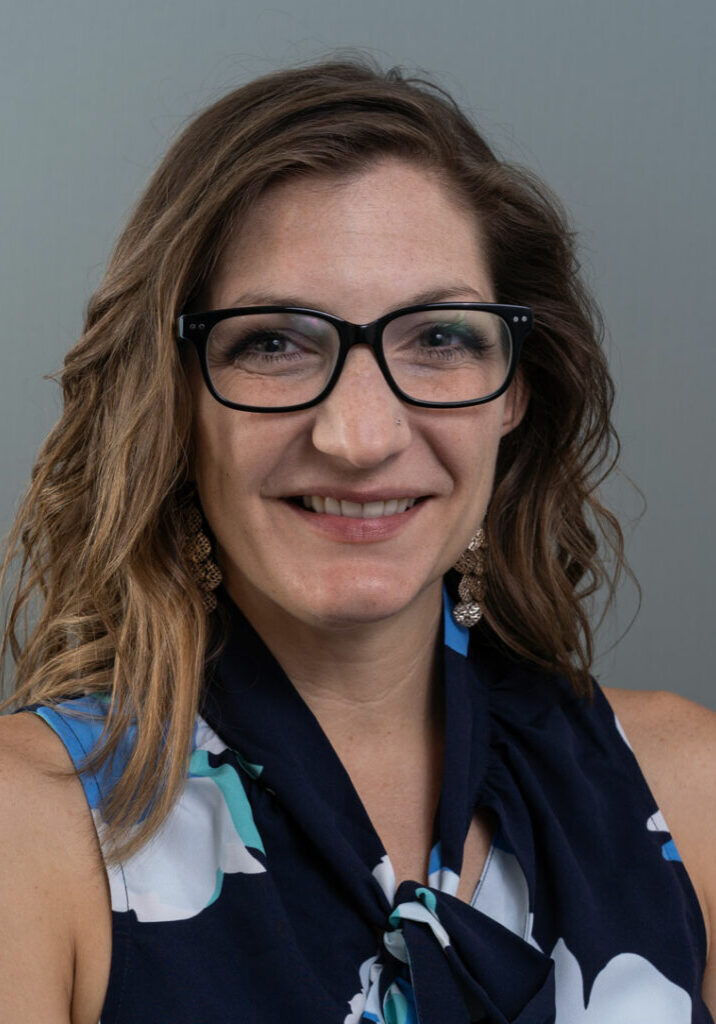 stephanie.lobdell@mvnu.edu
School of Christian Ministry
Biography

Professional Experience:

Co-Lead Pastor: Mountain Home Church of the Nazarene, January 2015 – June 2019
Co-Lead Pastor: Kingston Church of the Nazarene, May 2009 – January 2015
Volunteer Missionary in Palermo, Sicily, June 2007 – March 2008

Professional Organizations:

Wesleyan Holiness Women Clergy
Christians for Biblical Equality

Awards and Recognitions:

Corlett Holiness Sermon Series Preacher, May 2012
Collegeville Writer Workshop Participant, Summer 2018

Published Works & Presentations:

Book: Signs of Life: Resurrecting Hope from Ordinary Loss, Herald Press October 2019
Book: Lenten Postcards: Daily Devotions Inspired by the Book of Common Prayer, The Foundry
Spring 2020
Article: The Gift of Presumption, Mutuality Magazine Fall 2018
Article: Shaped by the Kingdom Story, Holiness Today Spring 2018
Article: Go in Action, Go in Peace, Missio Alliance, Summer 2017

Favorite Scripture:

Psalm 139:11-12:


"If I say, 'Surely the darkness shall cover me, and the light around me become night', even the darkness is not dark to you; the night is as bright as the day, for darkness is as light to you."


Past jobs and/or current hobbies unrelated to your profession, that might be interesting to students:

My first job was as the piano player at a restaurant called Country Kitchen. Not awesome. I was a barista at Starbucks and loved it!  I am an unabashed "coffee snob!"
I enjoy reading, being outside, staying active, exploring new places, and trying new restaurants and coffee shops with my husband Tommy.  My kids, JoJo and Jack, keep me on my toes!  I also enjoy writing for various publications. Creative non-fiction is my niche.
Degrees
Education:

MidAmerica Nazarene University, BA in Christian Education
MidAmerica Nazarene University, BA in Spanish, minor in Missions
Nazarene Theological Seminary, Masters of Divinity