Online Bachelor of Arts (BA) in Emergency Management & Homeland Security
Mount Vernon Nazarene University's Bachelor of Arts in Emergency Management and Homeland Security degree strives to create devoted, skilled leaders who not only prepare for cataclysmic events but establish order in times of chaos with the goal of saving lives.
The Emergency Management and Homeland Security degree develops the skills and expertise necessary to learn to recognize significant hazards, analyze intelligence, respond to disasters and emergency situations, as well as the administrative responsibilities and regulations involved with this career field. The program will prepare you to make decisions, problem solve, plan, implement, and coordinate resources necessary for preparedness, mitigation, response, and recovery from possible disasters.
Emergency Management & Homeland Security Degree Highlights
Effective emergency preparedness isn't strictly action and response. Instead, solutions boil down to legislation and leadership. Reflecting this aspect, MVNU's online BA in Emergency Management and Homeland Security degree builds its rigorous, comprehensive curriculum on these principles, emphasizing critical-thinking, ethical decision-making, and effective organizational analysis skills.
With the goal of developing professionals ready to make a difference in government, private, and non-profit sectors, this degree program:
Provides an overview of theoretical and practical concepts involving crime mitigation, human behavior, infrastructure, and disaster planning.
Has students examining existing and future organizational structures for emergency and disaster management.
Explores disaster preparedness from a policy perspective, requiring students to gather and interpret intelligence to identify and respond to potential threats.
Takes a holistic approach to public safety, analyzing risk assessment, civilian and staff management, and cultural factors.
Examines different types of emergencies, including natural disasters, terrorism, and hazardous material exposure, and helps students develop tailored, multifaceted responses to each scenario.
Helps students develop strong communication, leadership, and emergency management skills.
*Based on students beginning the program with 56 transferable credit hours and only needing the program-specific classes. Time to completion varies based on individual student circumstances and previous college experience.
**30 credit hours of the program must be completed at MVNU. Other restrictions apply. Please contact our Enrollment Team for additional information.
Terrorism and Homeland Security
A study of the methods of terrorism (domestic and international), terrorist operations, cyber-terrorism, and the mind of the terrorist within a national response of providing for homeland security. The roles undertaken by local, state, and national agencies to respond to the threat of terrorism are given specific consideration.
Continuity and Crisis Management
Planning and management for organizational and business operational restoration following a crisis is dynamic. This course focuses on minimizing the impact the crisis or emergency might have on business or organizational operations.
Contemporary issues in Emergency Management and Homeland Security
Emergency Management and Homeland Security are both fluid and quickly evolving fields. In order to develop the knowledge and skills necessary for a career in Emergency Management, Homeland Security, or other areas of public safety, a number of contemporary issues must be presented and discussed. This course will identify and explore relevant issues as they arise within the context of these fields of study.
Curriculum stats/highlights
Emergency Management and Homeland Security Curriculum
Student Success Strategies
Spreadsheets for Managers
Macroeconomics
Leadership
Organizational Behavior
Management and Leadership Techniques
Managing Human Resources
Ethics and Law
Introduction to Public Administration
Public Policy
Fundamentals of Emergency Management and Homeland Security
Continuity and Crisis Management
Exercise Planning, Design, and Evaluation
Terrorism and Homeland Security
Contemporary Issues in Emergency Management and Homeland Security
1
3
3
3
3
3
3
3
3
3
3
3
3
3
3
How much will it all cost?
Apply for scholarships, loans, grants, and tuition reimbursement.
Because the curriculum covers disaster planning and emergency management techniques for public and private sectors, this online bachelor's degree prepares students for a number of career paths.
Two significant factors have resulted in a nationwide need for professionals with this skill set. Homeland security efforts have greatly increased since the early 2000s, and climate change is expected to worsen future natural disasters.
In turn, federal, state, local, and nonprofit emergency management organizations require professionals who can assess internal organizational structures, contribute to policymaking, anticipate potential threats and disasters, and develop successful response efforts.
First Responders
Public Service
Law Enforcement
Emergency Planning Organizations
Department of Homeland Security
Federal Emergency Management Agency (FEMA)
US Customs and Border Protection
Transportation Security Administration
Federal Bureau of Investigations (FBI)
US Coast Guard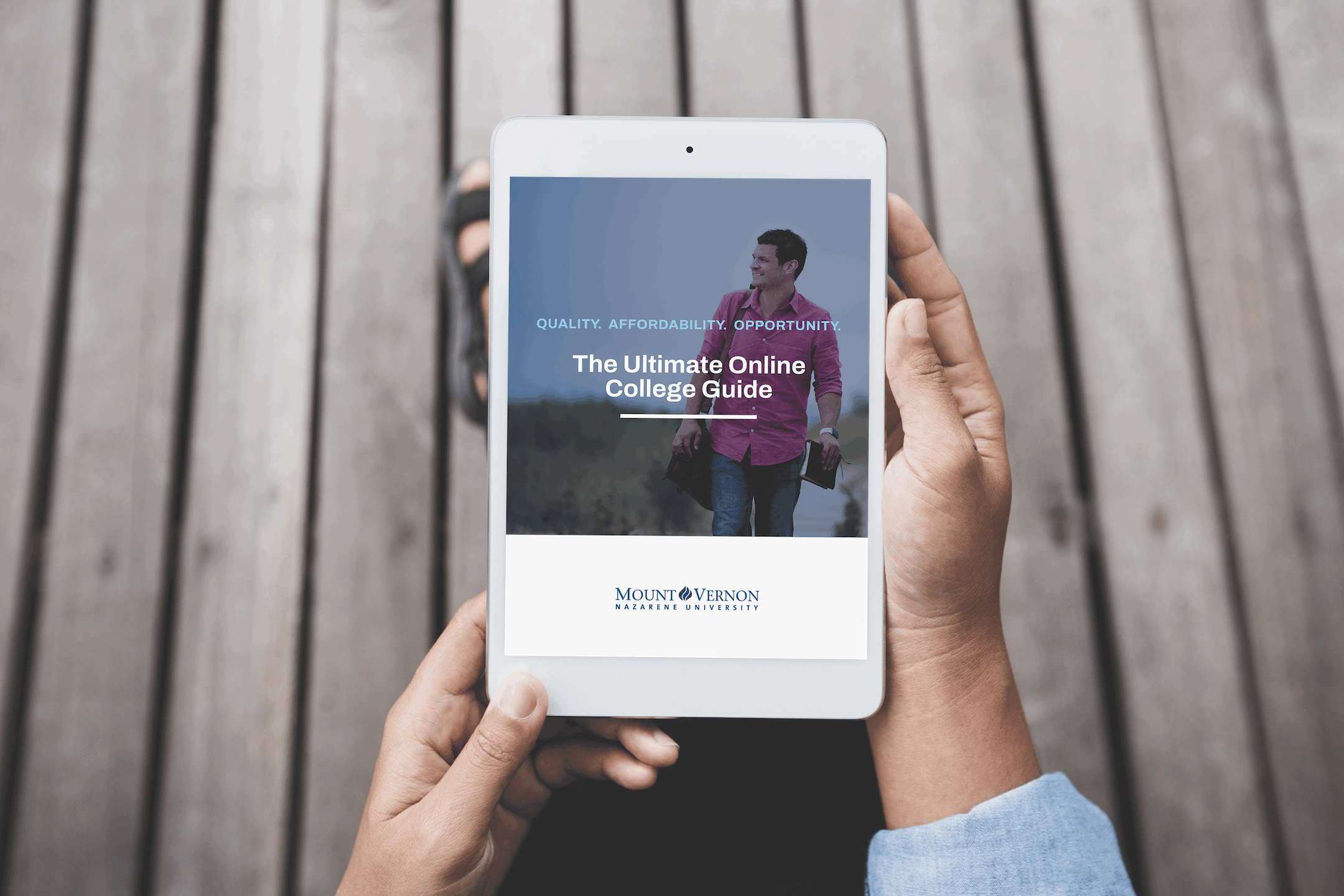 Gain the knowledge and skills necessary to effectively serve the public during times of peace and crisis. Click the pre-recorded webinar link below to hear directly from the program coordinator about program structure, length to complete and cost. You will also learn more about next steps and how to connect with our enrollment team.
Check these majors out, too!
Criminal Justice (BA)
Gain job-relevant skills to build a career that leaves a lasting impact on communities, 100% online.