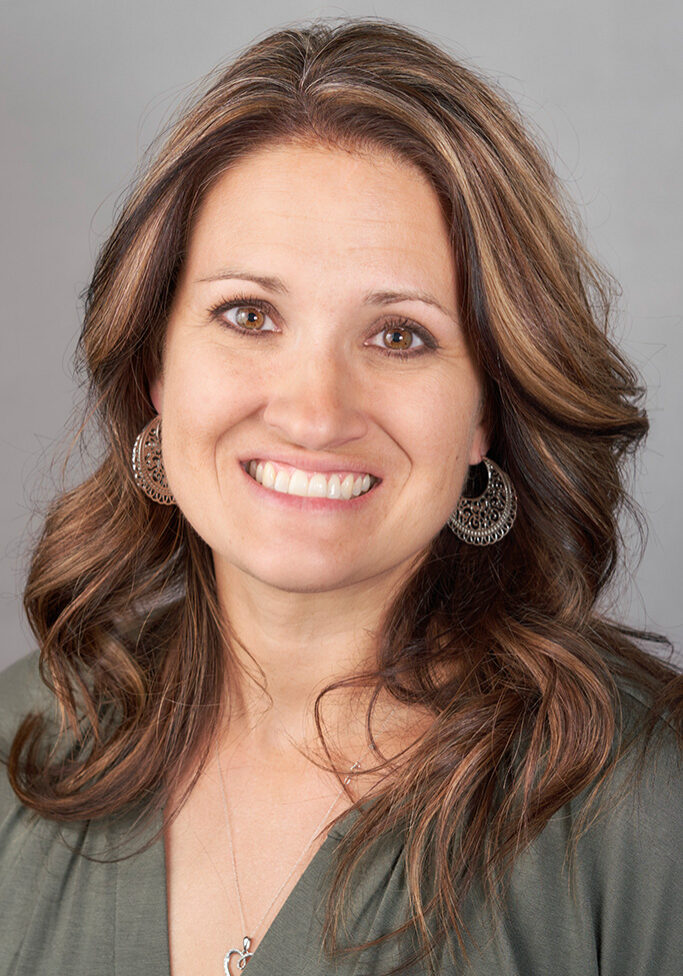 Assistant Professor of Education
Jetter School of Professional Studies
Biography

Professional Experience:

Assistant Professor of Education
Coordinator of Workshops and Continuing Education
First Grade Teacher
Interim Preschool Director
Preschool Teacher

Professional Organizations:

International Christian Community for Teacher Education (ICCTE)
National Association for the Education of Young Children (NAEYC)

Awards and Recognitions:

Supervisor of the Year, Education Department Student Nominated Award (2020)
Favorite Scripture Verse:

So do not fear, for I am with you; do not be dismayed, for I am your God. I will
strengthen you and help you; I will uphold you with my righteous
right hand. (Isaiah 41:10)

Life Verse:

Do not be anxious about anything, but in every situation, by prayer and petition,
with thanksgiving, present your requests to God. And the peace of God, which
transcends all understanding, will guard your hearts and your minds in Christ Jesus.
(Philippians 4:6-7)

Past jobs and/or current hobbies unrelated to your profession that might be interesting to
students:

I'm an avid reader and enjoy engaging with a variety of genres. I enjoy hiking,
kayaking, and exploring new places. Travel is a passion, and the ocean is my happy place.
Degrees
Education:

Bachelor of Arts in Education, Mount Vernon Nazarene College
Licensure: K-8 Elementary Education, K-12 Reading Endorsement
Masters of Arts in Education in Early Childhood Education, Mount Vernon Nazarene University