Get to know Mount Vernon Nazarene University, an intentionally Christian higher education institution in central Ohio.
Our Mission Stands Firm in the Faith
Mount Vernon Nazarene University has come a long way since our pioneering leaders turned a cornfield into a college in 1968. Building on a strong "Nazarene" tradition, we challenge students to be a devoted disciple of Jesus Christ in every context, discipline, and profession.
Seasons change, but the mission and values that shaped our intentionally Christian institution of higher learning remain. We are, and will always be, a co-educational liberal arts university with an intentionally Christian foundation and mission.
Together with our students and alumni, we will continue to carry the flame as light and life in our communities and around the world.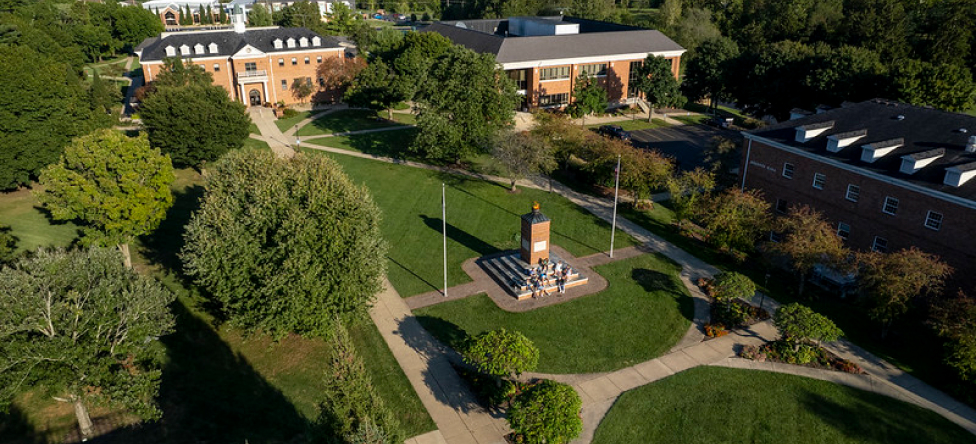 MVNU's educational philosophy and purpose are shaped by Wesleyan-Arminian holiness theological roots, informed by the Bible, focused on Christ-likeness in every aspect of life, and defined by an emphasis on loving God with all of one's heart, mind, soul, and strength, as well as one's neighbors as one's self.
Students are nurtured and empowered through caring relationships with faculty, staff, and administrators; challenged to be devoted disciples of Christ; drawn toward discovery of wisdom and truth in every discipline of study; prepared for leadership in various professions; equipped to be lifelong learners; and sent into the world to live out their faith by offering their hearts and lives in service to God and others.
MVNU is an intimate community of Christian men and women who seek to learn and serve. Get to know more about our on-campus student body.
IN FINANCIAL AID AWARDED IN 2021-22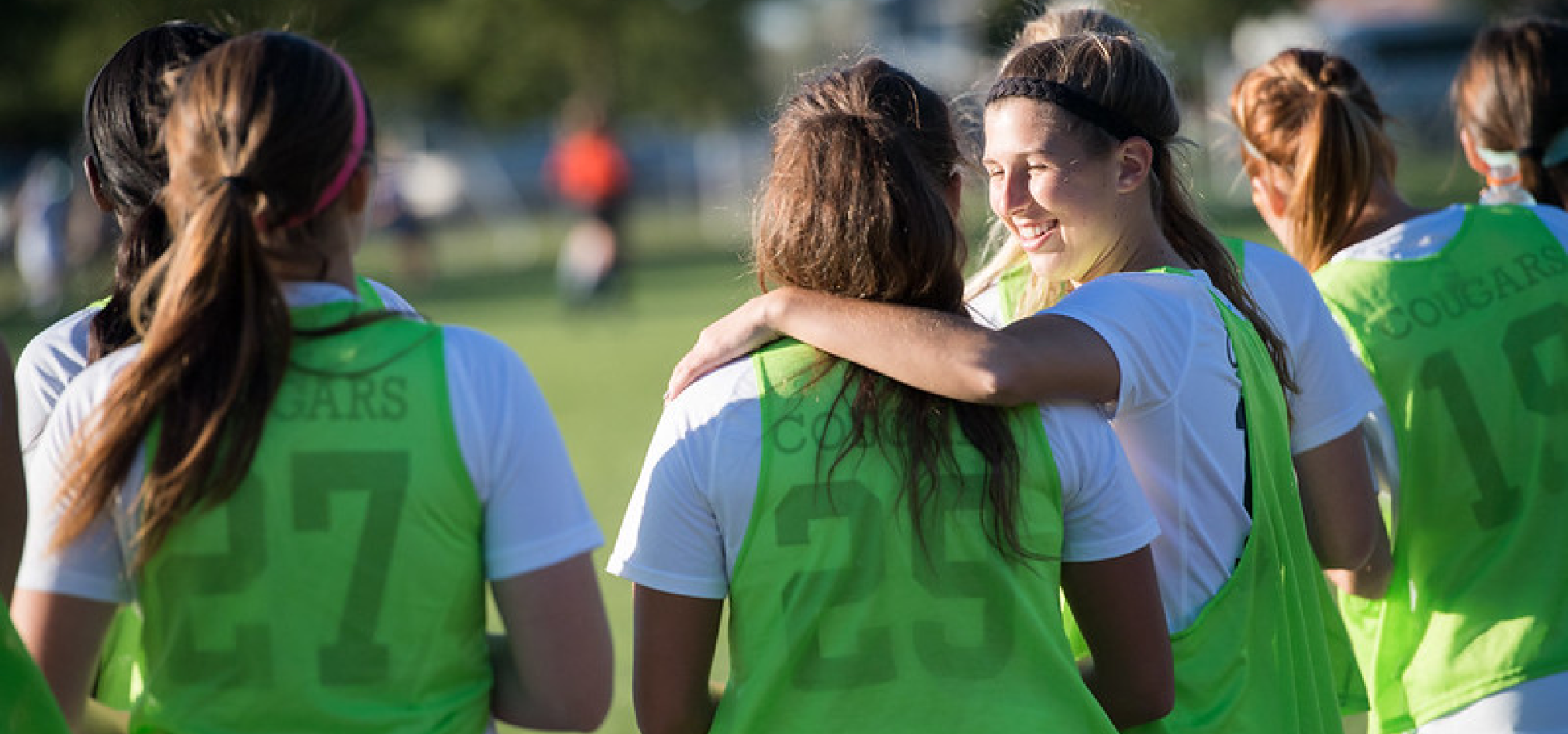 Nazarene Church Affiliation
As an institution of the Church of the Nazarene, MVNU stands in the Wesleyan evangelical tradition and incorporates those ideals into every aspect of our community.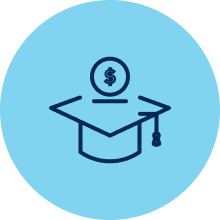 As an institution of the Church of the Nazarene, MVNU stands in the Wesleyan evangelical tradition. Although there are Nazarenes in the student body at MVNU, there are over 40 other Christian denominations represented on our campus.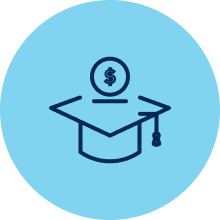 Everything we do at MVNU can be summed up in two words: "intentionally Christian." No if's, and's, or but's about it. We carry a unique call to shape Christ-centered leaders who seek to learn and seek to serve in Jesus' name.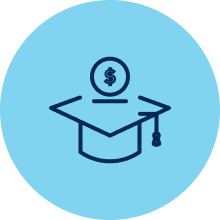 As an institution of higher learning, we respect and welcome diversity of thought in our campus community. At the same time, we stand for God's truth. We hold fast to the "Articles of Faith" summarized in the Manual of the Church of the Nazarene.
Even in rural Ohio, MVNU is characterized by an environment where diversity is celebrated and differences in ethnicity, denomination, gender, economic level, and stage of spiritual development are embraced.