"Mount Vernon Nazarene University exists to shape lives through educating the whole person and cultivating Christ-likeness for lifelong learning and service."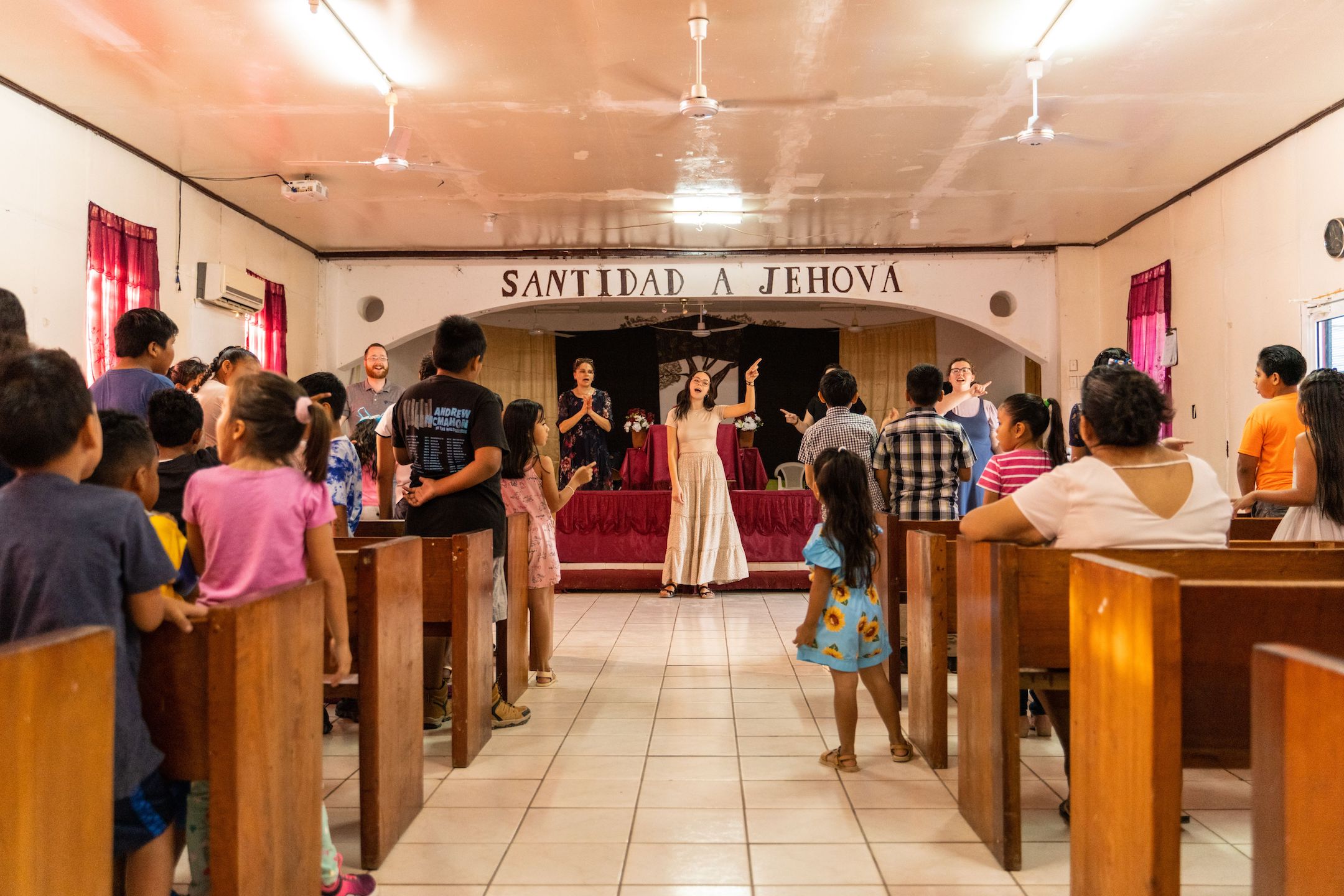 MVNU's educational philosophy and purpose are shaped by its Wesleyan-Arminian holiness theological roots, informed by the Bible, focused on Christ-likeness in every aspect of life, and defined by an emphasis on loving God with all of your heart, mind, soul, and strength, as well as loving your neighbor as yourself. 
Students are nurtured and empowered through caring relationships with faculty, staff, and administrators; challenged to be a devoted disciple of Christ; drawn toward discovery of wisdom and truth in every discipline of study; prepared for leadership in various professions; equipped to be lifelong learners; and sent into the world to live out their faith by offering their hearts and lives in service to God and others.
"To Change the World with the Love of Christ."
The University's aspiration is that academic and student life activities be integrated in a Wesleyan evangelical tradition to facilitate character, value, and cultural development to improve the quality of life for all through the love of Jesus Christ. 
We seek to enable students to model the attitude expressed in our motto "To seek to learn is to seek to serve." As students experience the educational process, we strive to enable students to function as competent Christians, citizens, and professionals.
A coeducational university of the arts and sciences, MVNU is the official university of the East Central Educational Region of the Church of the Nazarene with sponsorship and support from congregations in Ohio, West Virginia, and the eastern half of Kentucky. 
Control is delegated to the Board of Trustees elected by the annual assemblies of the Central Ohio, East Kentucky, East Ohio, North Central Ohio, Northwestern Ohio, Southwestern Ohio, West Virginia North and West Virginia South districts. 
Many of our students come from this church constituency. However, the University welcomes students of like ideals into our theologically diverse university community.