Graduate & Professional Studies
You lead a busy life—work, family, friends, community, and other responsibilities. Our accelerated online degree programs for working adults are built with that in mind. At MVNU, you don't have to hit pause on life to get a quality education. Turn your ambitions into action with MVNU's Graduate and Professional Studies programs.
Our adult education courses are offered one at a time, and our bachelor's and graduate degree programs are completed entirely online.
MVNU has been ranked as one of the Best Online Colleges in Ohio by Affordable Colleges Online and the second-best Online College in Ohio by AccreditedSchoolsOnline.org.
Because you take classes one at a time, your tuition is manageable and transparent.
At MVNU, we believe that earning an online degree through the School of Graduate and Professional Studies is the right choice for many adult learners looking toward the future. But, don't take our word for it—check out what our students have to say!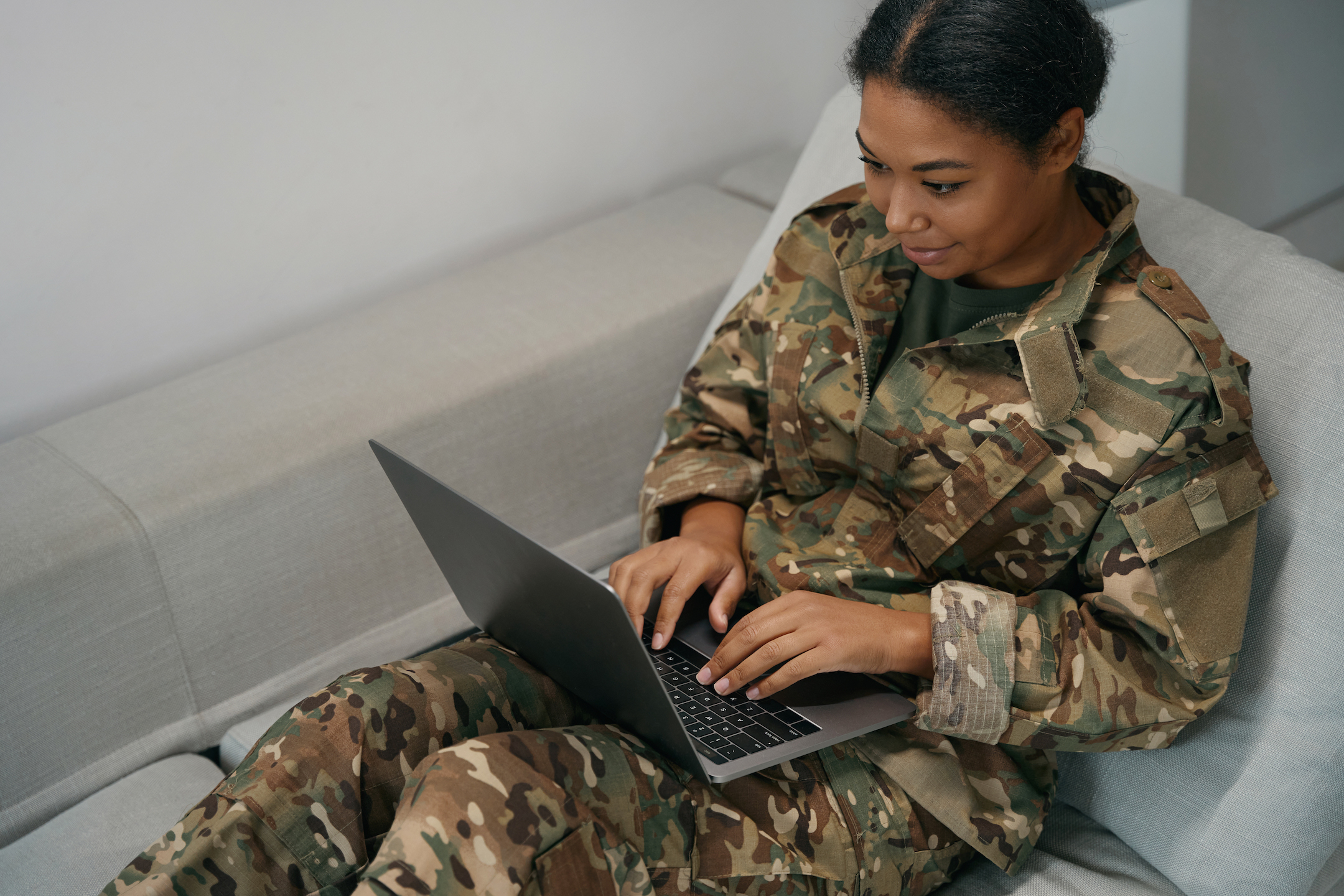 GPS has an associate degree and several bachelor's programs that can be completed fully online. Depending upon credits transferred, online undergraduate students begin with the GPS General Education core, comprised of 39 credit hours, plus an additional 39 credit hours of upper-division coursework. Students enhance their communication skills and broaden their general knowledge through courses in the Arts and Humanities, Natural and Social Sciences, Mathematics, and Liberal Arts.
Upon fulfilling the core courses, online undergraduate students work toward their major's requirements. In total, adult students seeking to earn a bachelor's degree online complete a minimum of 120 credit hours. A bachelor's degree is already behind you. Yet, higher-level professionals in your field have earned a master's degree or graduate certificate. Offering a pathway to this echelon, MVNU offers fully online graduate programs in business, education, and ministry structured around the hectic schedules of adult students. Requirements vary, although all online students must complete at least 21 semester hours at MVNU.
You don't have to wait. With programs starting throughout the year, you can begin your journey to a degree on your own time! Our expert enrollment team is here to help. Contact them today!
Curriculum Crafted For The Adult Learner
Curriculum Crafted For The Adult Learner
Since 1993, MVNU has responded to the needs of adult learners, who, regardless of whether they're seeking to earn a bachelor's or graduate degree, have to fit in courses around a 9-to-5 work schedule, family, and other obligations. MVNU continues to observe what adult learners are looking for and what the workplace is seeking in job candidates, and keeping these factors in mind, we have expanded and revised our program offerings over the years.
Today, working adults wanting to complete their bachelor's degree, advance with a master's, or enhance their skill set with a targeted certificate program have a diverse selection of programs tailored to their aspirations. As well, GPS has shifted almost entirely toward online learning while retaining MVNU's cohort-based model stressing Christian values.