Financial Aid at Mount Vernon
A college degree is an important investment in your future, but the sticker price can be overwhelming. Fact: 100% of students at MVNU receive financial assistance. 
Want to explore the financial aid offerings at MVNU? Keep scrolling. If you have any questions about your specific financial situation, shoot us an email or give us a call!
Committed to affordability
We have students who come from families just like yours.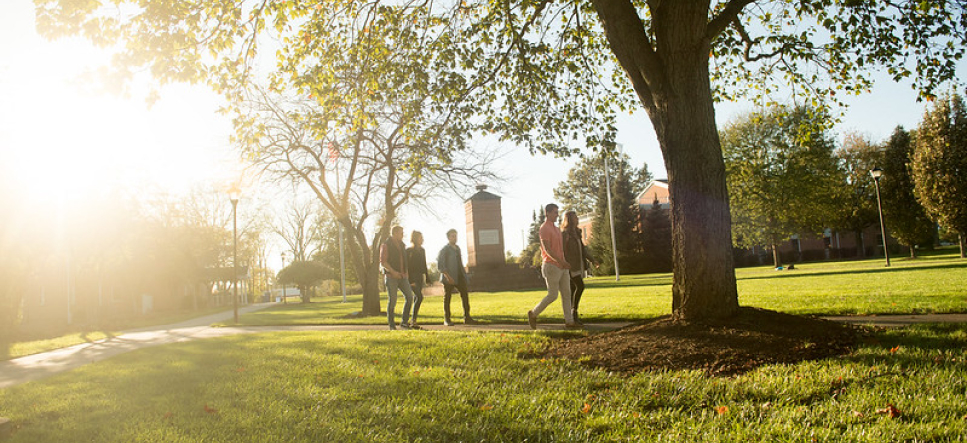 Let us help you find your path to MVNU.
"I had already picked a public university, but then I changed my mind. My dad had heard that MVNU was more affordable, and we only had one month to get everything together. This was all God's doing — between financial aid and scholarships, I paid significantly less at MVNU than what I was going to pay at the public university."- Marissa L. Kalina, '19
*For a meal plan + double occupancy room.
*For a student with 12-18 credit hours per semester
Varies depending on courses
Include fees, transportation, + personal/misc.
* Course fees are listed in the catalog.
How we make it affordable
To answer that, let's first discuss STICKER PRICE vs. ACTUAL COST
*Includes Tuition, Room & Board, and $250 Student Fee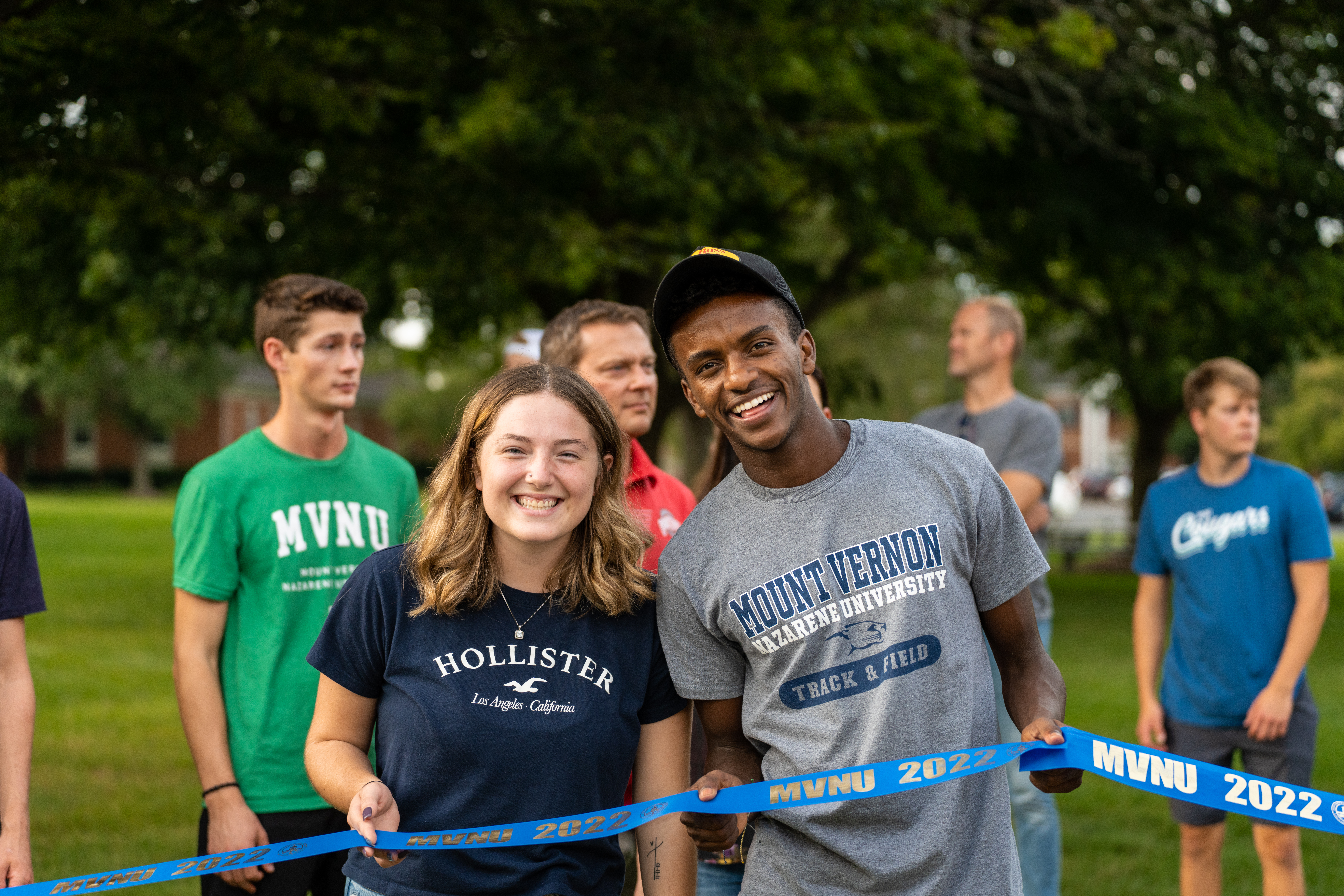 These are gifts from individuals, institutions, companies, and communities. You don't ever have to pay back a scholarship award. Remember: Endowed scholarships from MVNU require a new application every year.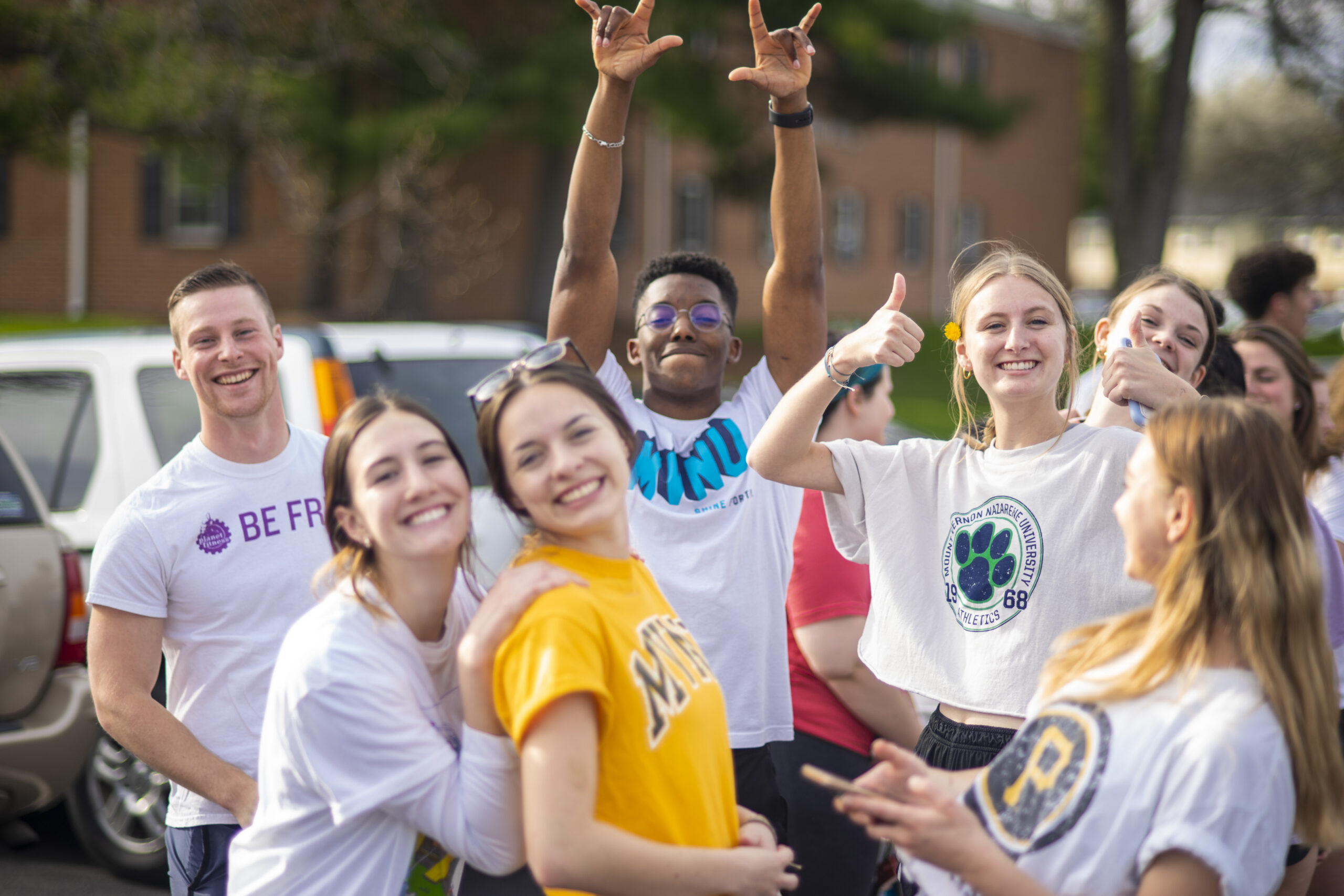 These are financial awards from the federal and state governments. These are awarded to students automatically and based on the info from the FAFSA (get that done ASAP). You also don't pay back a grant.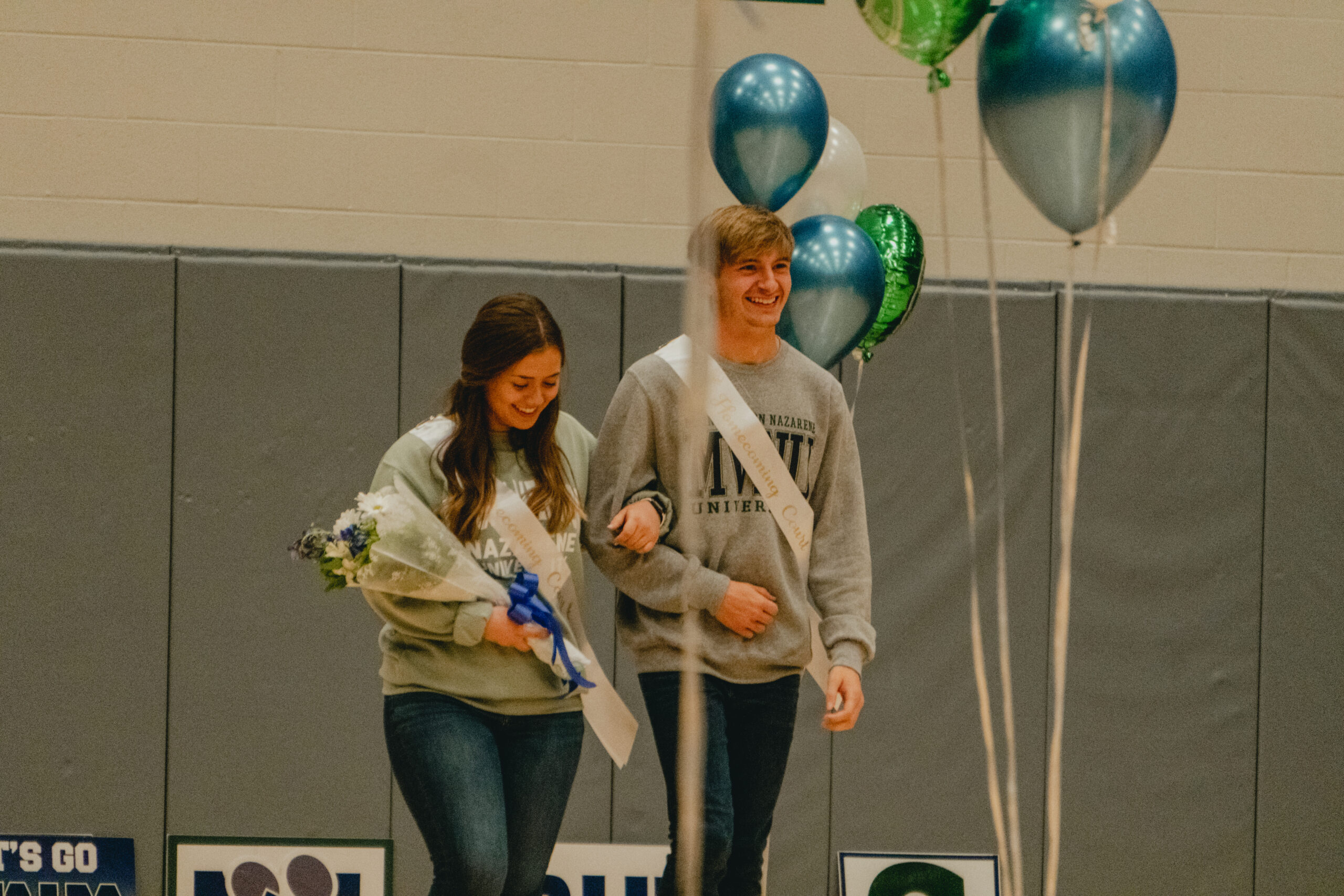 These are the ones that you borrow and then pay back. Generally, the payment isn't due until you graduate or you're enrolled at MVNU for less than half-time hours. Make sure you apply early because this process takes time.
The amount of aid will vary depending on your specific financial and family situation. 
The average aid package for an MVNU student was $26,215 for the 2022-2023 school year. 
Once you apply for admission + financial aid, we'll be able to calculate your actual cost.
You don't have to figure this out alone. We're here for you. Give us a call or check out these other free resources. 
Get the details on our processes & costs in this concise guide for on-campus students.
This resource allows students to explore & apply for scholarships, plus get info on over 900 potential careers
Learn how to avoid scammers and discover the necessary requirements to achieve maximum financial aid.
Explore a comprehensive collection of info about financial aid (which includes calculators).