At MVNU, we understand homeschooling and we support it. We've got small class sizes and caring faculty mentors. But more than that, we appreciate the homeschool journey because many of us have chosen it for our own families. You won't find a more "homeschool friendly" environment than MVNU.
*Use the code "HOMESCHOOL" at the end of the application to apply for free
We want to make your transition to college as easy as possible. We've developed a few tools to help you. Choose from these templates to create your own transcript for the college admissions process:
A student must submit an application  to MVNU and send their home school transcript. Transcripts may be sent via mail to Traditional Admissions Office, 800 Martinsburg Road, Mount Vernon, OH 43050; emailed to mvnu.applications@mvnu.edu; or faxed to 740-393-0511. ACT or SAT scores can be submitted, if available.
UPDATE: Fall 2022- Fall 2023
For traditional students enrolling at MVNU in Fall 2022, Spring 2023, Fall 2023, MVNU has implemented a test-optional review process for admission to the university. This means applications are considered without standardized test scores. An official copy of the high school transcript is required, as GPA and the types of courses taken are used as part of the application review process.
NOTE: Specific academic programs, courses and some scholarships may require an ACT/SAT score to be submitted.
Once you've been accepted, you'll want to watch for our emails detailing your next steps.
You'll get your own MVNU email address, which you'll want to check often.

You'll be assigned an academic advisor who will schedule your initial courses. 

You'll be required to attend a

New Student Orientation

. These are scheduled depending on your enrollment status (part time or full time). 
Application Deadlines
Frequently Asked Questions
Can I earn college credit now?
Yes! Through Dual Enrollment and College Credit Plus, high school students are able to get a head start on their college career. The College Credit Plus program only covers students who are Ohio residents. Homeschool and Private school students are eligible for limited state funding. More information about MVNU's CCP program can

be found here

[hyperlink: new Dual Enrollment page]
Is financial aid available to homeschool graduates?
What high school courses are recommended?
Each state has its own high school graduation requirements that must be completed for the awarding of a high school diploma. Ohio high school graduation requirements are 21 units, including:

4 units — English

1 unit — Health and physical education

4 units — Mathematics (Alg. 1, Alg. 11, Geometry, Other)

3 units — Social studies

3 units — Science

5 units — Electives (including 1 unit from fine arts, foreign language, or business technology).




*Students who have not completed two years of one foreign language in high school will be required to take foreign language at MVNU.





For more information on recommended high school courses, visit

MVNU's catalog

.
What should be included on a homeschool transcript?
A transcript should include all courses taken in high school, as well as a brief description of the classes and grades. It is also important to include the cumulative grade-point average (GPA). Credit hours earned and a signature are not required on the transcript, but are strongly encouraged. An anticipated graduation date is not needed on initial transcripts, but final transcripts at the end of the school year will need a graduation date.
Can ACT/SAT scores be included on a homeschool transcript?
Scores cannot be accepted on a transcript. Test scores can only be accepted if they are sent directly from ACT or SAT. Students can request to have their scores sent to MVNU when they take the ACT or SAT, or after they take it they can request it online on the ACT or SAT website.
Why do colleges require a transcript?
Transcripts are used to help students succeed in college. A transcript is the best way to judge a student's performance throughout their high school career. They allow universities to see what types of classes students excel in, as well as which types of classes students may need help in when they attend college.
College Now: Take College Classes While In High School
"As a home educated student, I appreciate how welcoming MVNU is towards homeschooling families and their unique perspectives and backgrounds. The university helps the admissions process go smoothly for home educated students and supports the flexibility and initiative they bring to campus." — Shiloh Six, '19
REQUEST MORE INFORMATION
Love is the source from which the University-level educational goals flow. At MVNU, we believe students are transformed by God's love, and their deepening love for God and neighbor is evident in their scholarship, character, and service:
Scholarship: Rigorous • Practical
Character: Hospitable • Ethical
Service: Transformative • Vocational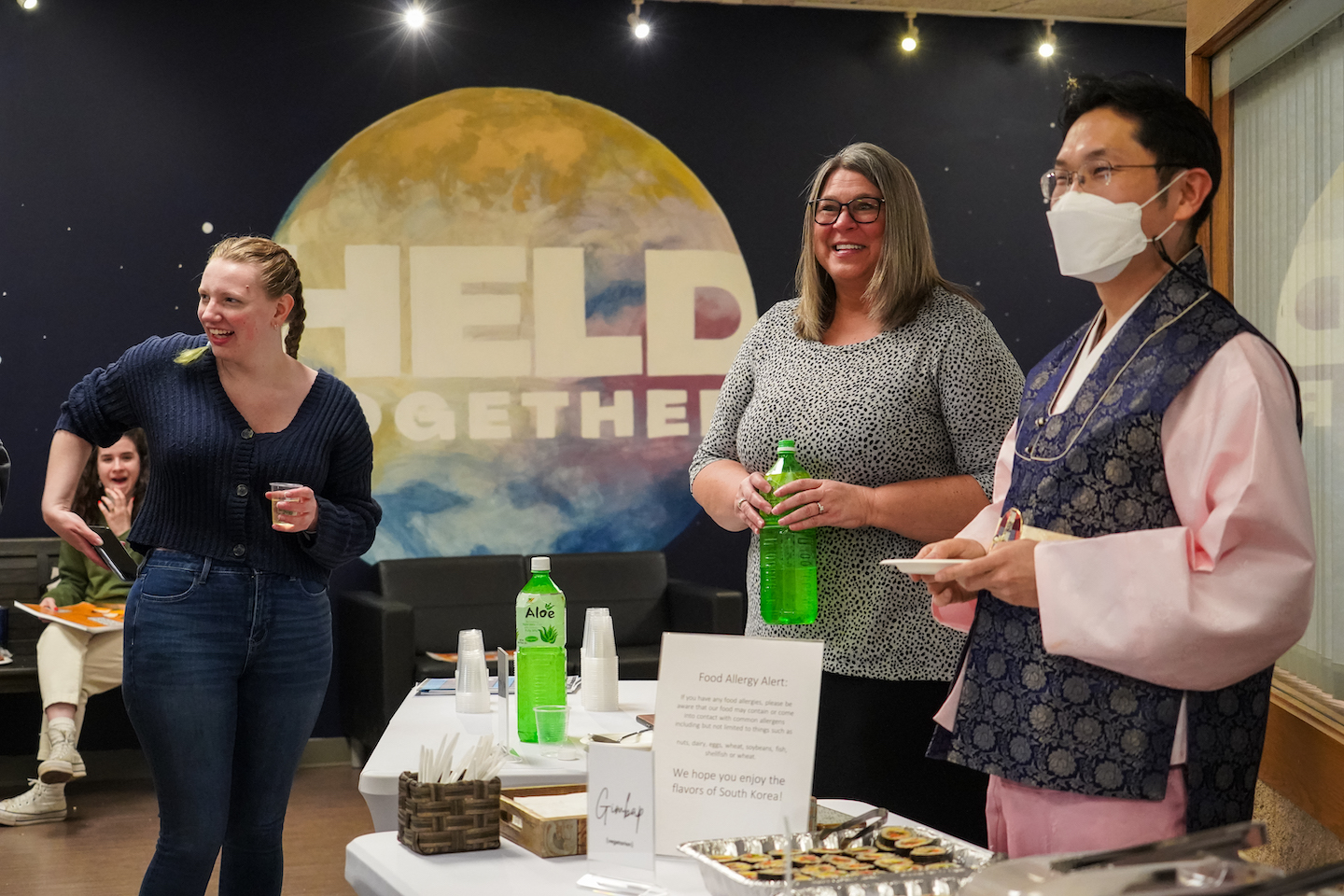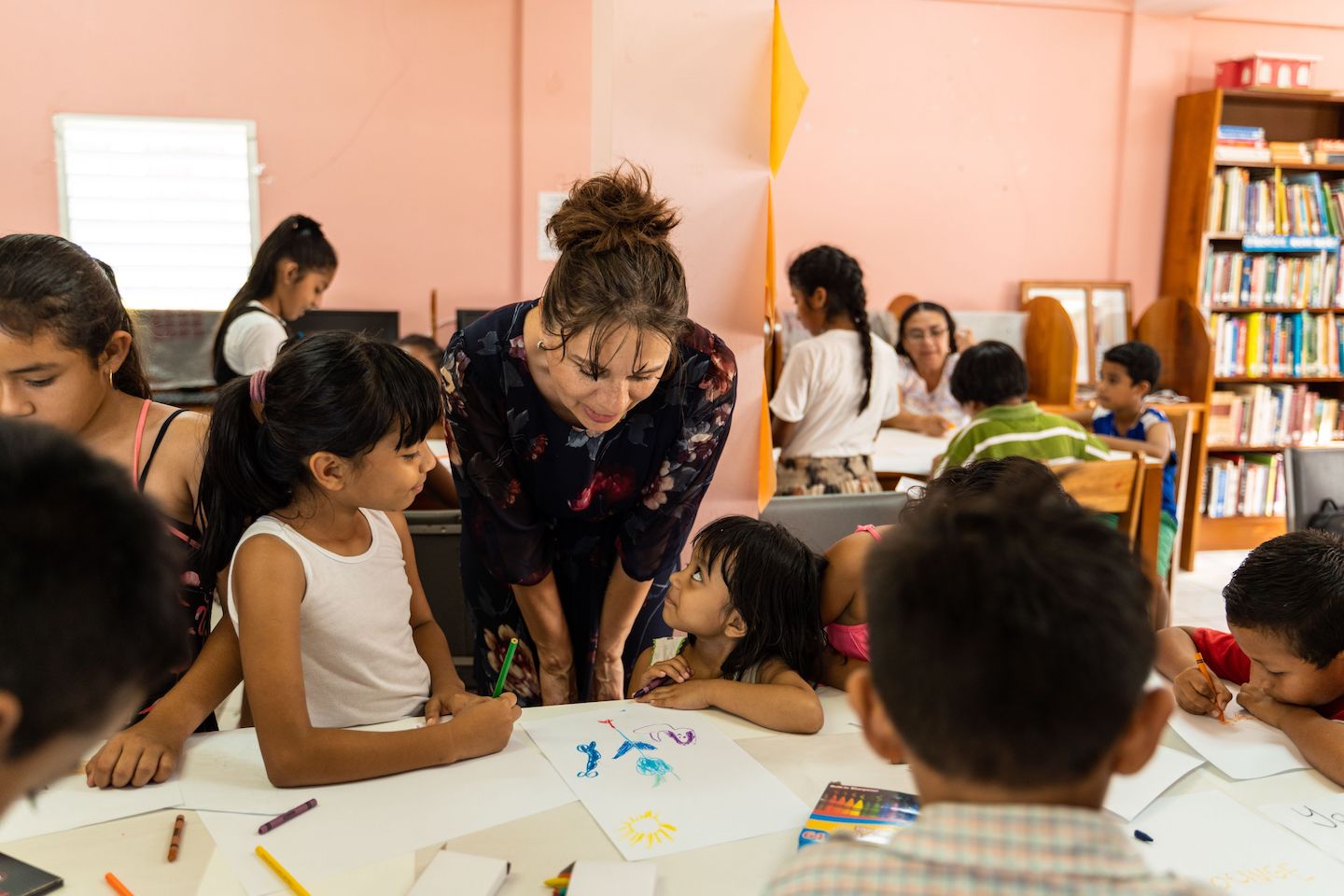 Fairbanks Center for Global Engagement
Our new Fairbanks Center for Global Engagement ensures that global perspectives are woven into the fabric of your student experience. Through on-campus, off-campus and Collaboratory engagement, you will combine calling and service to further God's Kingdom in the community where you live and throughout the world!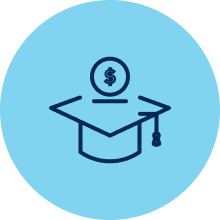 Enjoy course-embedded service learning, co-curricular opportunities, intercultural events, global speakers, and real-life, project based experiences in cross-cultural context, right here on campus.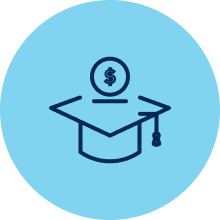 Broaden your global perspectives as you engage with the local community, participate in course exchanges with partnering institutions, and study away across the U.S. and around the world.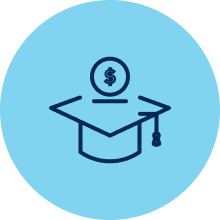 Connect with a worldwide community committed to providing global engagement opportunities, hands-on training, and networking opportunities for MVNU students and graduates, now and into the future.