Bachelor of Science (BS) in Biology
The Pre-Physician Assistant Program at MVNU is designed to enable you to prepare a file that is competitive for entry into physician assistant school. While in the program, you will be guided through academic, spiritual, character, and life-skill development.
Our faculty will make sure you're informed of expectations within the program, as well as the expectations of the admissions officers within the physician assistants' schools. A semester-by-semester approach provides you with feedback for self-assessment regarding the extent of preparation as you progress. Seminars, documentation, and one-on-one meetings provide information about the preparation necessary, the application progress, and professional competencies and expectations.
See what it takes to get into physician assistant school. Explore our curriculum, with courses designed to help you succeed.
As an intentionally Christian University, we integrate our faith into everything we do at MVNU. From prayer before class to exploring real-world moral and ethical dilemmas, we'll teach you what it means to shine forth.
MVNU offers a number of fantastic travel and study afar programs designed to broaden your perspective, introduce you to new and exciting domestic and international cultures, and enhance your resume.
Student Teaching:
Costa Rica
China
Central America
South America
Africa
Europe
Asia
Australia
Service Learning:
Belize (Tropical Biology)
Swaziland
Haiti
Croatia, Austria & Hungary
Italy
Spain, Portugal & France
Greater Columbus Area
Orlando
San Francisco
New Orleans
Washington, D.C.
Guyana
Guatemala
This program is designed to provide the preparation that is needed to apply to schools that offer physician assistant programs. Students take courses that are required for entrance, as well as recommended courses. This academic preparation provides part of the necessary components. In addition, students are given instruction and guidance to complete an application profile that is competitive, including extra-curricular activities, volunteerism, clinical exposure, and undergraduate research. Finally, seminars are available for training in professionalism, the application process, interview preparation, and development of essential competencies.
Work with patients of all ages in virtually all specialty and primary care areas, diagnosing and treating common illnesses.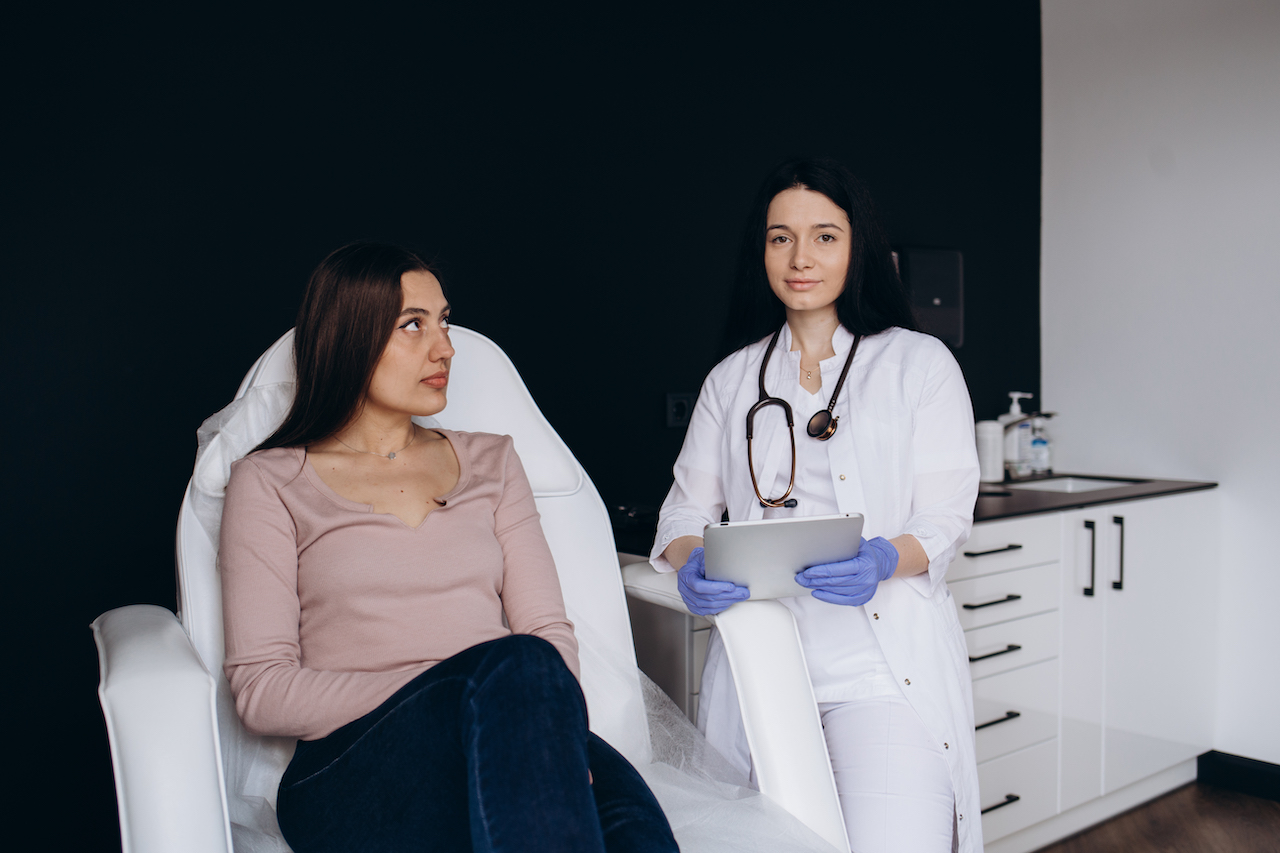 MVNU alumni have been accepted into physician assistant programs at the following institutions:
Arcadia University
Alderson Broaddus University
Baldwin Wallace
Butler University
Chatham University
Elon University
Gannon University
Kettering University
Marietta College
Ohio Dominican University
St. Francis University
Thomas Jefferson University
Trevecca Nazarene University
University of Findlay
University of Mount Union
West Liberty University
Learn from faculty members who know how to balance theory and practical application for a relevant, empowering, Christ-centered learning experience.
Hands-on learning in our labs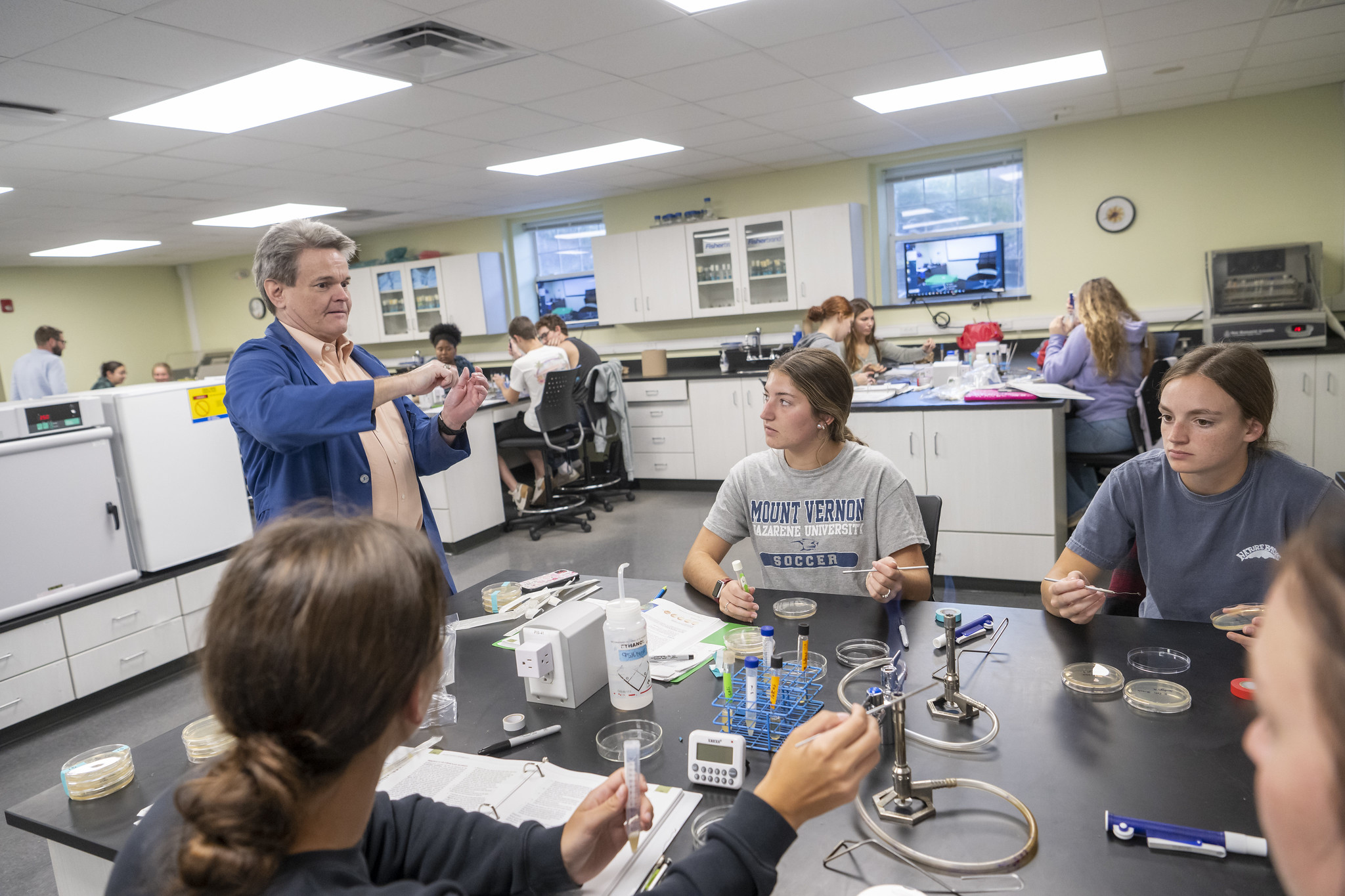 You will work in our laboratories, which round out the learning environment by mimicking the professional settings that students will work in after graduation.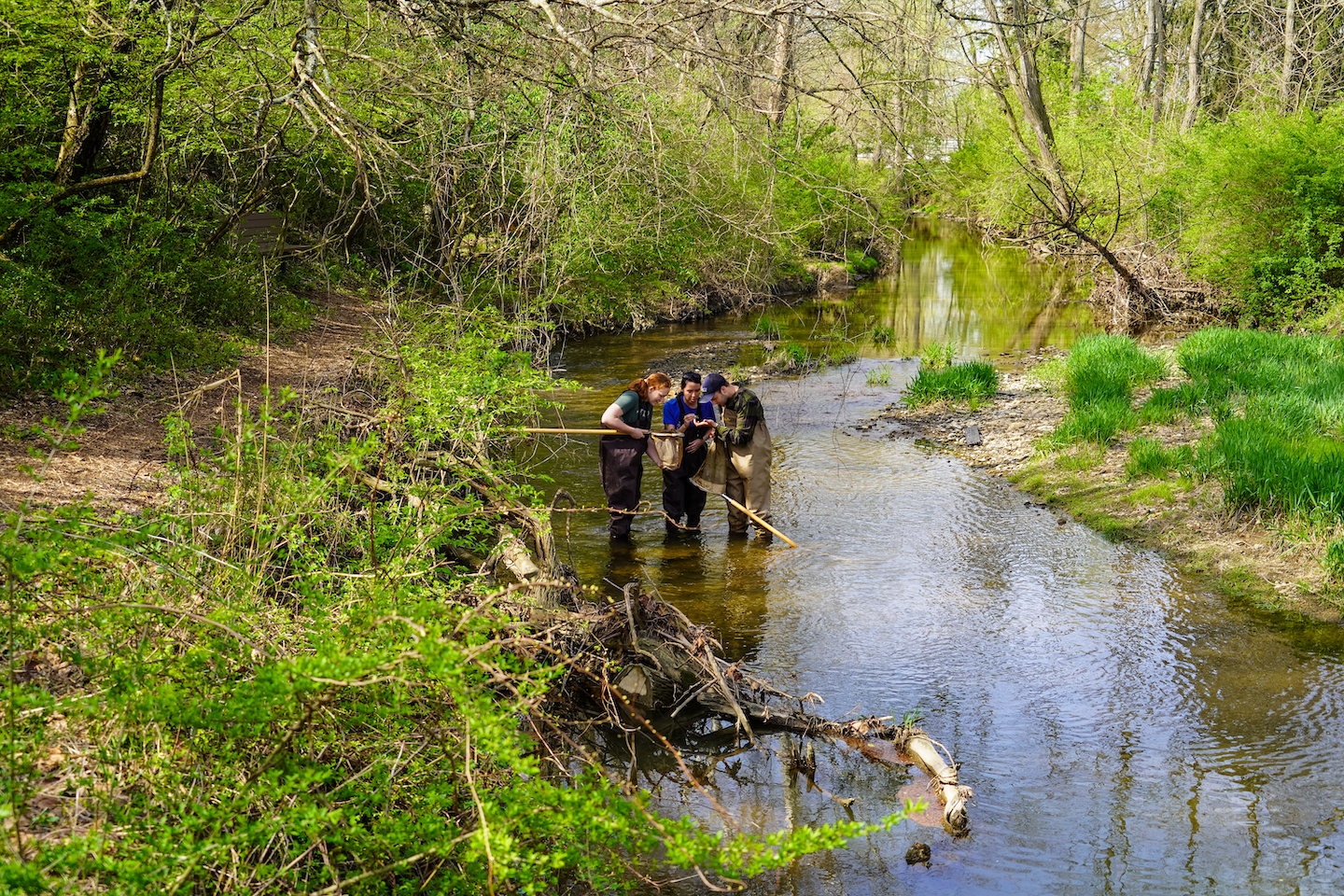 At MVNU, we use all of our resources to help you develop your skills as a scientist and researcher — including our natural resources!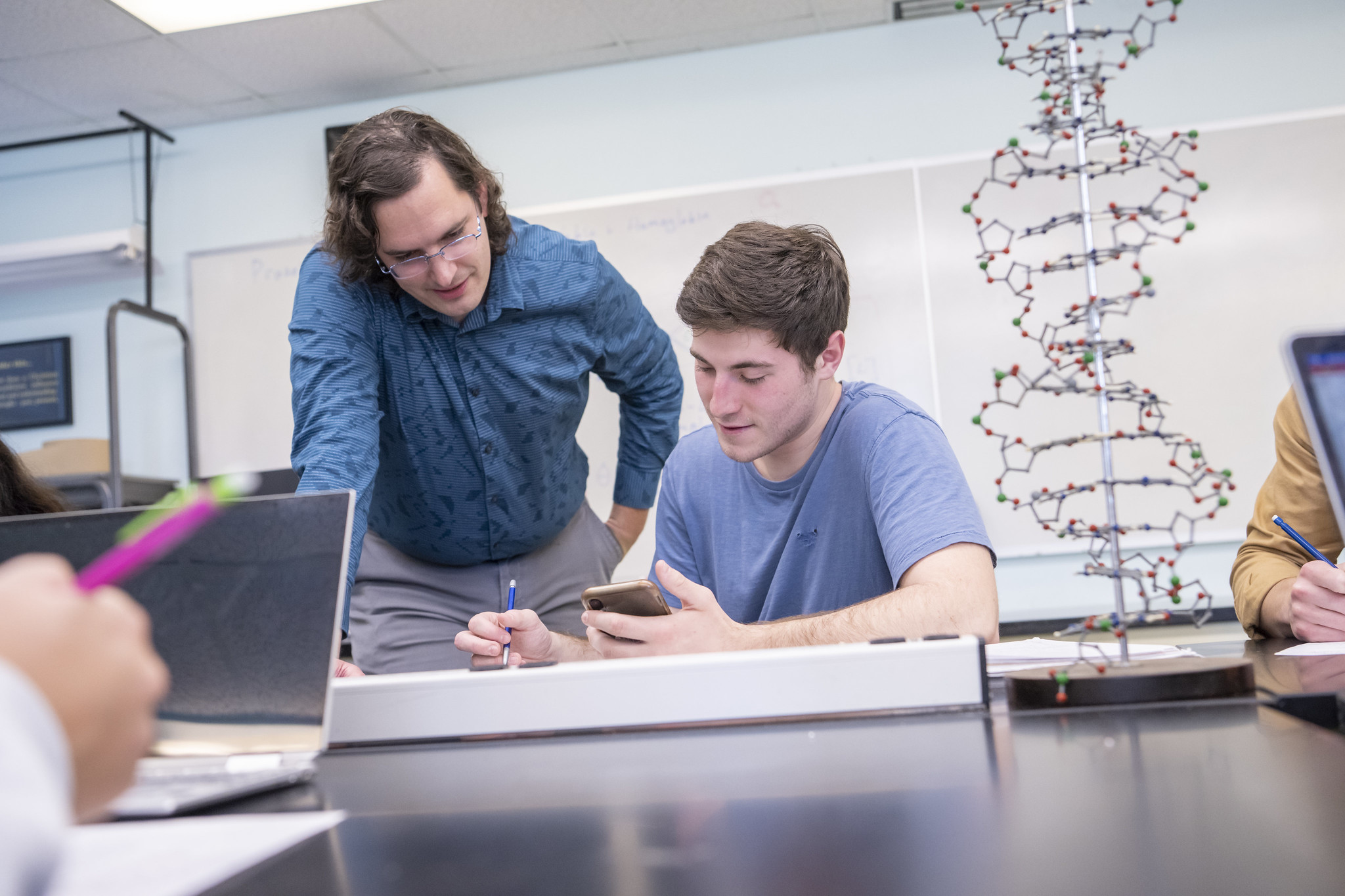 Regardless of which Biology track you follow, our faculty want to see you success and prepare for your calling.
Check these majors out, too
Exercise Science
Help people manage their health and fitness more effectively with a degree designed around how the body works.
Chemistry
Discover a Chemistry degree that delves deep into biochemistry, molecular biology, and pre-med courses.
Biology (Pre-Medical)
Lay the foundation you need to get into medical school and become a doctor.