Bachelor of Science (BS) in Pre-Physical Therapy Biology
To study biology is to gain a deeper understanding of the intricate systems that make life possible, and our PT program is no exception. The MVNU Pre-Physical Therapy program seeks to not only educate students academically, but also to foster strong character and life skills.
Students are advised throughout their program, which is customized to meet the needs of the individual student. The curriculum is designed to encourage students to understand scientific theories within a Christian worldview.
A strong sense of community is a key characteristic of the department. Biology majors are prepared to enter graduate and professional school or seek immediate employment as the next step in their career paths.
Build on your biology core with courses that will prepare you for physical therapy school.
As an intentionally Christian University, we integrate our faith into everything we do at MVNU. From prayer before class to exploring real-world moral and ethical dilemmas, we'll teach you what it means to shine forth.
MVNU offers a number of fantastic travel and study afar programs designed to broaden your perspective, introduce you to new and exciting domestic and international cultures, and enhance your resume.
Service Learning:
Belize (Tropical Biology)
Swaziland
Haiti
Croatia, Austria & Hungary
Italy
Spain, Portugal & France
Greater Columbus Area
Orlando
San Francisco
New Orleans
Washington, D.C.
Guyana
Guatemala
Need a little help with finances? We've got you covered. Explore scholarships, grants, and other resources to help you pay for your education.
This program is designed to provide the preparation that is needed to apply to physical therapy school. Students take courses that are required for entrance, as well as recommended courses. This academic preparation provides part of the necessary components. In addition, students are given instruction and guidance to complete an application profile that is competitive, including extra-curricular activities, volunteerism, clinical exposure, and undergraduate research. Finally, seminars are available for training in professionalism, the application process, interview preparation, and development of essential competencies.
Work with patients to improve their movement and manage their pain using a variety of techniques.
MVNU professors are knowledgeable and experienced, and engage with students. Participation in meetings of the National Association of Advisors for the Health Professions (NAAHP), the Central Association of Advisors for the Health Professions (CAAHP), and the Ohio Health Professions Advisors (OHPA), and leadership roles within these organizations enable faculty to be experts in the process of preparation for application and entrance into the PT field.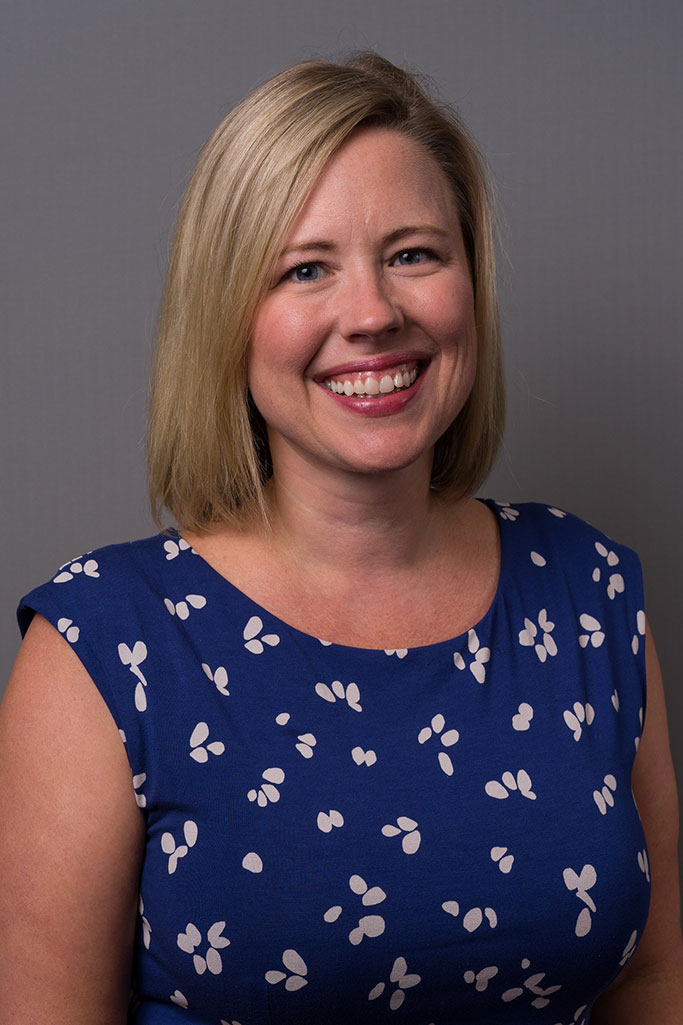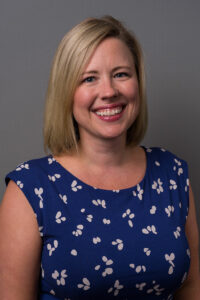 Dr. Carrie Beal
Professor of Biology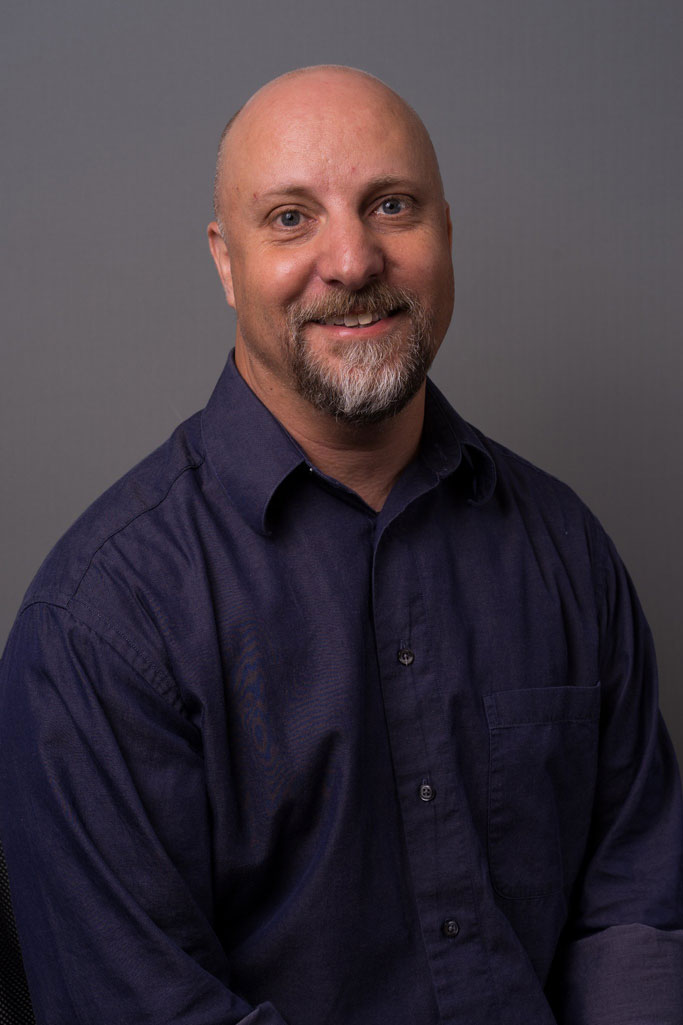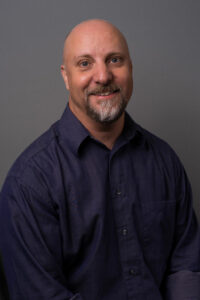 Dr. Jon Bossley
Associate Professor of Biology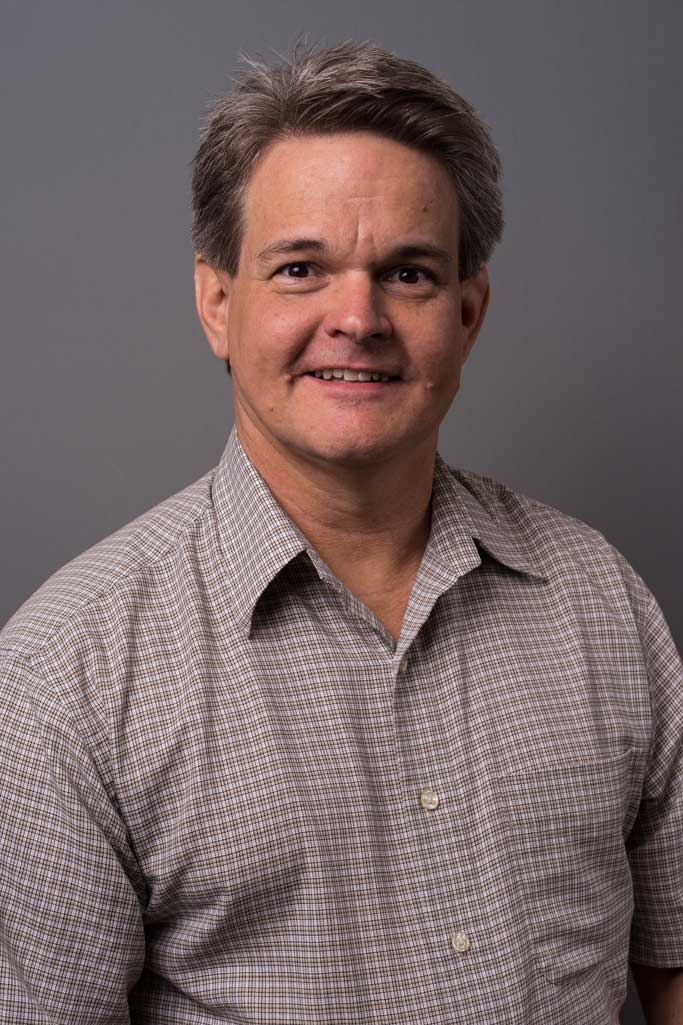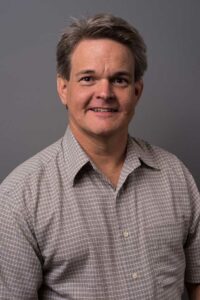 Dr. Geoffrey Fuller
Professor of Biology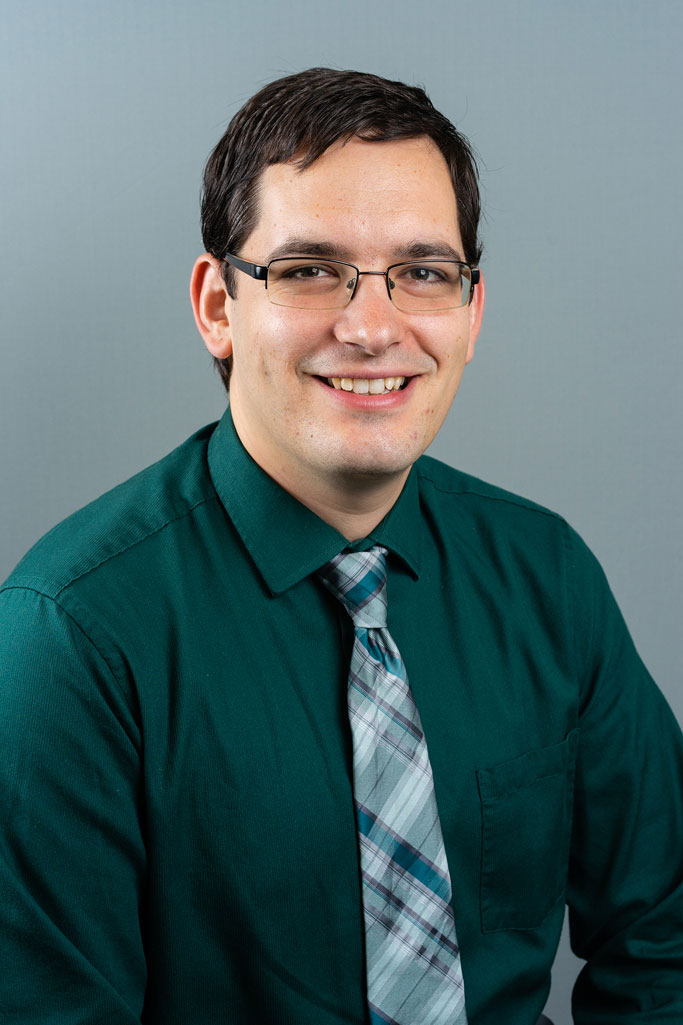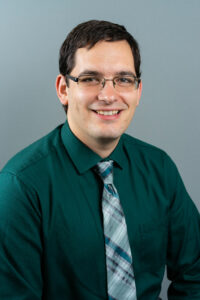 Dr. Zachary Graber
Associate Professor of Chemistry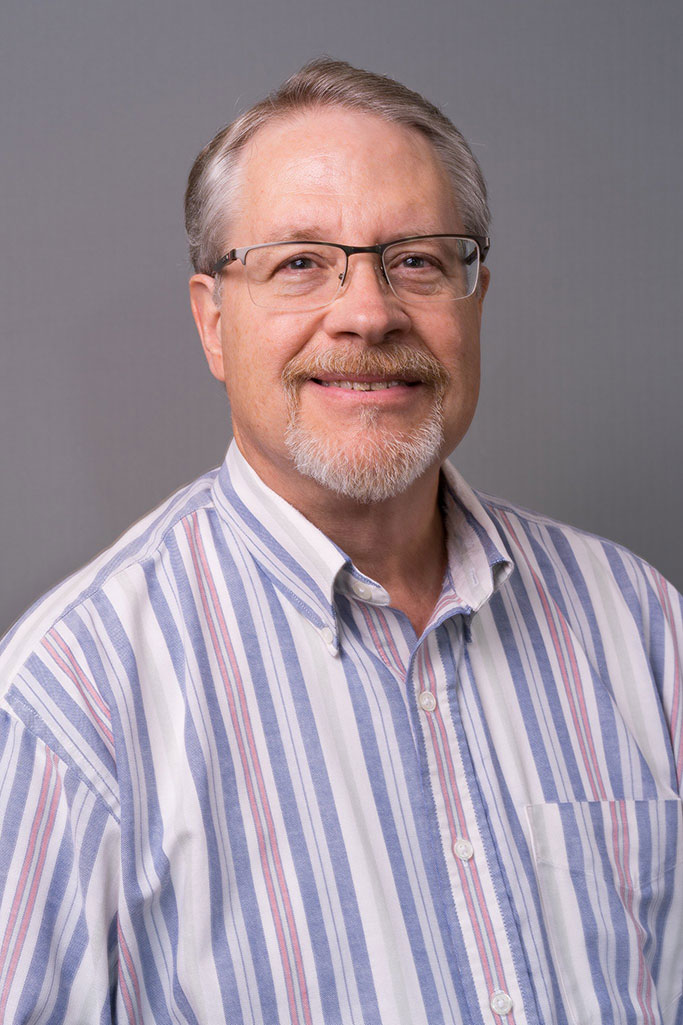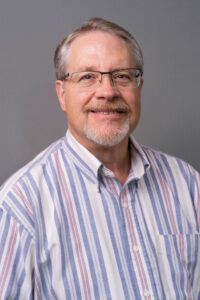 Professor Chris Ingersol
Associate Professor of Biology
Hands-on learning in our labs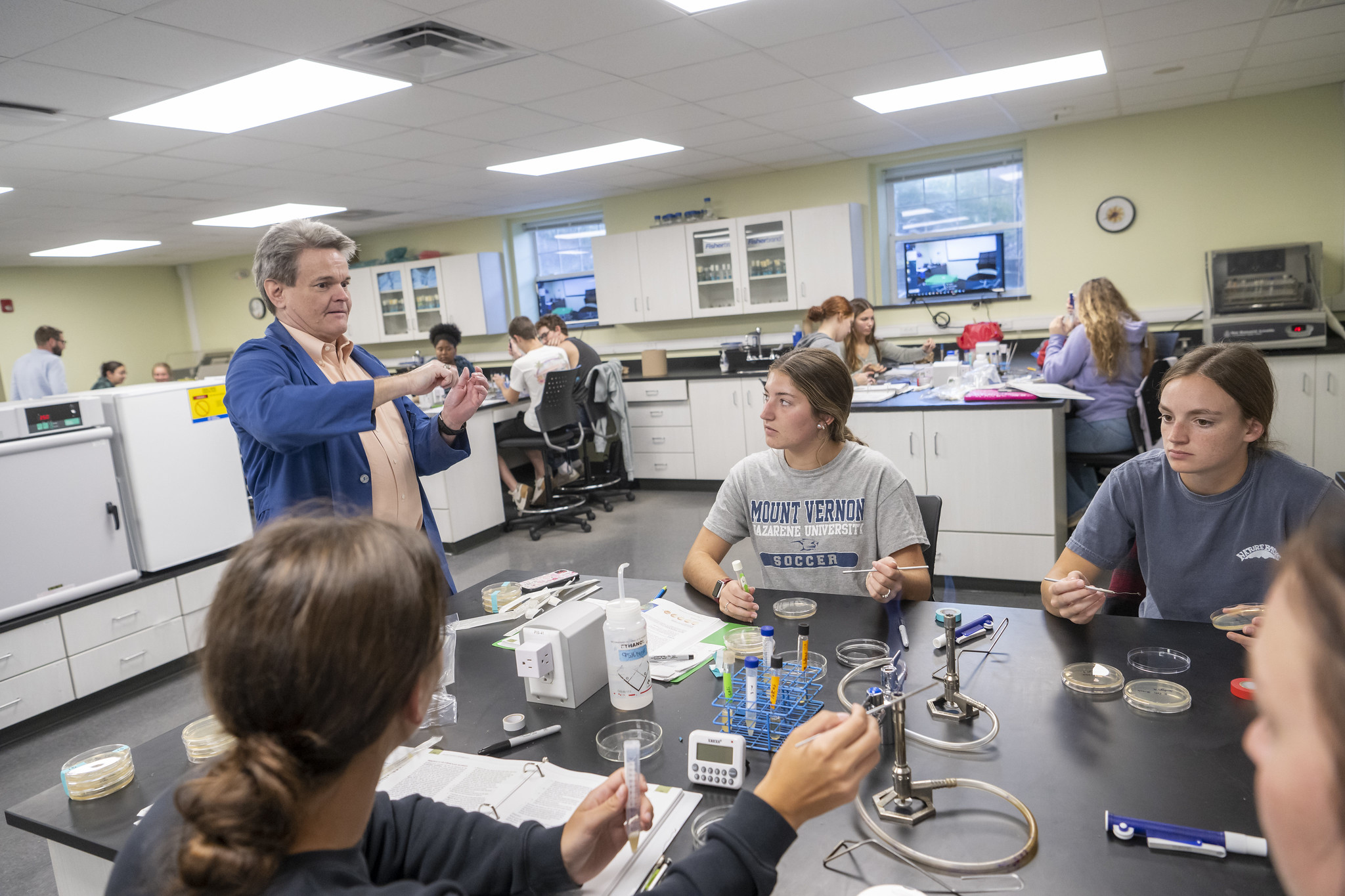 You will work in our laboratories, which round out the learning environment by mimicking the professional settings that students will work in after graduation.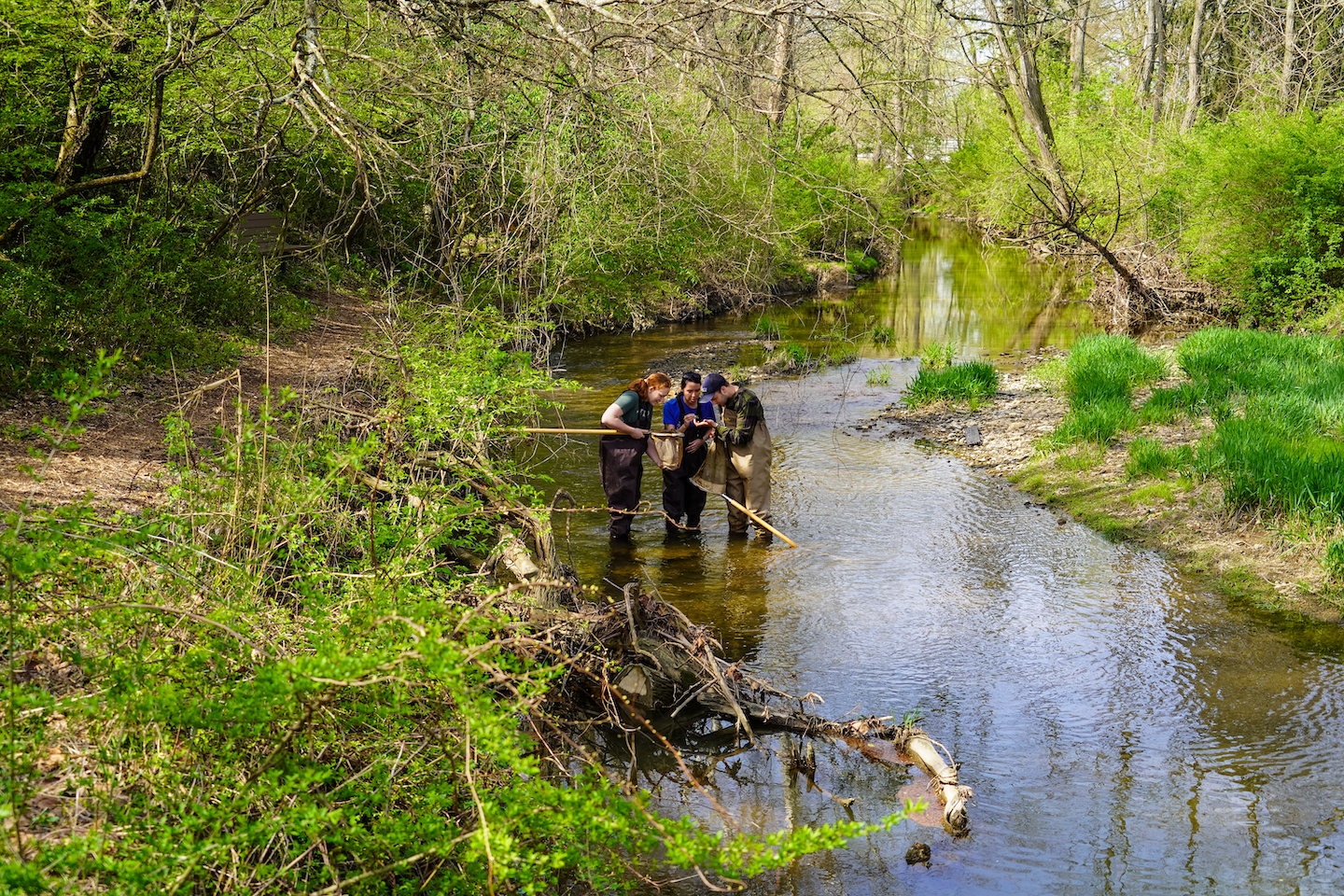 At MVNU, we use all of our resources to help you develop your skills as a scientist and researcher — including our natural resources!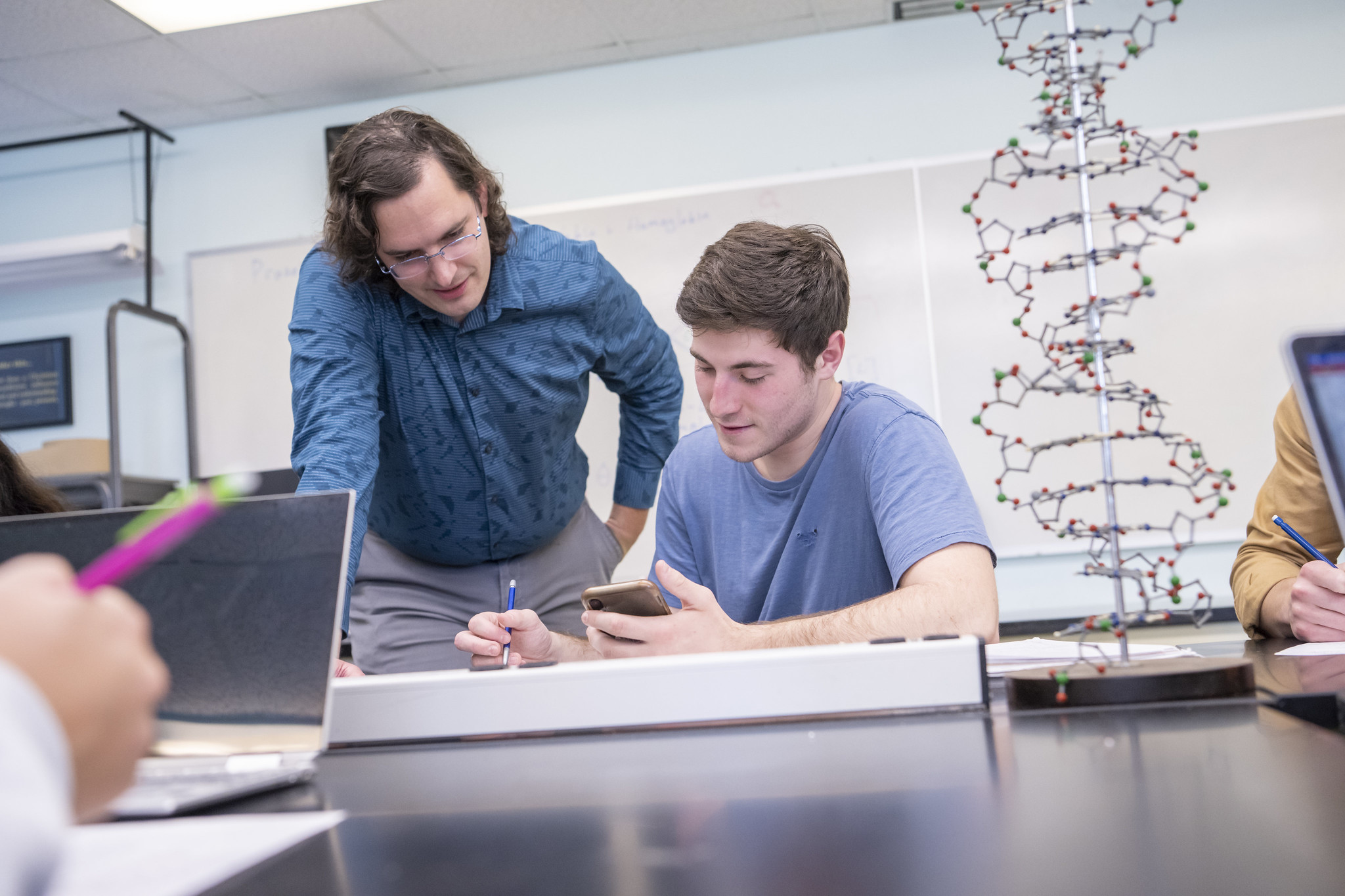 Regardless of which Biology track you follow, our faculty want to see you success and prepare for your calling.