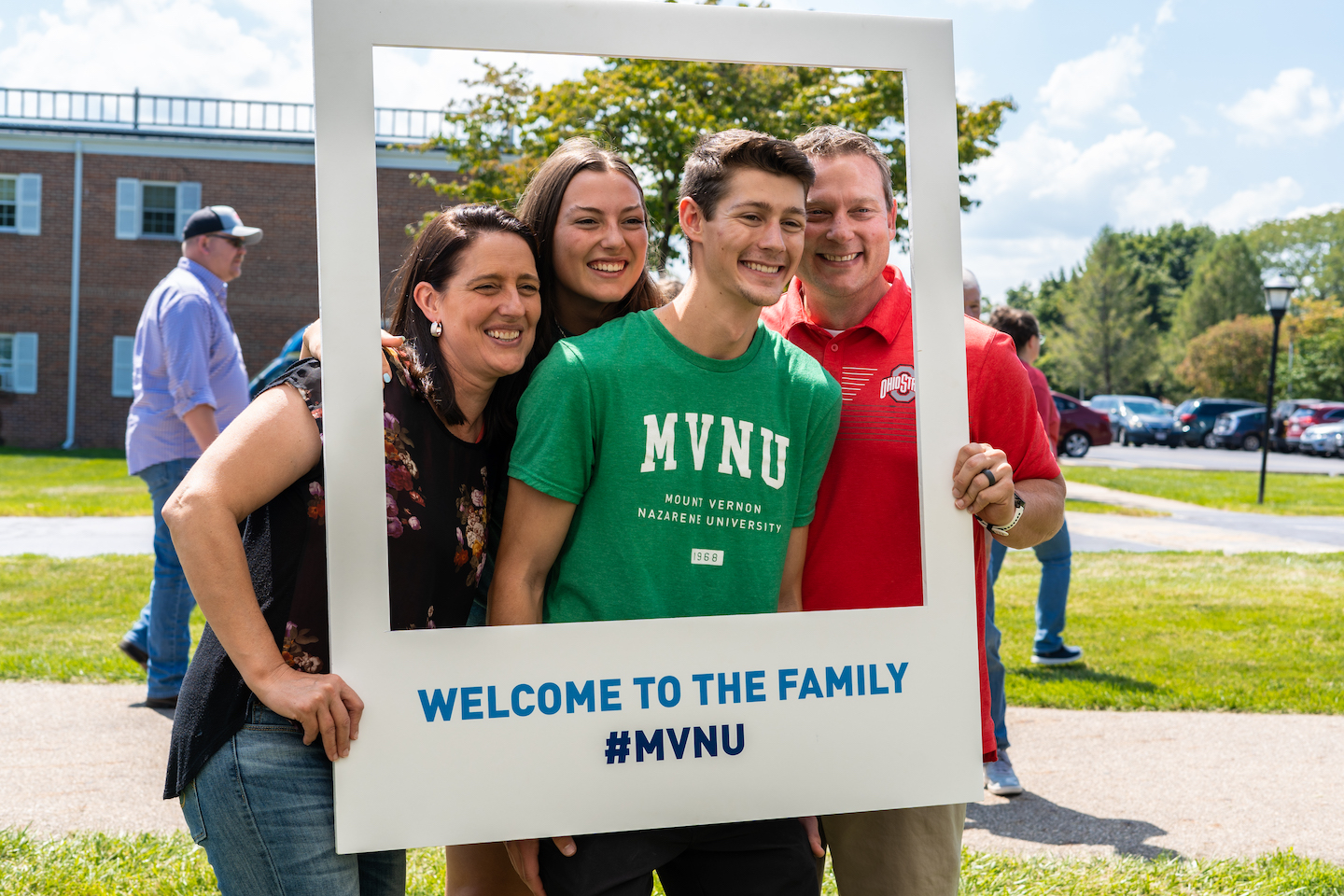 We're excited that you're taking the first step toward becoming an MVNU student. We're here to help you through the process. Contact your admissions counselor with any questions!
For traditional students enrolling at MVNU in Fall 2022, Spring 2023, Fall 2023. MVNU has implemented a test-optional review process for admission to the university. This means applications are considered without standardized test scores. An official copy of the high school transcript is required, as GPA and the types of courses taken are used as part of the application review process.
NOTE: Specific academic programs, courses, and some scholarships may require an ACT/SAT score to be submitted.
Applications can be accepted beginning in the spring semester of a student's junior year of high school.
For More Information Contact