Please join us for MVNU's Athletic Recruitment Day! Share on Facebook Share…
Please join us for MVNU's Athletic Recruitment Day!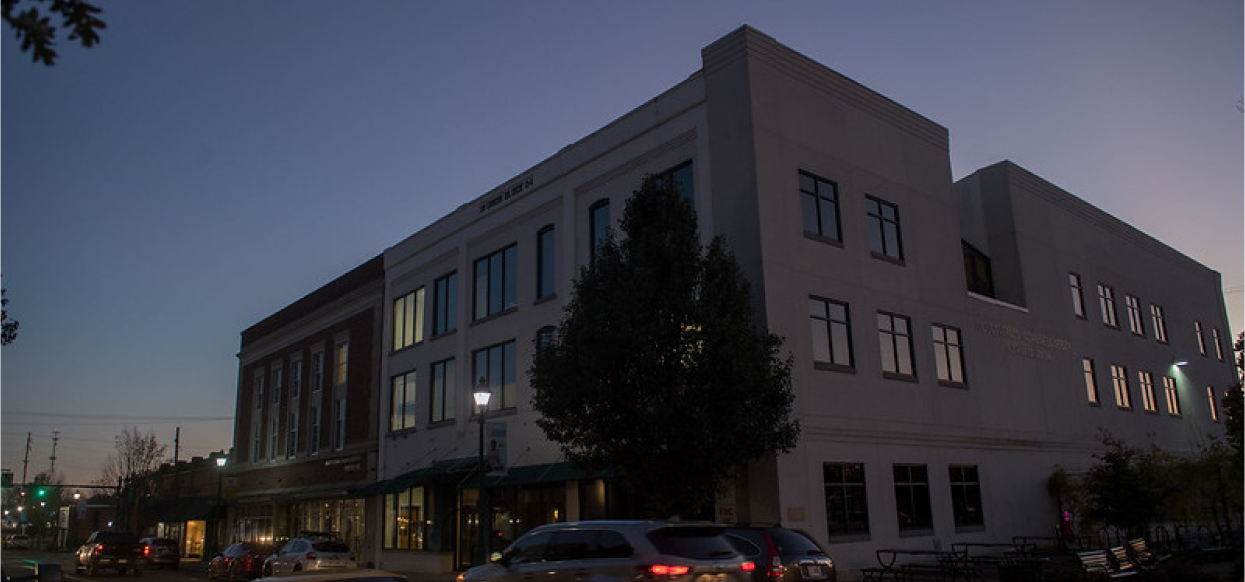 You will have the opportunity to meet our athletic director and coaches, see our facilities, hear from our student-athletes, and watch some of our teams in action. We're also excited to get to know you, answer your questions, and set up a time for a personal campus visit.
Click here to register now!
SCHEDULE
5:15 p.m. Registration in Ariel Arena
5:30 p.m Welcome Session
Prospective student-athletes will hear from current students, eat dinner, attend a men's volleyball game, tour the athletic facilities, chat with coaches, and learn about life at MVNU.
8 p.m. Closing session for additional questions and next steps
THERE ARE 3 WAYS TO PARTICIPATE IN INTERCOLLEGIATE ATHLETICS AT MVNU:
VARSITY — For the highly dedicated college-level athlete. Varsity teams involve deep commitment and drive to compete at the top level of NAIA play.
RESERVE — For the dedicated student-athlete looking to continue their playing career at the college level with less time commitment than a varsity program. Reserve teams typically practice a few times a week and compete against other college reserve programs.
CLUB — Competitive sports options that may not necessarily compete in the NAIA. Many have their own independent conference affiliations and compete against other college programs.
Each of these programs can offer varying levels of scholarships to prospective athletes.
MVNU OFFERS 20 VARSITY SPORTS, 5 RESERVE SPORTS, AND ONE CLUB SPORT.
WOMEN'S VARSITY — Basketball, bowling, cross-country, golf, softball, soccer, tennis, track and field, and volleyball
MEN'S VARSITY — Baseball, basketball, bowling, cross-country, golf, lacrosse, soccer, tennis, track and field, and volleyball
CO-ED VARSITY — Cheerleading
MEN'S RESERVE — Basketball and soccer
WOMEN'S RESERVE — Basketball, soccer and volleyball
CLUB SPORTS — Women's Lacrosse