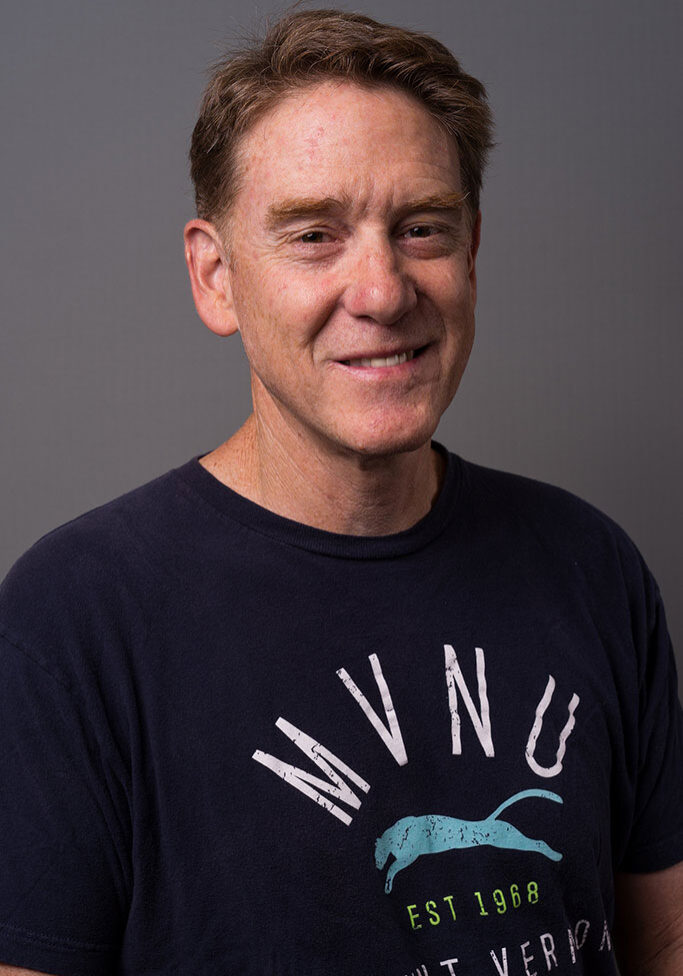 School of Arts and Humanities
Biography

Professional Experience:

Professor of English, 2000 to present, Mount Vernon Nazarene University, Ohio
Chair of English and Modern Languages
Dean, School of Arts and Humanities, 2004 to 2006, Mount Vernon Nazarene University
Associate Professor of English, 1996 to 2000, Mount Vernon Nazarene College
Lecturer, 1990 to 1996, College of Continuing Education at University of Rhode Island, Community
College of Rhode Island, Rhode Island College, Roger Williams University
Visiting Professor of English, 1991 to 1992, Polytechnic Institute of Guarda, Portugal
Professional Organizations:

Modern Language Association
Midwest MLA
Awards and Recognition:

Sabbaticals, MVNU, Spring 2011 and Fall 2003
Summer Mini-Grant, MVNU, 2008, 2003, 1999, 1998, 1997
President's Award for Excellence in Teaching in 2001
Phi Kappa Phi National Honor Society inducted 1989
Published Works:

Arts of Language podcast with the Institute for Excellence in Writing, a homeschool organization founded by Andrew Pudewa, 2020.
"Putting the Bite on the Past: Travesty as Tribute in Jane Austen and
Grahame-Smith's Pride and Prejudice and Zombies," Midwest MLA Conference, Cincinnati, OH, November 9-11, 2012.
"The Mudworm's Bower and Other Metropastoral Spaces: Novelization and Clashing Chronotopes in Our Mutual Friend." Dickens Studies Annual 42 (2011): 295-330.
"Piecing Together George Schroeder." Review of the artist's collages. February
2010.  georgeschroederart.net/artwork/1616508_Piecing_Together_George_Schroeder.html
"Portrait of a Christian as a Young Man." Colleague Faith 3. Ronald Alan Knott, ed. Berrien Spring, MI: St Andrews University Press, 2006. 49-50.
"This Most Protean Sitter": The Factory Worker and Triangular Desire in Hard Times." Dickens Studies Annual) 36 (2005): 153-181.
Degrees

Education:

Ph.D. in English Literature with concentrations in the British Romantics, the 19th-century novel, and the works of Jane Austen and Charles Dickens, University of Rhode Island, Kingston, Rhode Island (1990)
M.A. in English/American Literature, University of California at Santa Barbara, Santa Barbara, California (1985)
B.A. in English, University of California at Santa Barbara, Santa Barbara, California (1981)