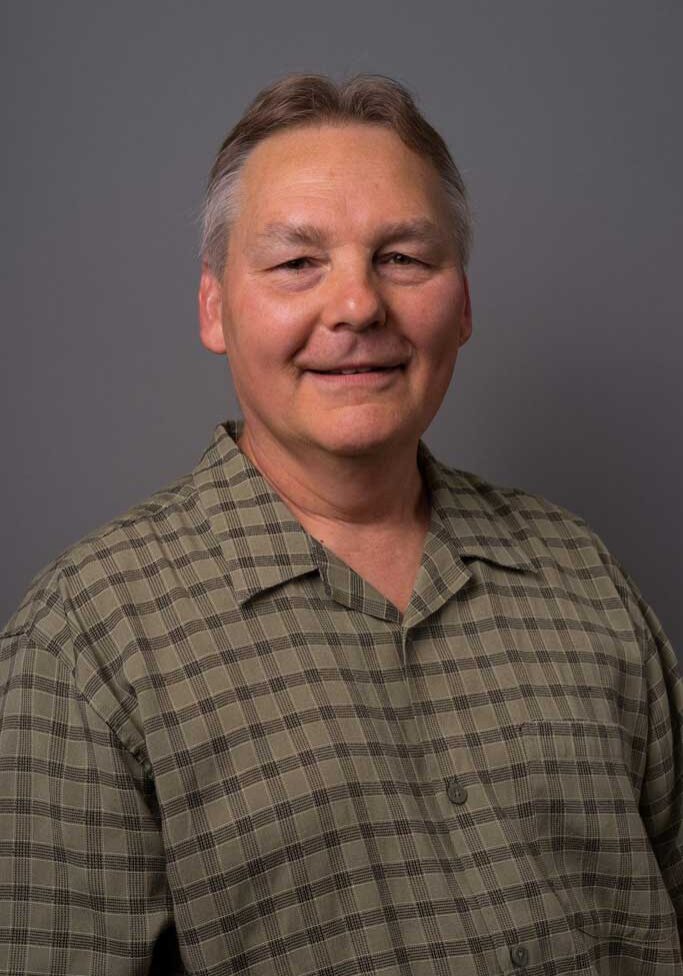 Jetter School of Professional Studies
Biography

Professional Experience:

Special Education Teacher, Quincy Public Schools, Quincy, MA
Educational Director, Massapoag School, Weymouth, Ma
Adjunct Faculty, ENC
Student Development, ENC
Current- M. Ed. Teacher education faculty

Professional Organizations:

American Education Research Association (AERA)
Council for Exceptional Children (CEC)
Association for Supervision and Curriculum Development (ASCD)
ICCTE (International Community of Christian Teacher Educators)

Awards and Recognitions:

2019 Recipient of the Beulah Apostolic Award of Excellence at the Knox County Martin Luther King Jr. Celebration Breakfast
2016 Outstanding Faculty Award
2012 President's Award for Teaching Excellence
2012 (Spring) Outstanding Faculty Award PEL007PL
2011 (Spring) Outstanding Faculty Award PEL006PL
2011 (Fall) Outstanding Faculty Award PEL006MV
2008 (Spring) Outstanding Faculty Award PEL002GH
Published Works and Presentations:

"Who Am I Teaching and Am I Aiming True?" presented research on philosophical orientations and ideological tendencies of teacher education candidates; International Christian Community for Teacher Education (ICCTE) Conference, Abilene, TX, May 2018
May 2016: Co-Presented with Shayna Noonen: Difficult Adult Learners: Lenses and Strategies for Wounded, Problem, and or Belligerent Learners in Adult Education, ICCTE Conference, Trinity Christian College, Palos Heights, IL
"Difficult Adult Learners: Needy Types and Approaches for Addressing These Needs." Mount Vernon Nazarene University Professional Development for the Social Work Department FT and Adjunct Faculty June 2015
May 2014: Considering the Poor: Rural Poverty Issues and Realities for Educators,
ICCTE Conference, Redeemer University College, Hamilton, Ontario
Dissertation (2005) Preparing At-Risk Alternative School Students For High-Stakes Testing Success
2012 (May) ICCTE Conference Presentation: "Rural Poverty Instruction: Ideas For Teacher Education"
Chapter: "Constructivism and Faith-Based Education: Children Separated At Birth?" in Lee, H (2010). Faith-Based Education That Constructs. Eugene, OR: Wipf & Stock, Publishers
"Multicultural Education Integration in Central Ohio Public Schools" in Lee, H.
(2007)Teaching With Compassion, Competence, Commitment: A Journal for Christian Teacher Education. vol1, n2 pp61-79.

Degrees
Education:

Ph. D. in Curriculum & Instruction, Boston College, Boston, Massachusetts
M. Ed. in Moderate Special Needs, Eastern Nazarene College, Quincy, Massachusetts
M. Ed. in Community Counseling, Boston University, Boston, Massachusetts
B.A. in Psychology, Eastern Nazarene College, Quincy, Massachusetts