Bachelor of Science (BS) in Chemistry (Pre-Med)
Chemistry is the scientific study of matter and its properties. Since matter is anything that has mass and occupies space, this means chemists are interested in just about everything. Through investigating the substances and reactions that occur in our world, you'll better appreciate the scientific harmony that makes life possible.
A degree in chemistry will prepare you for a variety of career options, such as forensic science, laboratory science, or a variety of health-professional careers. It will also adequately prepare you to move on to graduate school once you have obtained your degree in Chemistry. This degree includes study of the five main branches of the sciences: organic, inorganic, biological, analytical, and physical.
Explore a modern chemistry curriculum that will set you up for graduate school and career success.
As an intentionally Christian University, we integrate our faith into everything we do at MVNU. From prayer before class to exploring real-world moral and ethical dilemmas, we'll teach you what it means to shine forth.
MVNU offers a number of fantastic travel and study afar programs designed to broaden your perspective, introduce you to new and exciting domestic and international cultures, and enhance your resume.
Student Teaching:
Costa Rica
China
Central America
South America
Africa
Europe
Asia
Australia
Service Learning:
Belize (Tropical Biology)
Swaziland
Haiti
Croatia, Austria & Hungary
Italy
Spain, Portugal & France
Greater Columbus Area
Orlando
San Francisco
New Orleans
Washington, D.C.
Guyana
Guatemala
Need a little help with finances? We've got you covered. Explore scholarships, grants, and other resources to help you pay for your education.
A chemistry degree provides a wide range of career options. Agriculture, pharmaceuticals, forensic science, biotechnology, oceanography, energy conservation, meteorology — all of these fields and more require a substantial knowledge of chemistry, which is exactly what you will get with MVNU's Chemistry program.
Become a physician in a healthcare system or start a private practice.
Biochemical research is a vast, thriving industry for those with a molecular biology background.
Become a teacher or college professor and help train the next generation of physicians.
Serve in a clinical or environment for a pharmaceutical company and help protect patients.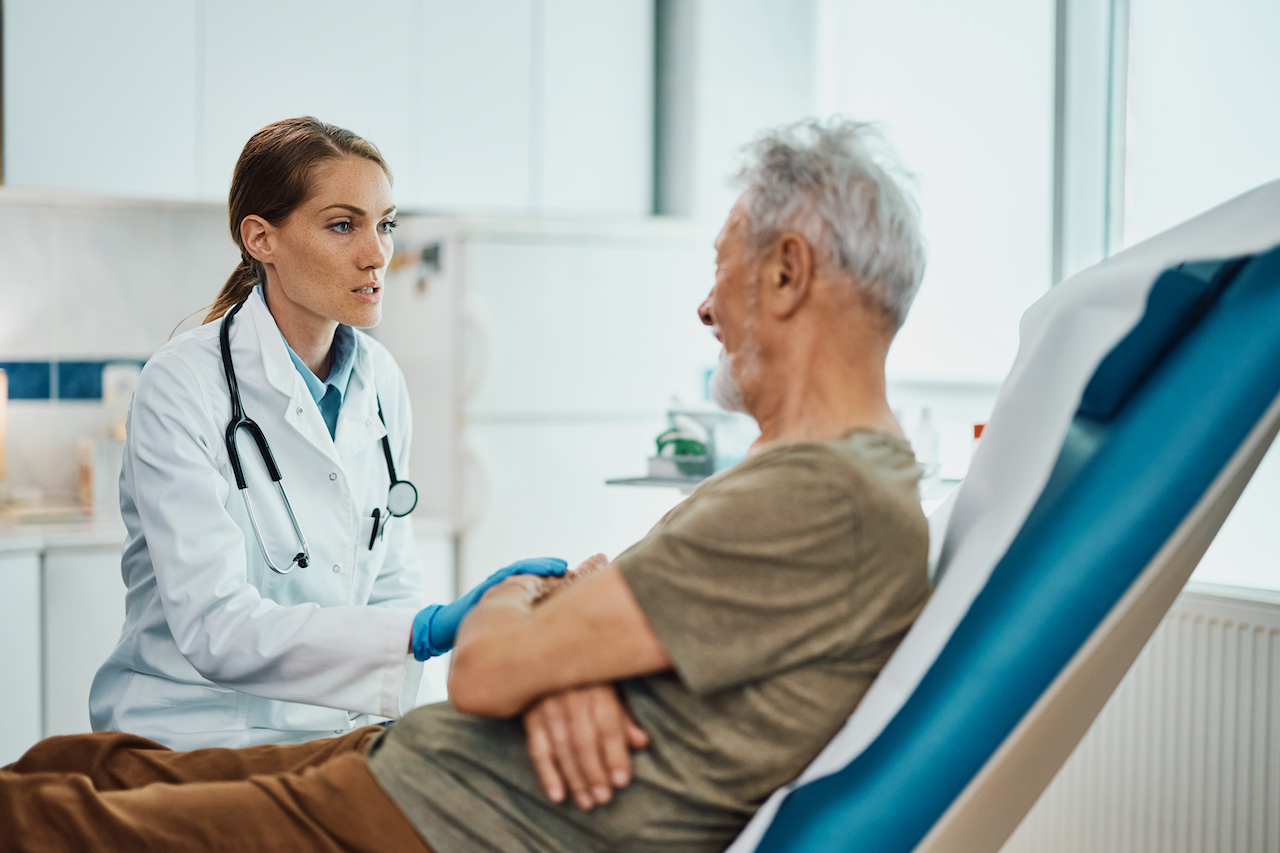 MVNU grads have gone on to study at many prestigious graduate schools, including:
Case Western Reserve University
Purdue University
State University of Iowa
Kent State University
The Ohio State University
The University of Cincinnati
The University of Toledo
Indiana University
Learn from faculty members who know how to balance theory and practical application for a relevant, empowering, Christ-centered learning experience.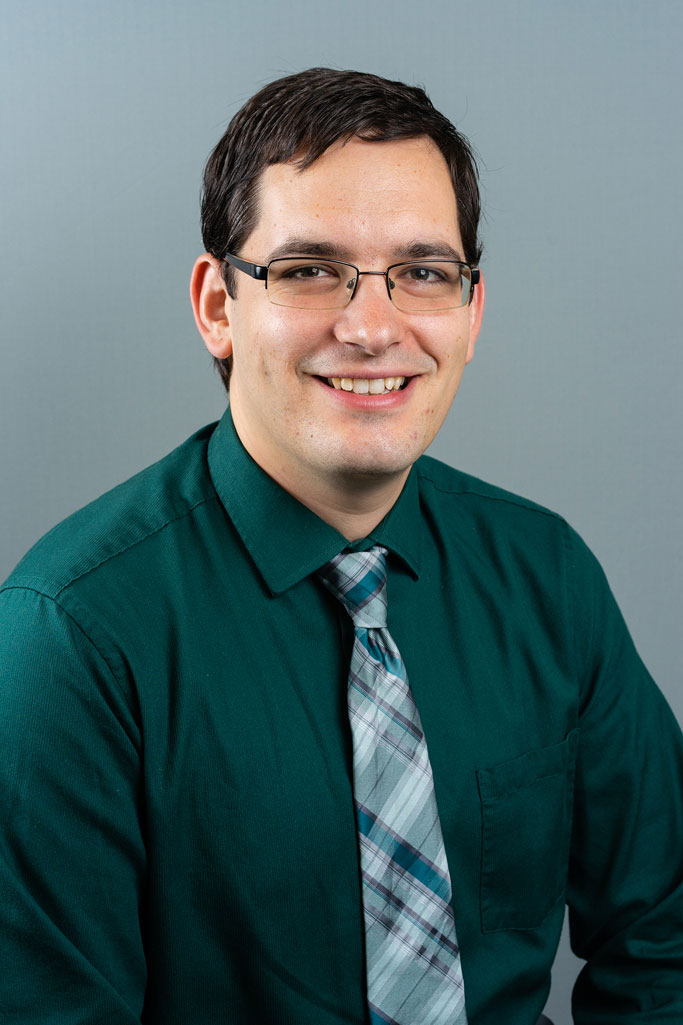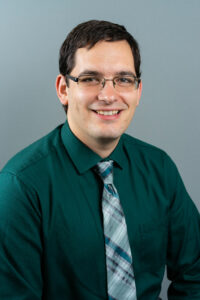 Dr. Zachary Graber
Associate Professor of Chemistry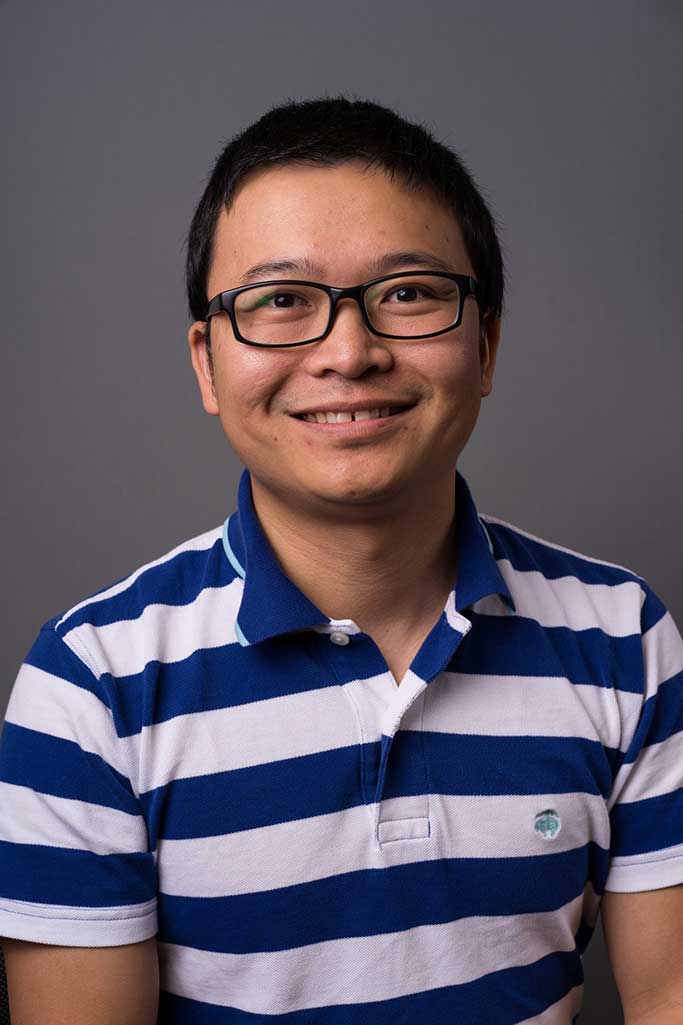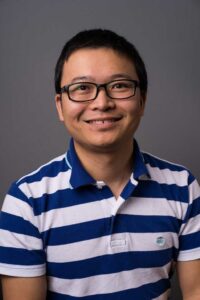 Dr. Binyang Hou
Associate Professor of Physics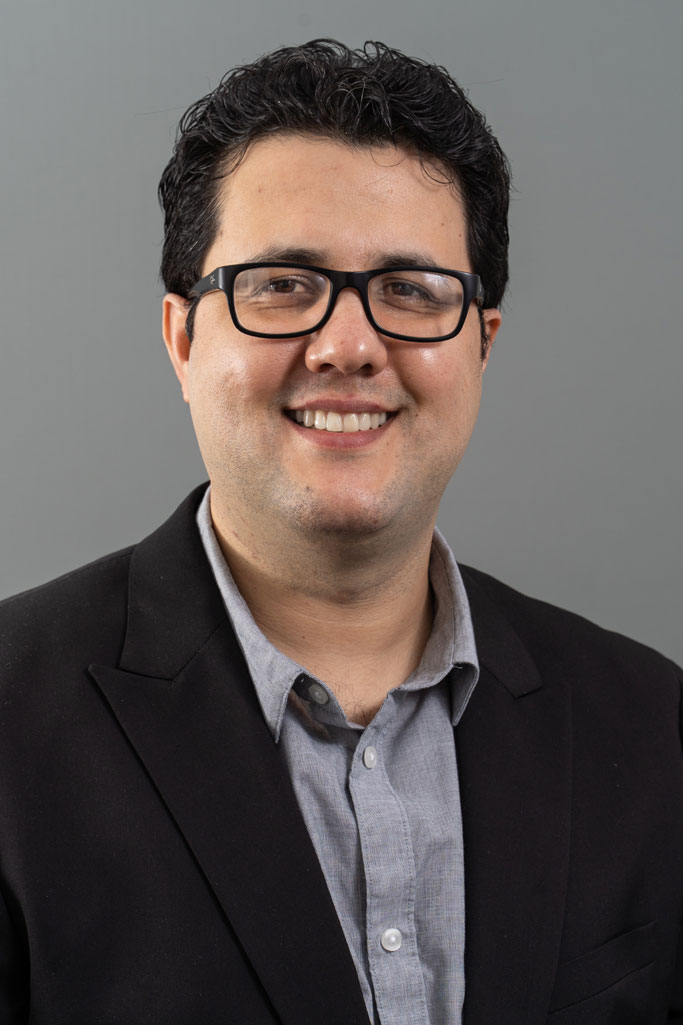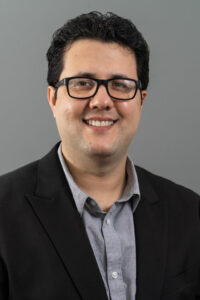 Dr. Luiz Oliveira
Associate Professor of Chemistry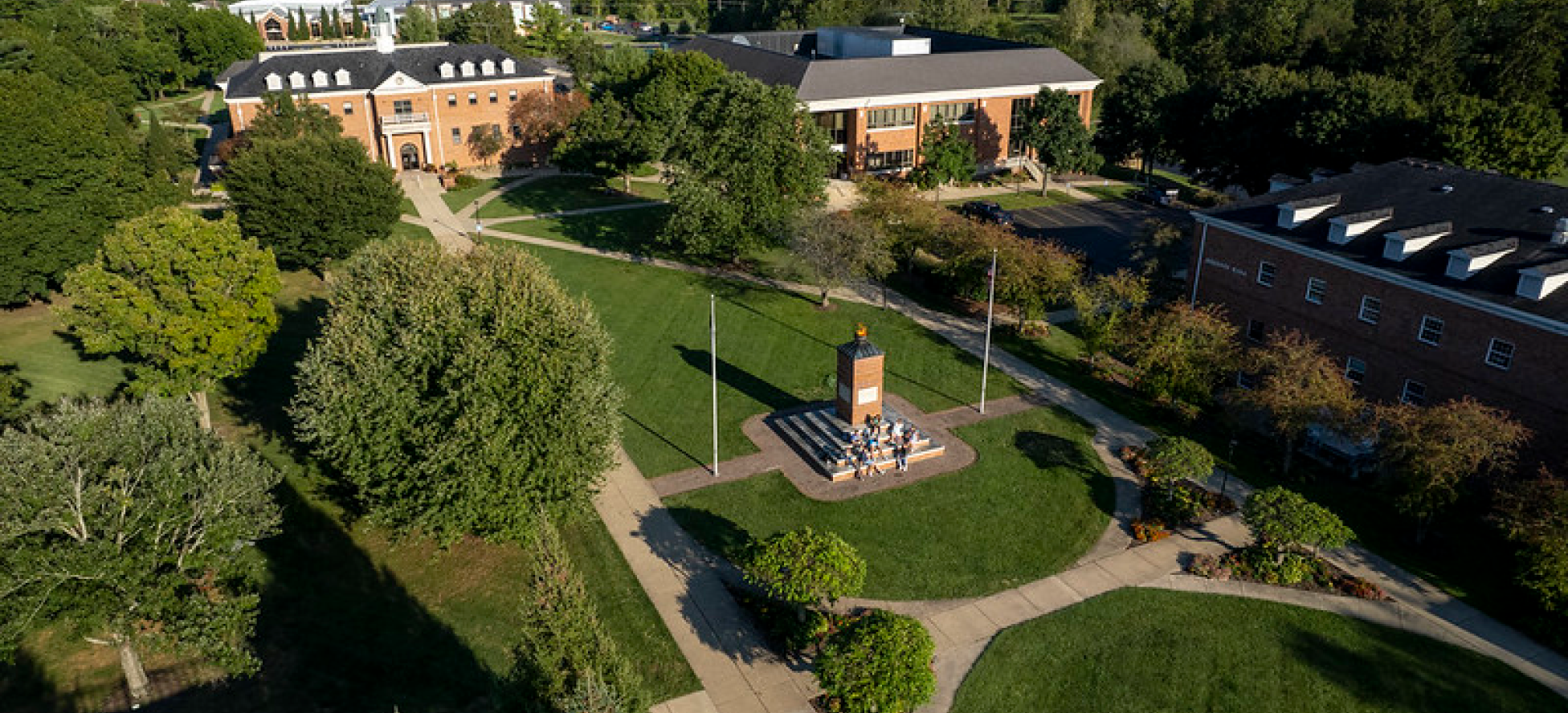 Most junior and senior chemistry majors work as paid laboratory assistants or recitation leaders for lower-division classes, providing younger students with the guidance and assistance they need to be successful.
Check these majors out, too
Biology (Pre-Physician Assistant)
Earn a biology degree that prepares you to get into physician assistant school.
Biology (Pre-Pharmacy)
Lay the foundation you need to get into pharmacy school and become a pharmacist.
Biology (Pre-Medical)
Lay the foundation you need to get into medical school and become a doctor.
EMPLOYER TUITION REIMBURSEMENT PARTNERSHIPS
Mount Vernon Nazarene University has partnered with many Ohio employers who provide tuition reimbursement or assistance to their employees.
Current on-campus and online GPS students whose employers have partnered with MVNU's tuition assistance program can take advantage of this benefit by submitting a copy of their employee ID or other employment documentation to GPS@mvnu.edu. A business partnership discount providing tuition assistance makes it easy for adult learners to invest in themselves by continuing their education. It's important to note that current GPS students who have been billed and paid for their last payment period cannot have the business partnership discount applied to their account.
Prospective GPS students should work directly with their enrollment specialist if they are interested in receiving this tuition discount. Adult learners should work directly with their employer to take full advantage of the tuition reimbursement that may be offered.
The following Ohio employers currently partner with MVNU to provide tuition assistance to their workforce:
Licking Memorial Health System
OhioHealth
Knox County Community Hospital
MTD Products
Ciena Healthcare Management & Laurel Health Care
Kroger
Nationwide Children's Hospital
Knox County Career Center
Avita Health System
Shannon Staffing
Mechanics Bank
JELD-WEN, Inc.
Don't see your employer listed here? Interested working adult students are advised to reach out to their company's human resources department to ask about in-house tuition assistance programs and any requirements.
HOW TUITION REIMBURSEMENT WORKS
Students may apply employer-offered tuition assistance toward several educational costs:
The tuition itself, even if it's not for a degree program.
The cost of books, supplies, and equipment needed to complete the class or course of study.
Lab and any other educational fees.
However, tuition assistance won't cover everything. Generally, your employer expects you to pay for meals, transportation, lodging, entertainment, and your computer, unless they're specifically for a degree program or related to the employer's business.
Within these parameters, employer tuition assistance doesn't always hinge on the completion of a degree or certificate and may be applied to full-time, part-time, online, and hybrid formats for undergraduate and graduate studies. However, performance isn't completely out of the picture. Employers may base their tuition assistance programs on a few factors:
Employers may base their tuition assistance programs on a few factors:
Grades: Employers have been known to require their workers to earn at least a "C" to receive reimbursement at the end of the semester. You may further need to furnish transcripts and grade reports to support your academic performance.
Longevity: Employees may only be able to participate in an employer's tuition assistance program if they have worked at the company for a particular amount of time—commonly, you should have been there for at least a year.
Long-Term Career Goals: Whether you're thinking about completing your bachelor's or earning a graduate degree, employers view additional education as an investment in their workforce. As the counterpoint to this, they want to ensure you'll use your newly acquired knowledge on the job. For this reason, employees interested in participating in a tuition assistance program may need to sign a contract stating they plan to stay with the company for two to five years after completing their course of study. Failure to remain with the business may require you to pay back part or all of the assistance you received.
RECEIVING TUITION REIMBURSEMENT
Employers may decide to reimburse your education through a number of methods:
Paying you for your class at the start of the semester or course period
Providing reimbursement to you after you complete a course
Contributing payments to your student loans after you have completed your course of study
Reimbursing you for out-of-pocket costs after you have received need-based financial aid.
On this last note, employers generally encourage workers interested in tuition assistance to first apply for need-based aid, as any reimbursement they provide may offset your financial aid package or change your eligibility for scholarships and loans.
Within this framework, tuition assistance up to $5,250 each year is not considered taxable income on your behalf, and for your employer, this amount remains tax deductible on a per-employee basis. However, tuition assistance above $5,250 is considered taxable income unless you can show it's a workplace fringe benefit:
The course or degree is considered training for your current job, a way to improve your skill set, or necessary for retaining your existing position.
The tuition reimbursement can be considered a necessary business expense.
Courses and degrees that an employer does not consider relevant to your existing position will not qualify, nor will training or certifications for a new, unrelated trade.
For your own and your employer's benefit, you may need to provide receipts for all courses taken and related expenses at the end of the year, semester, or academic period.
WHY EMPLOYERS SHOULD INVEST IN A TUITION ASSISTANCE PROGRAM
As an employer, you want a well-educated workforce that understands the latest technologies and industry standards. Although on-the-job training keeps workers' skills up to date, tuition assistance programs take this a step further: your workers gain new knowledge and a degree or certificate in the process. Based on a 2018 survey from SHRM, 51% of all employers offer tuition assistance for workers pursuing a bachelor's degree, and 49% provide assistance for graduate programs.
The benefit goes both ways. As your workforce looks to tuition assistance to fund advanced training, your employees—particularly Millennials and Gen Z members—have a higher likelihood of staying on your team and are less likely to start looking for other opportunities. In offering this benefit:
Your company helps close the knowledge gap, ensuring your workforce has the skills they need to succeed on the job
You create a better-prepared workforce, allowing your industry-knowledgeable employees to obtain additional training on the latest technologies and techniques
Your employees are more likely to stick with the company, be promoted within its ranks, and receive higher salaries, according to a report from CNBC
You acknowledge your hard-working, high-striving employees by helping them achieve their educational and career goals.
LEARN MORE ABOUT TUITION REIMBURSEMENT AT MVNU
Have a question about partnering businesses or how the tuition reimbursement process works? Reach out to the GPS Admissions department by email or by phone at 800-839-2355 for additional information.