Pitts returns to MVNU for Homecoming Concert
MOUNT VERNON, Ohio (November 4, 2022) —The Music Department at Mount Vernon Nazarene University will perform its annual Homecoming Concert on Saturday, Nov. 12. The concert will include a variety of repertoire featuring the Symphonic Wind Ensemble, Goliards Chamber Choir, Treble Singers Women's Choir, Jazz Band, and Collegians Chorale. The ensembles will combine for the finale,…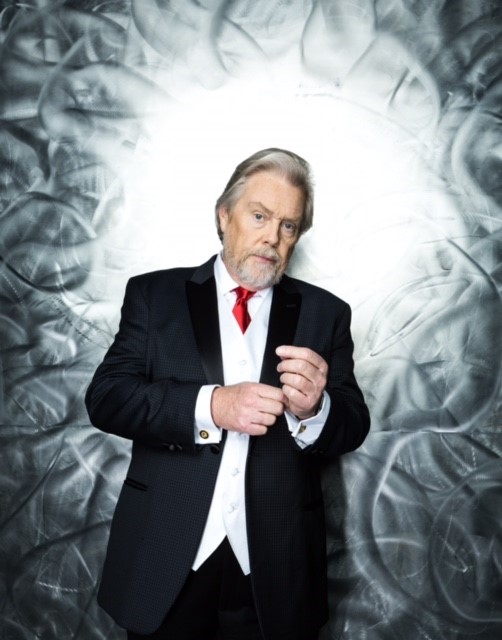 MOUNT VERNON, Ohio (November 4, 2022) —The Music Department at Mount Vernon Nazarene University will perform its annual Homecoming Concert on Saturday, Nov. 12.
The concert will include a variety of repertoire featuring the Symphonic Wind Ensemble, Goliards Chamber Choir, Treble Singers Women's Choir, Jazz Band, and Collegians Chorale. The ensembles will combine for the finale, "Sinner Saved by Grace," by Bill Gaither, arranged by Joy Gardner.
The special alumni performer will be vocalist Paul Pitts. He attended MVNU in 1970-71 and then went on to earn a Doctor of Humanities degree from the University of Central Florida.
Pitts has been very active over the years. He has sung over 9,000 performances on seven continents. Appearances on television and radio include "In Touch" with Charles Stanley, "Focus on the Family" with James Dobson, "The Old Time Gospel Hour" with Jerry Falwell, at the Crystal Cathedral, Alamo Dome, Opryland USA, and at the 2012 summer Olympics in London and the 2016 summer Olympics in Brazil. Paul was also nominated for the "actor of the year" award for his portrayal of "The Scribe," an unforgettable one-man musical dramatic performance which has gone global after more than 1000 performances.
The performance, which is free and open to the public, begins at 1 p.m., in the R.R. Hodges Chapel Auditorium.
For more information, please contact tressa.daley@mvnu.edu or call (740) 397-9000 ext. 3000.
###