Travel the 'Extreme Latitudes' with Randy Cronk at Schnormeier Gallery
MOUNT VERNON, Ohio — Mount Vernon Nazarene University's Schnormeier Gallery is proud to present Extreme Latitudes, a solo exhibition by Randy Cronk. This exhibit will be on display in the gallery from June 2 to July 14, 2023. Opening First Friday Receptions will take place at the gallery on June 2 and July 7 from…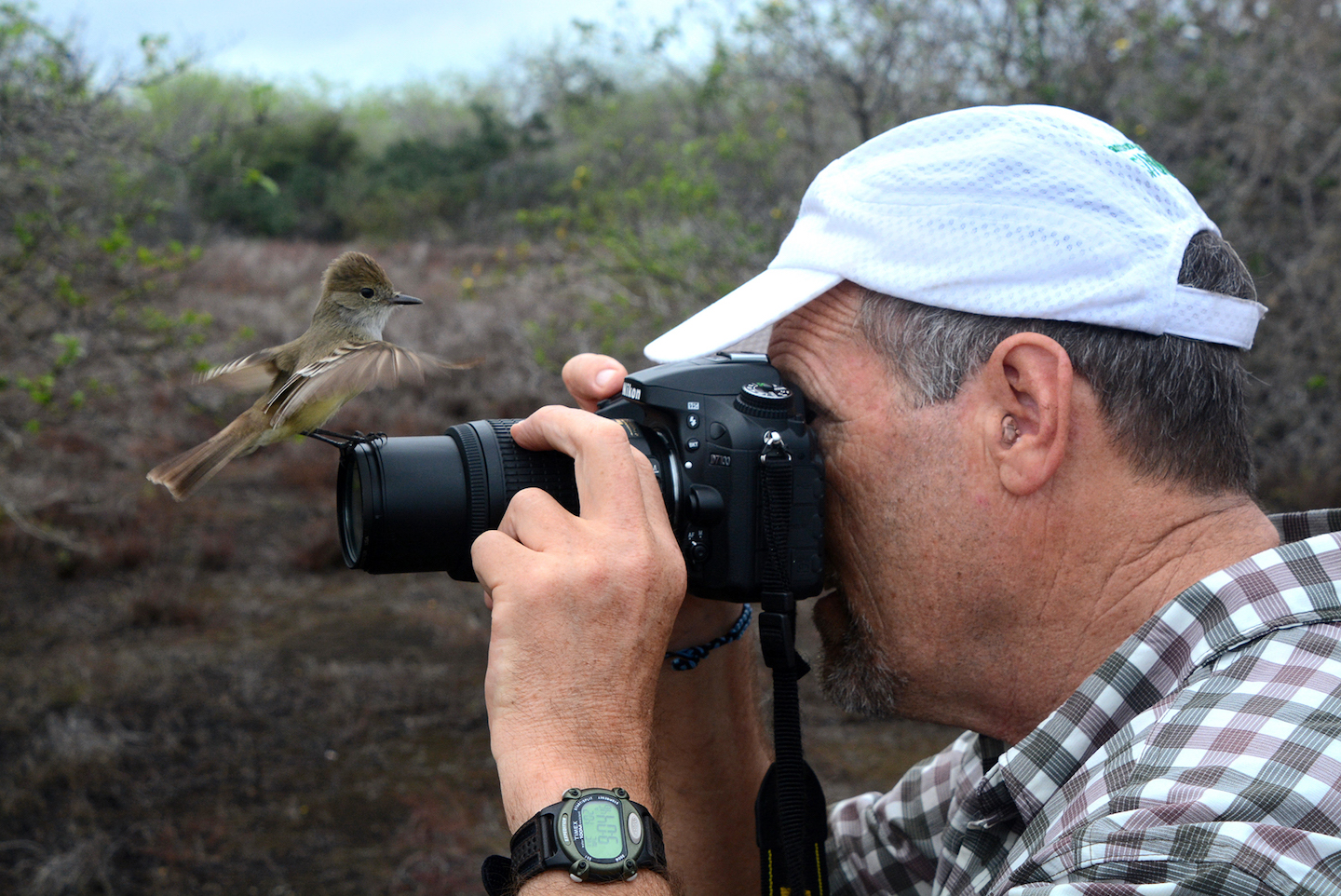 MOUNT VERNON, Ohio — Mount Vernon Nazarene University's Schnormeier Gallery is proud to present Extreme Latitudes, a solo exhibition by Randy Cronk. This exhibit will be on display in the gallery from June 2 to July 14, 2023. Opening First Friday Receptions will take place at the gallery on June 2 and July 7 from 6-9 p.m.
Extreme Latitudes is a photography exhibit that captures the powerful beauty of the land, sea, and ice of the earth's polar regions and the animals that inhabit these domains seldom seen by humans. Ominous, yet welcoming, landscapes have been sculpted by tectonic rifts and collisions, the scouring forces of water and ice. Superb adaptations allow life forms to survive in the harsh, cold, and unforgiving regions of our planet that are shrouded in darkness for months at a time. The exhibit surveys the beauty of Iceland, Greenland, Tierra del Fuego, the Falkland Islands, South Georgia, and Antarctica.
Upon earning his PhD in Social Psychology at Indiana University, Randy Cronk moved to Mount Vernon, Ohio, where he served as Professor of Psychology and department chair at Mount Vernon Nazarene University for 35 years prior to retiring.
Since its founding in 1988, Cronk has been a board member of the Kokosing Gap Trail, a non-profit organization that develops and maintains the 13.5-mile rail trail between Mount Vernon and Danville. He has served as president of the KGT since 2004.
His passion for bicycling is substantial. Over the past 42 years, he has cycled in 94 countries, in every American state, across America 9 times, logged over 245,000 miles, and led over 300 MVNU students on 18 tours of the American Southwest and Cuba. He claims that Mount Vernon is his closet, but the world is his home.
The Schnormeier Gallery is located at 221 S. Main St., Mount Vernon, on the first floor of MVNU's Buchwald Center. It is open in the summer Monday through Friday, from 10 a.m. to 2 p.m. Hours during First Fridays are 6-9 p.m.
For more information, contact the Schnormeier Gallery at artgallery@mvnu.edu.
###