Elemental opens June 3 at Schnormeier Gallery
MOUNT VERNON, Ohio — Mount Vernon Nazarene University's Schnormeier Gallery is proud to present Elemental from June 3 to Aug. 19, including during First Friday events. Elemental is a curated collection of artworks which highlight the majesty and humility of the natural world. Featuring abstract wood sculpture, delicately layered photographs, and the collaboration between painting…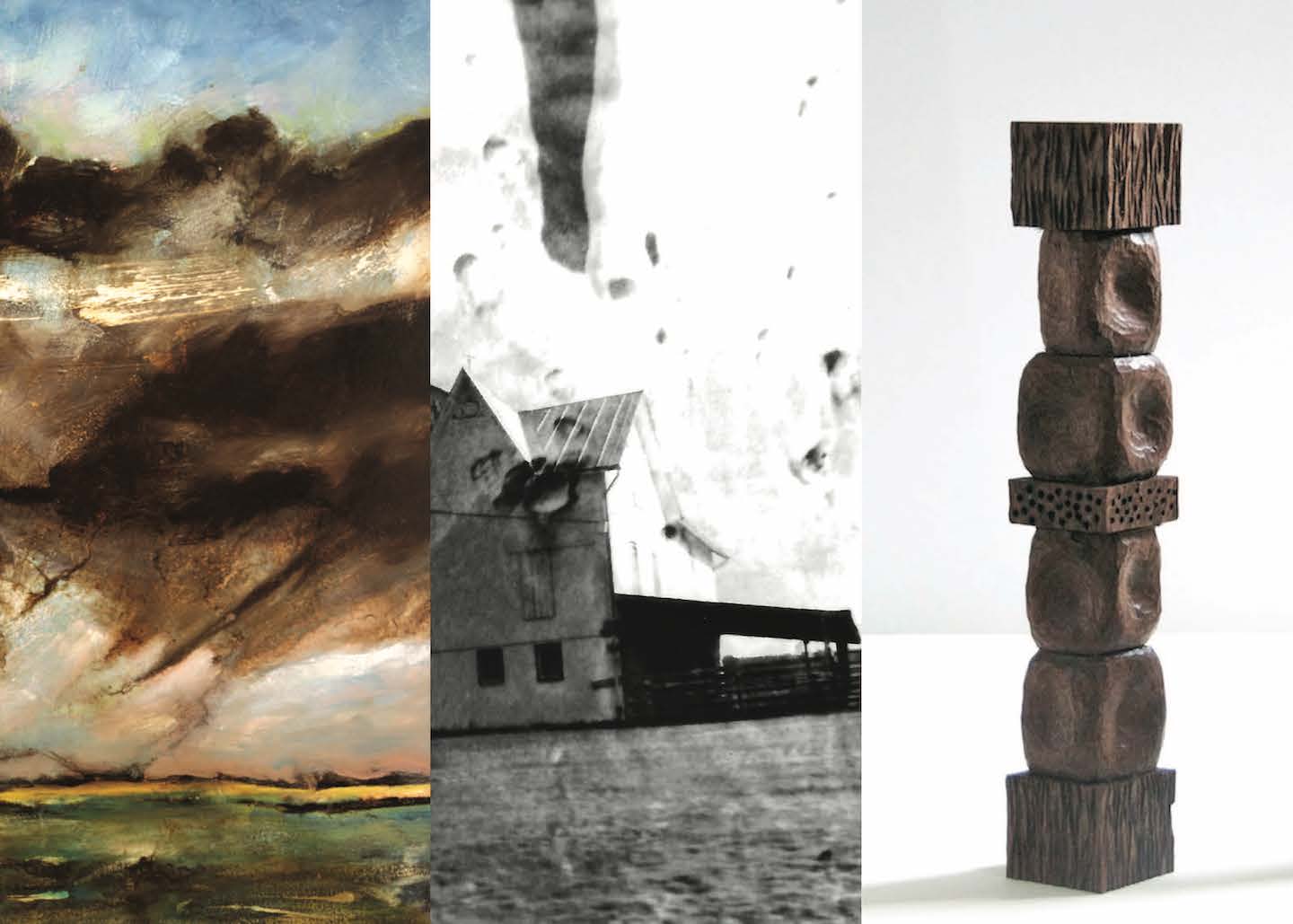 MOUNT VERNON, Ohio — Mount Vernon Nazarene University's Schnormeier Gallery is proud to present Elemental from June 3 to Aug. 19, including during First Friday events.
Elemental is a curated collection of artworks which highlight the majesty and humility of the natural world. Featuring abstract wood sculpture, delicately layered photographs, and the collaboration between painting and poetry, this exhibition explores techniques that are essential to artmaking.
Artists include:
Todd Celmar – Sculpture
Leslie Norman – Photography
Kathleen Seiler– Poetry
Michael Seiler – Painting
Summer gallery hours are Monday to Friday, 10 a.m. to 2 p.m.
The gallery will also be open from 6-9 p.m. for First Fridays on June 3, July 1, and Aug. 5.
The Schnormeier Gallery is located at 221 S. Main St., Mount Vernon, on the first floor of MVNU's Buchwald Center. It is open Monday through Friday, from 10 a.m. to 2 p.m., during the summer months. For more information, contact the gallery at artgallery@mvnu.edu.
To learn more about the Schnormeier Gallery or how to exhibit artwork, visit https://www.mvnu.edu/undergraduate/academics/art/schnormeiergallery.
###