Esther Jetter Preschool expands learning experience with ODJFS grant
MOUNT VERNON, Ohio — Mount Vernon Nazarene University's Esther Jetter Preschool has expanded its social-emotional learning experience and classroom technology thanks to a grant from the Ohio Department of Job and Family Services. The preschool received $76,400 in funding as part of Ohio's efforts to stabilize childcare programs across the state, defraying costs associated with…
Esther Jetter Preschool

News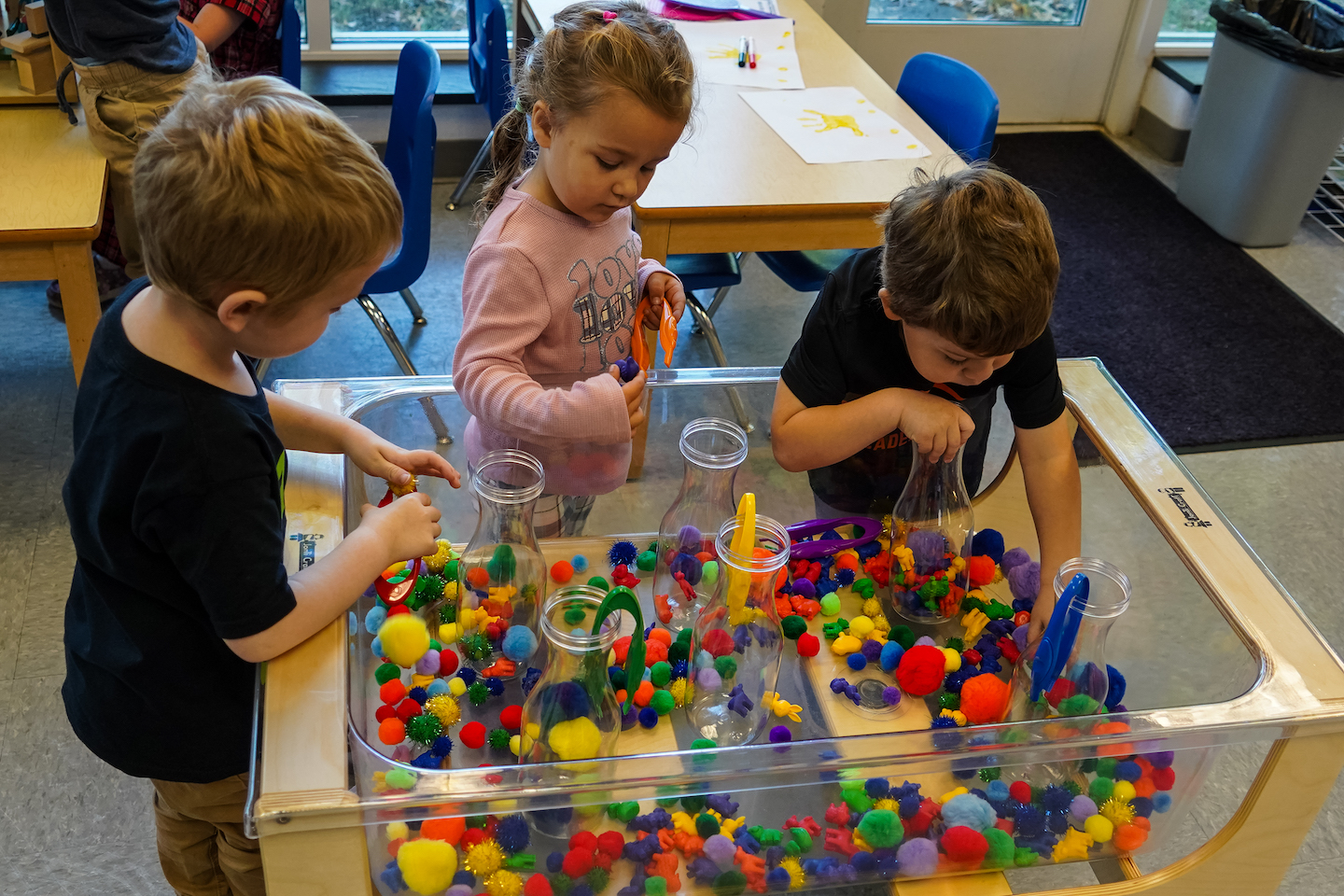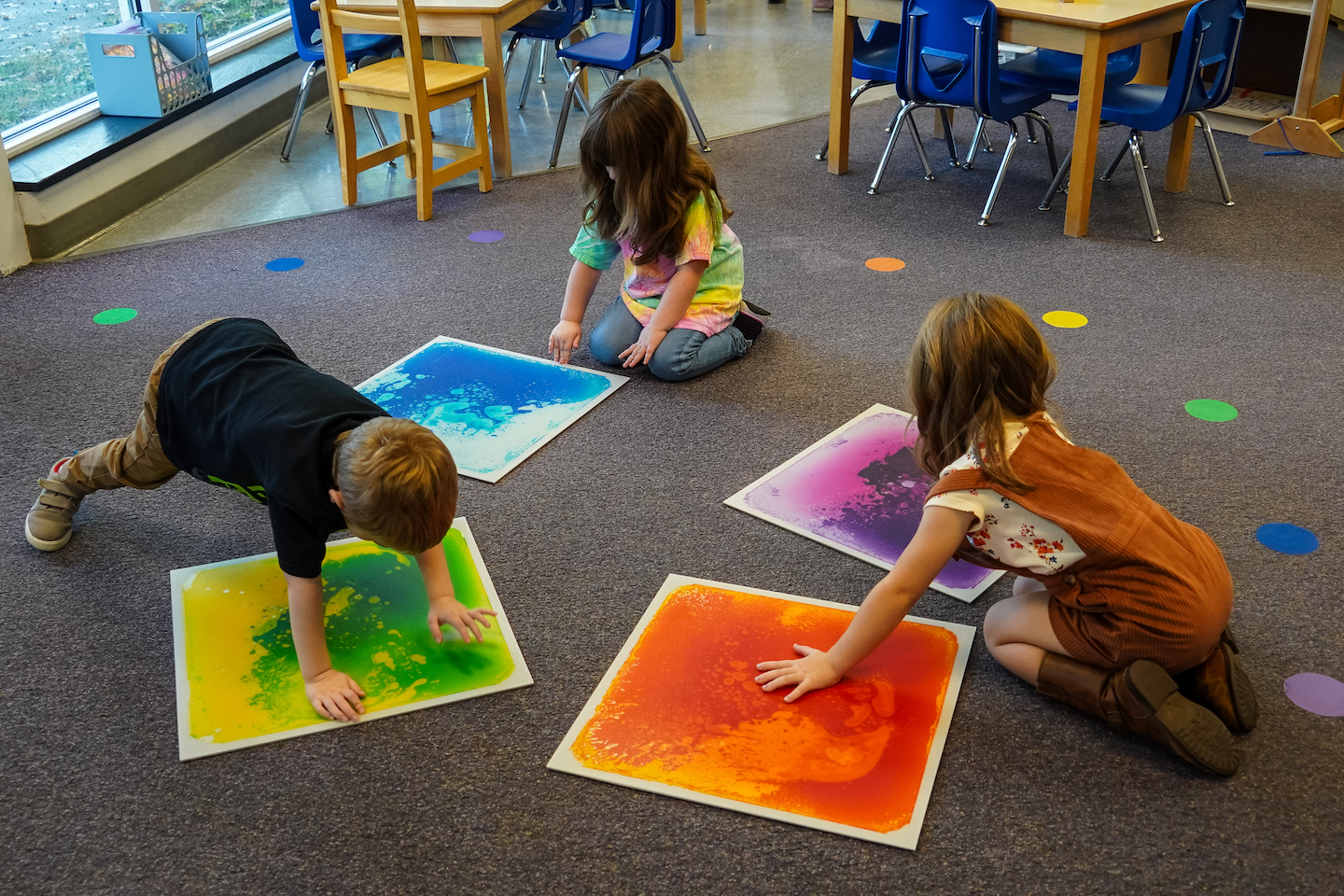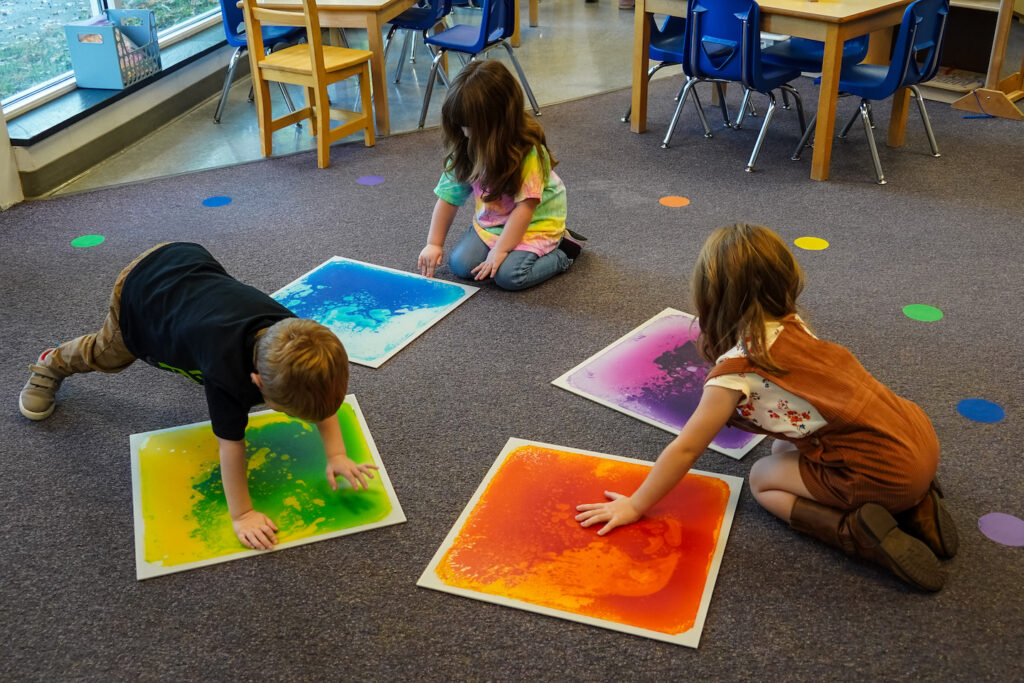 MOUNT VERNON, Ohio — Mount Vernon Nazarene University's Esther Jetter Preschool has expanded its social-emotional learning experience and classroom technology thanks to a grant from the Ohio Department of Job and Family Services.
The preschool received $76,400 in funding as part of Ohio's efforts to stabilize childcare programs across the state, defraying costs associated with the COVID-19 pandemic, including workplace recruitment and retention, increased technology access in the classroom and social-emotional learning opportunities for children.
Kelly Gumm, Preschool Director, and Dr. Jessica Grubaugh, Associate Dean for the Jetter School of Professional Studies, ensured such funds were received through a straightforward grant process.
"As preschool children grow and develop, they become interested in interactive play with others," said Gumm. "Learning social emotional skills through play helps them navigate relationship building, take turns and share, become aware of other people's feelings, collaborate, compromise, problem solve, learn self-control, etc. Strong social emotional skills will help build a strong foundation for school and life success."
With the grant funds, the preschool purchased equipment and instructional materials to support social-emotional learning, including sensory bins, dramatic play materials, sensory mats and the Spots of Emotion set.
"The new social-emotional resources give students the opportunity to identify and regulate their emotions, promoting healthy relationships among peers," said Grubaugh. "Sensory and dramatic play activities/equipment stimulate creativity, enhance understanding and make the learning experience more enjoyable."
To increase technology in the classroom, two new televisions were added to support the use of instructional videos and to incorporate movement activities in the classroom. The addition of video provides a more equitable experience to all students, especially those with limited resources, allowing them to explore the world around them in new ways. The preschool also created a listening station with a stereo and sets of headphones for students to listen to music and audio books, providing opportunities for multi-sensory literacy experiences. Additional Wi-Fi boosters were added across the preschool space to ensure more reliable connection across devices.
Lastly, with the grant, the Esther Jetter Preschool will recruit and retain highly qualified and effective teachers through increased funding for staff costs, staff training and professional development opportunities.
Esther Jetter Preschool currently serves approximately 65 students across their programs designed for 3- and 4-year-olds, and PreKindergarten students.
For more information, visit mvnu.edu/preschoolor contact Gumm at kelly.gumm@mvnu.edu.