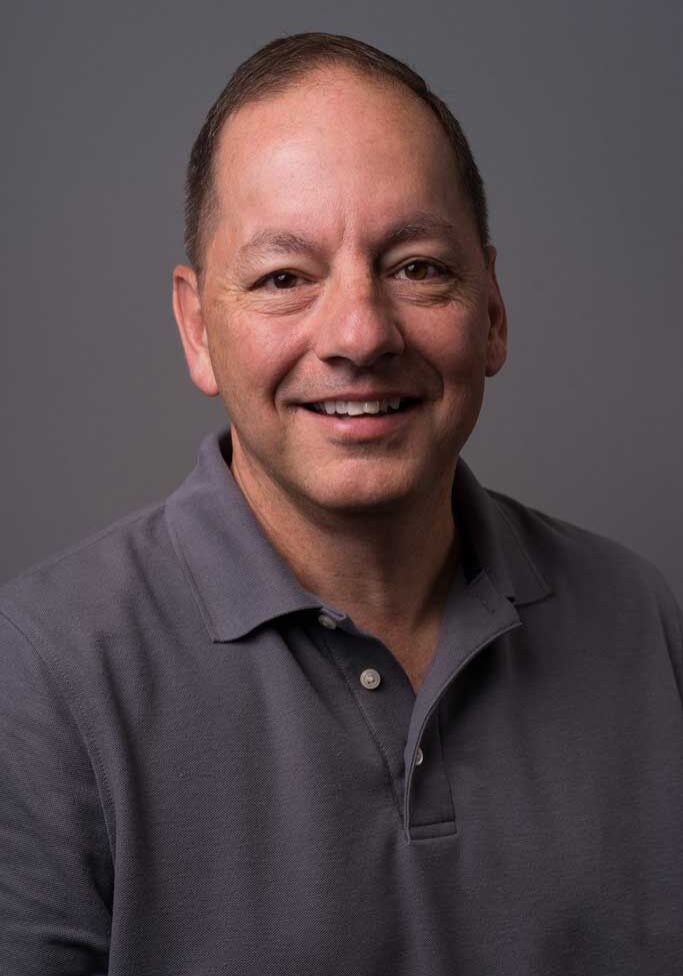 Jetter School of Professional Studies
Biography
Professional Experience

Professor of Business, Mount Vernon Nazarene University, July, 1996 to present.
Director of Plans and Programs A5 Ohio Air National Guard 2012 – 2015
Executive Officer to the Ohio Air National Guard Chief of Staff November 2011 to 2012
Inspector General, Ohio Air National Guard 2006 – 2012
Commander 178 Services Flight, Ohio Air National Guard
Civil Engineering Readiness Officer, United States Air Force Reserve, 1989 to 2000
Owner/operator of small construction business, January, 1996 to June, 1996.
Production Supervisor, Guardian Glass, March, 1994 to November, 1994.
Area Manager, Wyandot, Inc., March, 1992 to March, 1994.
Production Supervisor, Dial Corporation, March, 1990 to March, 1992.
United States Air Force, October, 1981 to August, 1989.
Professional Organizations

National Guard Officers Association
Christian Business Faculty Association
VFW
Reserve Officers Association
Morrow County Job Training Board member
Awards and Recognition

Golden Hammer Award for Habitat for Humanity
Air Force Meritorious Service Medal 2 Oak leaf clusters
Several Adult and Graduate Studies group instructor awards
Published Works & Presentations:

Leading people or leading tasks: A study of mentoring and consideration-structure orientation of line officers in the Ohio Air National Guard (Capella University dissertation, 2006)
Shoaf, M., Britt, M. & Parks, T., (2009) Mentoring and Leadership: How Different are They?, The Leadership & Organization Management Journal, 3, 37-4
Presented Mentoring and Leadership: How Different are They? At the 2009 American Society of Business and Behavior Science conference.
Presented, Lessons From the Base: Applications of Military Values to the Christian College Classroom, At the 2011 Christian Business Faculty Association annual conference.
Degrees
Education

Ph.D. in Business Leadership at The Capella University, Minneapolis, Minnesota (2006)
M.B.A. in  Executive Management, Ashland University, Ashland, Ohio (1995)
B.S. in Industrial Management, Kansas Newman College, Wichita, Kansas (1988)
A.S. in Applied Science Community College of The Air Force, Montgomery, Alabama (1987)
A.A. in Liberal Arts, Butler County Community College, Butler, Pennsylvania (1987)