MVNU Community Music School classes eligible for ACE funding
MOUNT VERNON, Ohio — The MVNU Community Music School is proud to announce its classes and ensembles are eligible for the Ohio Afterschool Child Enrichment (ACE) Educational Saving Account. The ACE program provides funds, up to $1,000 per child, to parents or guardians to use on various enrichment and educational activities to make up for…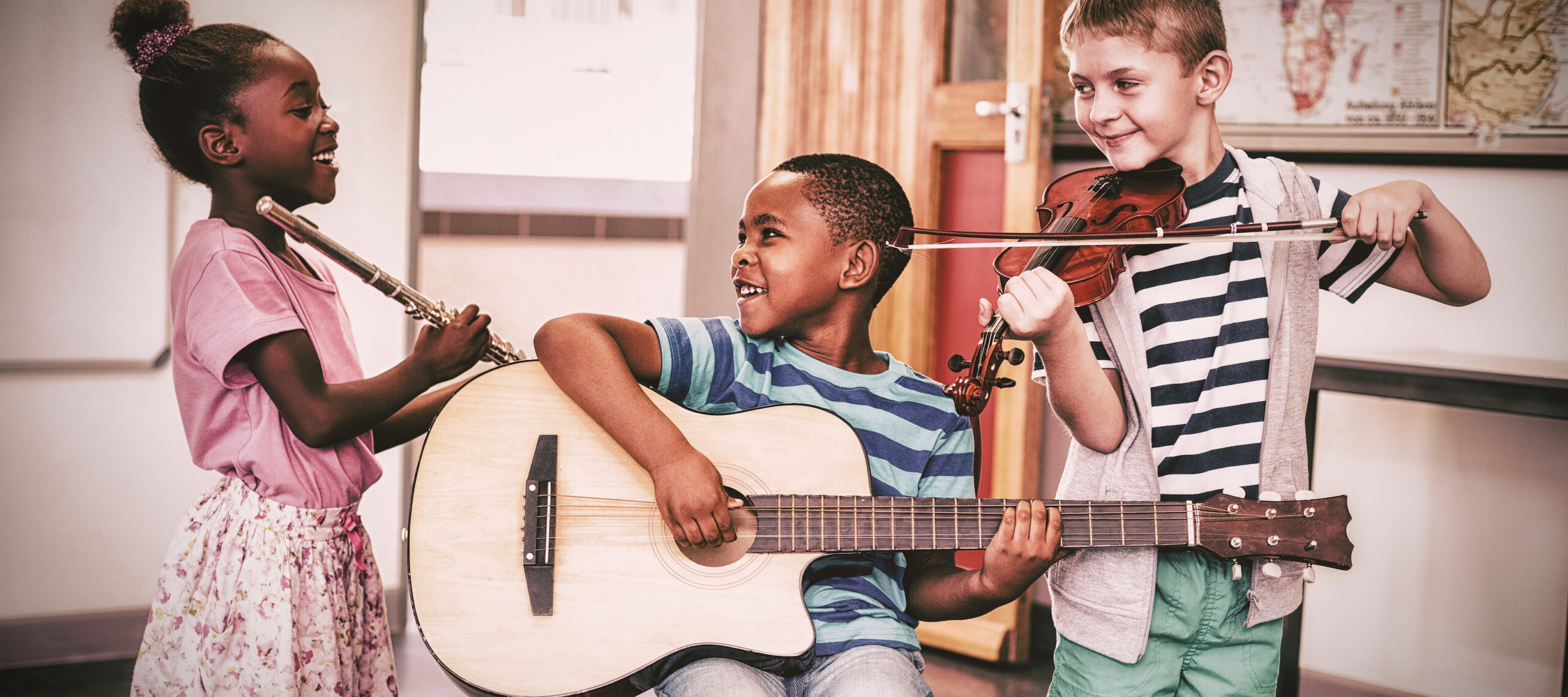 MOUNT VERNON, Ohio — The MVNU Community Music School is proud to announce its classes and ensembles are eligible for the Ohio Afterschool Child Enrichment (ACE) Educational Saving Account.
The ACE program provides funds, up to $1,000 per child, to parents or guardians to use on various enrichment and educational activities to make up for the learning potential lost during the pandemic. Certain eligibility requirements must be met to qualify. For more information and to apply, click here.
PROGRAMS AVAILABLE FOR FALL REGISTRATION
This fall the MVNU Community Music School will begin the week of Sept. 18, offering the following group classes:
Beginner Guitar is open to those 10 years old and older. Participants must provide their own instrument. Classes meet on Mondays at 4:30 p.m.
Voice Class is for students in grades 5 through 12, interested in singing and wanting to enhance their skills, learn proper techniques for vocal production, and gain confidence singing in front of others. In addition to group singing, participants will work on a solo piece. Classes meet on Tuesdays at 5 p.m.
Beginner String Class (violin/viola) is open to those 10 years old and older. Participants should purchase or rent an instrument through a reputable instrument provider who can size the instrument correctly to the student. The violin or viola must come with a shoulder rest, bow, rosin, cloth, case, as well as a music stand for home practice. Classes meet on Tuesdays at 6 p.m.
Beginner Piano Class is designed for students in grades 1-5 (ages 6-11). Students will learn familiar and fun piano pieces as they learn to read music and play with fluency. Classes meet on Thursdays at 4:30 p.m.
All classes will take place on the MVNU campus, 800 Martinsburg Rod. Register for group classes here until Friday, Sept. 15.
Knox County Youth Choir program will return as a year-long program. The purpose of this choir is to help singers learn the joy of singing, build good vocal habits and a solid foundation for musical literacy skills while forming lasting friendships. The Youth Choir is open to Knox County students in grades 3-8 with the 7th and 8th graders serving as leaders and assistants for the group. The choir will perform concerts in December and May. Practices begin on Monday, Sept. 25, at 4:15 p.m., at the R.R. Hodges Chapel and Fine Arts Building.
Register for Youth Choir here.
Additional information on the MVNU Community Music School is available here.