Bachelor of Science (BS) in Health Sciences
Are you interested in health care and want to make a difference in the world?
With a Bachelor of Science in Health Sciences major, the opportunities are endless. The BSHS program at MVNU is designed for the individual who desires a career in a healthcare-related service area.
For a student still determining the healthcare field they want to pursue, MVNU's interdisciplinary major provides diverse opportunities to explore many different healthcare arenas. Students planning to pursue a particular healthcare profession requiring graduate school can gain a solid foundation for their graduate program and complete prerequisite coursework required for graduate school applications.
Areas of concentration for all BSHC majors include natural sciences, social sciences, health sciences, and business. Advisors work with individual students to customize remaining coursework for their major, based on healthcare areas in which they are most interested. Senior BSHS students participate in a hands-on practicum experience with community partners.
Health Sciences is a very versatile major, leaving majors with multiple options for additional areas of study. Students are required to complete a minor or a pre-professional health pathway, unless they choose to pursue a double major. The following lists demonstrate additional fields students have chosen to add to their Health Sciences major:
Double Majors:
Health Sciences + Psychology
Health Sciences + Exercise Sciences
Health Sciences + Math
Health Sciences + Business Administration
Health Sciences + Environmental Science
Health Sciences + Marketing
Minors:
Psychology
Business Administration
Business Management
Sports Management
Criminal Justice
Christian Ministries
Exercise Science
Pathways:
Pre-Occupational Therapy
Pre-Physician Assistant
Pre-Physical Therapy
Pre-Chiropractor
As an intentionally Christian University, we integrate our faith into everything we do at MVNU. From prayer before class to exploring real-world moral and ethical dilemmas, we'll teach you what it means to shine forth.
MVNU offers a number of fantastic travel and study afar programs designed to broaden your perspective, introduce you to new and exciting domestic and international cultures, and enhance your resume.
Service Learning:
Belize
Swaziland
Haiti
Croatia, Austria & Hungary
Italy
Spain, Portugal & France
Greater Columbus Area
Orlando
San Francisco
New Orleans
Washington, D.C.
Guyana
Guatemala
Need a little help with finances? We've got you covered. Explore scholarships, grants, and other resources to help you pay for your education.
MVNU students with a BSHS receive preparation for careers in many areas, such as:
Become a community health worker, a community organizer, or a non-profit leader
Get into health informatics or other health care technical occupations.
Become a patient care advocate, research associate, long-term care specialist, or health educator in a healthcare environment.
Serve in health insurance companies, healthcare management, pharmaceutical, or medical sales capacities.
Inform public health policy with accurate facts, data, and research.
Professional graduate programs BSHS graduates have pursued Occupational Therapy, Physical Therapy, Physician Assistant, Healthcare Administration, Athletic Training, and more. Graduates of the BSHS program will find widespread local, national, and global opportunities.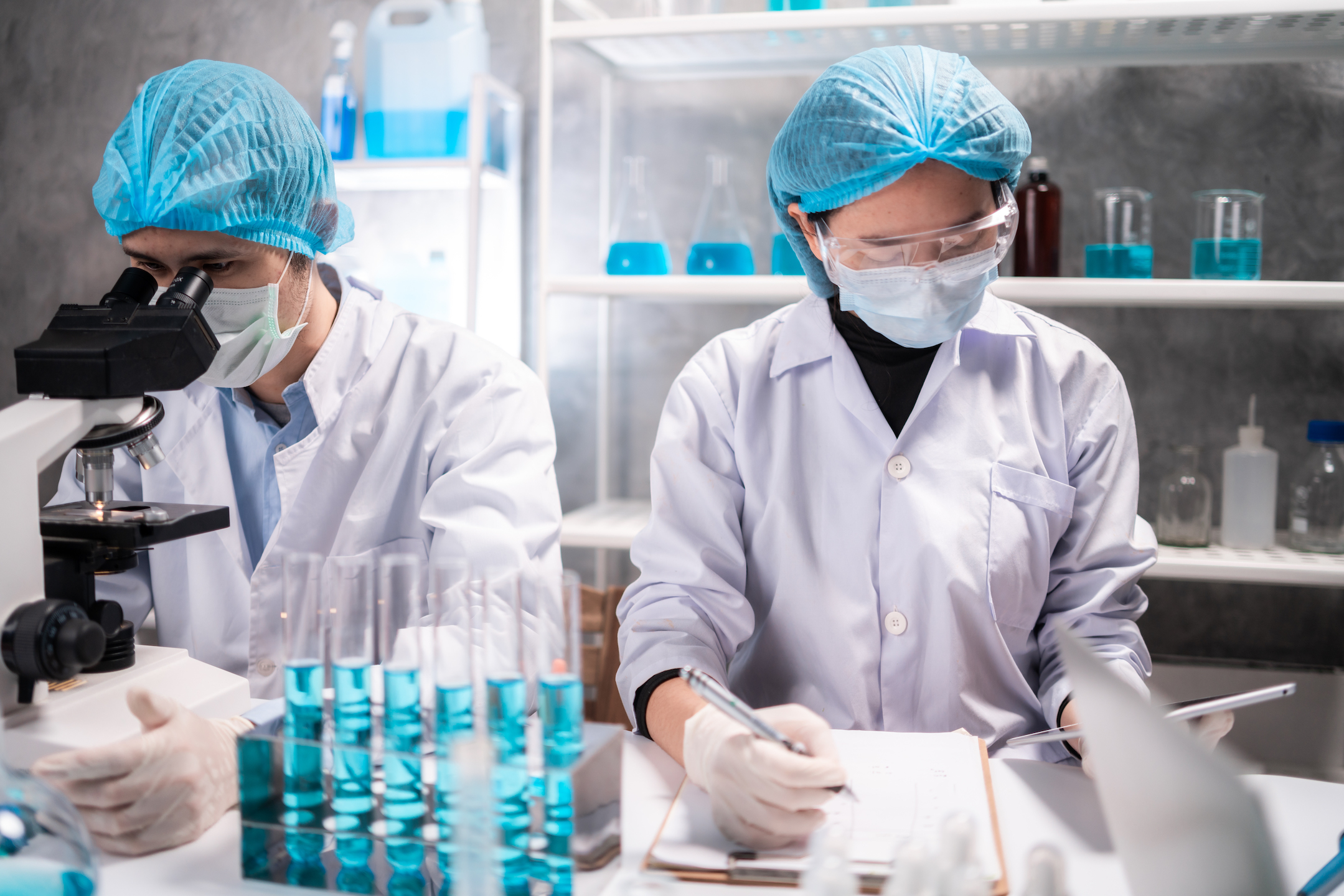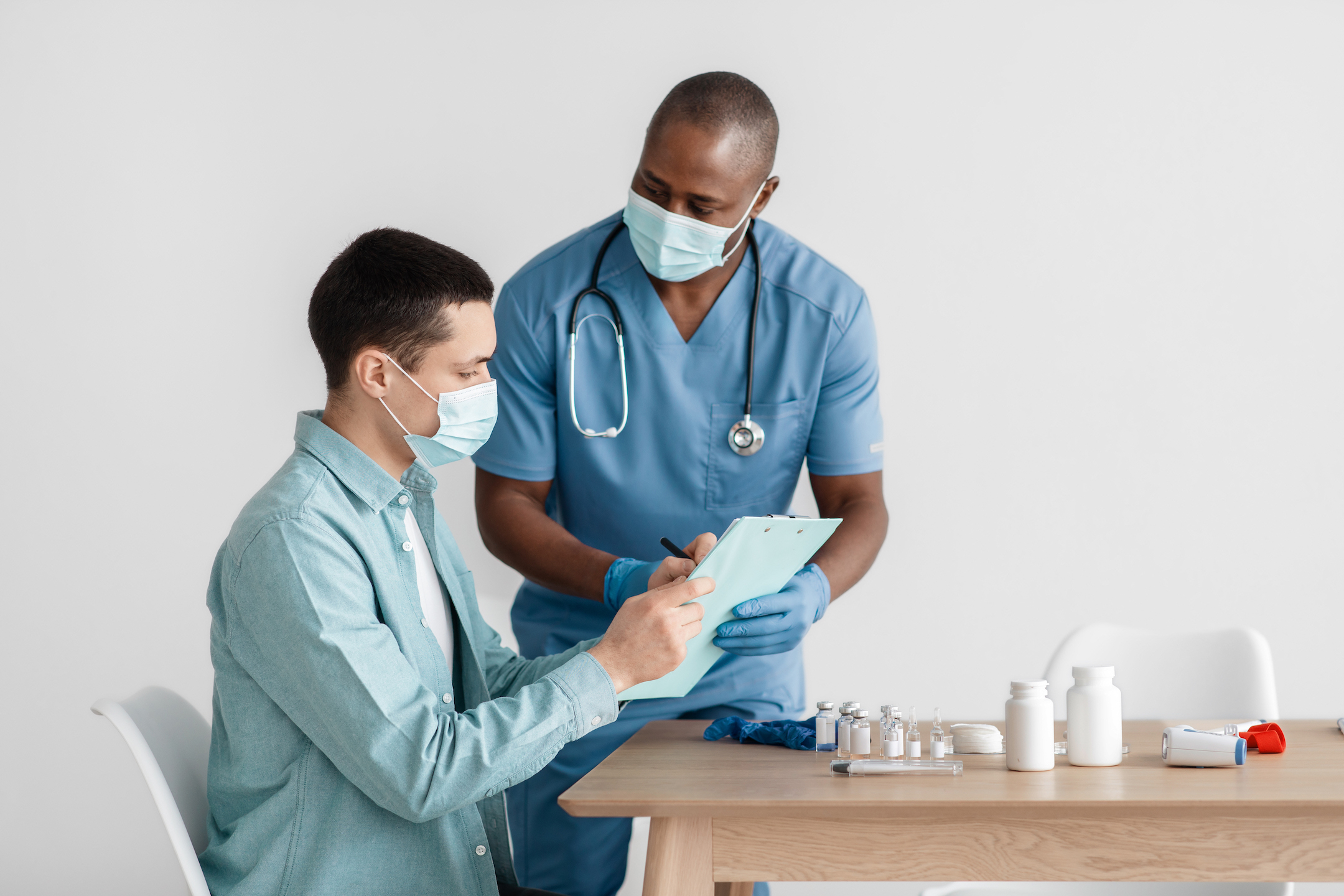 Learn from faculty members who know how to balance theory and practical application for a relevant, empowering, Christ-centered learning experience.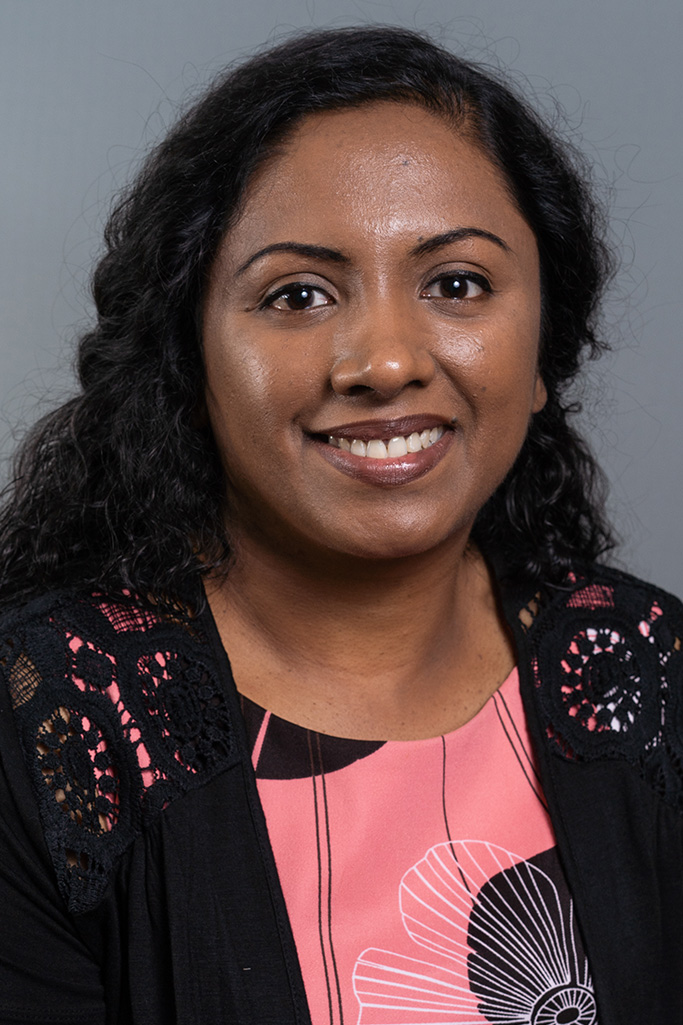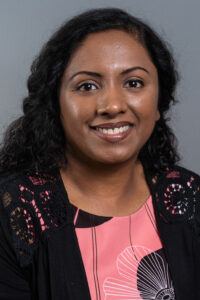 Dr. Pheba George
Assistant Professor of Biological and Health Sciences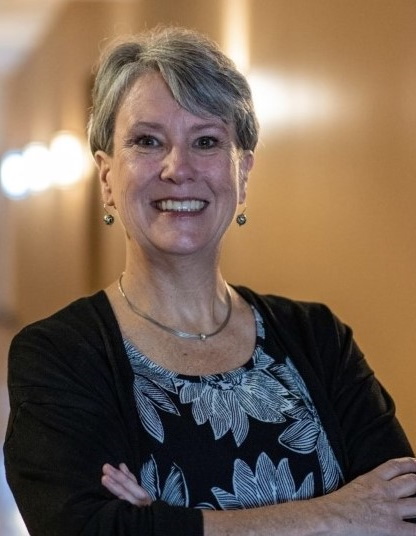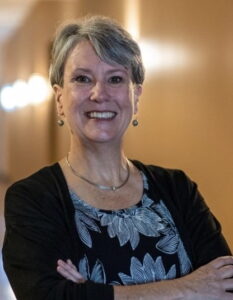 Dr. Judy Gregg
Associate Professor and Dean of the School of Nursing and Health Sciences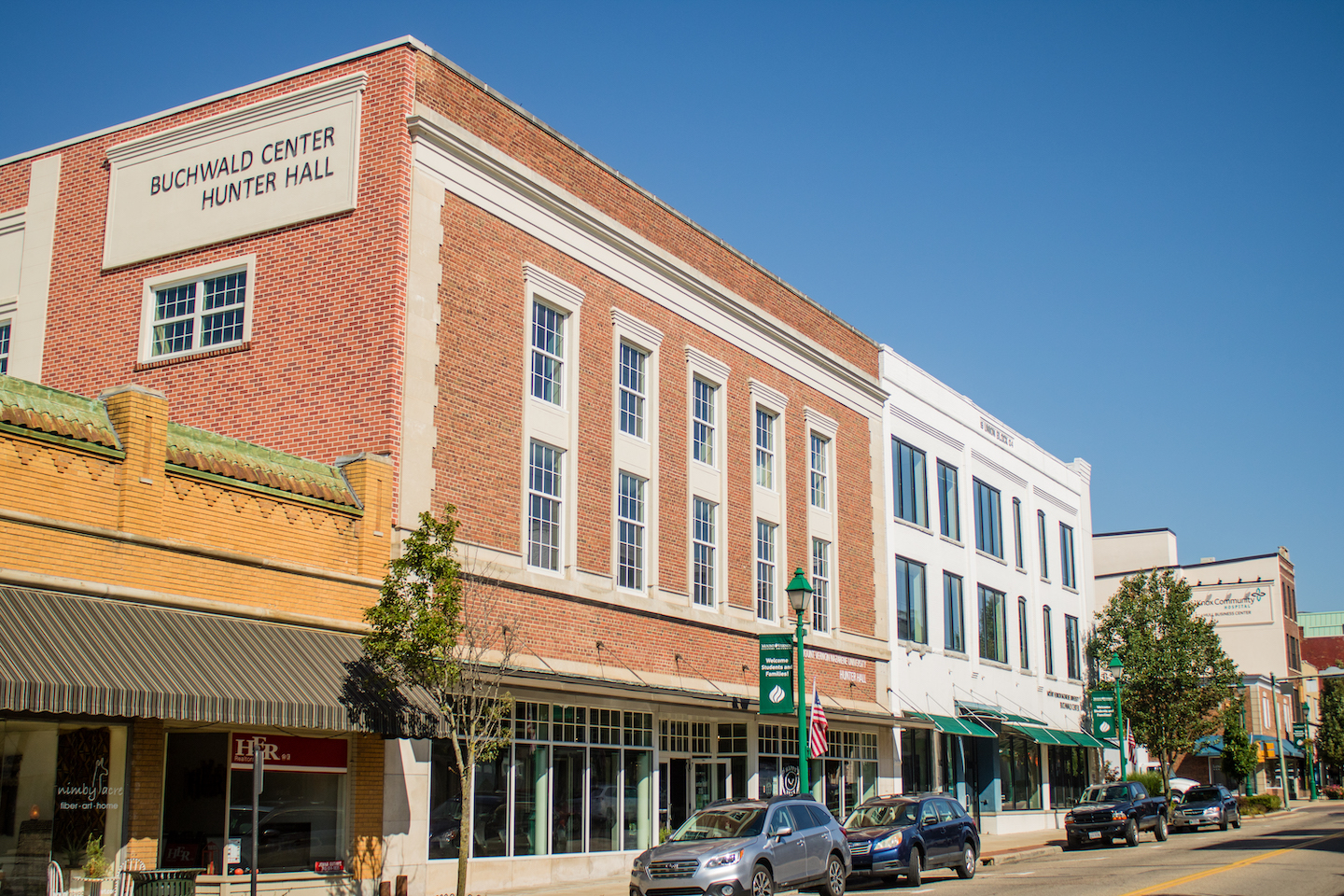 Hunter Hall, home of MVNU's School of Nursing and Health Sciences. It is located in downtown Mount Vernon, just minutes away from campus.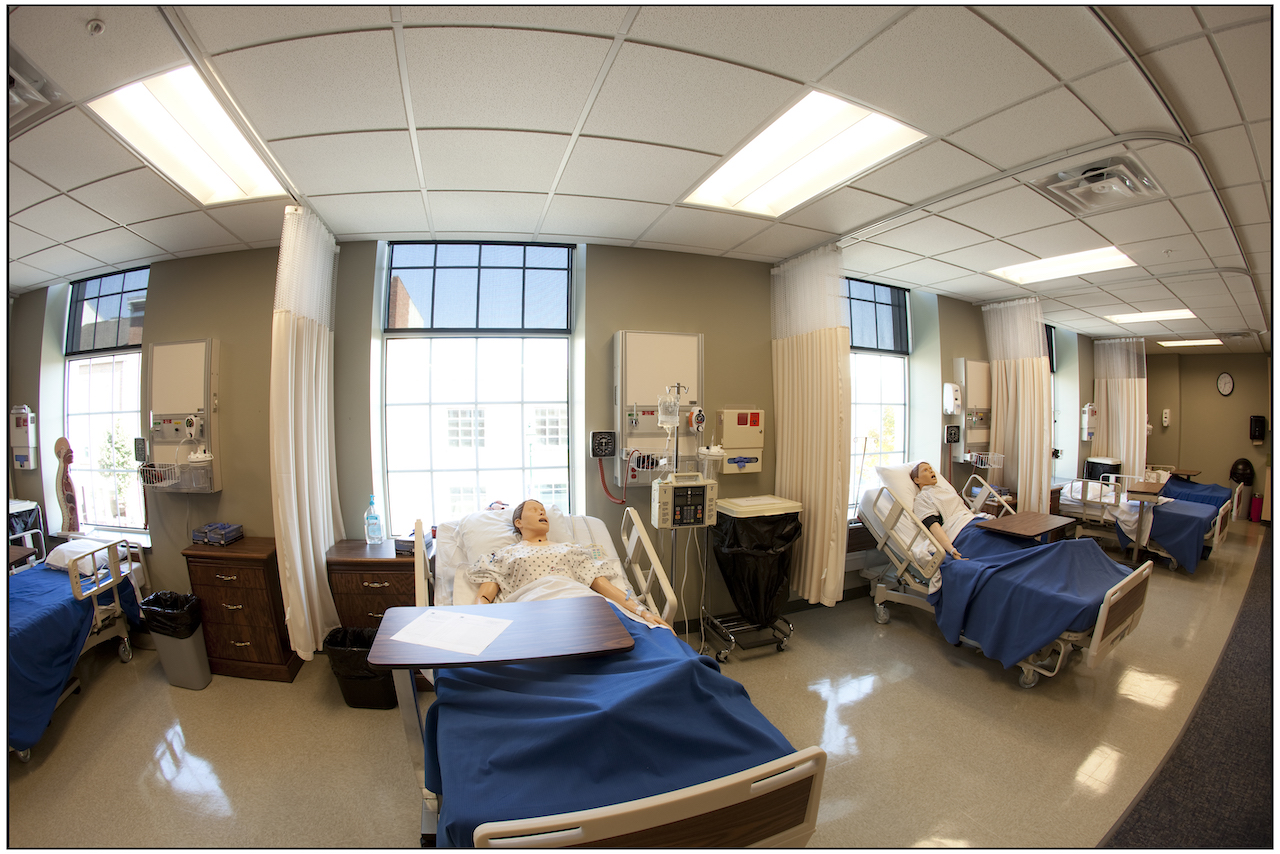 Our state-of-the-art 32,000 square-foot Nursing Skills Lab, including three simulation-observation rooms, high-fidelity human patient simulators, and two large skills laboratories, provides students with the high-end technology they need to learn about their field in minute detail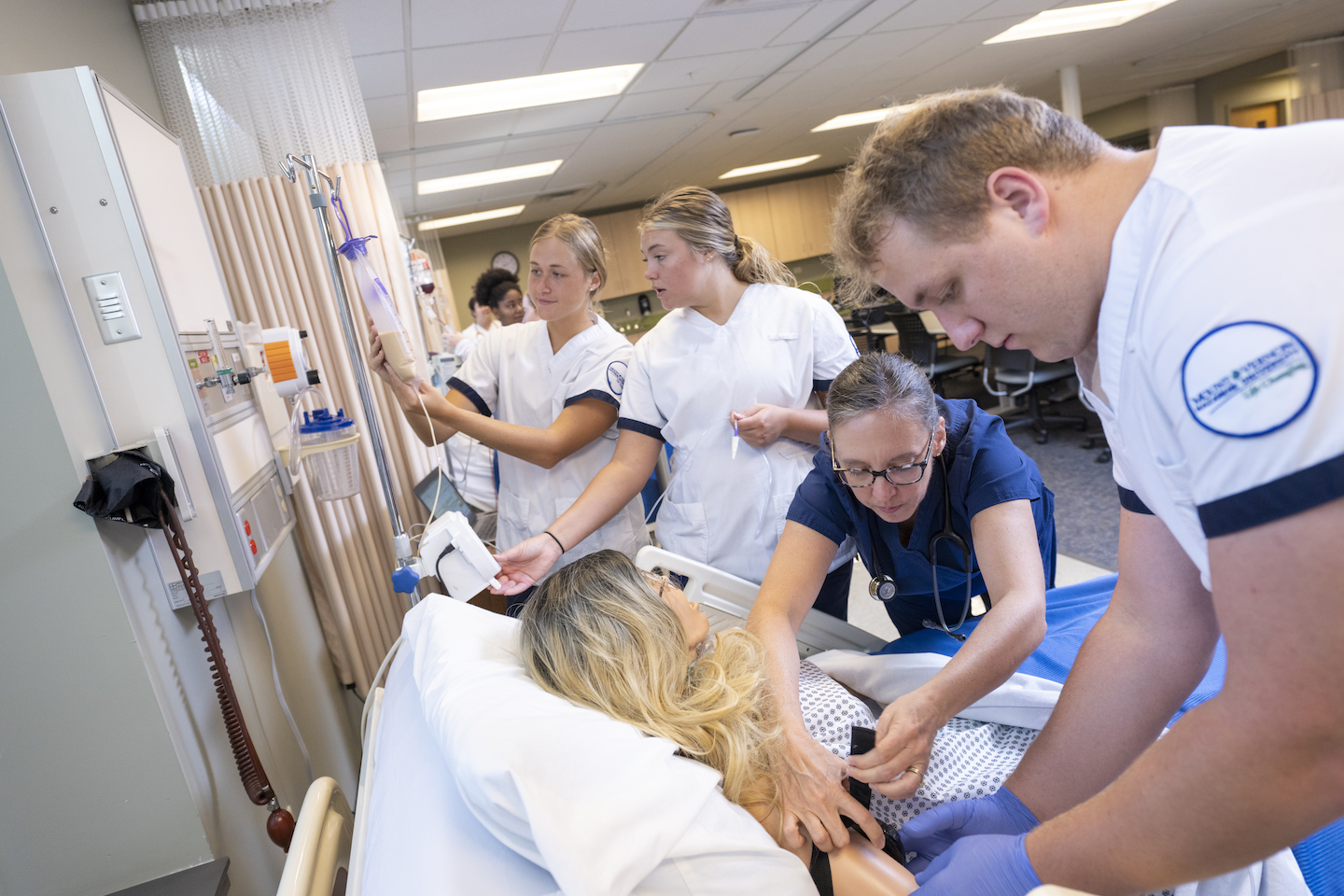 Throughout your time in our program, you will participate in over 620 hours of clinicals. We are devoted to making sure you have ample experience that will allow you to enter into your career with ease and confidence in your abilities.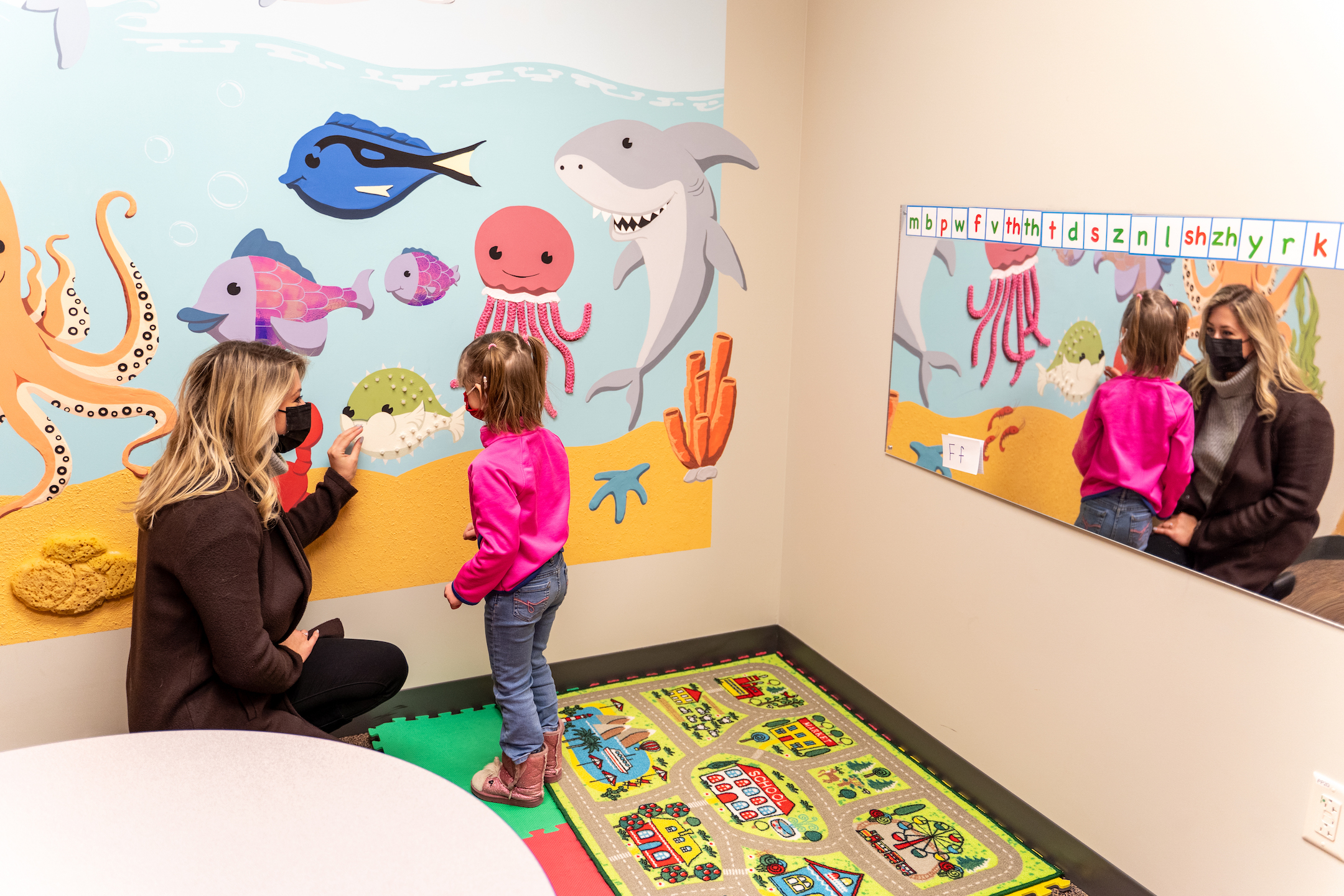 MVNU is one of few private colleges in Ohio with its own speech, language, and hearing clinic: Hunter Hall Clinic for Communication Sciences and Disorders. This means you'll get the kind of rare, hands-on experience that can give you a major advantage when applying to graduate school. As a third- and fourth-year student in our CSD program, you will have the opportunity to work with clients across the lifespan in the on-site Speech-Language Pathology and Audiology (CSD) clinic, as well as in the community.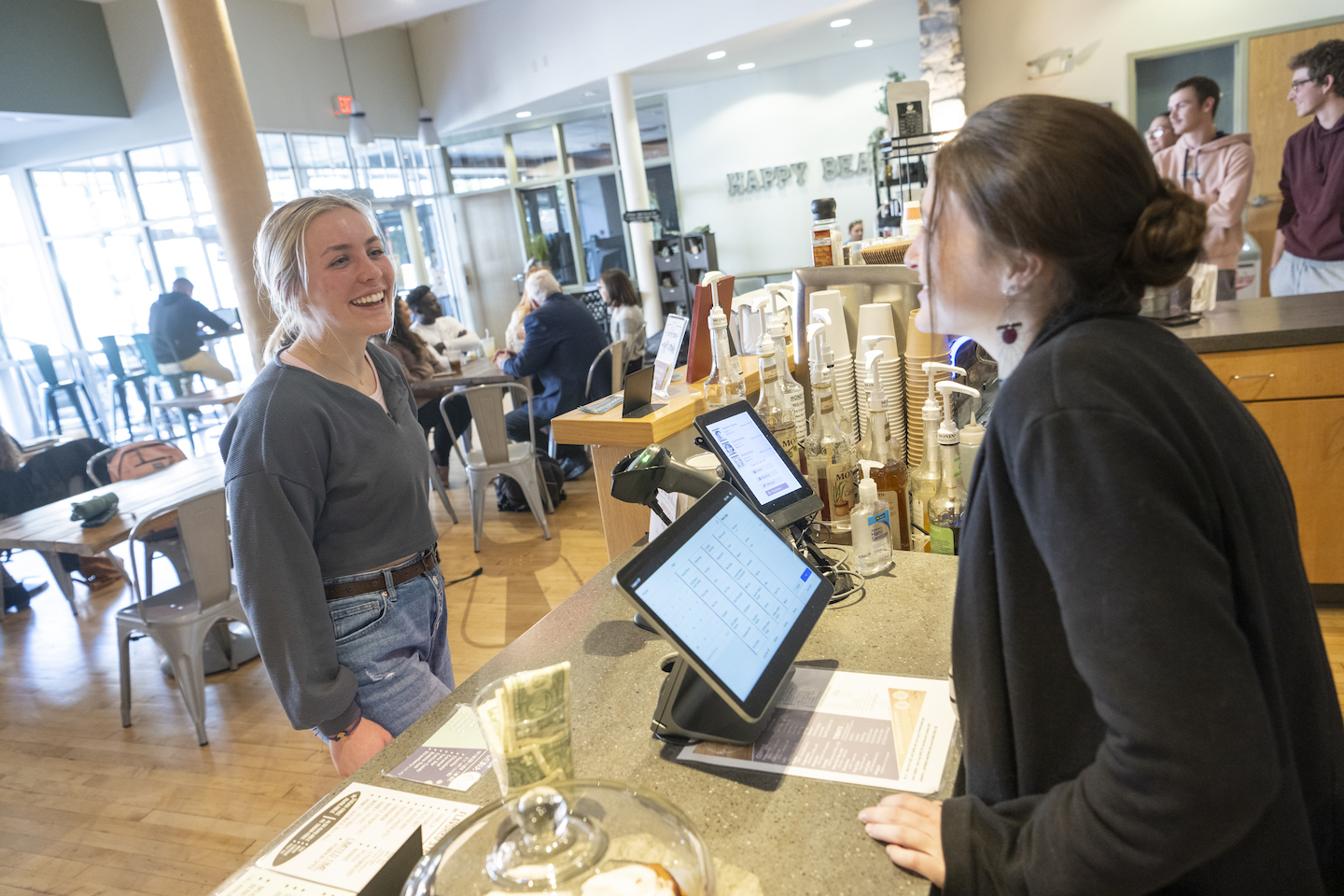 Happy Bean is located right inside Hunter Hall. This charming little shop is the perfect place to study or hang out with friends over a cup of exquisite coffee and a delectable local-made pastry. There is also a Happy Bean location on campus in Thorne Library!
Check these majors out, too
Sports Management
Bring your mind for business and heart for sports to lead athletic organizations with confidence.
Physical Education/Health Education
Empower health, wellness, and strength with our dual-licensure degree program for K-12 teachers.
Biology (Graduate School/Industry)
Discover a biology concentration that prepares you for graduate work and a thriving career in industry.