A residential program for students with intellectual disabilities seeking an integrated college experience that prepares them for future employment.
Enrolling for Fall 2024
Independence and Growth Nurtured through Integrated Training and Education
At MVNU, we believe every person is uniquely created to contribute to the growth of God's kingdom with their unique skills, talents, and personalities. The IGNITE program was developed to help students with intellectual disabilities discover their calling through an individualized, integrated college experience.
In the two-year, four semester residential program, IGNITE students will gain skills in the areas of independence, self-determination, and employment in a supportive Christian environment.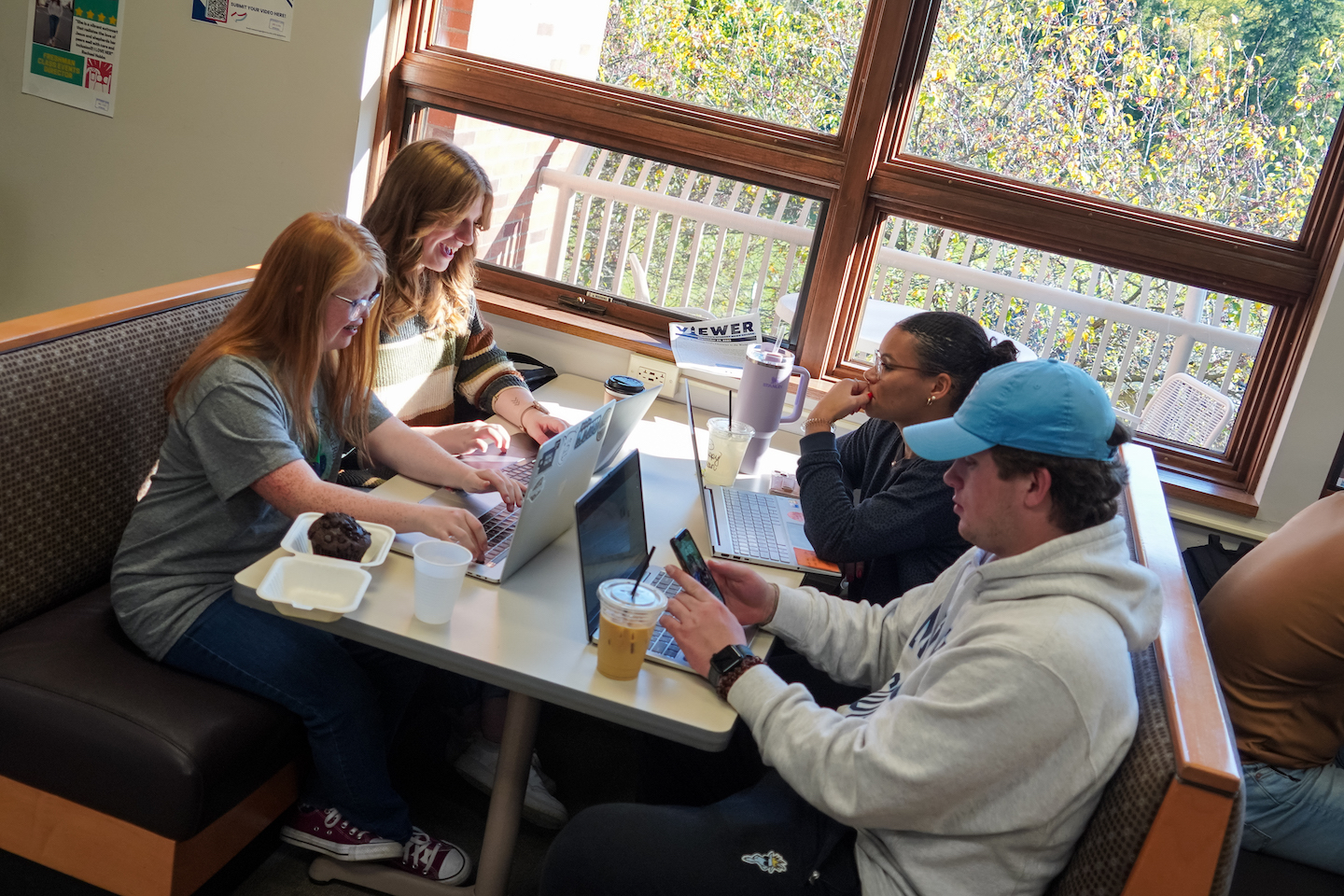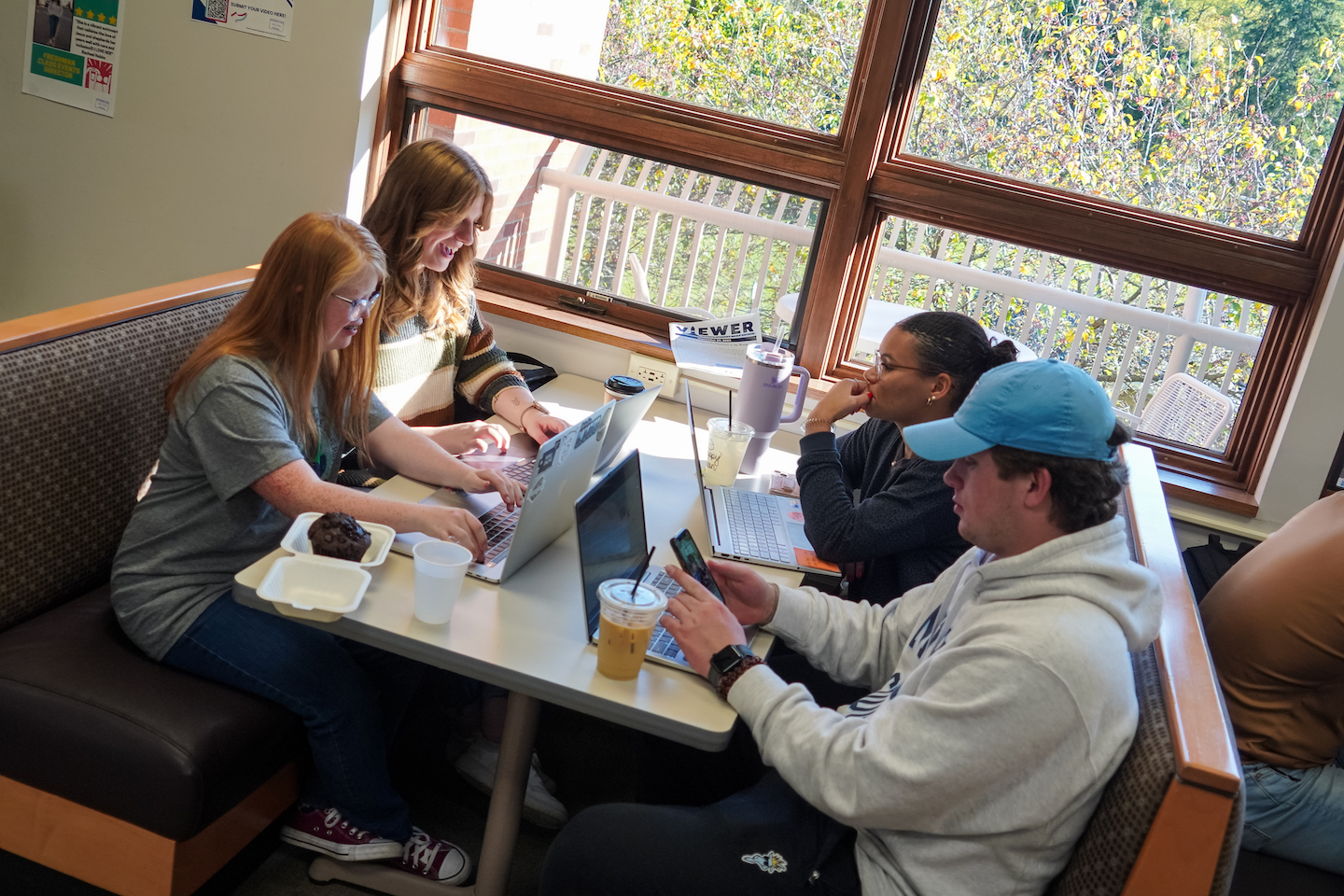 Are you a good fit for the IGNITE Program?
Meet the American Association on Intellectual and Developmental Disabilities (AAIDD) definition of Intellectual Disability (ID)
Have been eligible for services under the Individuals with Disabilities Education Act (IDEA)
Are 18-25 years old when starting the program
Have completed high school with a diploma or equivalent credential
Complete a comprehensive application process including an interview
Demonstrate interest and motivation in attending the program
Can function with support in a college setting
Desire to deepen your relationship with Christ
Are able to safely get around campus during class transitions, mealtimes, and other extracurricular activities
Have practical reading and math skills
Have family support and desire to gain skills for employment and independent living
In addition to IGNITE program courses, student will take at least two inclusive college courses each semester.
Career Development and Employment
Individualized career development planning will help each student identify their personal career goals. During students' first semester, they will job shadow and prepare for internships during the next three semesters.
A Full Student Life Experience
Student life on MVNU's campus is supportive, uplifting, and all-around fun! All students have access to clubs and activities, spiritual formation groups, integrated housing, mentor support and so much more!
Visiting MVNU is a must! The IGNITE program offers online information sessions and we encourage prospective students to schedule individual campus visits or attend an Open House Day.
We lay out each step of the application process so you know what's happening at all times.
Phone: 740-397-9000, ext. 3429
Email: ignite@mvnu.edu
Mail: IGNITE Program, 800 Martinsburg Road, Mount Vernon, OH 43050
Office: We are located on the second floor of Hyson Campus Center, in the Education Department. If you need help finding us, please call or reference the campus map.