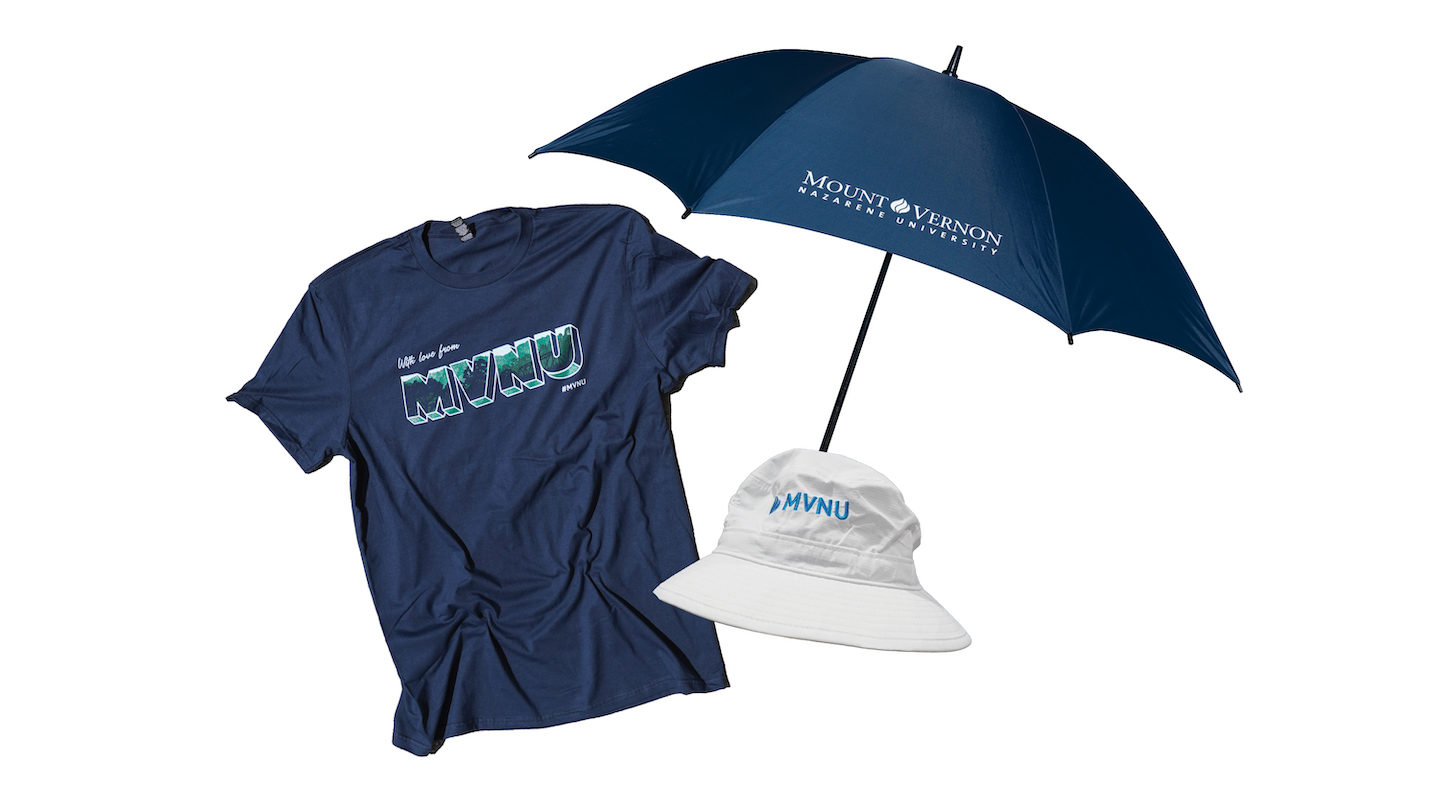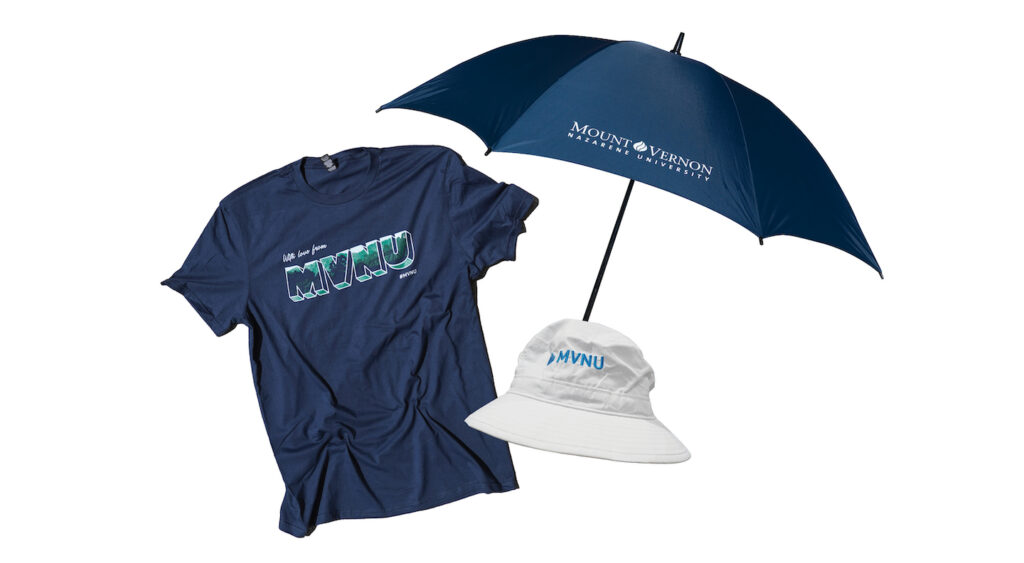 You can earn a free limited edition T-shirt and an MVNU golf umbrella if you do any of the following:
Schedule a campus visit for your students by emailing us at MVNU.CampusVisit@mvnu.edu.

Bring your youth group to one of our

campus events listed below.
Host an MVNU visit at a youth group gathering or service. Both the Music and Ministry worship team and our Admissions Counselors are available. Interested? Send us an email and we'll get you on the calendar.
Youth leaders, if you're looking for the dates for this year's Open House Visit Days, click here. These have been built for your juniors and seniors (along with their parents) to get a glimpse into the MVNU Experience and ask any questions they may have about our campus.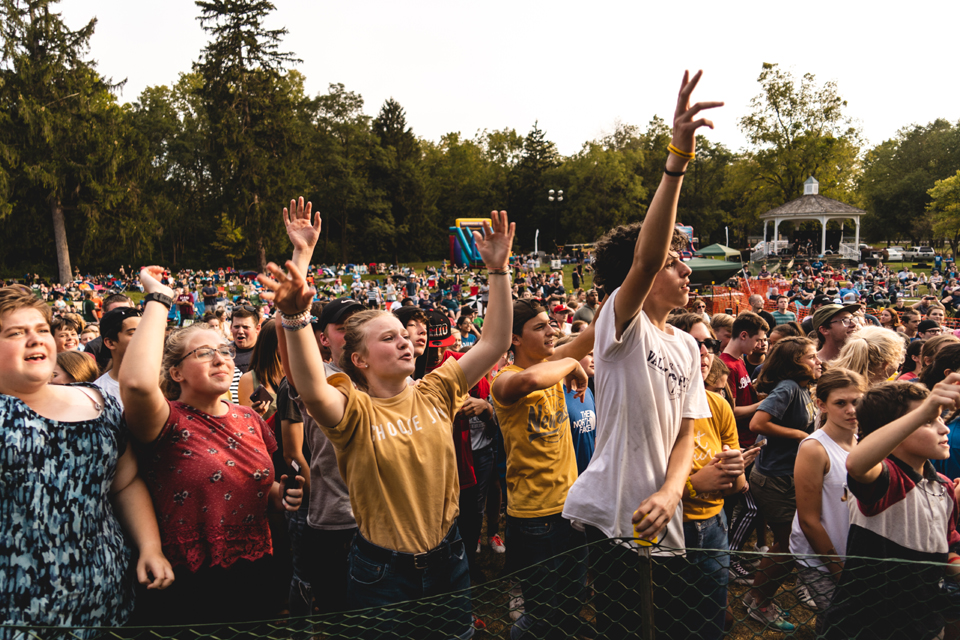 Experience an amazing all-day lineup of top Christian recording artists, fun activities, good food, and an awesome reminder of God's love!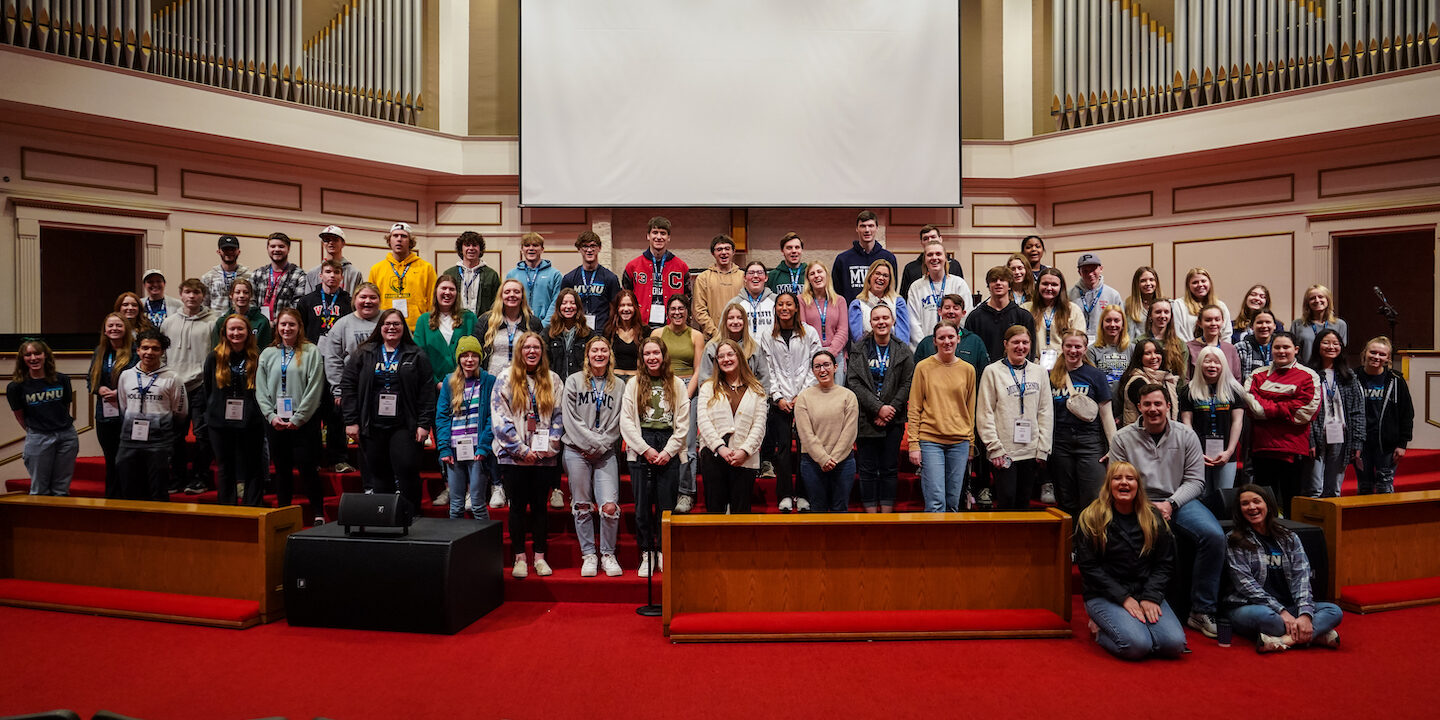 Want your students to experience a day in the life of a Christian college campus? Applied and accepted students spend 24-hours in the shoes of an MVNU student for only $35. Stay in the dorms, attend class, eat in the cafeteria, worship in chapel, and meet future classmates and roomies.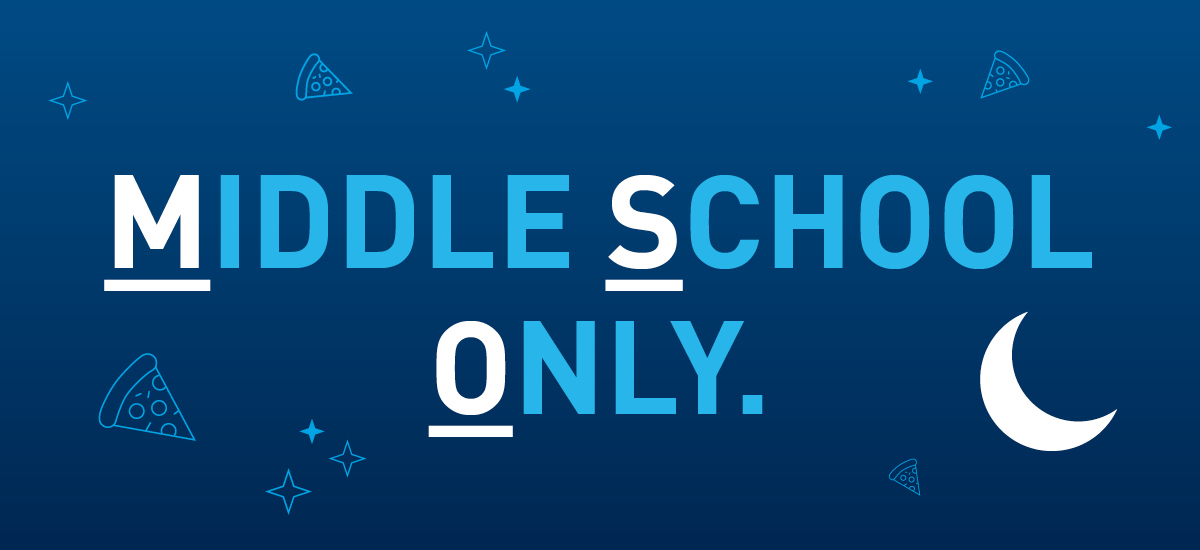 Guaranteed to be the easiest middle school lock-in you'll ever do. Youth workers can choose to snooze in their own apartment during the wee hours of the morning while our staff gives your 6-8th graders an action-packed, fun-filled overnight experience they won't forget! Tickets must be purchased for this event.
Join us for an MVNU Men's Basketball game, good pizza, and big prizes — all for FREE!

Our Accepted Student Admissions Party (Or ASAP) is a special event for all students who complete their application and are accepted for enrollment! They will meet fellow classmates, watch an MVNU basketball game, have the chance to win cool prizes, and more.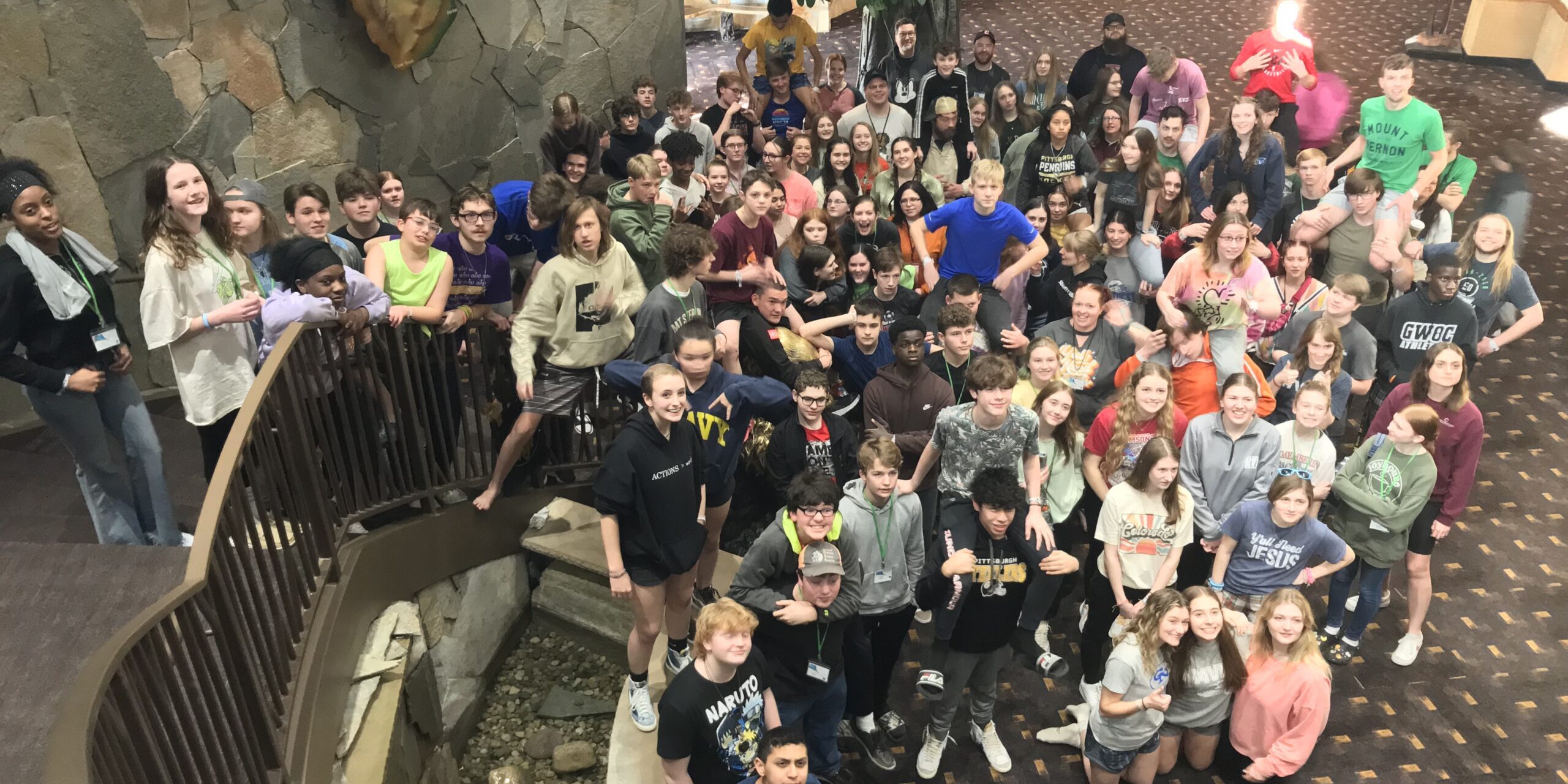 Since the 1st Clergy Kids (CK) Retreat, we've allowed large chunks of time for students to play, laugh, pray, relax, and hangout; in super-sized awesome suites; with great meals; and meaningful sessions of worship, story-telling, and small groups. The retreat is led by adult CK's who know intimately about the blessings, challenges, and joys of the CK life. Teen's lives are transformed through the retreat and lifelong friendships are formed. It's amazing to watch God bring encouragement, healing, hope and new perspectives during our short time together.
Youth Leader Summit is a day to decompress, reconnect, and remember why you love youth ministry. The Summit will take what you are passionate about and make it easy for you to implement into your ministry. More details for Youth Leader Summit on April 11, 2024, are coming soon.
Our traveling music group, Transformed, is available for worship services, camps, retreats, teen gatherings and other special events.
Ministry Candidates and Interns
OK, so some of you are looking to hire a youth pastor. We've got some of the best candidates graduating this spring. And, youth leaders, you could use a little help this summer, right? Hire an MVNU student intern! For more information, contact Dr. Doug VanNest, Dean of the School of Christian Ministry, at Douglas.VanNest@mvnu.edu or Professor Jenn Ballenger, at jennifer.ballenger@mvnu.edu.