Bachelor of Science (BS) in Environmental Biology
Environmental Biology is an exciting and growing field of study at MVNU that equips students for successful and satisfying careers in the environment. Our Christian worldview provides students with a unique approach to the diverse concerns within the environmental arena. We examine sustainability, wildlife study, conservation, and environmental education at local, state, national, and world levels to prepare students for work at home or in the mission field.
Because environmental issues transcend boundaries, we also actively collaborate with fellow organizations that share our concern for the environment including the Knox County Park District, the Brown Family Environmental Center at Kenyon College, Heartland Outdoor School, and the Ohio State University. Students who choose the Environmental Biology major at MVNU receive in-depth training in environmental topics through classes, lab activities, field studies, and partnerships with researchers.
See what it takes to fight for the planet through a Christ-centered lens. Explore courses designed to help you make a real difference.
As an intentionally Christian University, we integrate our faith into everything we do at MVNU. From prayer before class to exploring real-world moral and ethical dilemmas, we'll teach you what it means to shine forth.
MVNU offers a number of fantastic travel and study afar programs designed to broaden your perspective, introduce you to new and exciting domestic and international cultures, and enhance your resume.
Student Teaching:
Costa Rica
China
Central America
South America
Africa
Europe
Asia
Australia
Service Learning:
Belize (Tropical Biology)
Swaziland
Haiti
Croatia, Austria & Hungary
Italy
Spain, Portugal & France
Greater Columbus Area
Orlando
San Francisco
New Orleans
Washington, D.C.
Guyana
Guatemala
Need a little help with finances? We've got you covered. Explore scholarships, grants, and other resources to help you pay for your education.
Environmental Biology is a diverse field that can lead to many career options spanning the alphabet from A to Z and everything in between! Students who graduate with a degree in Environmental Biology may pursue work in academia as a teacher and researcher or zoo management to work closely with animal care and training. Career options also include agriculture, aquatic studies, energy research, environmental assessment, naturalist programs, public health, and wildlife rehabilitation.
Work for national, state, and metroparks to create experiences that will keep your communities safe and happy.
Work for Soil & Water Conservation Districts to meet the needs of local land users and protect the environment.
Protect lakes, rivers, or streams by managing watersheds that drain into them.
Work with Nature Centers, marine aquariums, zoos, and environmental and outdoor education centers as a scientist in residence.
Work with the United States Department of Agriculture (USDA) or Ohio Environmental Protection Agency (OEPA) to inform policy.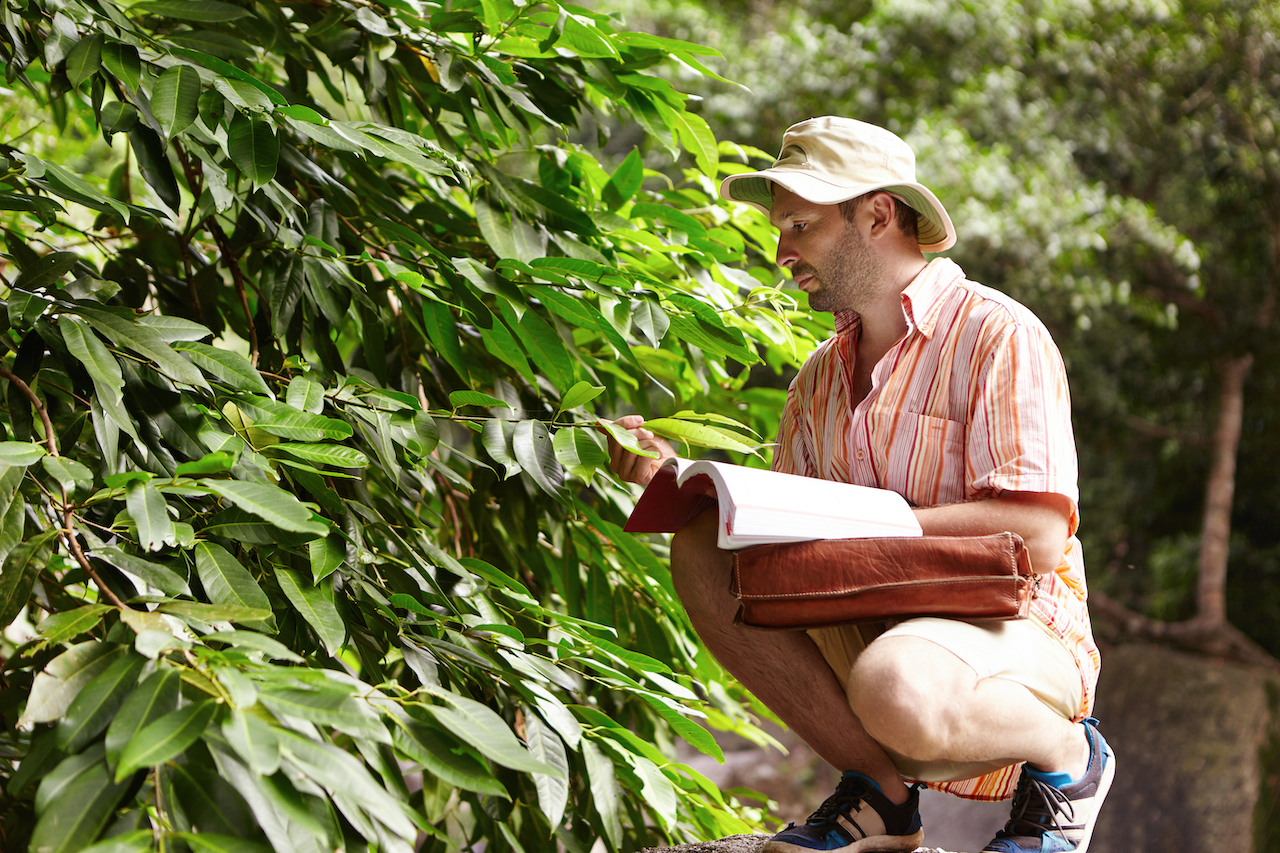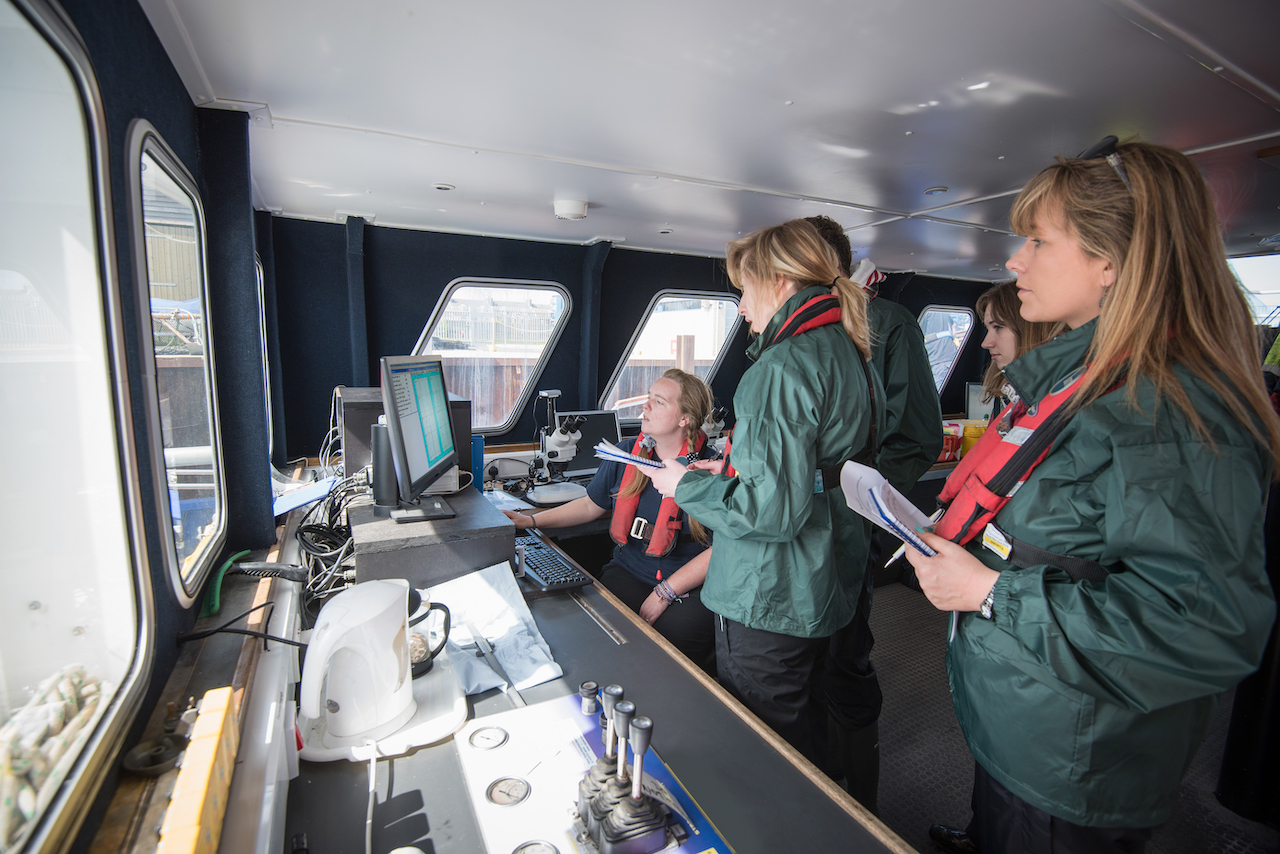 Learn from faculty members who know how to balance theory and practical application for a relevant, empowering, Christ-centered learning experience.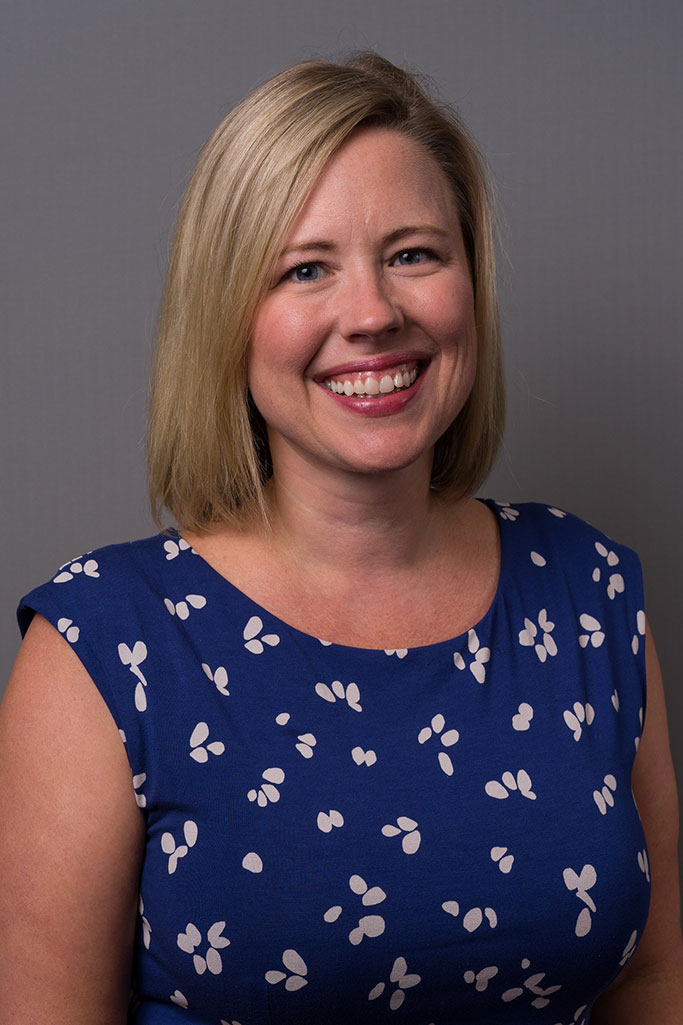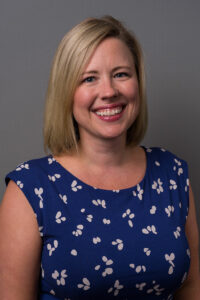 Dr. Carrie Beal
Professor of Biology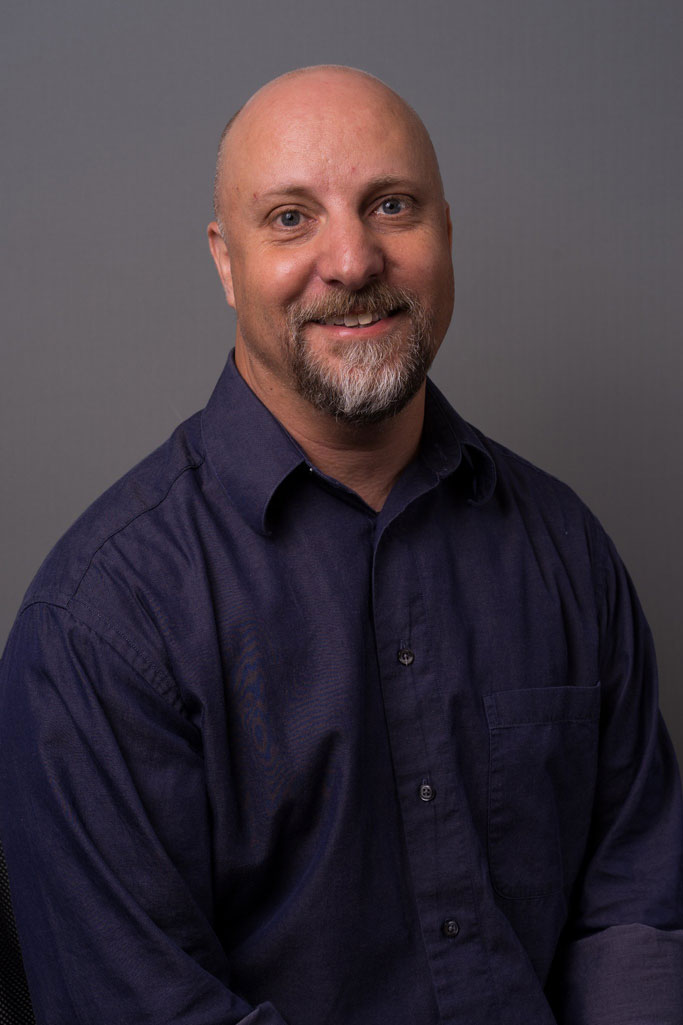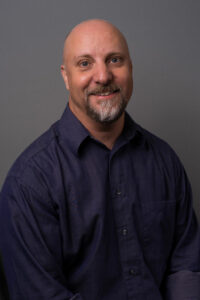 Dr. Jon Bossley
Associate Professor of Biology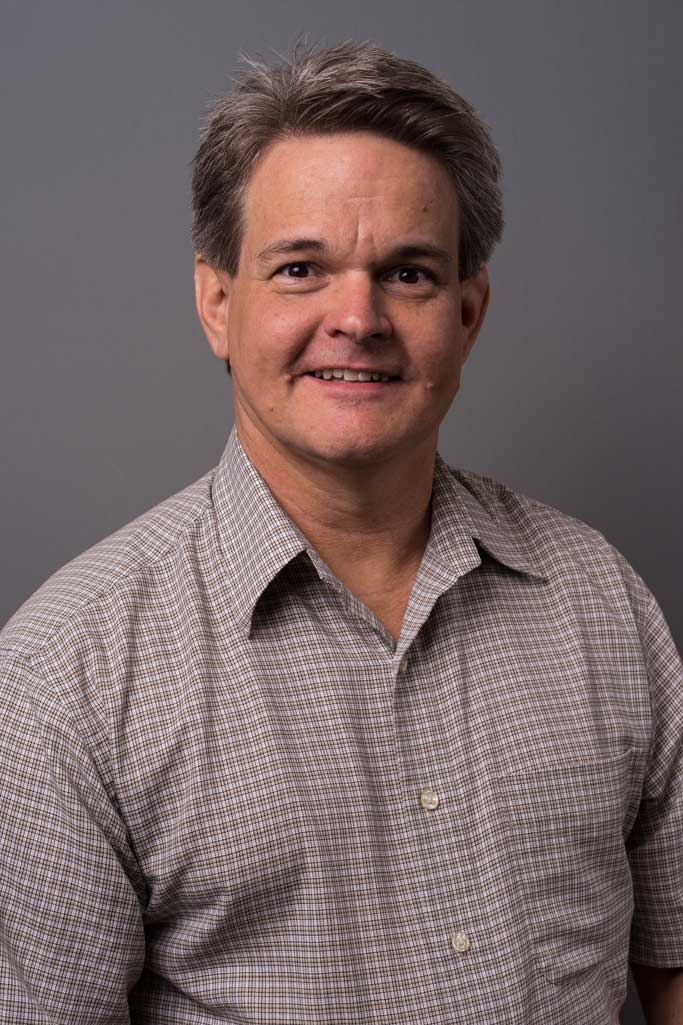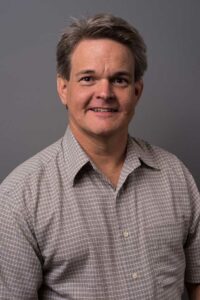 Dr. Geoffrey Fuller
Professor of Biology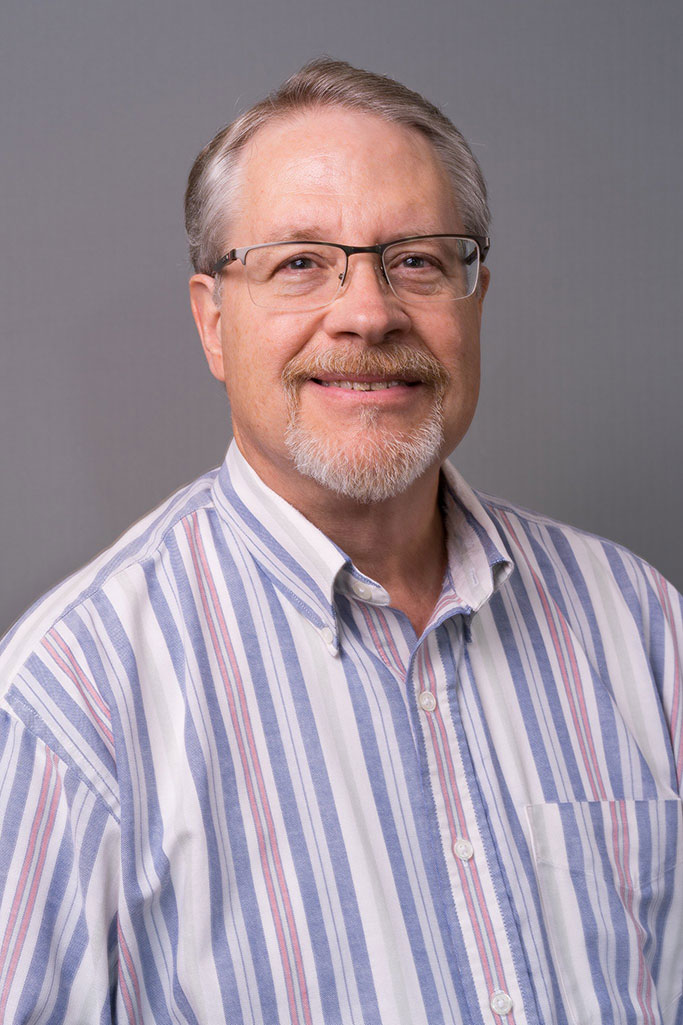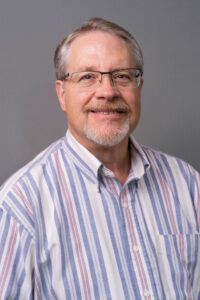 Professor Chris Ingersol
Associate Professor of Biology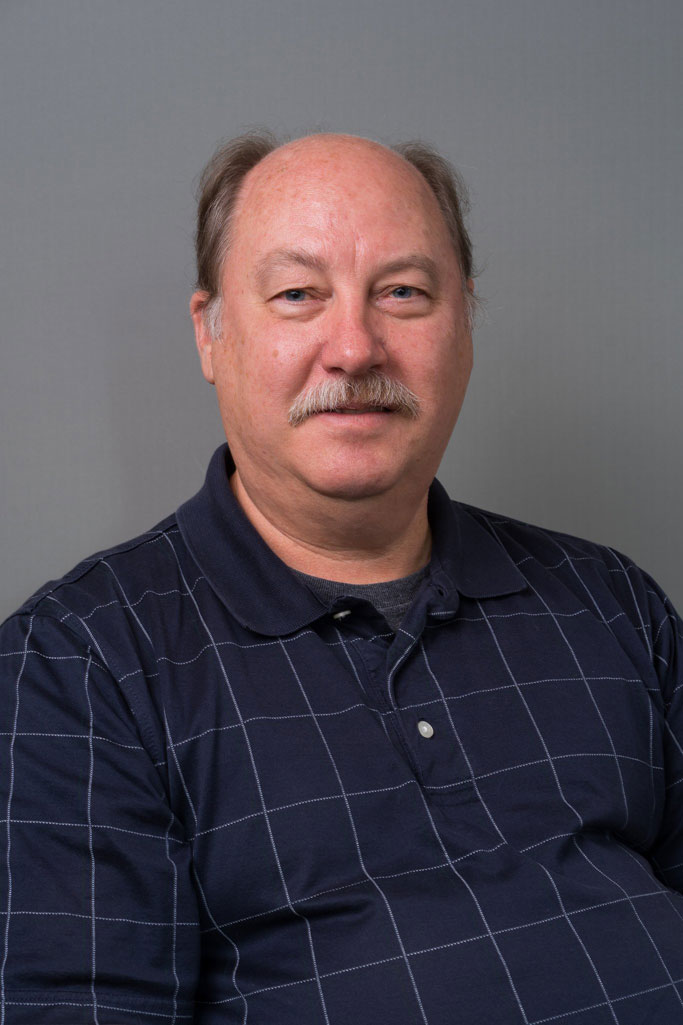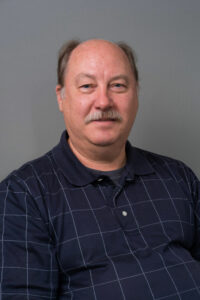 Dr. Paul Madtes Jr.
Professor of Biology
Hands-on learning in our labs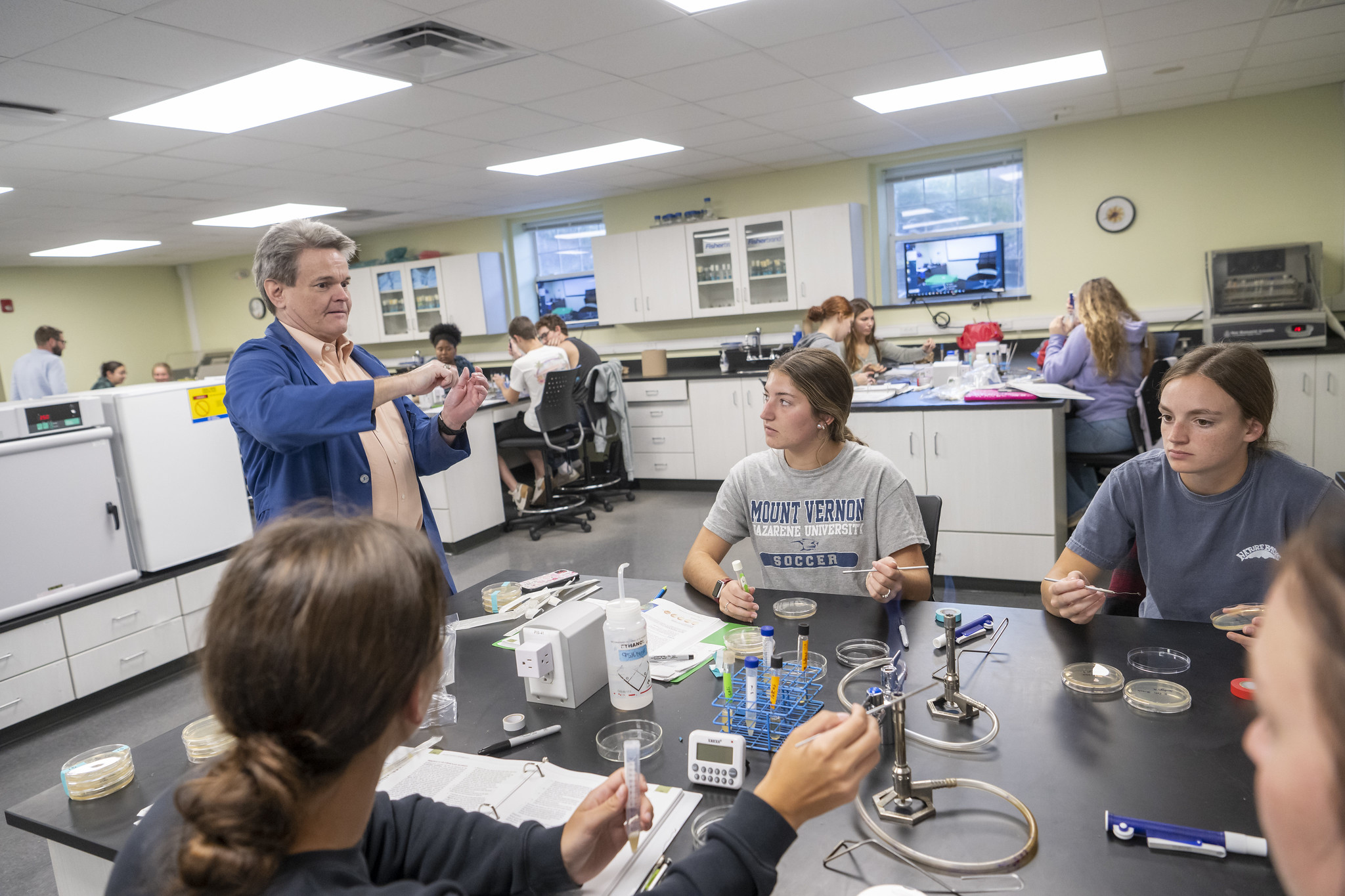 You will work in our laboratories, which round out the learning environment by mimicking the professional settings that students will work in after graduation.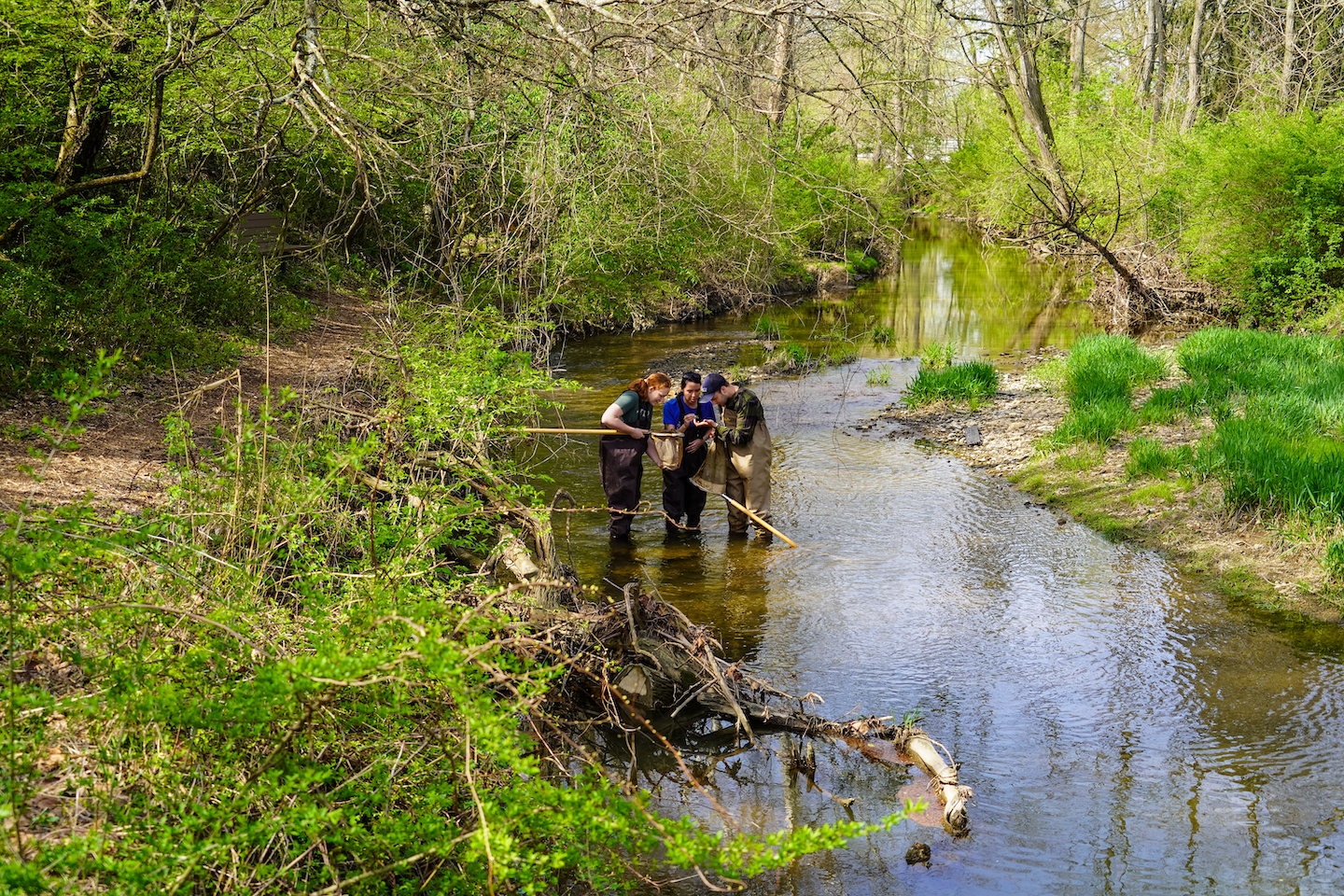 At MVNU, we use all of our resources to help you develop your skills as a scientist and researcher — including our natural resources!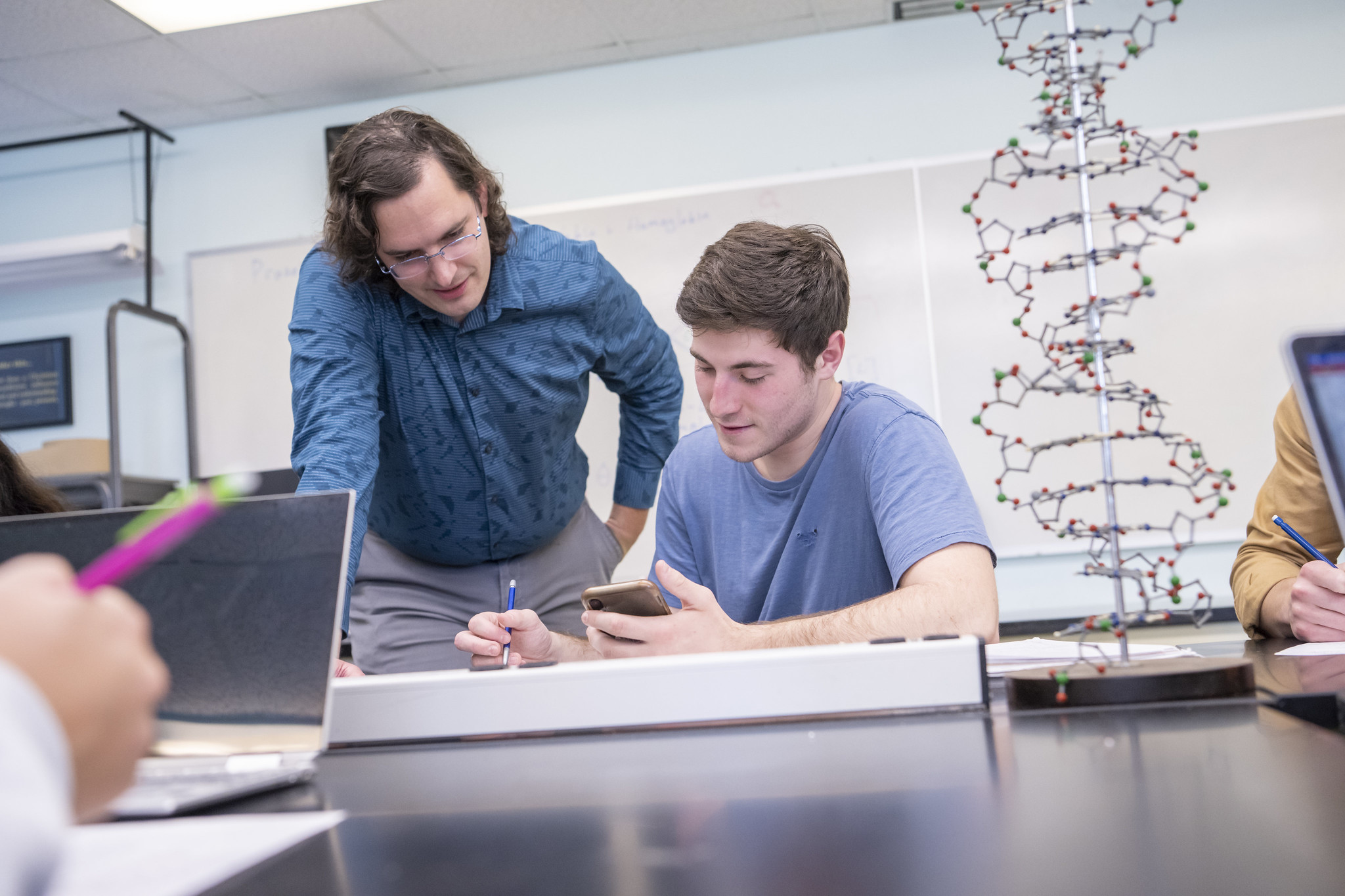 Regardless of which Biology track you follow, our faculty want to see you success and prepare for your calling.
Check these majors out, too
Exercise Science
Help people manage their health and fitness more effectively with a degree designed around how the body works.
Chemistry
Discover a Chemistry degree that delves deep into biochemistry, molecular biology, and pre-med courses.
Biology (Pre-Medical)
Lay the foundation you need to get into medical school and become a doctor.