Bachelor of Arts (BA) in Graphic Design
Visual imagery and communication heavily influence the modern world. MVNU Graphic Design students are equipped to communicate clearly and to enrich the daily lives of consumers with effective designs, influencing culture and society in important, positive, and constructive ways.
MVNU's Graphic Design program has two tracks students can choose from — the visual arts track or the communication track. Students go through a rigorous program focusing on an in-depth understanding of the creative process. A high level of craftsmanship is emphasized.
Senior Graphic Design students present their portfolios in a Senior Design Portfolio show at MVNU's professional Schnormeier Gallery, showcasing a wide variety of well-crafted and effective projects to the public.
Explore our graphic design courses, which create space for a Professional Portfolio and Management course during your junior year.
As an intentionally Christian University, we integrate our faith into everything we do at MVNU. From prayer before class to exploring real-world moral and ethical dilemmas, we'll teach you what it means to shine forth.
Imagine walking the streets of Rome where St. Paul walked, floating down a Venetian canal, seeing the art of the Sistine Chapel, exploring the ancient site of Pompeii, experiencing Sorrento with its romantic cliff-side setting and discovering the modern and ancient sites of Italy from the Coliseum to Cathedrals to museums. Oh, plus there's great food and amazing coffee.
As an MVNU Graphic Design major, there's no need to imagine — you can take in the wonders of Italy for yourself during spring break, and even get course credit for it!
Service Learning:
Belize
Swaziland
Haiti
Croatia, Austria & Hungary
Italy
Spain, Portugal & France
Greater Columbus Area
Orlando
San Francisco
New Orleans
Washington, D.C.
Guyana
Guatemala
Need a little help with finances? We've got you covered. Explore scholarships, grants, and other resources to help you pay for your education.
Odds are, you'll be working in your field within a year of graduation. About half of MVNU's Graphic Design students are offered jobs before graduation. In fact, we often have graduates tell us that their employers were surprised and impressed with the quality of their portfolios — many have secured jobs because their portfolios reflected excellence.
We have graduates designing everything from websites to T-shirts, from magazines to coffee mugs, from textbooks to advertisements — whatever your design niche, you'll be in high demand with a Graphic Design degree from MVNU.
Land a job as a Graphic Designer or creative director for an organization with an internal creative team.
Serve clients, agencies, and corporations with project-based or hourly design work as an independent consultant.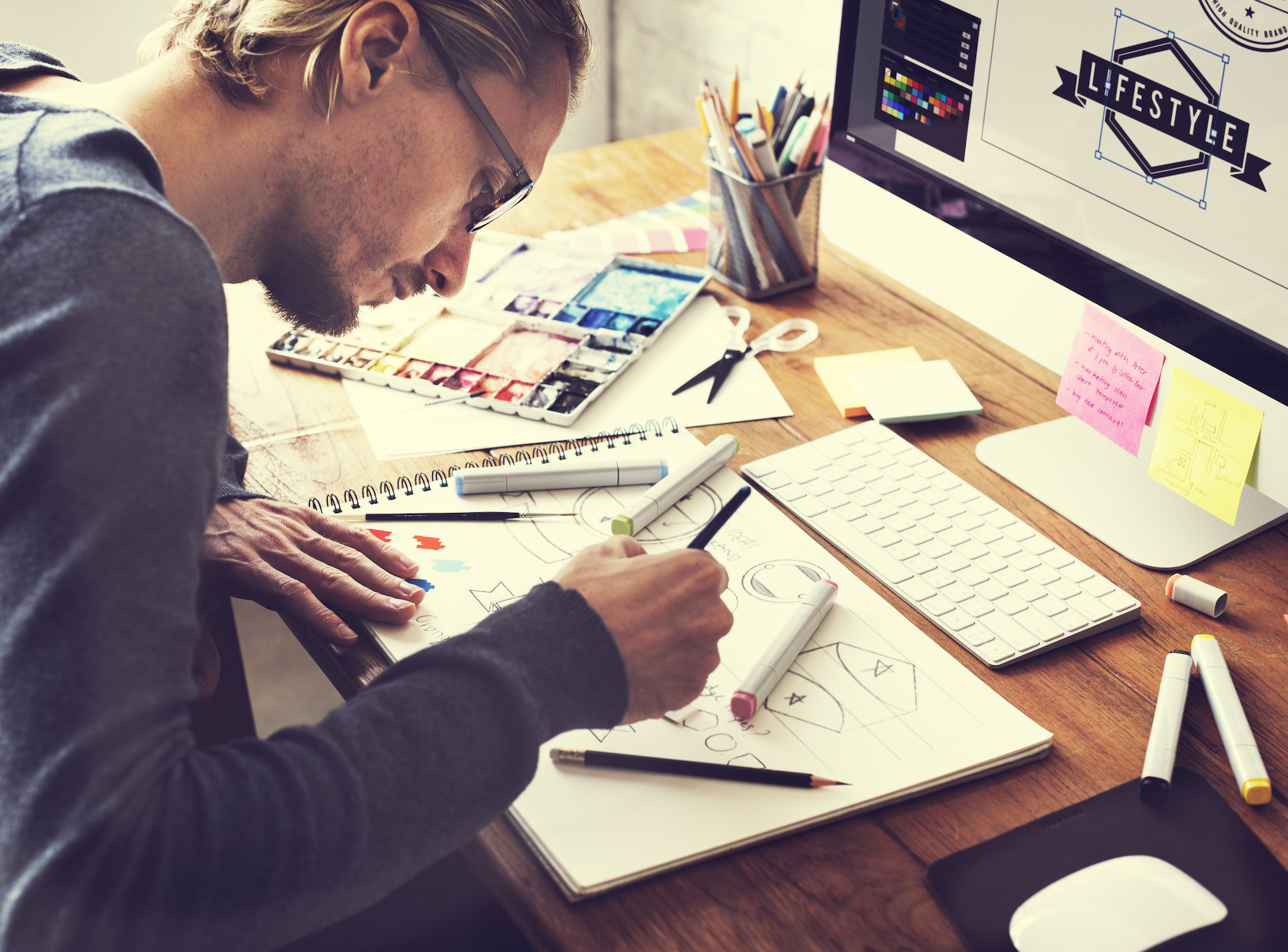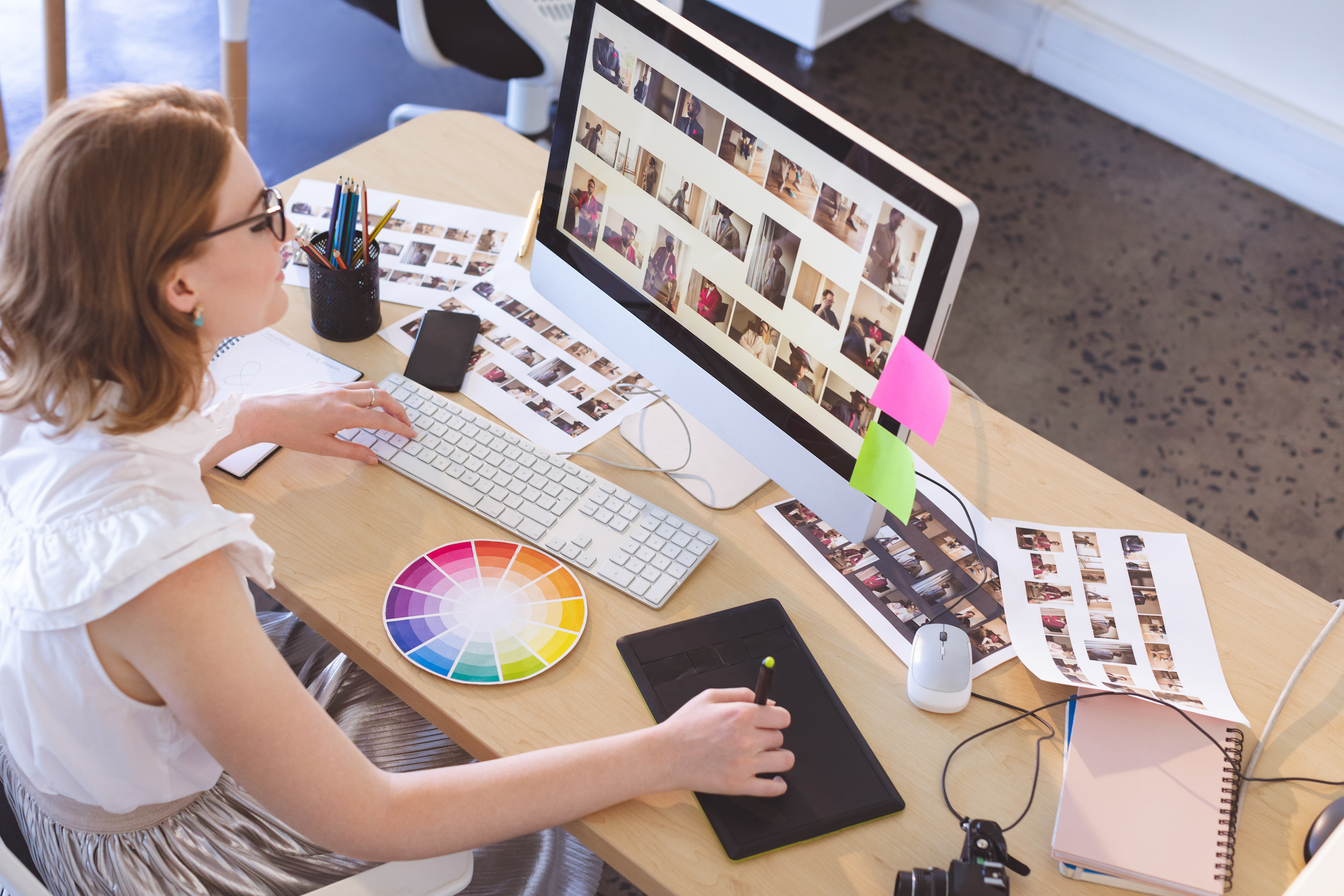 Learn from faculty members who know how to balance theory and practical application for a relevant, empowering, Christ-centered learning experience.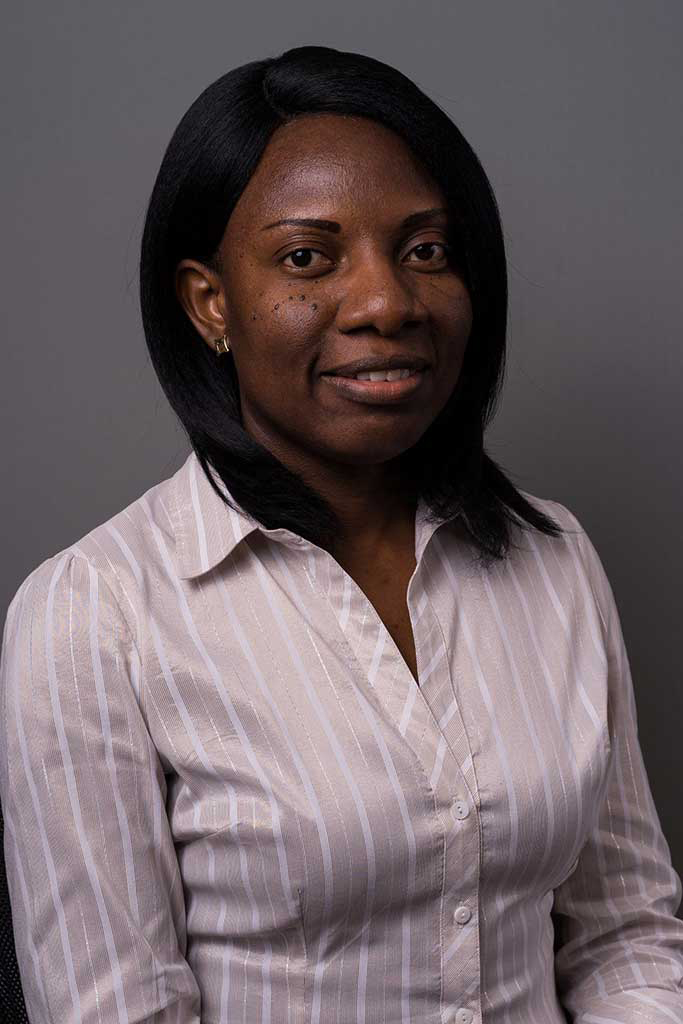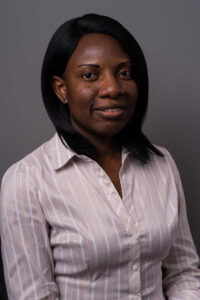 Professor Margaret Allotey-Pappoe
Professor of Graphic Design and Department Chair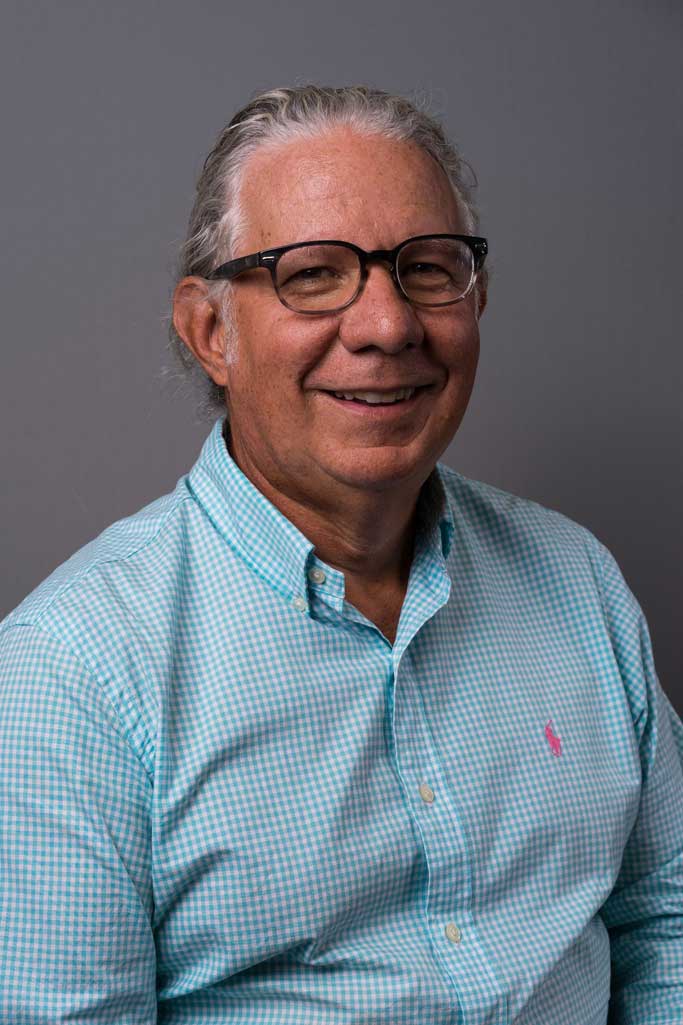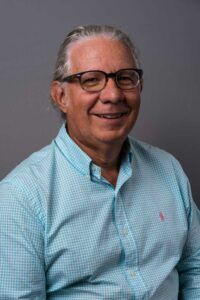 Professor John Donnelly
Professor of Art
Professor Justin Sorensen
Associate Professor of Art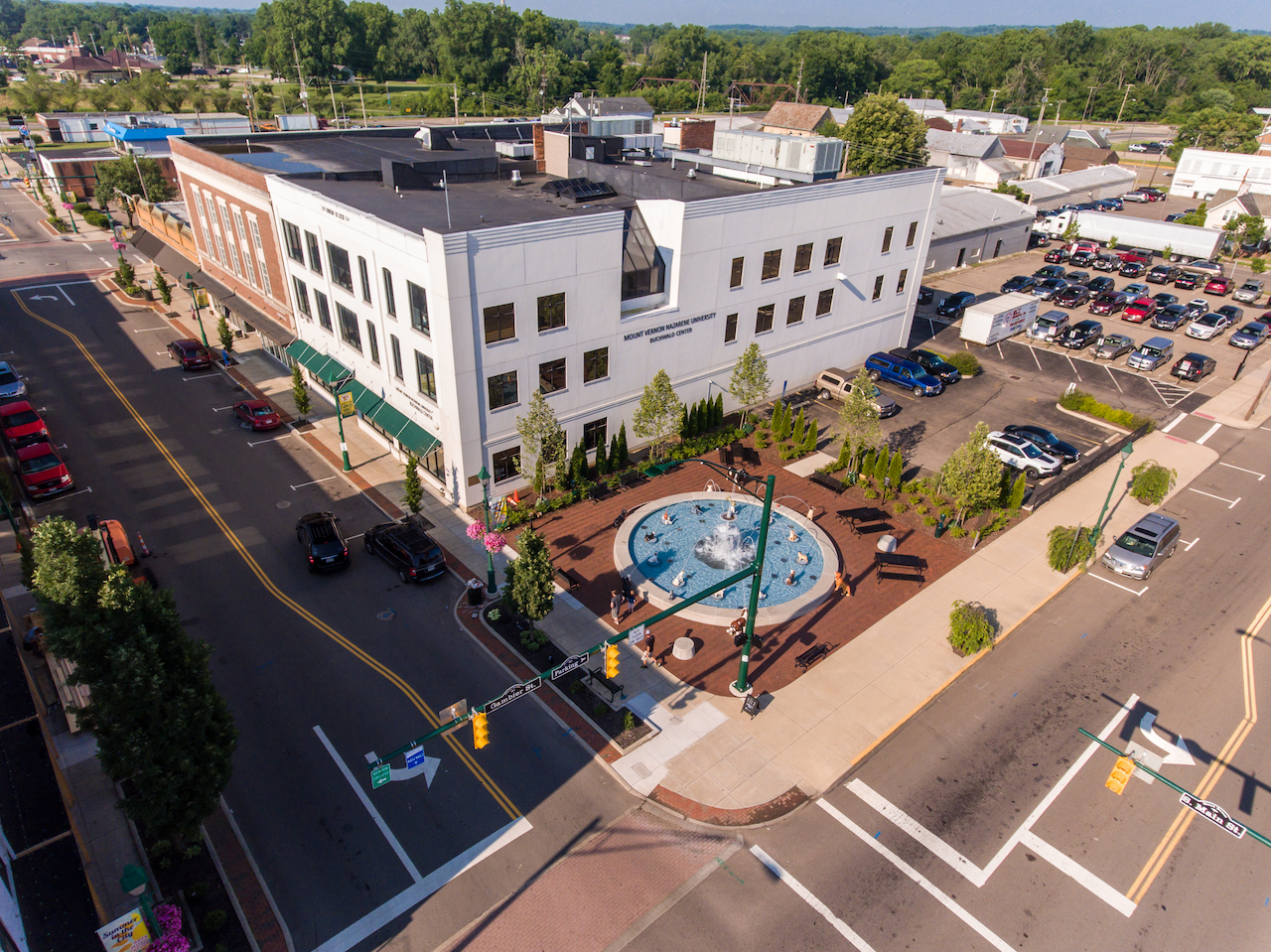 The Buchwald Center, MVNU's 32,000 square foot art and design building, is located in friendly downtown Mount Vernon, just a few miles from MVNU's main campus. South Main Plaza, adjacent to Buchwald Center, is a community gathering space which boasts a whimsical fountain featuring cast iron dogs, a cat, birds, and a pony.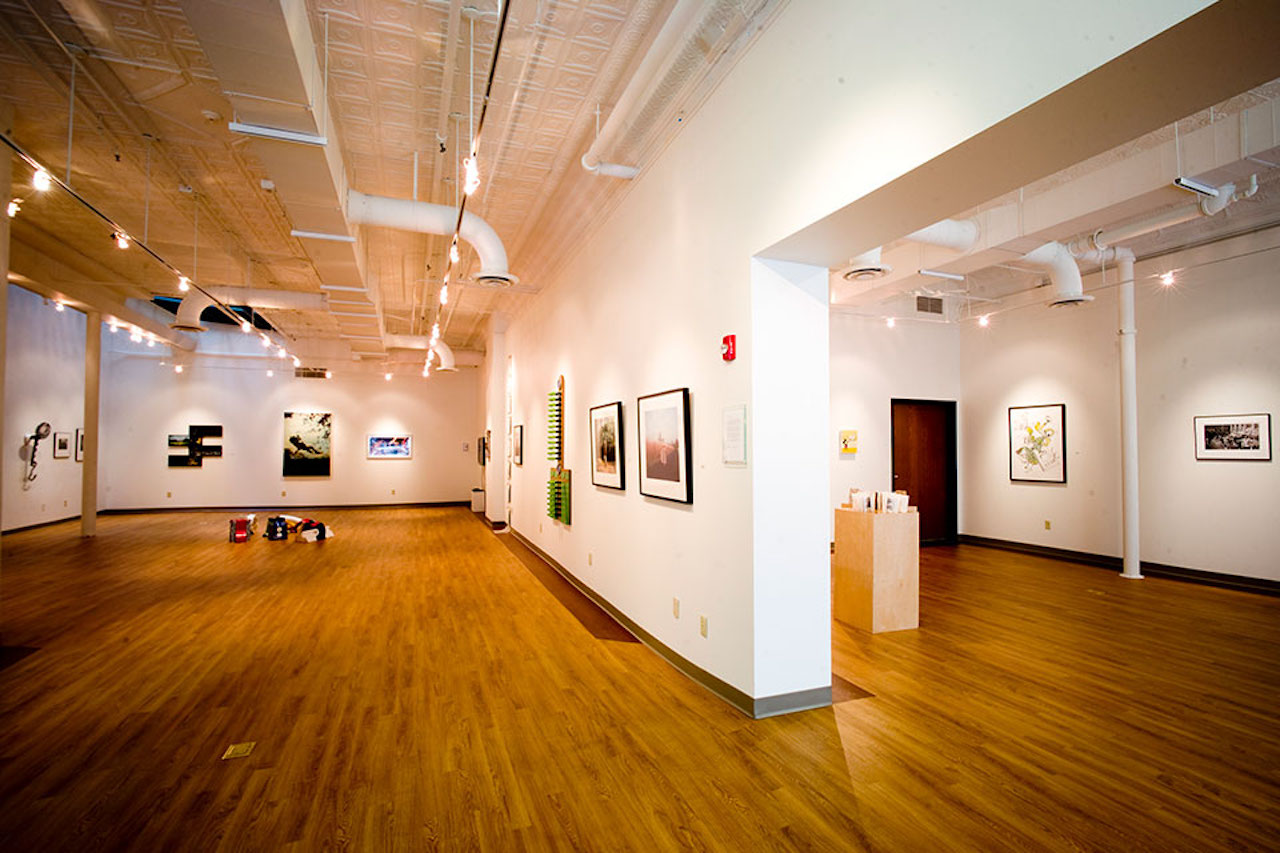 Whether you're creating a digital piece on an i-Mac in the Mac lab, setting up an installation for a show in the exquisite Schnormeier Gallery, or throwing a piece of pottery on one of the wheels in the ceramics studio, you will be working on your craft in a space that inspires.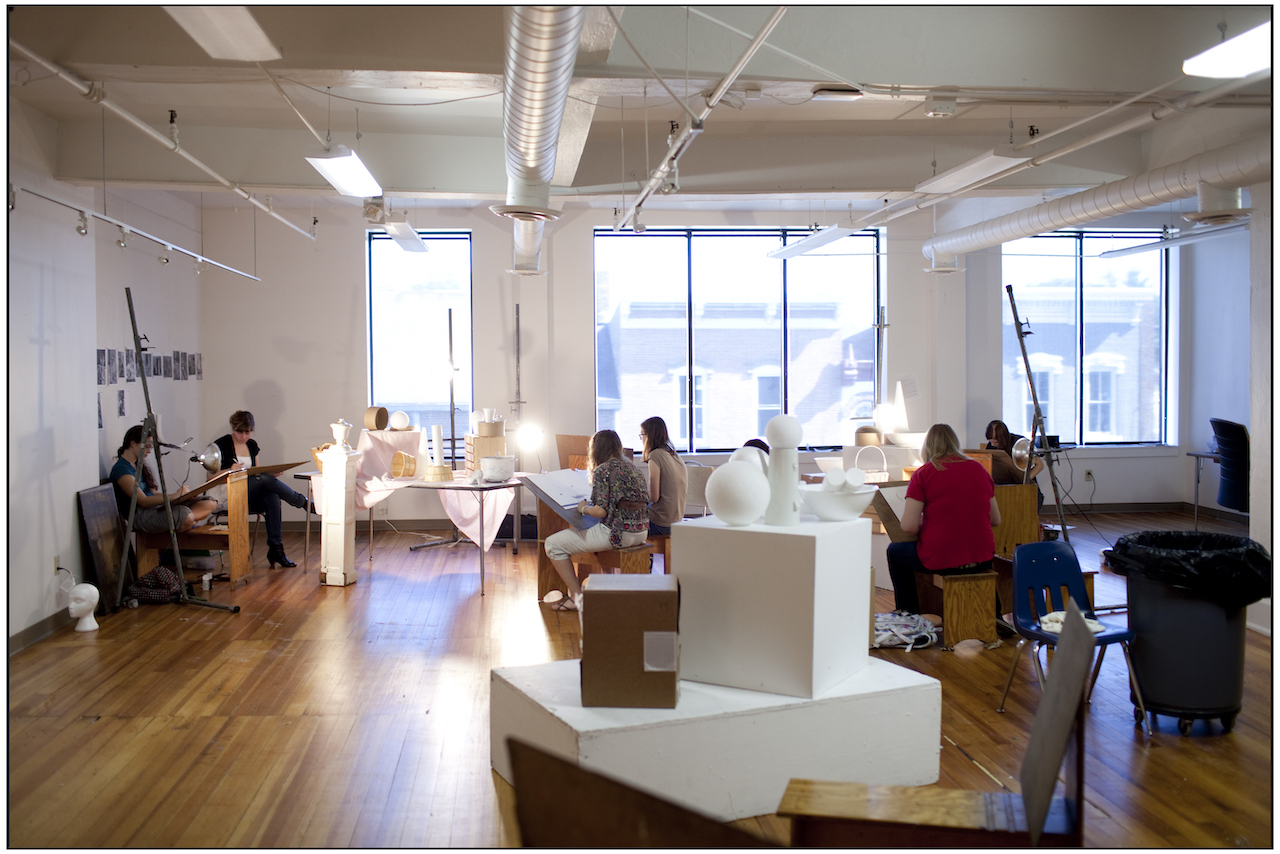 The Buchwald boasts warm, sunny spaces that feed creativity and bear the scars of the artistic process. Each artist and designer that passes through its doors finds places to call their own.
Check these majors out, too
Visual Arts Education
Teach future generations to create and appreciate art with this education degree that's perfect for creatives.
Art
Learn to look at and think about the world around you in new and different ways.