Online Bachelor of Arts (BA) in Social Work
The MVNU School of Graduate & Professional Studies offers a Bachelor of Social Work degree program with an engaging and relevant curriculum that equips students with the skills and knowledge necessary to become effective social work professionals. The program can be taken 100% online (with the exception of in-person practicum experiences), giving students the ability to fit it into their already busy schedules. Students graduate well-equipped to pursue social work licensure and, if desired, graduate-level education.
A cohort format with opportunities to connect on Zoom helps build connections with other students and allows for greater interaction with your instructors. Courses are primarily asynchronous, giving you the flexibility to review course material and submit assignments around a full-time career and other obligations. All students will also complete an in-person field assignment to fulfill state licensing requirements.
Social Work Degree Highlights
A degree in social work can help you seek to serve anywhere people are lonely, hurting, and in need of professional support. Our accelerated online program can be completed anytime, anywhere.
*30 credit hours of the program must be completed at MVNU. Other restrictions may apply. Please contact our Enrollment Team for additional information.
Social Justice and Advocacy
A study of the relationship between social problems, social policies, and social programs within historical, philosophical, and institutional contexts with an emphasis on social and economic justice and human rights.
Analysis of Social Policy
A study of the integration of federal, state, and local social policy and generalist social work practice. Special emphasis is given to frameworks for influencing, formulating, analyzing, and implementing social policy, especially as social policy impacts populations-at-risk.
Social Work Practice with Organizations and Communities
A study of empirically-based knowledge, values, ethics, and skills of generalist social work practice with organizations and communities.
Curriculum stats/highlights
Student Success Strategies
Foundations of Generalist Social Work Practice
Social Justice and Advocacy
Introduction to Statistics
Social Science Research Methods
Human Behavior and the Social Environment I
Social Work Practice with Individuals
Human Behavior and the Social Environment II
Social Work Practice with Groups
Social Work Practice with Families
Preparation for Field Education
Social Work Practice with Organization and Communities
Analysis of Social Policy
Integrated Social Work Seminar
Social Work Practicum
1
3
3
3
3
3
3
3
3
2
1
3
3
2
10
How much will it all cost?
Apply for scholarships, loans, grants, and tuition reimbursement.
New Job Openings Per Year
The U.S. Department of Labor's Bureau of Labor Statistics reports that social work is one of the fastest-growing career fields in the United States, and data from the Substance Abuse and Mental Health Services Administration indicates that professional social workers are the nation's largest group of mental health service providers. Social work is a dynamic profession with a dual focus on empowerment and social change within individuals, families, groups, organizations, communities and society as a whole.
Explore more careers in social work.
Case Managers
Mental Health Counselors
Child Welfare
Addiction Specialists
Shelter Supervisors
Nonprofit Leaders
Geriatric Care Specialists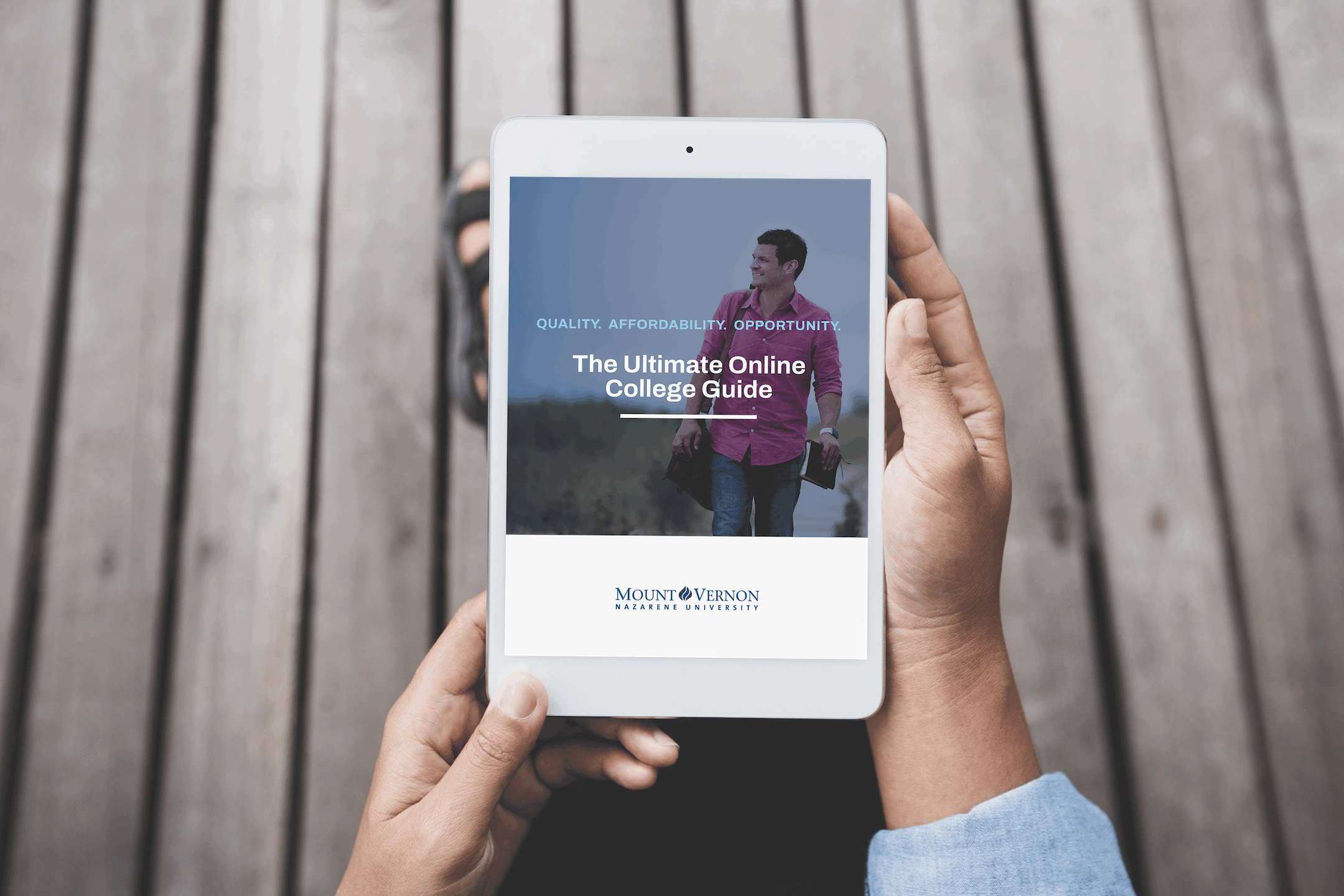 IS ONLINE COLLEGE RIGHT FOR YOU?
Online education puts personal and professional goals within reach, and online learners find the flexibility needed to complete or continue their education with financial aid support to make degrees more affordable. Learn how online degree programs can take your career to the next level with The Ultimate Online College Guide.
Check these majors out, too!
Public Administration (BA)
Step into leadership in government or non-profit sectors and lead positive change in your communities.
Management (BBA)
Advance in leadership roles by studying new venture creation, project management, advanced business law, operations, and more.
Leadership (BA)
Become a highly qualified leader in a management role, whether you coordinate or direct teams or run the entire organization.
Emergency Management & Homeland Security (BA)
Aspire to become a leader who stands prepared to establish order after cataclysmic events with the goal of saving lives.
Criminal Justice (BA)
Gain job-relevant skills to build a career that leaves a lasting impact on communities, 100% online.