Bachelor of Arts (BA) in Visual Arts Education
MVNU's Education Department has long been known for the quality of its education programs because of the unique opportunities for extensive hands-on field experience offered to students starting freshman year. This kind of experience will bulk up your résumé, allow you to make connections with local schools and educators, and help you feel comfortable and confident in the classroom as quickly as possible.
The Visual Arts Education program is a multi-age licensure program encompassing grades Prekindergarten through 12 and is housed in the Art Department. Students in this program will have two advisors: one for their major (Visual Art) and one for the Education program. They would graduate with a Bachelor of Arts in Visual Arts Education degree.
Explore a robust education major's course schedule designed for tomorrow's pre-school through fifth-grade teachers.
As an intentionally Christian University, we integrate our faith into everything we do at MVNU. From prayer before class to exploring real-world moral and ethical dilemmas, we'll teach you what it means to shine forth.
Imagine walking the streets of Rome where St. Paul walked, floating down a Venetian canal, seeing the art of the Sistine Chapel, exploring the ancient site of Pompeii, experiencing Sorrento with its romantic cliff-side setting and discovering the modern and ancient sites of Italy from the Coliseum to Cathedrals to museums. Oh, plus there's great food and amazing coffee. Take in the wonders of Italy for yourself during spring break, and even get course credit for it!
Student Teaching:
Costa Rica
China
Central America
South America
Africa
Europe
Asia
Australia
Service Learning:
Belize (Tropical Biology)
Swaziland
Haiti
Croatia, Austria & Hungary
Italy
Spain, Portugal & France
Greater Columbus Area
Orlando
San Francisco
New Orleans
Washington, D.C.
Guyana
Guatemala
Need a little help with finances? We've got you covered. Explore scholarships, grants, and other resources to help you pay for your education.
A Visual Arts Education degree from MVNU will properly prepare you to Art in K-12 classrooms and beyond.
MVNU has a strong reputation for producing compassionate, competent, and committed educators who are also real-world ready. Employers know that we exceed the number of field hours required for licensure by the state of Ohio — because of that reputation, our grads are always in high demand. The vast majority of them secure jobs not long after, and sometimes even prior to, graduation. Administrators seek out our graduates for openings in their schools and districts.
Teach art in a classroom or online setting.
Work with public school systems to implement curriculum.
Work in a private school setting and develop learning strategies
Try on a charter school for customized curriculum development.
Incorporate your faith and learning in the classroom.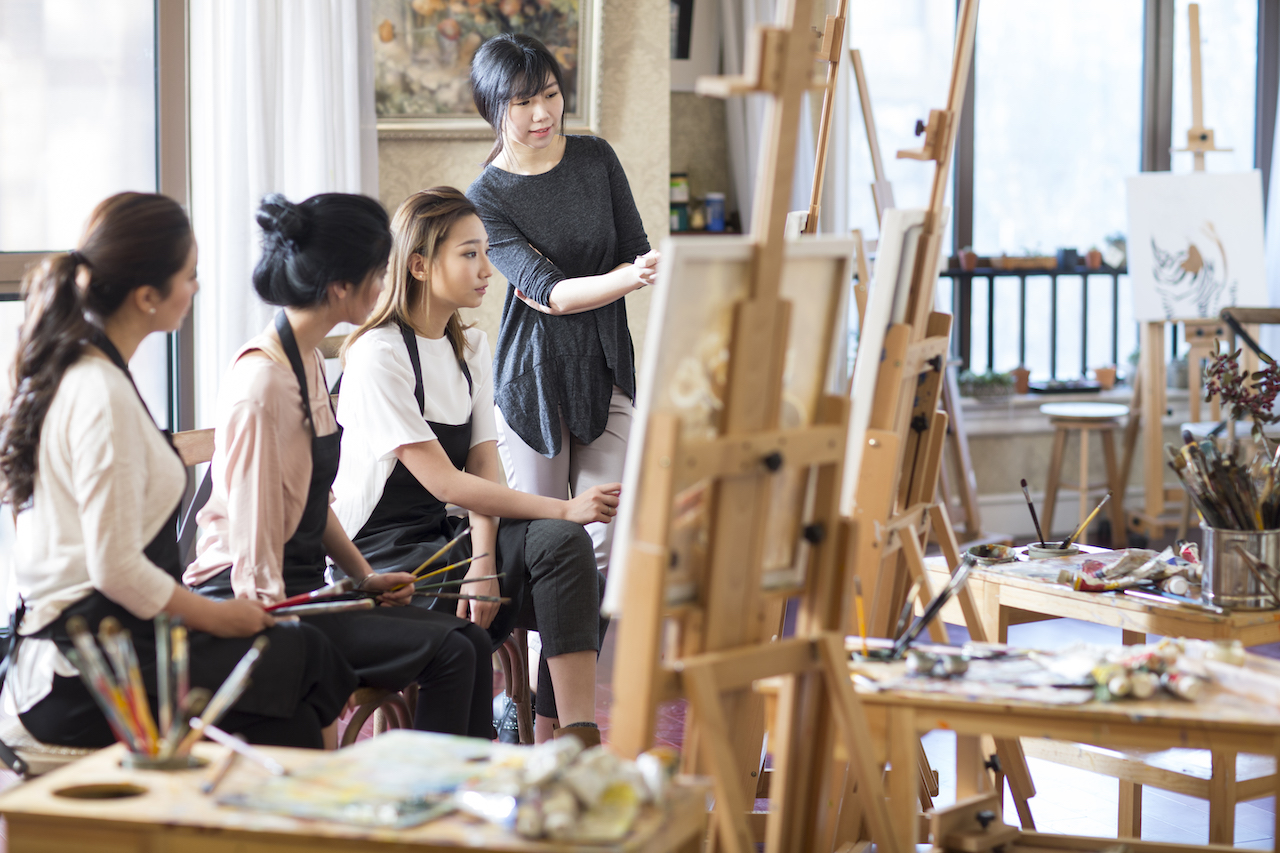 Learn from faculty members who know how to balance theory and practical application for a relevant, empowering, Christ-centered learning experience.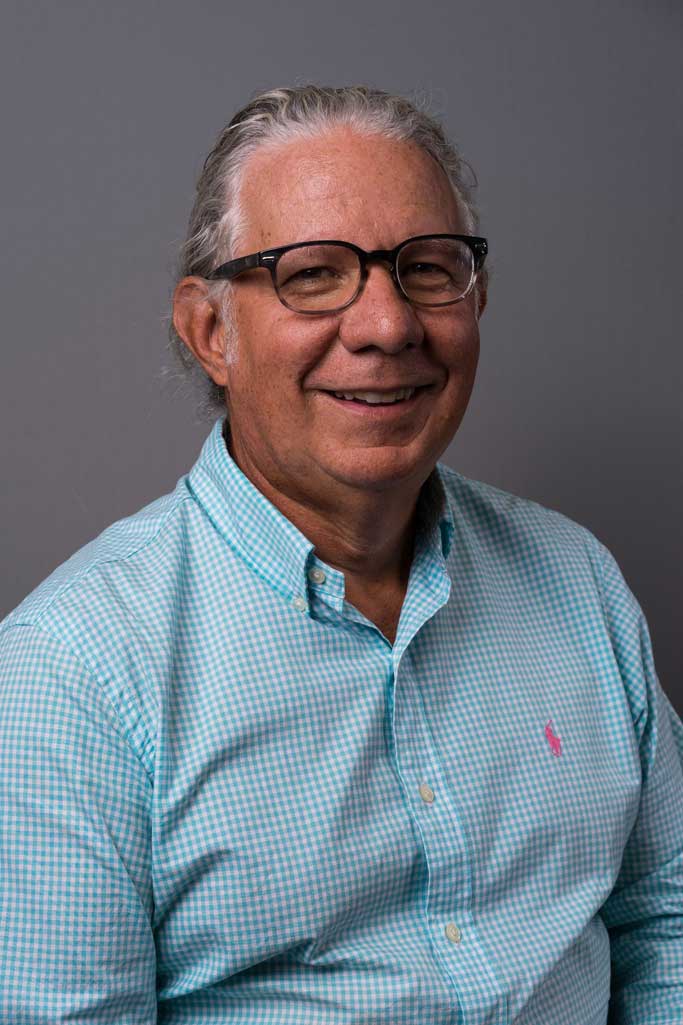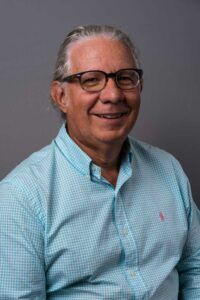 Professor John Donnelly
Professor of Art
Professor Justin Sorensen
Associate Professor of Art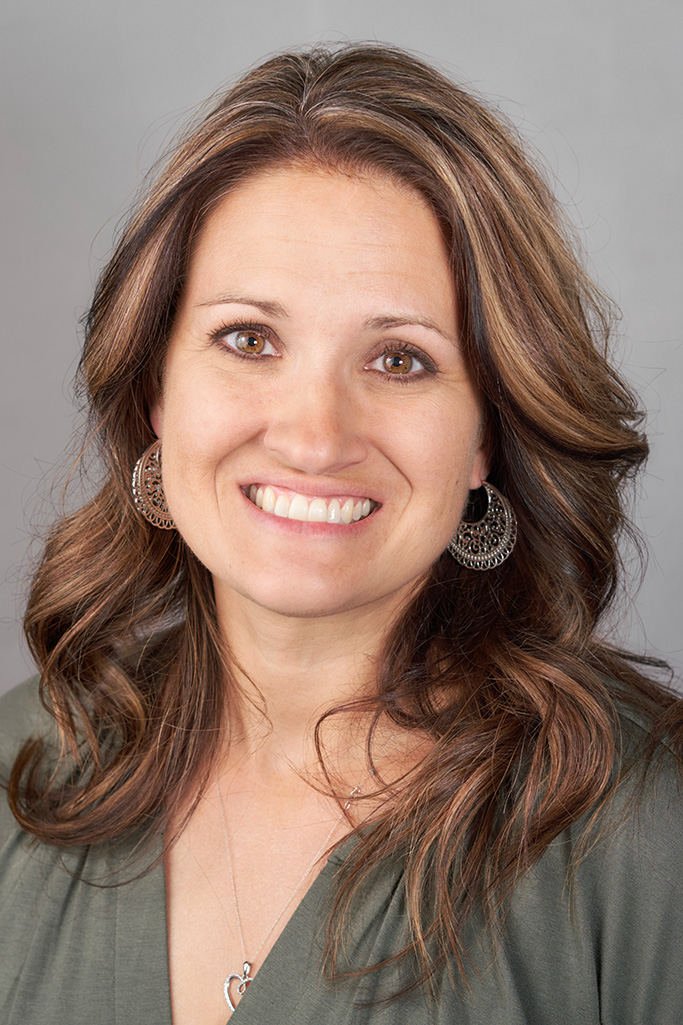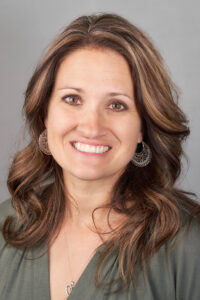 Professor Amy Dubusky
Assistant Professor of Education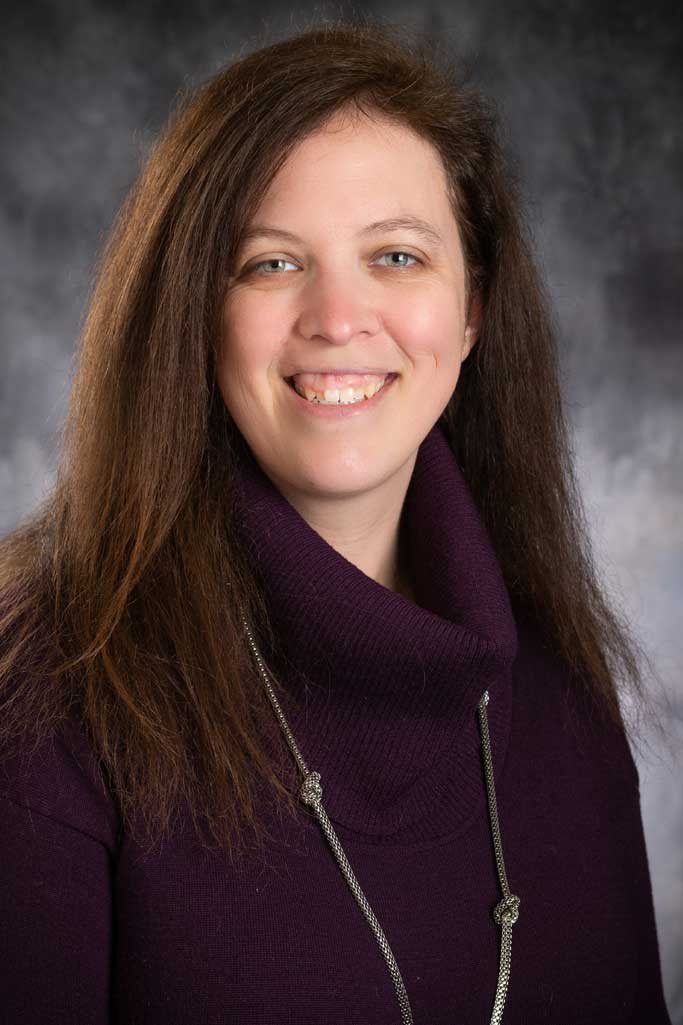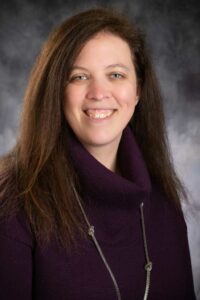 Dr. Jessica Grubaugh
Associate Professor of Education, Education Programs Coordinator, Director of University Assessment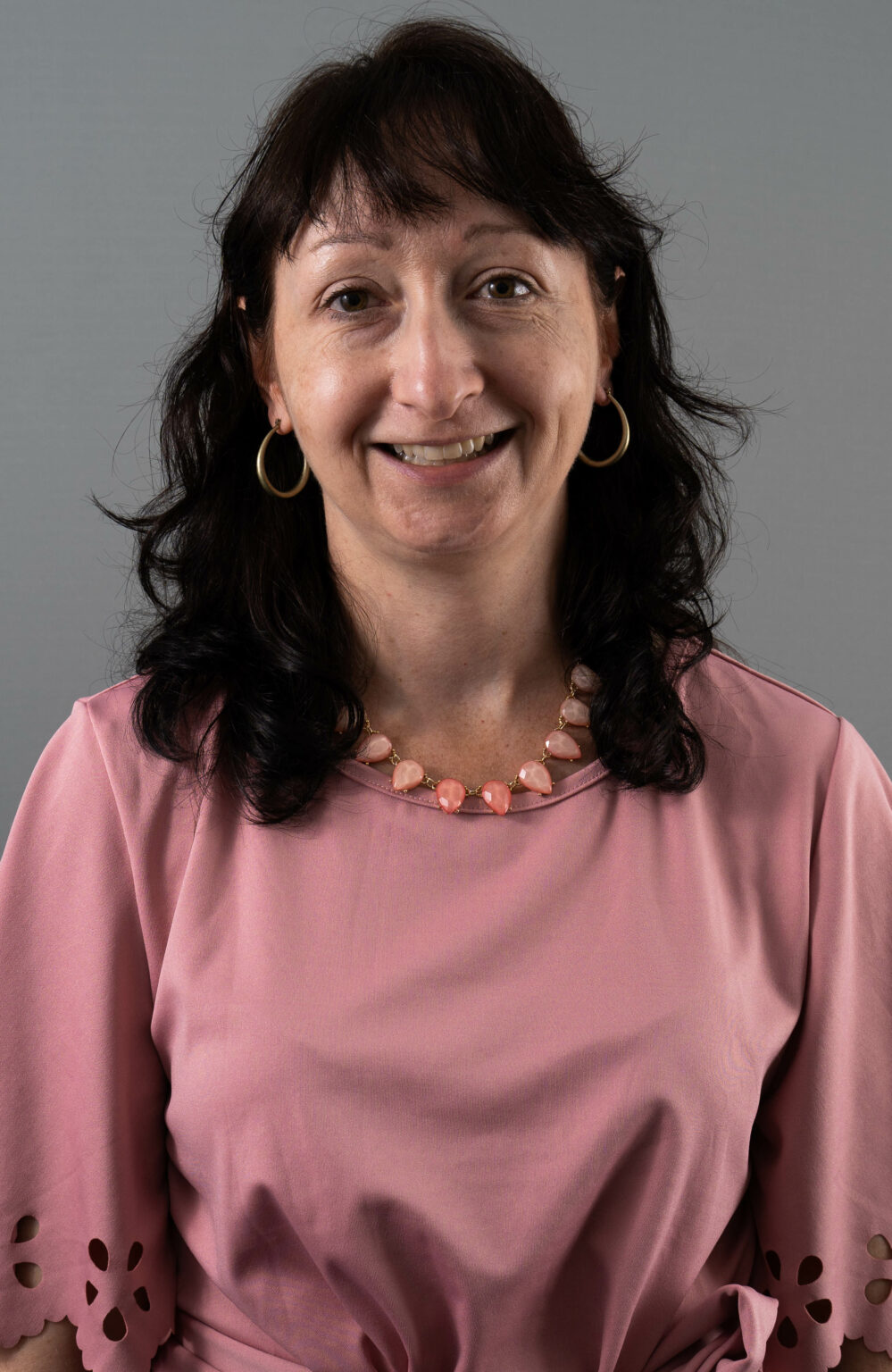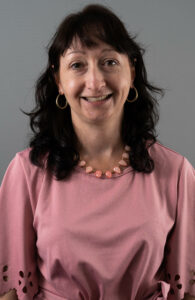 Dr. Nicci Lambright
Assistant Professor of Education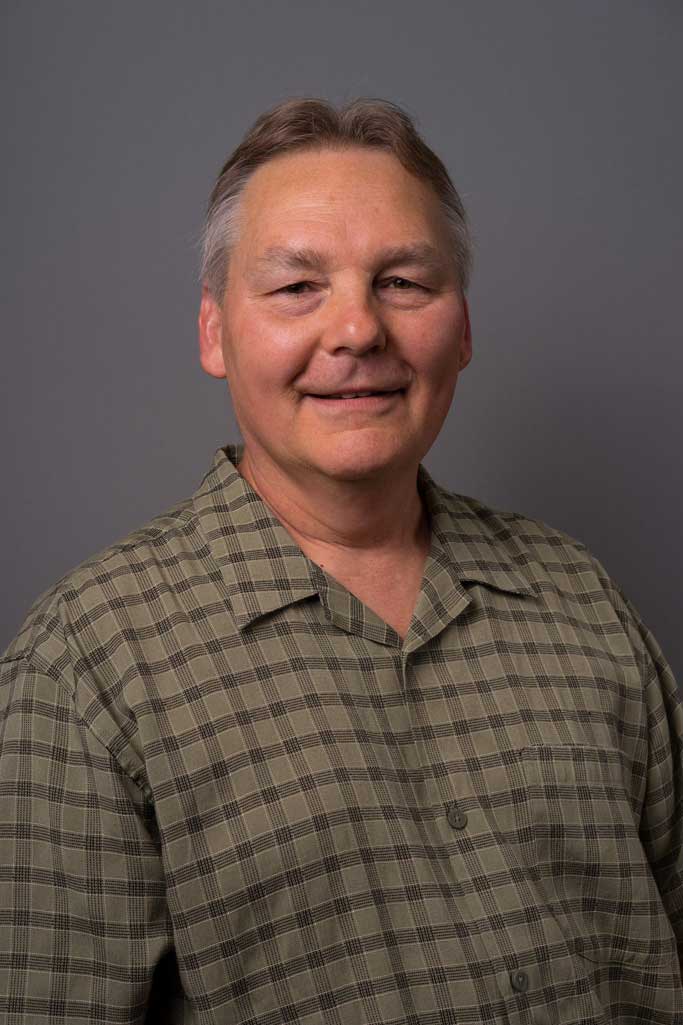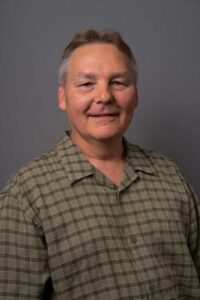 Dr. Stephen Metcalfe
Professor of Education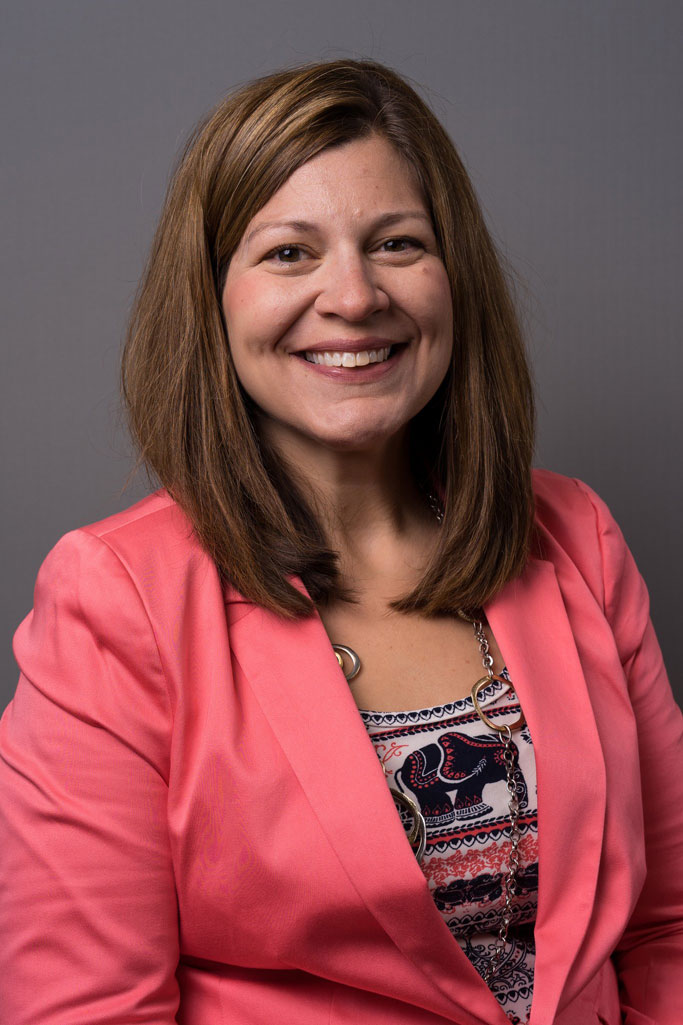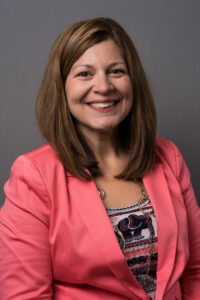 Dr. Elizabeth Napier
Associate Professor of Education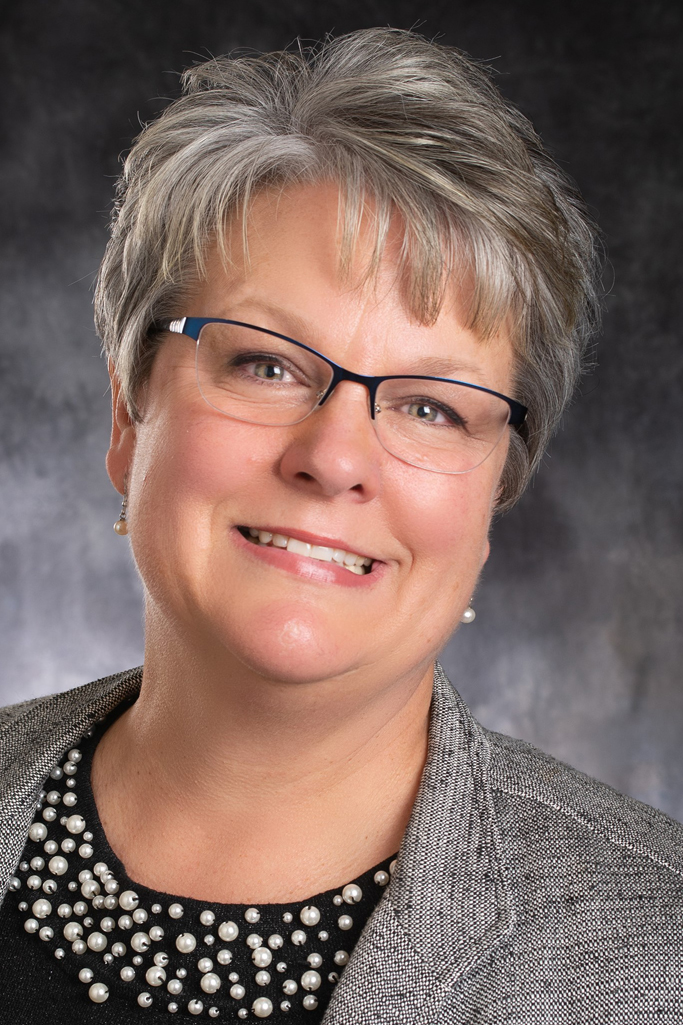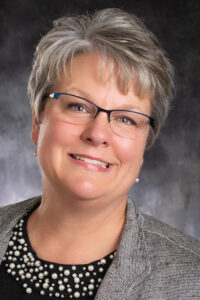 Dr. Lynn Shoemaker
Assistant Professor of Education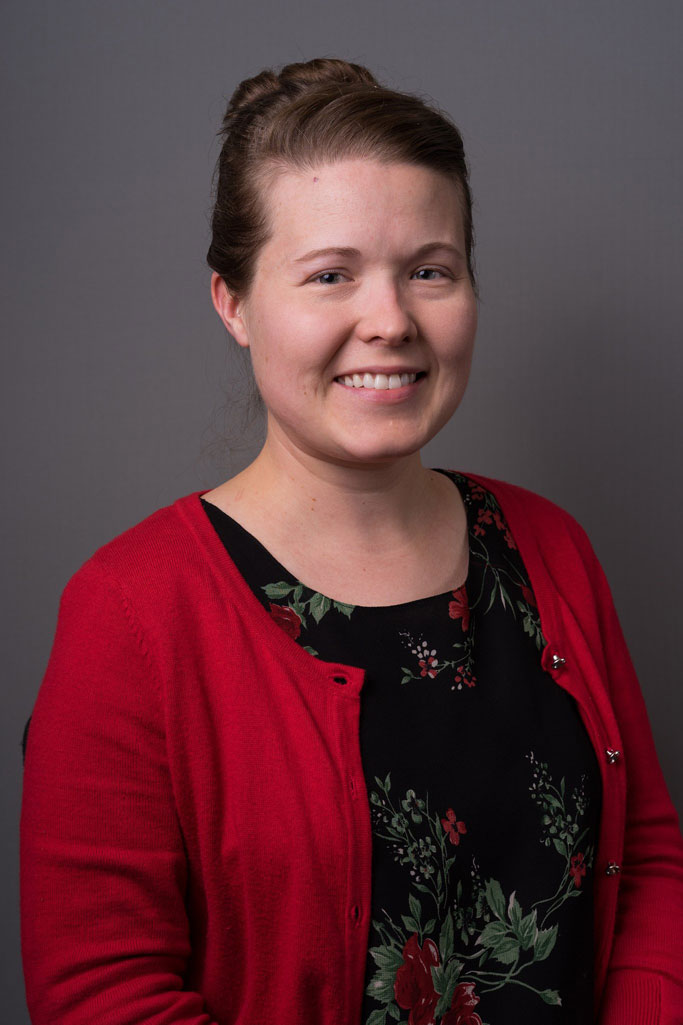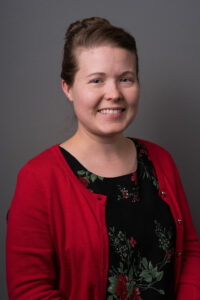 Dr. Krishana White
Assistant Professor of Education
Access to everything you need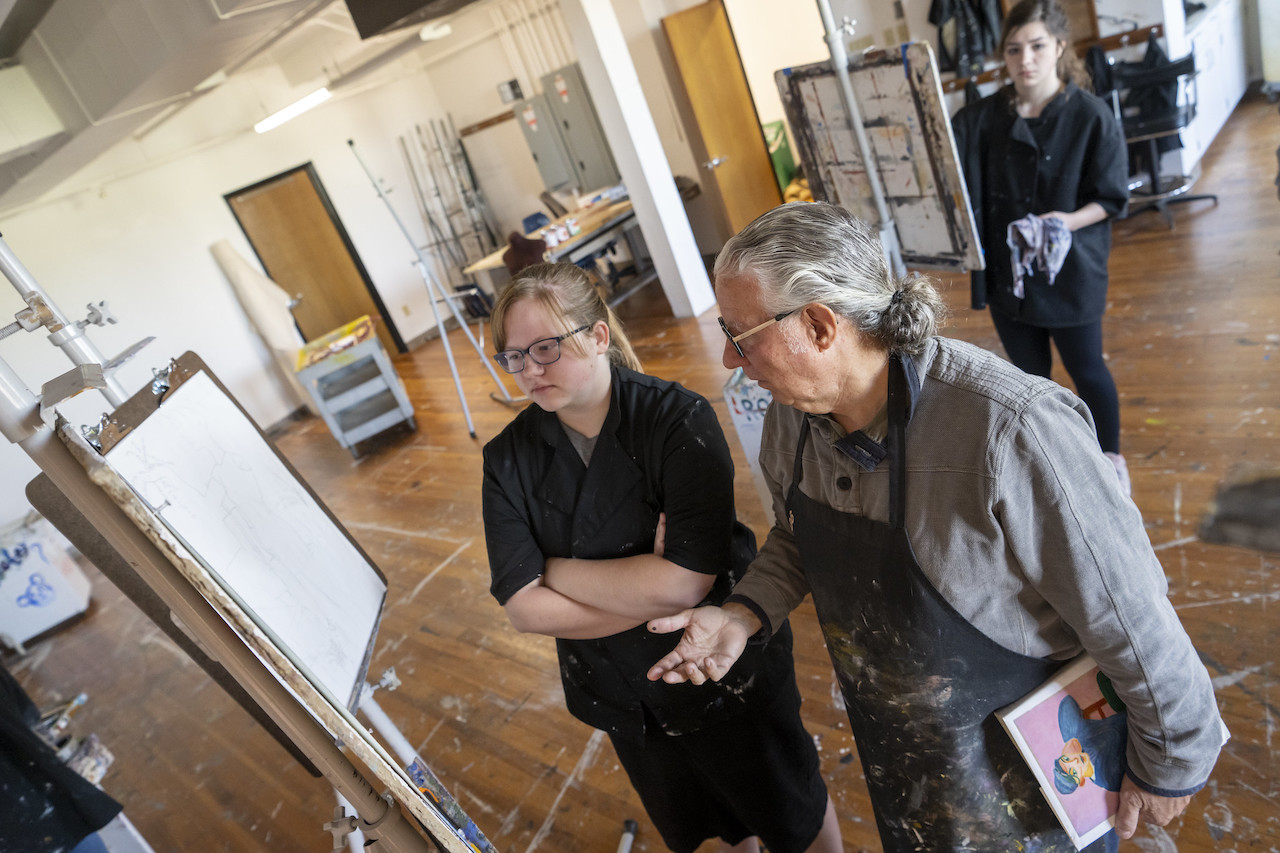 The Buchwald Center, MVNU's 32,000 square foot art and design building, is located in friendly downtown Mount Vernon, just a few miles from main campus. The Buchwald boasts warm, sunny spaces that feed creativity and bear the scars of the artistic process. Each artist and designer that passes through its doors finds places to call his/her own.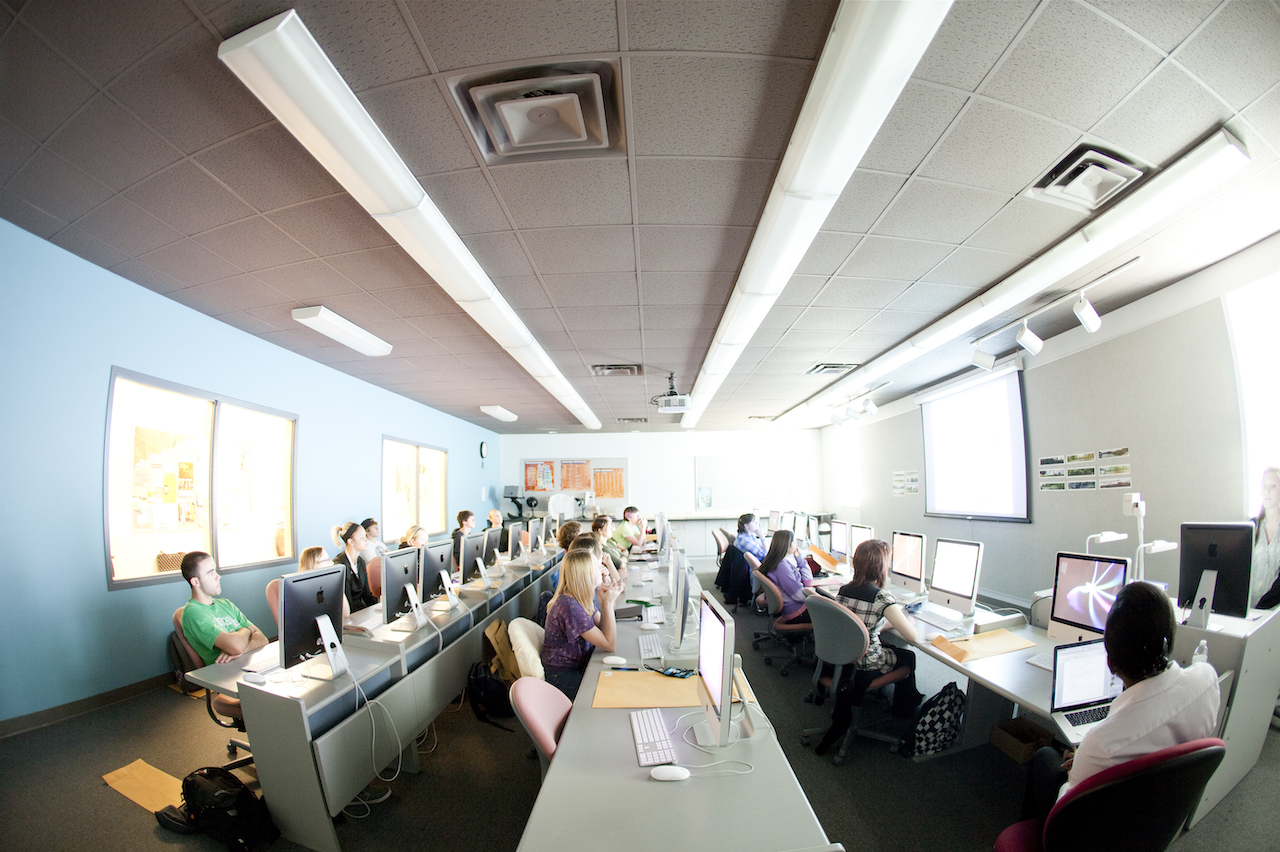 Whether you're creating a digital piece on one of the 30 dual-boot iMacs in the Mac lab, setting up an installation for a show in the exquisite Schnormeier Gallery, or throwing a unique piece of pottery on one of the wheels in the ceramics room, you will be working on your craft in a space that inspires.
Check these majors out, too
Worship Arts
Demonstrate intentional, faith-filled expressions of worship that help usher people into the presence of God.
Art
Learn to look at and think about the world around you in new and different ways.