Bachelor of Arts (BA) in Intercultural Studies
Mount Vernon Nazarene University's intercultural studies co-major* enhances a co-degree and prepares you to make a global impact as you pursue your vocational calling. The intercultural studies major draws from diverse fields such as anthropology, missiology, international development and cross-cultural communication to equip you with the knowledge, skills and experience you need to do meaningful cross-cultural work.
The degree is specifically designed for students and professionals who wish to combine an area of specialization with a solid background in the new and changing global landscape. MVNU's intercultural studies co-major gives you the tools and training you'll need to thrive in cross-cultural settings — whether you're called to missions, social work, health care, business, criminal justice or any number of other careers.
*The term "co-major" indicates that students would complete the intercultural studies major in conjunction with a primary major while studying at MVNU. This co-major complements the primary major, which provides significant depth and breadth in an academic discipline.
Explore a truly global curriculum, designed to help you experience and celebrate many diverse cultures.
As an intentionally Christian University, we integrate our faith into everything we do at MVNU. From prayer before class to exploring real-world moral and ethical dilemmas, we'll teach you what it means to shine forth.
Multicultural Studies students do practicums in nations across the globe, including:
Philippines
Uganda
China
England
Dominican Republic
Costa Rica
United States
Service Learning:
Belize
Eswatini
Haiti
Croatia, Austria & Hungary
Italy
Spain, Portugal & France
Greater Columbus Area
Orlando
San Francisco
New Orleans
Washington, D.C.
Guyana
Guatemala
Need a little help with finances? We've got you covered. Explore scholarships, grants, and other resources to help you pay for your education.
The career possibilities that come with a co-major of Intercultural Studies include:
Do short-term to long-term missions in any cross-cultural setting anywhere in the world; chaplaincy in hospital, school, military, or workplace.
Seek out entry-level positions in humanitarian/non-governmental organizations, community development, and child welfare.
Try out public health, healthcare management, humanitarian organizations, health education, or other creative-access platforms.
Land an entry-level position in humanitarian/non-governmental organizations or transnational businesses, or try cross-cultural entrepreneurship, business as mission, and more
Qualify to train for homeland security, corrections, counterterrorism, and law enforcement.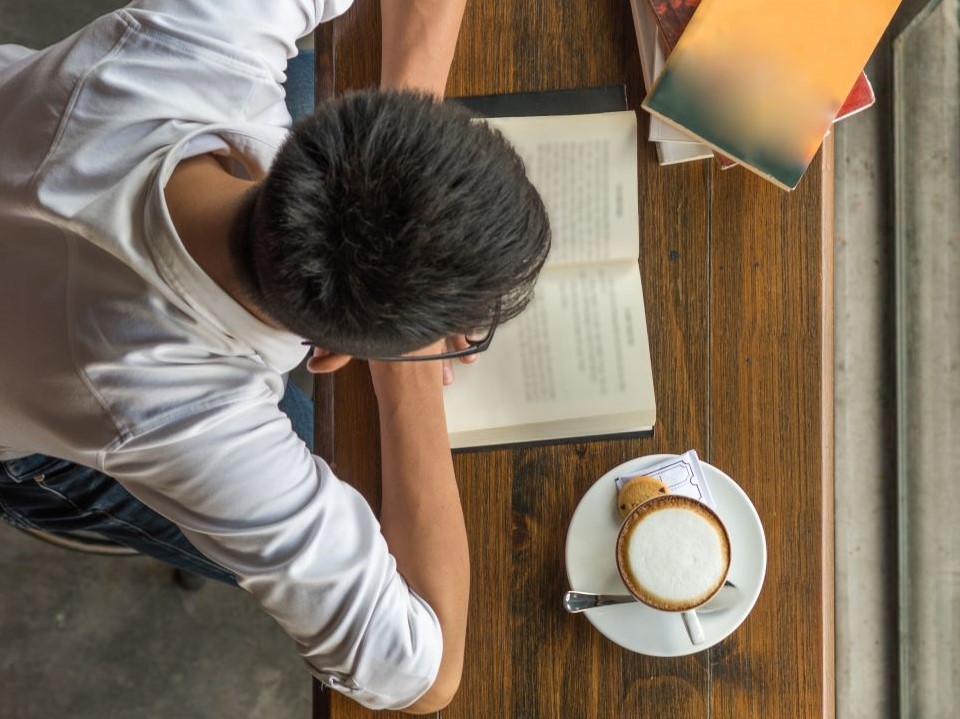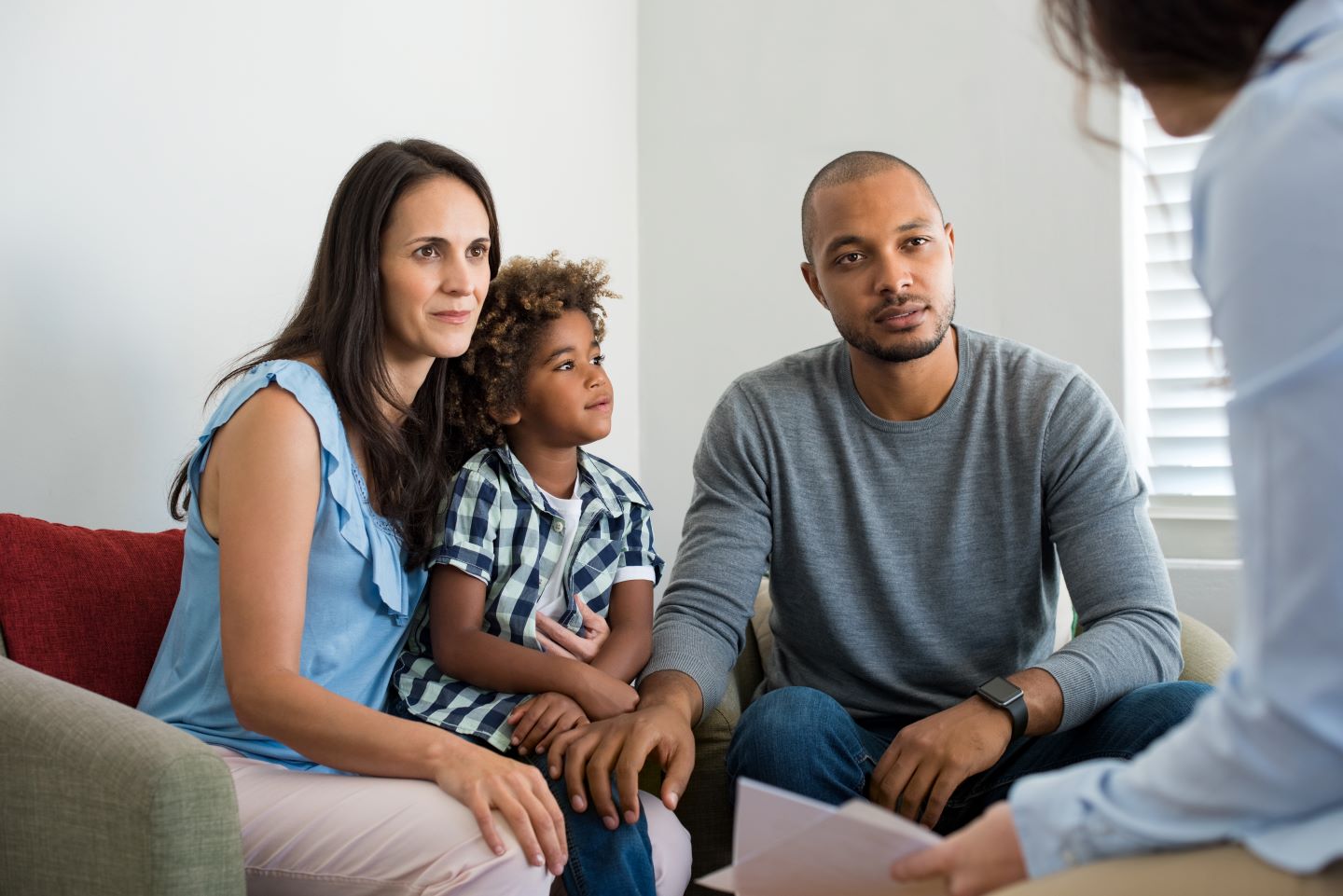 Learn from faculty members who know how to balance theory and practical application for a relevant, empowering, Christ-centered learning experience.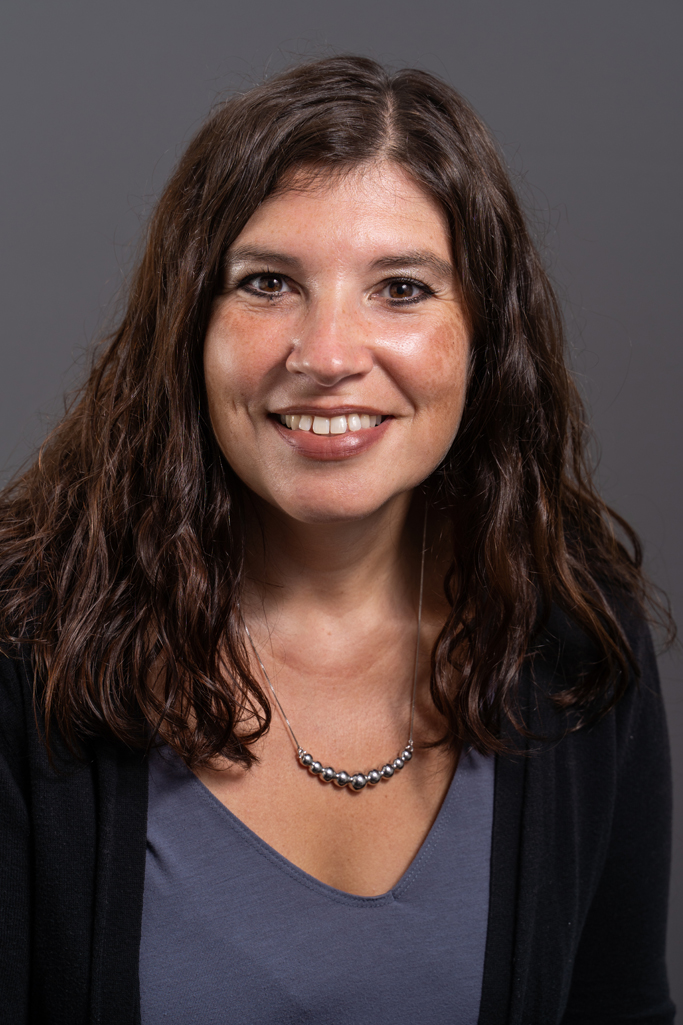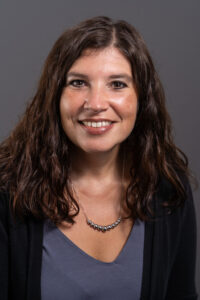 Rev. Jennifer Ballenger
Assistant Professor of Youth and Family Ministries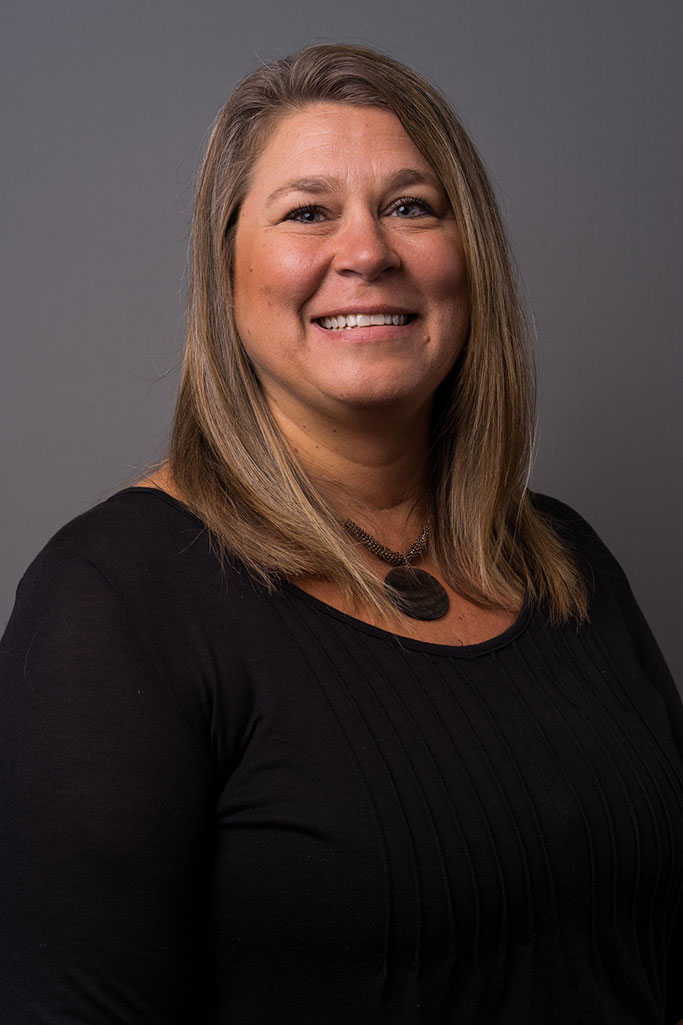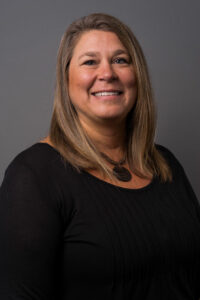 Dr. Brenita Nicholas-Edwards
Assistant Vice President for Global Engagement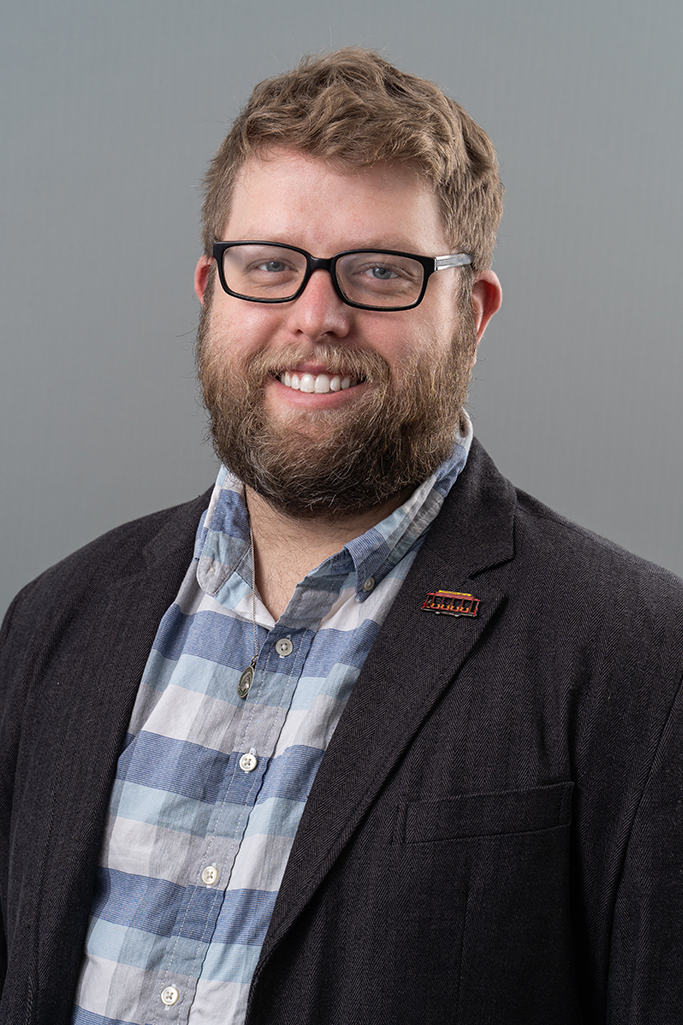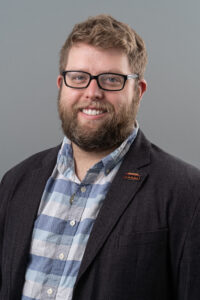 Dr. Henry "Hank" Spaulding, III
Assistant Professor of Theology and Associate Campus Pastor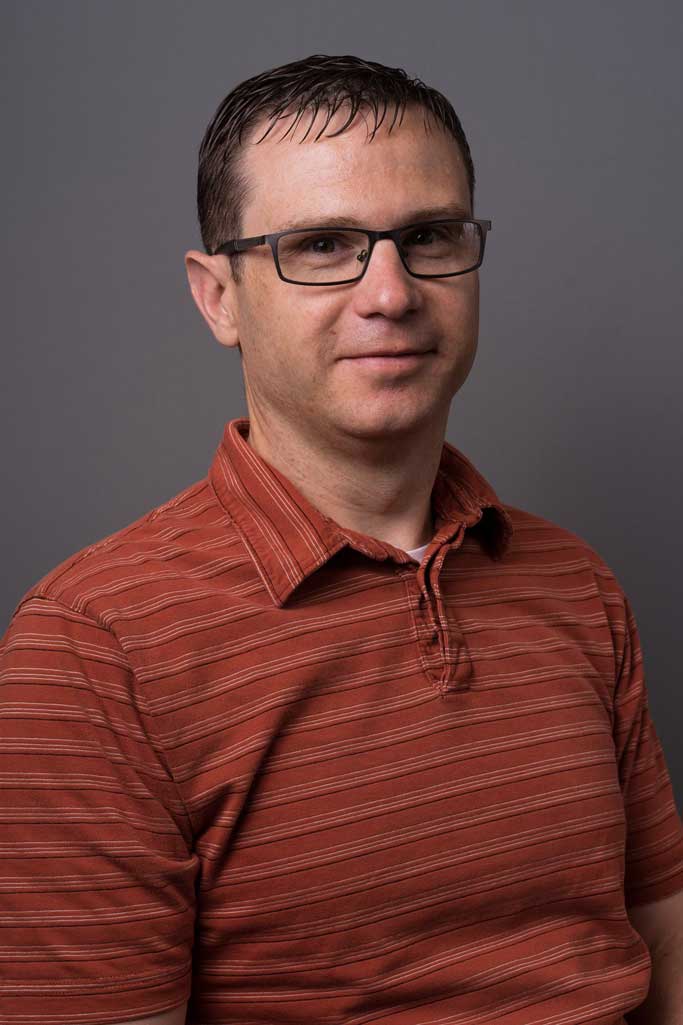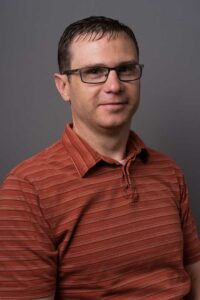 Dr. Eric Vail
Associate Professor of Theology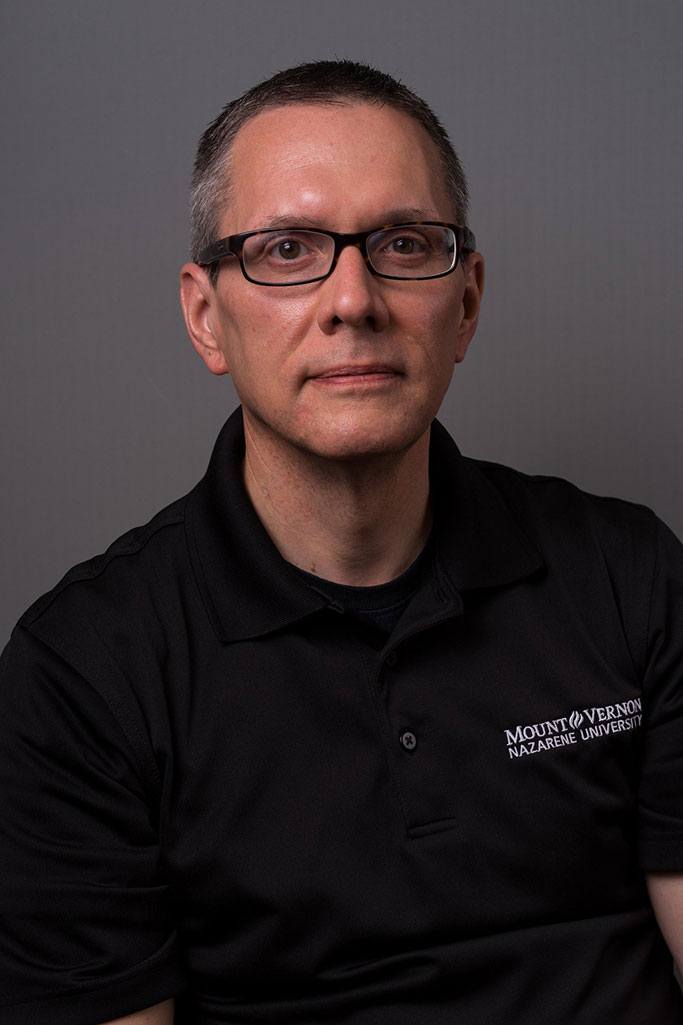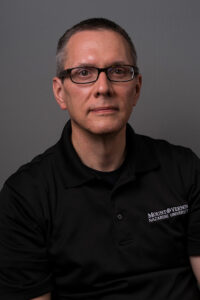 Dr. Doug VanNest
Dean of the School of Christian Ministry and Professor of Pastoral Practices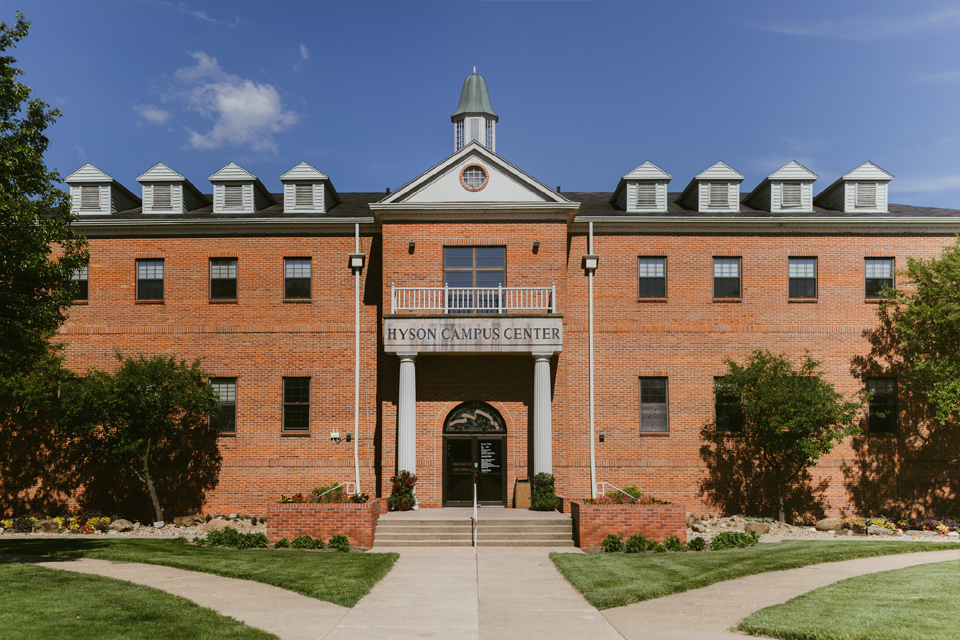 Hyson Campus Center is a centralized hub that merges academics and campus life!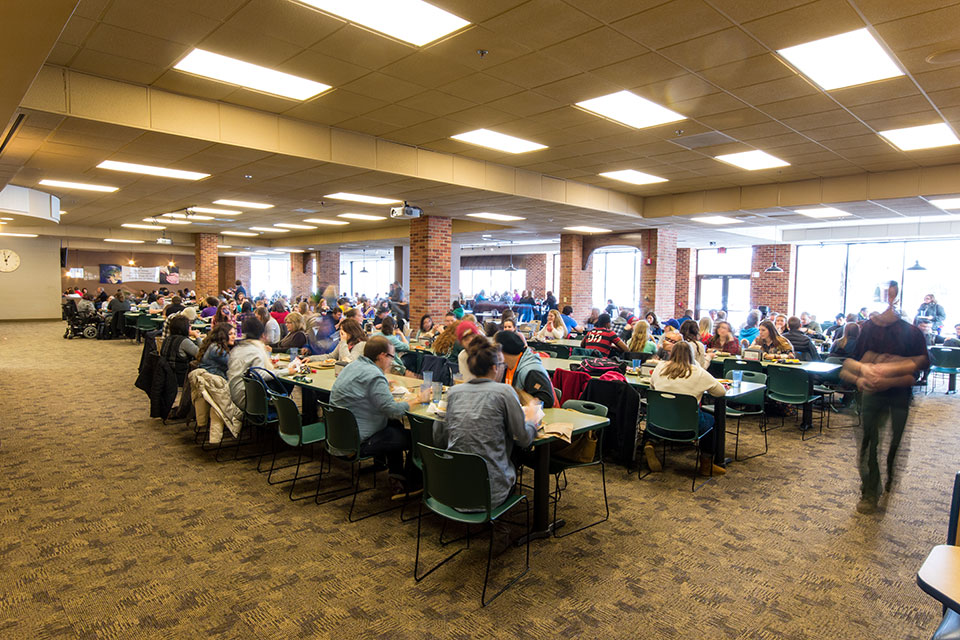 The first floor of Hyson Campus Center is home to the dining commons, President's Dining Room, The Rec, Student Government Association, and the new student common area!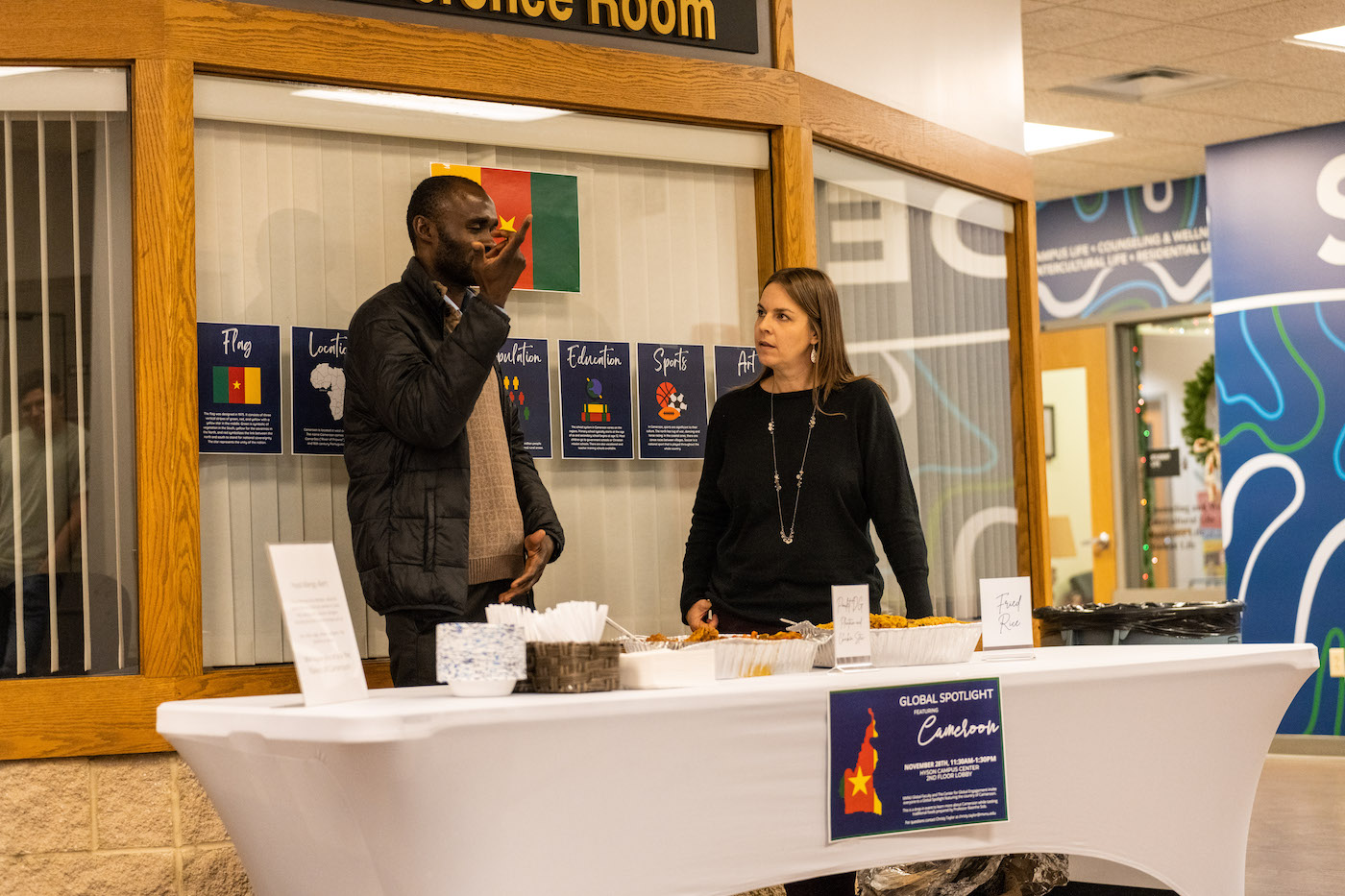 On the second floor you will find the offices of Campus Ministries, Student Life, Counseling, Intercultural Learning and Engagement, Center for Global Engagement, the School of Christian Ministry and the Education Department. Campus-wide activities such as Global Spotlights (pictured) take place in the lobby. Classrooms are found on both the second and third floors.
Check these majors out, too!
Worship Arts
Demonstrate intentional, faith-filled expressions of worship that help usher people into the presence of God.
Religion
Explore deeper facets of your own faith as you learn more about the faith of others through a Christ-centered lens.