Posts Tagged 'Dr. Jose Oommen'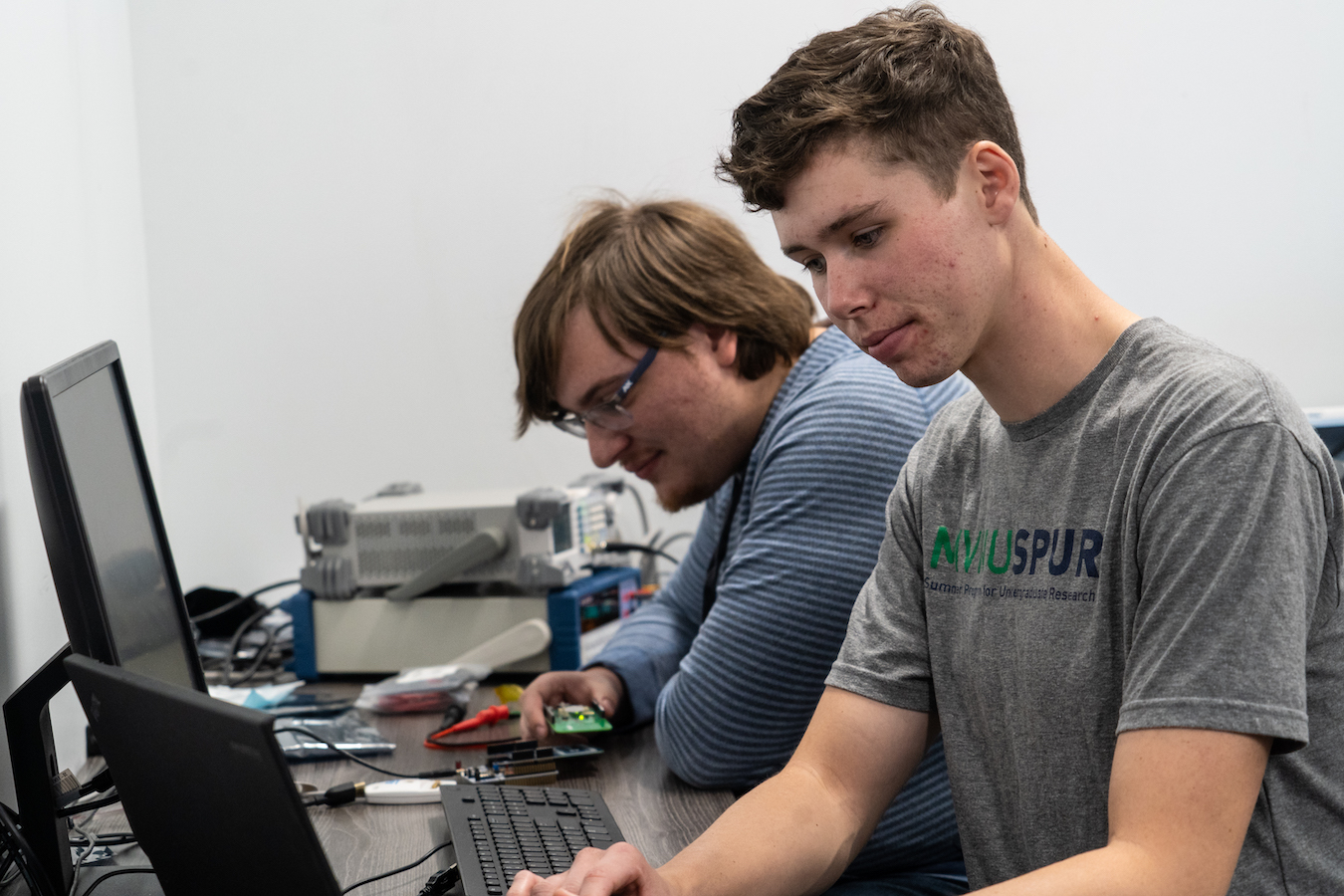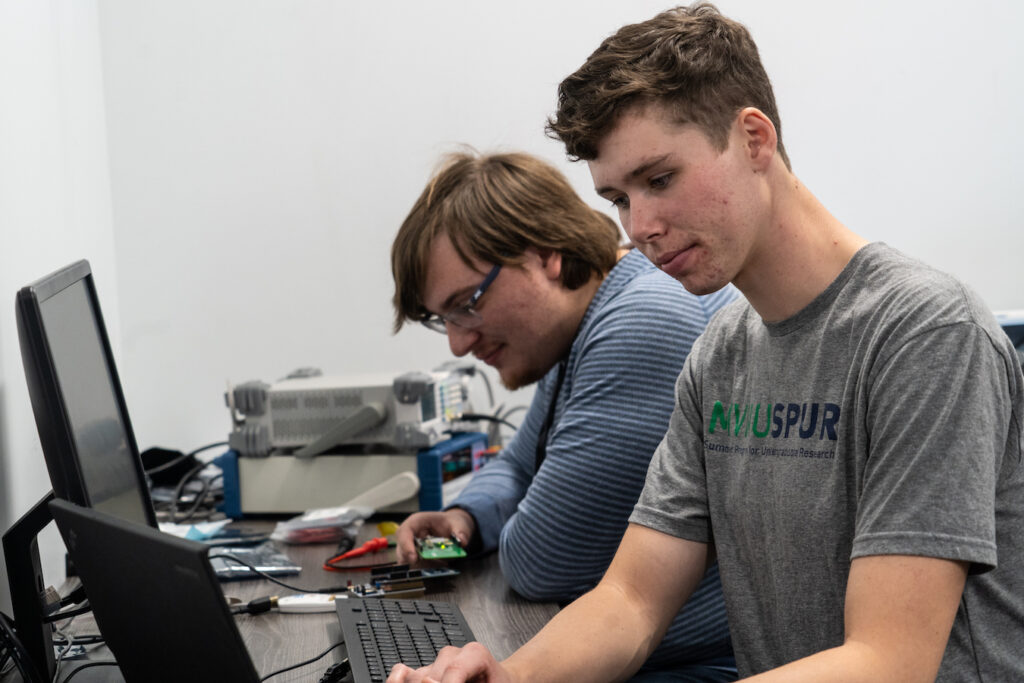 As Intel officially breaks ground on new fabrication facilities in Central Ohio, Mount Vernon Nazarene University announces two partnerships that will prepare faculty to teach new skills and expose students to real-life experiences in semiconductor and semiconductor-related manufacturing.
Read More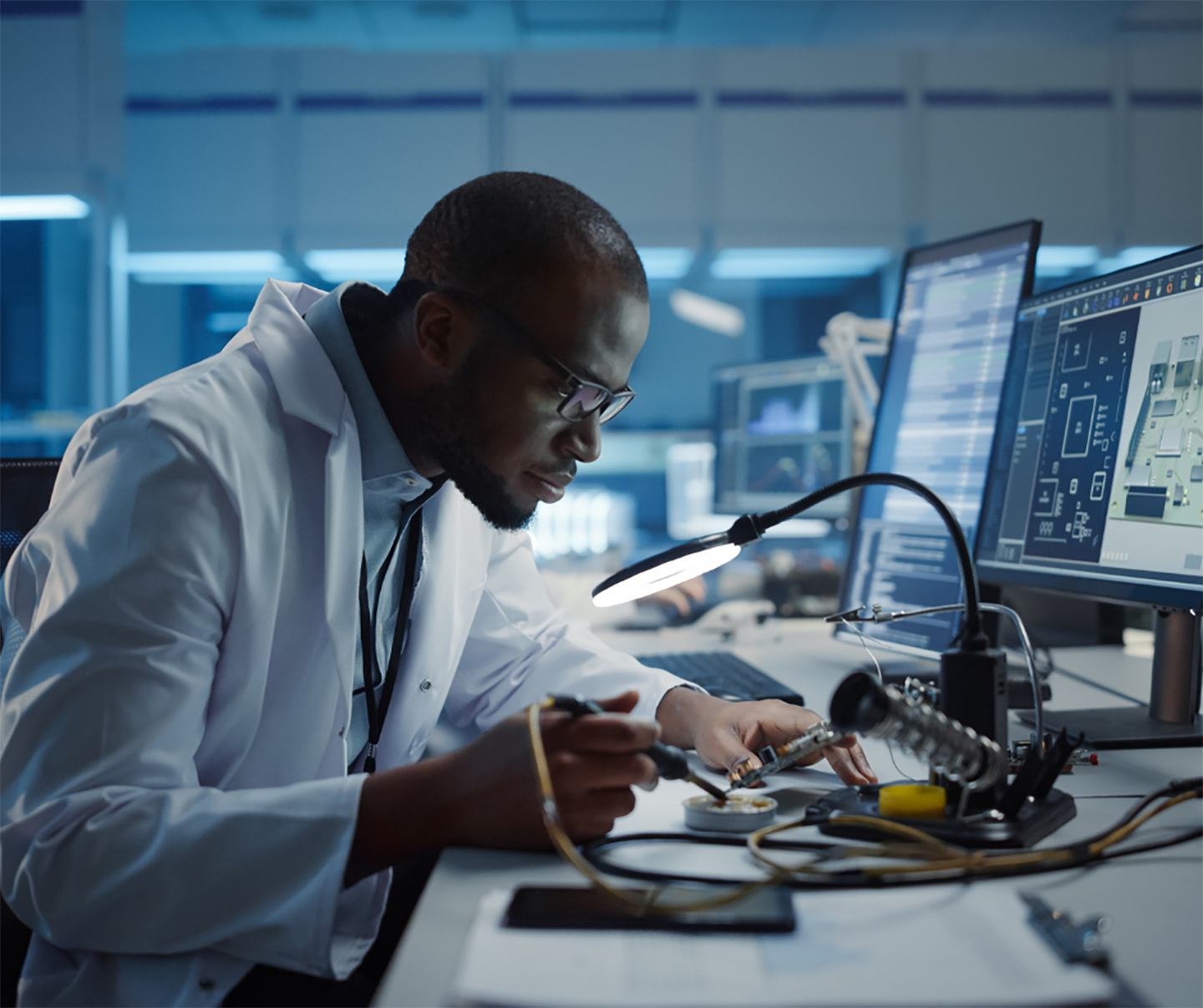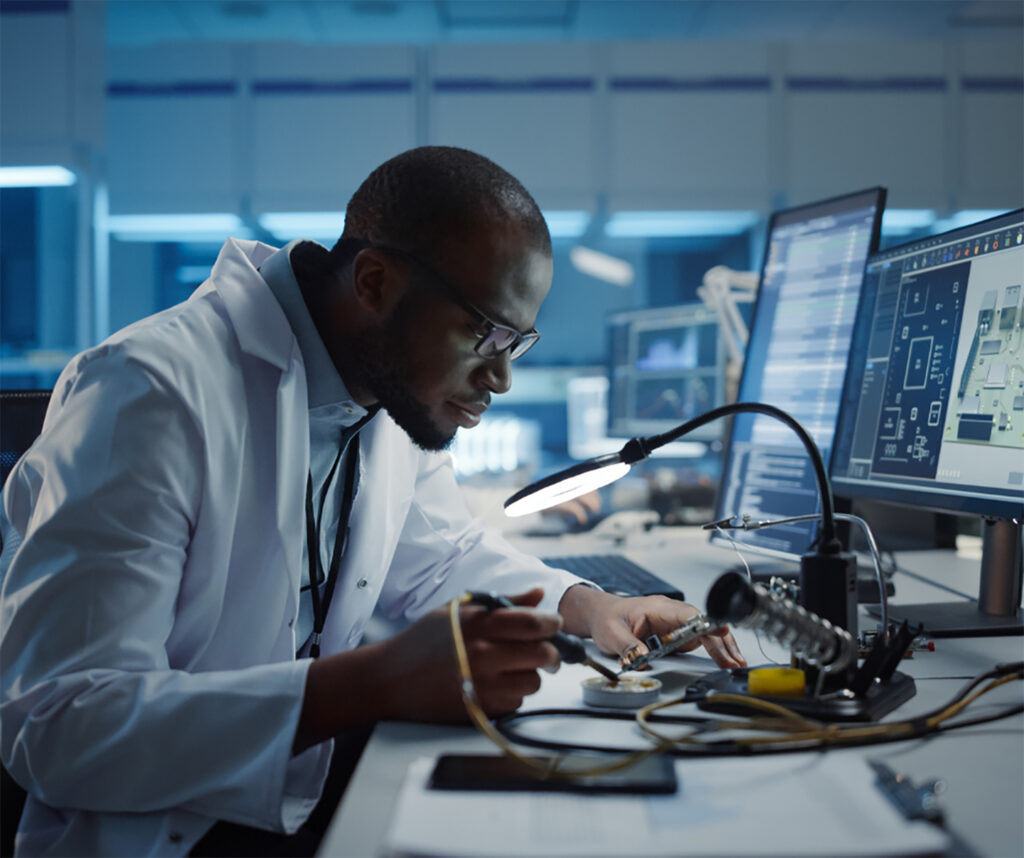 Mount Vernon Nazarene University has created a new concentration under its Engineering program Computer Engineering. The new degree is a combination of Computer Science and Electrical Engineering designed in response to student and market demand. Computer engineering currently ranks among the top 10 majors in demand for bachelor's, master's, and doctoral degrees, according to the National Association of Colleges and Employers.
Read More