Coming together to engage problems and address needs around the world.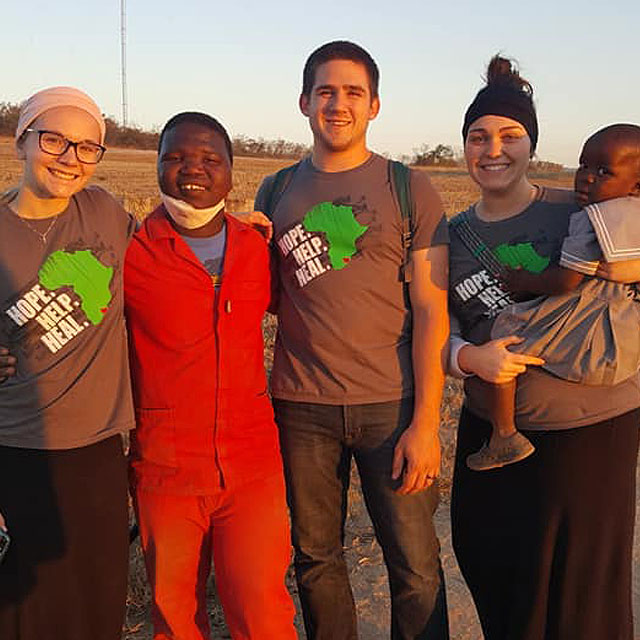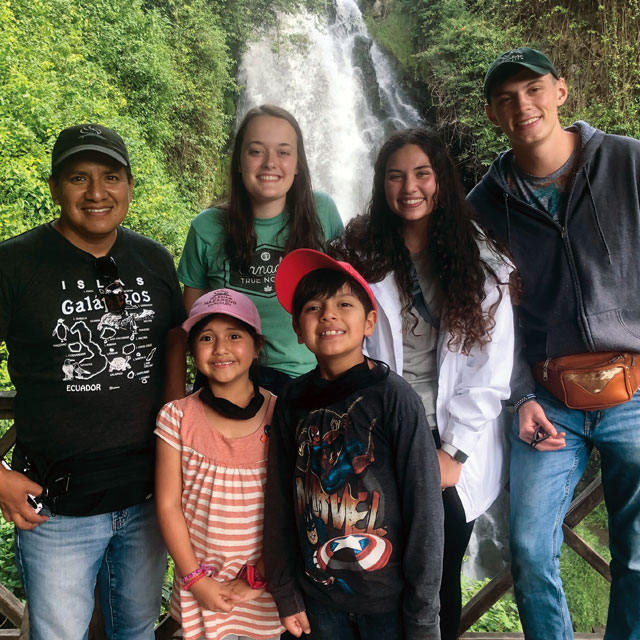 The Fairbanks Center for Global Engagement's Service Learning Collaboratory is for anyone interested in offering or participating in in hands-on, project-based learning, addressing real needs through a Christ-centered approach.
Our worldwide community of students and alumni, faculty and staff, and global partners is committed to providing global engagement opportunities, hands-on training, and networking opportunities for MVNU students and graduates, now and into the future.
Interested in joining the Collaboratory? Contact us today.
Current Collaboratory Projects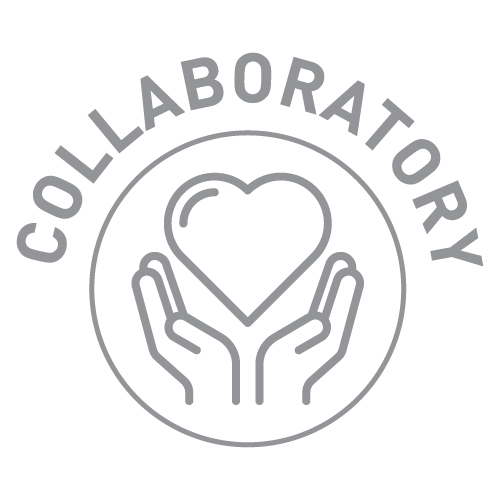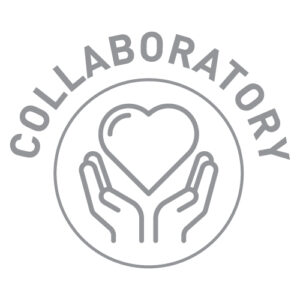 Mount Vernon, Ohio – Facilitating a community-wide research initiative to understand the impact of COVID-19 on the Knox County community in partnership with the CDC Foundation, Knox County Health Department, and Kenyon College.
USA/Canada – Creating a toolkit for Nazarene churches, including a survey to help congregations get to know their communities and prepare to serve them in partnership with Regional Director of USA/Canada.
Guatemala – Creating an unmanned aircraft for crop surveillance to increase food security in partnership with the AgInno Institute.
Guyana – Creating and conducting a community health assessment to inform health-oriented services and programming in rural areas in partnership with Bags of Hope.
Mozambique – Researching best practices and creating a plan for a tilapia fish farm to serve as an economic empowerment initiative for the Milange District Training Center in partnership with Nazarene Compassionate Ministries, Mozambique.
Have something in mind for the Collaboratory? Contact us today with your ideas.
Collaboratory courses are available to anyone — and practitioners can come to the Collaboratory with short- and long-term project-based learning opportunities, accessing the expertise of faculty and student engagement to tackle current needs.
The Center intentionally partners with the work of the Church of the Nazarene to afford the MVNU community opportunities to apply disciplinary knowledge and engage in missional ministry locally and globally.
"The Church of the Nazarene and Global Missions is a body made of individuals, churches, and schools around the world. The opportunity to come together and learn from each other in and out of the classroom is priceless. The church and her ministry are stronger as MVNU, the professors and students take their knowledge and meld it with the experience of church leaders to find solutions, learn and grow together."
Global Coordinator of Partnerships and Work and Witness for Nazarene Global Missions