Student Travel Ambassadors
Want to hear about MVNU from a current student? Talk to a Student Travel Ambassador (STA)!
Our STAs are current students who are excited to share their MVNU experience with high school and middle school students. They travel and participate in college fairs, church visits, and youth conferences.
If you'd like to schedule an STA to attend an event, please contact Dale Frye at dale.frye@mvnu.edu or 740-462-7602.
Meet our Student Travel Ambassadors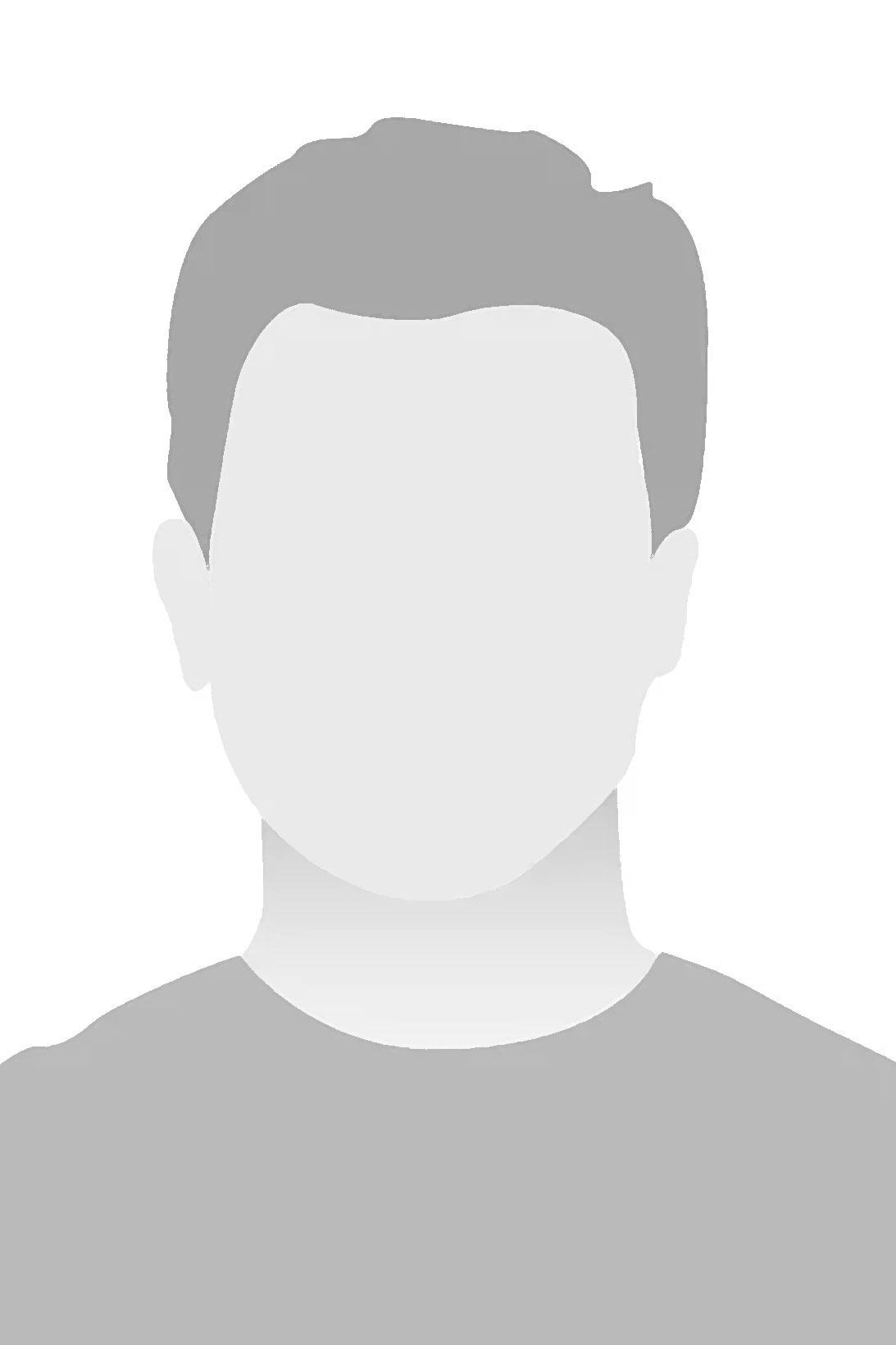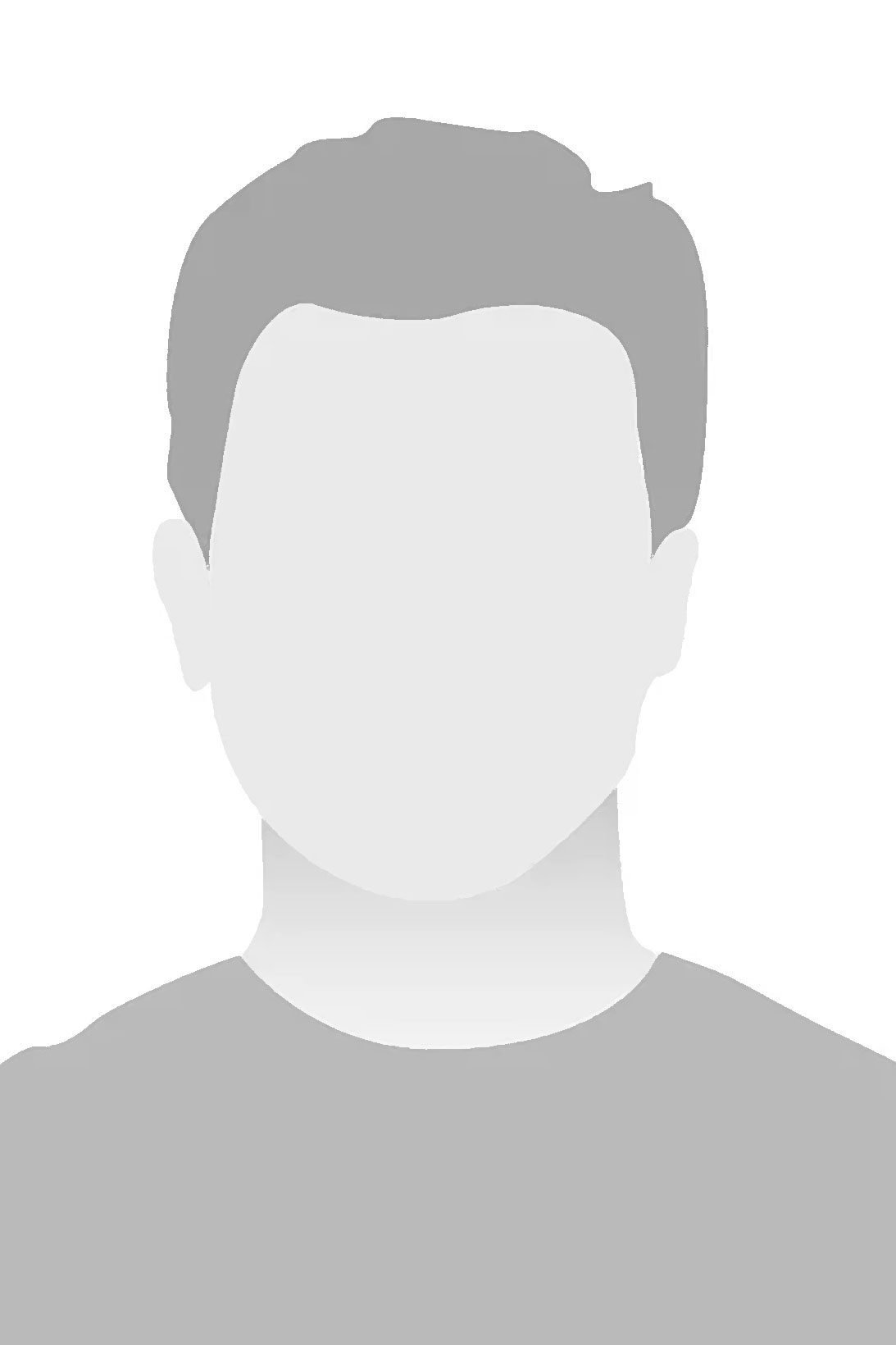 Communications with
Digital Media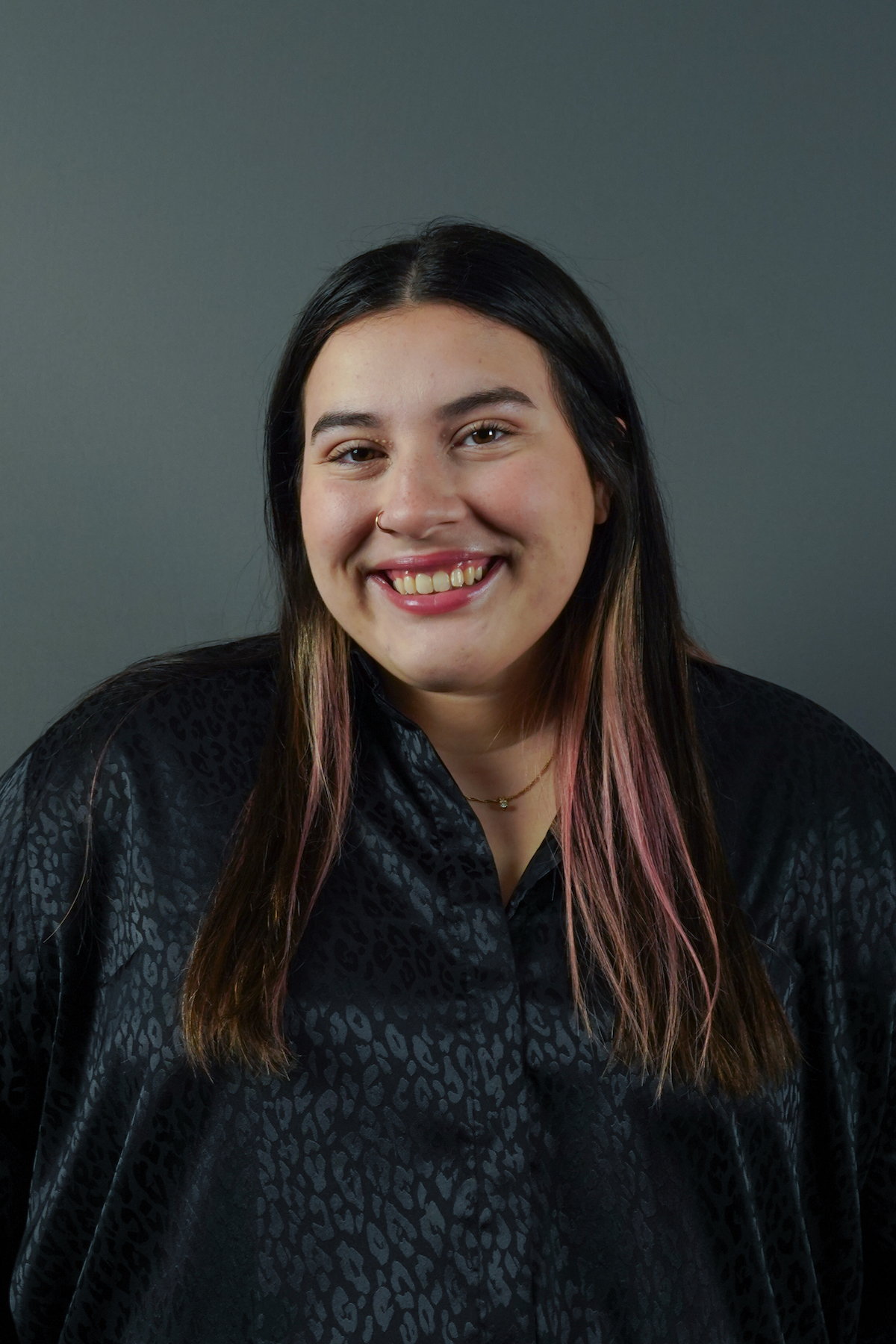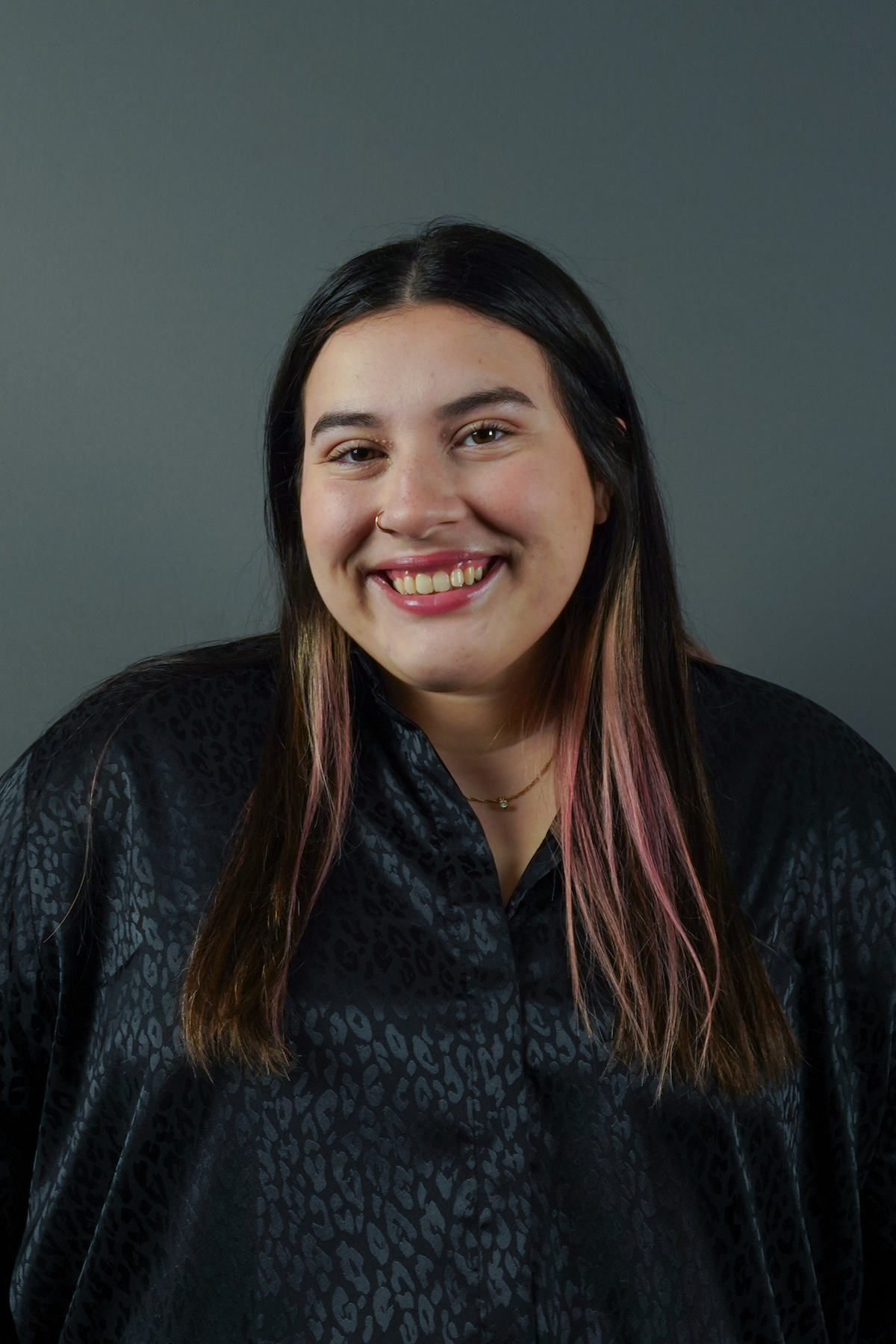 Youth and Family Ministries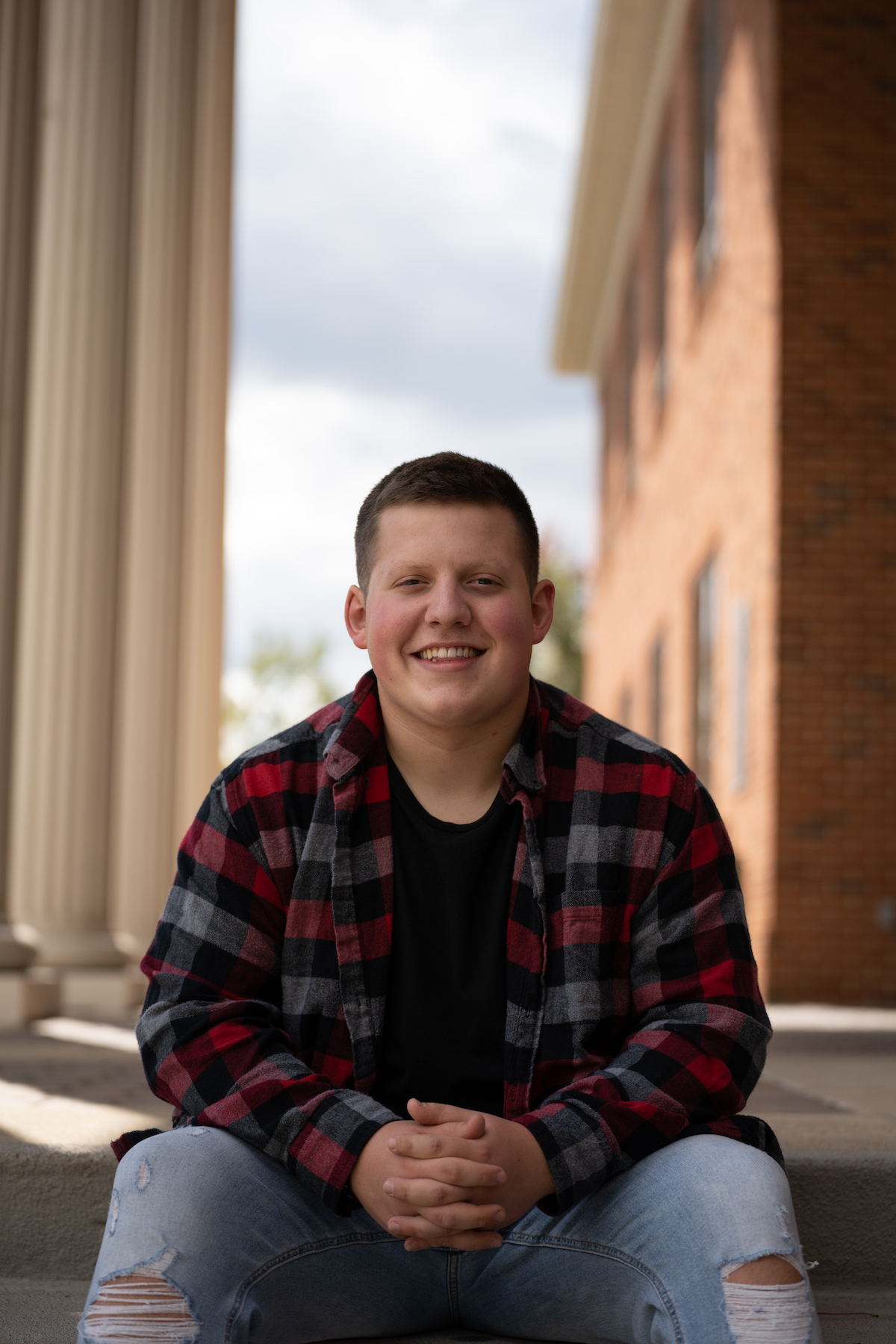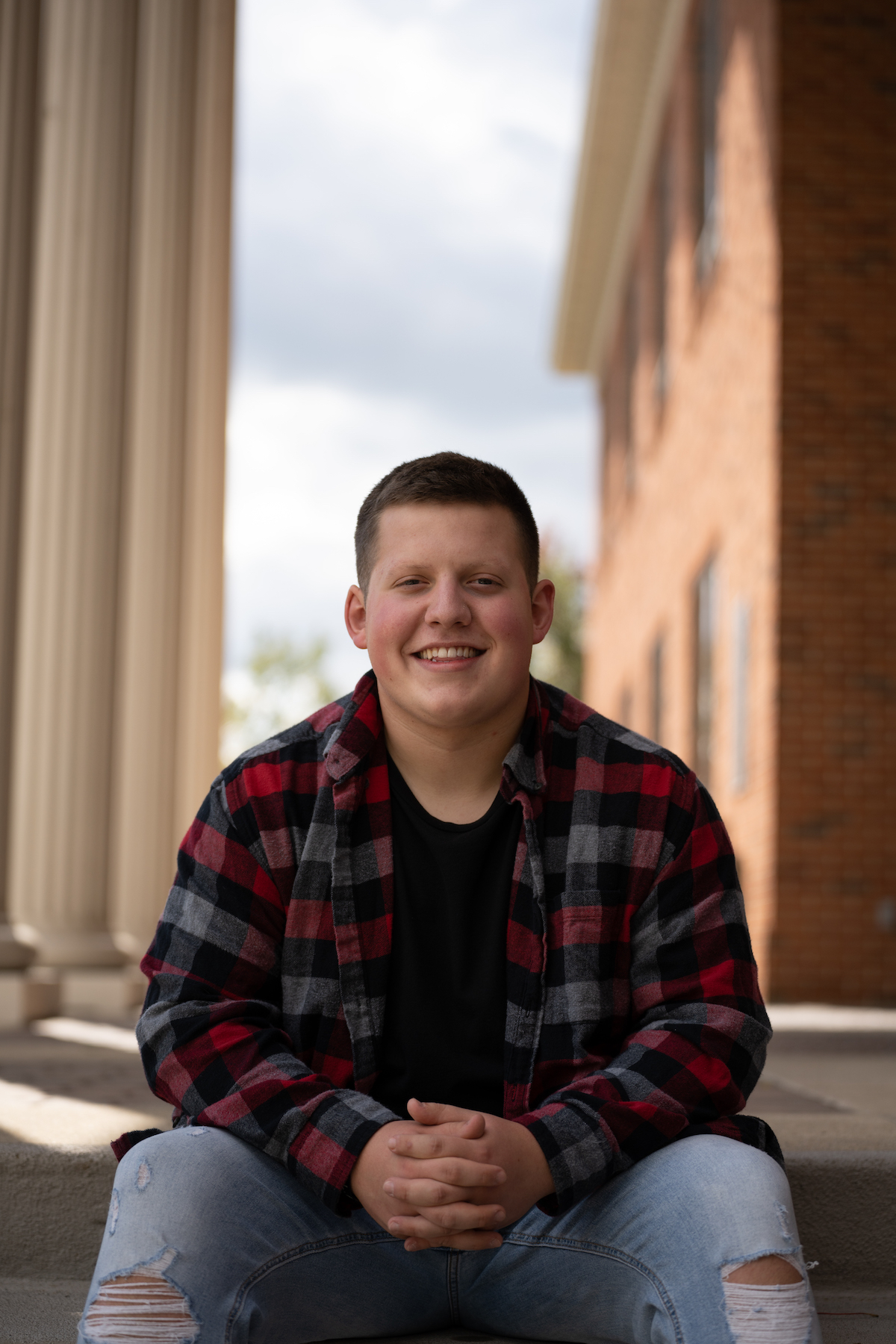 Youth and Family Ministries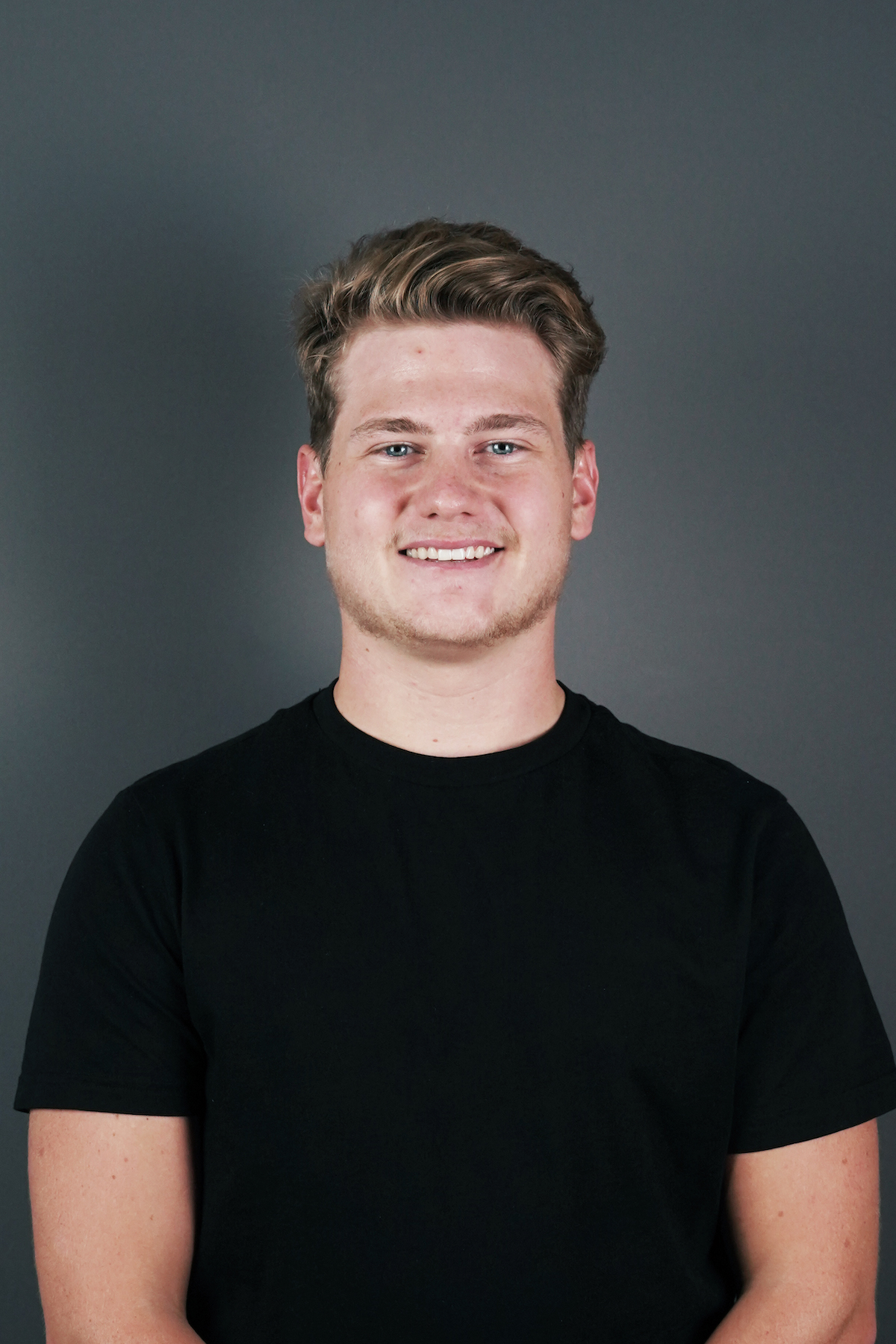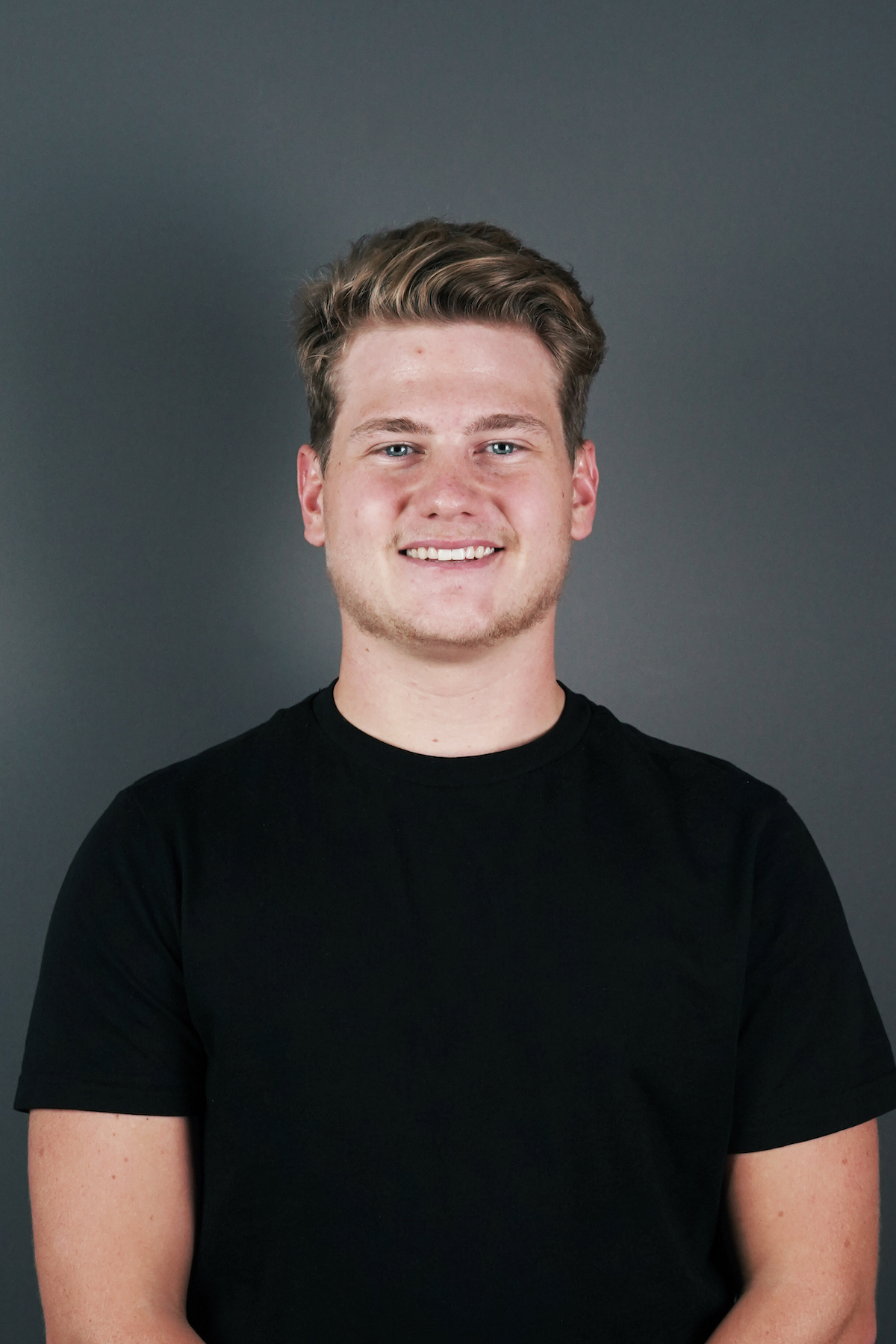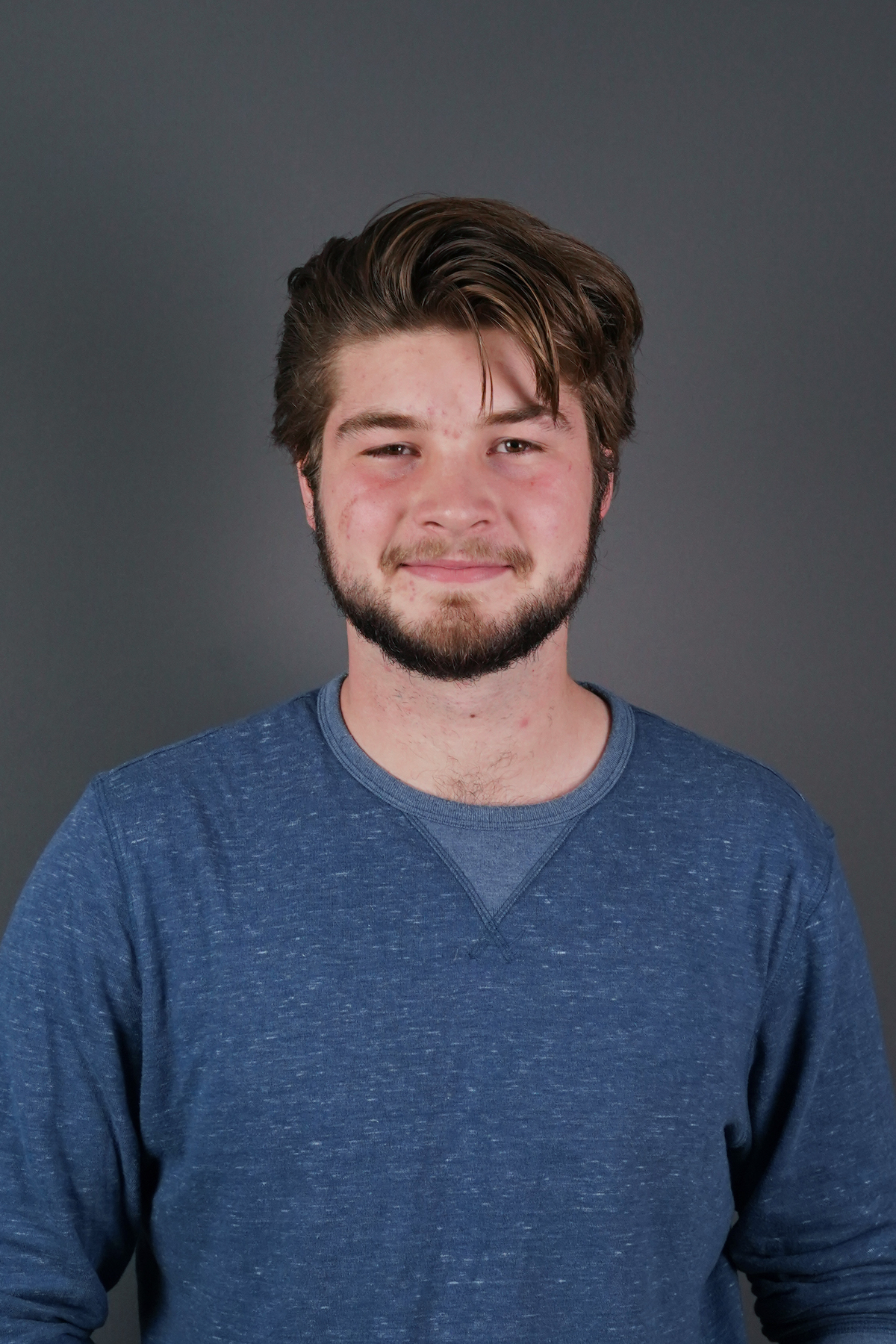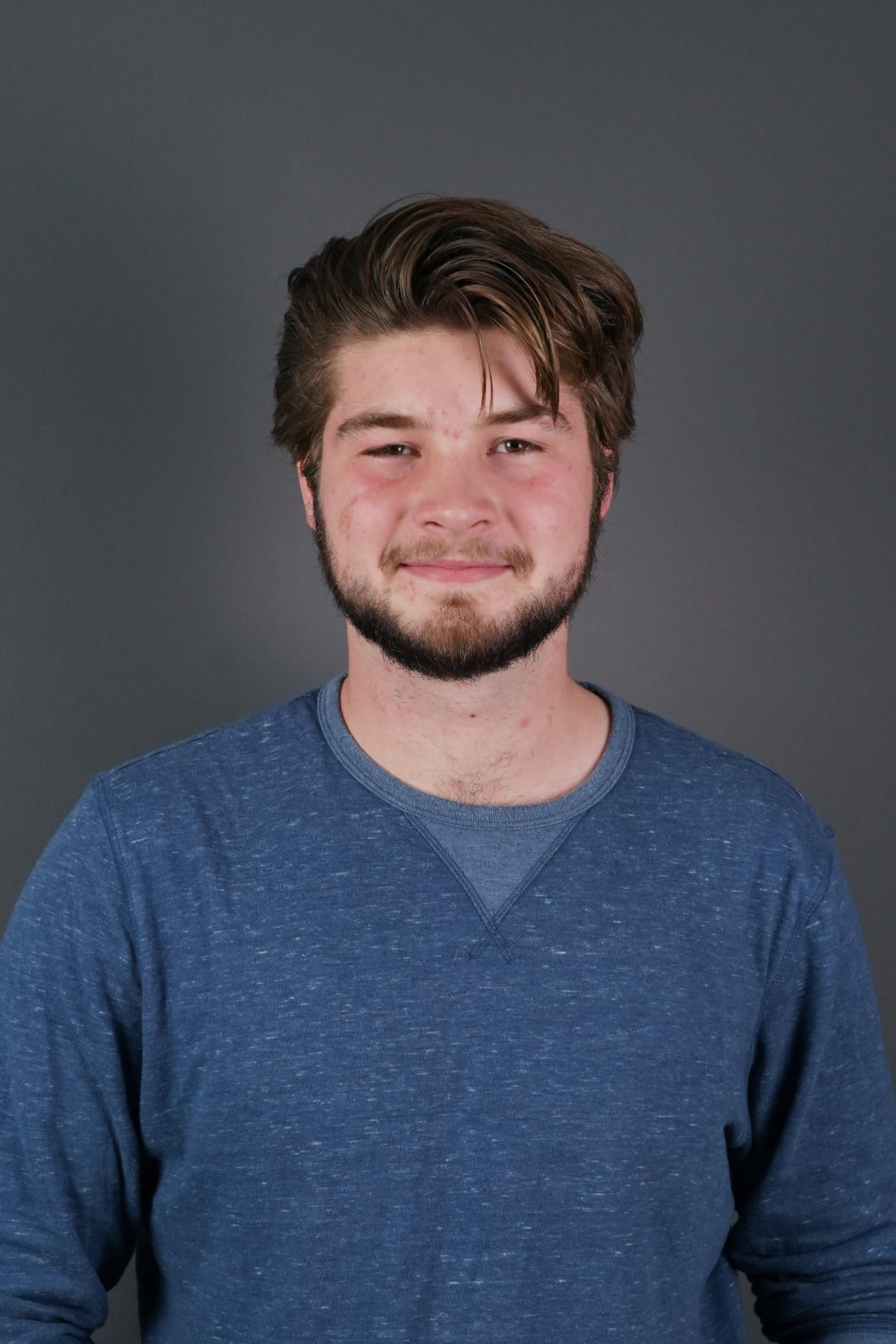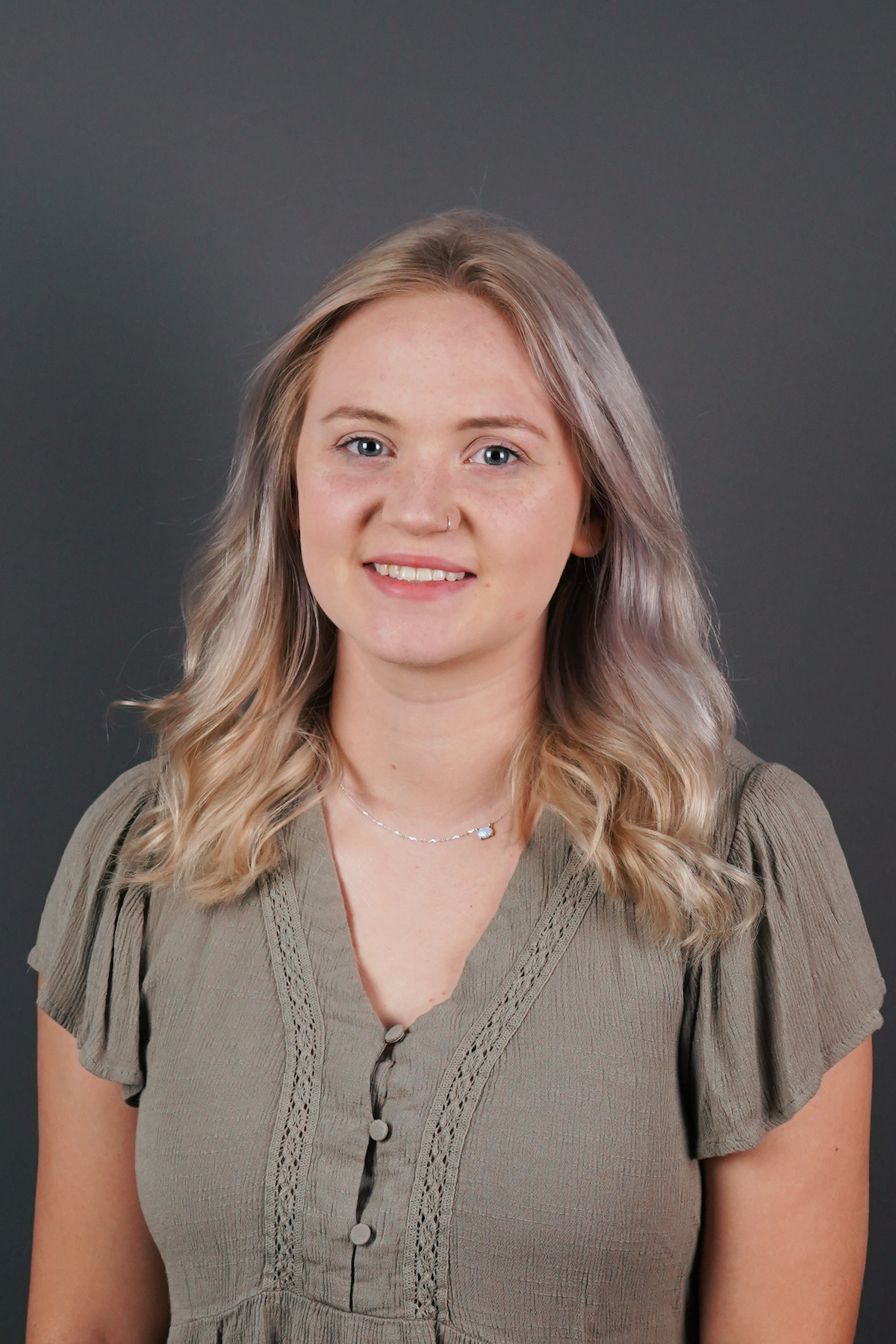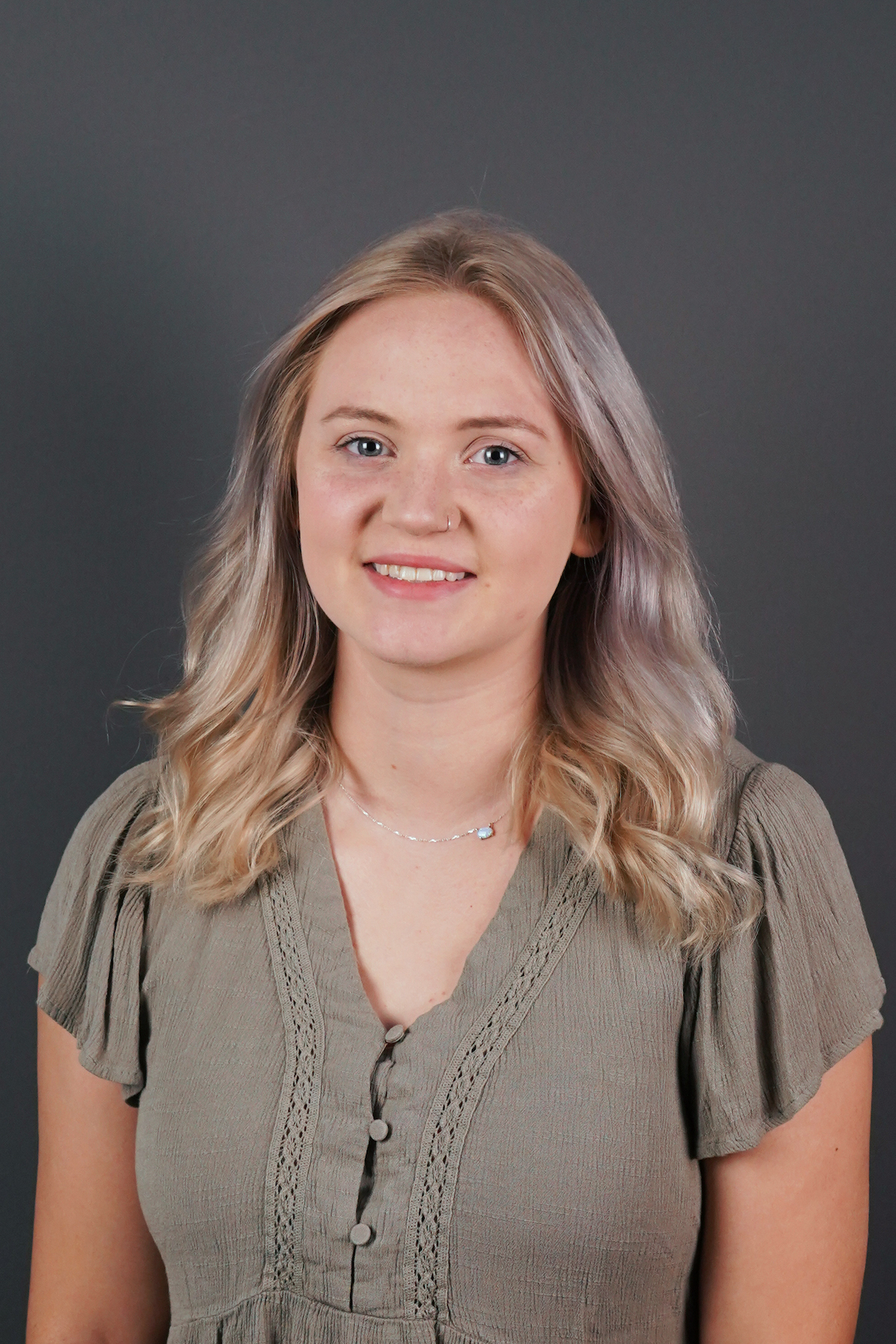 Elementary Education/
Elementary Intervention