Bachelor of Science (BS) in Mathematics
Mathematics majors at MVNU are prepared to enter the workforce upon graduation or to pursue additional education in graduate school. Mathematicians are essential partners with scientists, business people, bankers, and politicians because they have the understanding and mastery of skills necessary for a successful and productive future.
Courses are offered in algebra, calculus, statistics, computer science, and discrete mathematics, and all students are given the option to choose electives among a number of advanced courses and topics. Creative teaching techniques enhance the classroom experience, and faculty individually mentor our students.
What's more, attendance at professional mathematics meetings and conferences will give you the opportunity to become familiar with the professional world of mathematics.
Want to teach mathematics? You can pair a major in Mathematics with a co-major in Secondary Education to earn your Ohio teaching license in grades 7-12 Integrated Mathematics.
Explore the depth and breadth of our math curriculum, designed for application in a wide variety of career fields.
As an intentionally Christian University, we integrate our faith into everything we do at MVNU. From prayer before class to exploring real-world moral and ethical dilemmas, we'll teach you what it means to shine forth.
MVNU offers a number of fantastic travel and study afar programs designed to broaden your perspective, introduce you to new and exciting domestic and international cultures, and enhance your resume.
Service Learning:
Belize (Tropical Biology)
Swaziland
Haiti
Croatia, Austria & Hungary
Italy
Spain, Portugal & France
Greater Columbus Area
Orlando
San Francisco
New Orleans
Washington, D.C.
Guyana
Guatemala
MVNU has many endowed scholarships available for students of a wide variety of backgrounds and majors.
A degree in Mathematics from MVNU opens the door to a wide range of career opportunities and lays a solid foundation for graduate school.
Apply mathematical formulas to engineering projects, research efforts, business practices, or industrial processes
Analyze data to solve issues in the industry, academia, business, and government.
Study the reasoning behind decisions people make using data to boost profits, create better public policy, or conduct research.
Keep and interpret financial records for companies and individuals.
Leverage your math skills to design and build tomorrow's great inventions
Study weather trends to forecast and predict weather outcomes.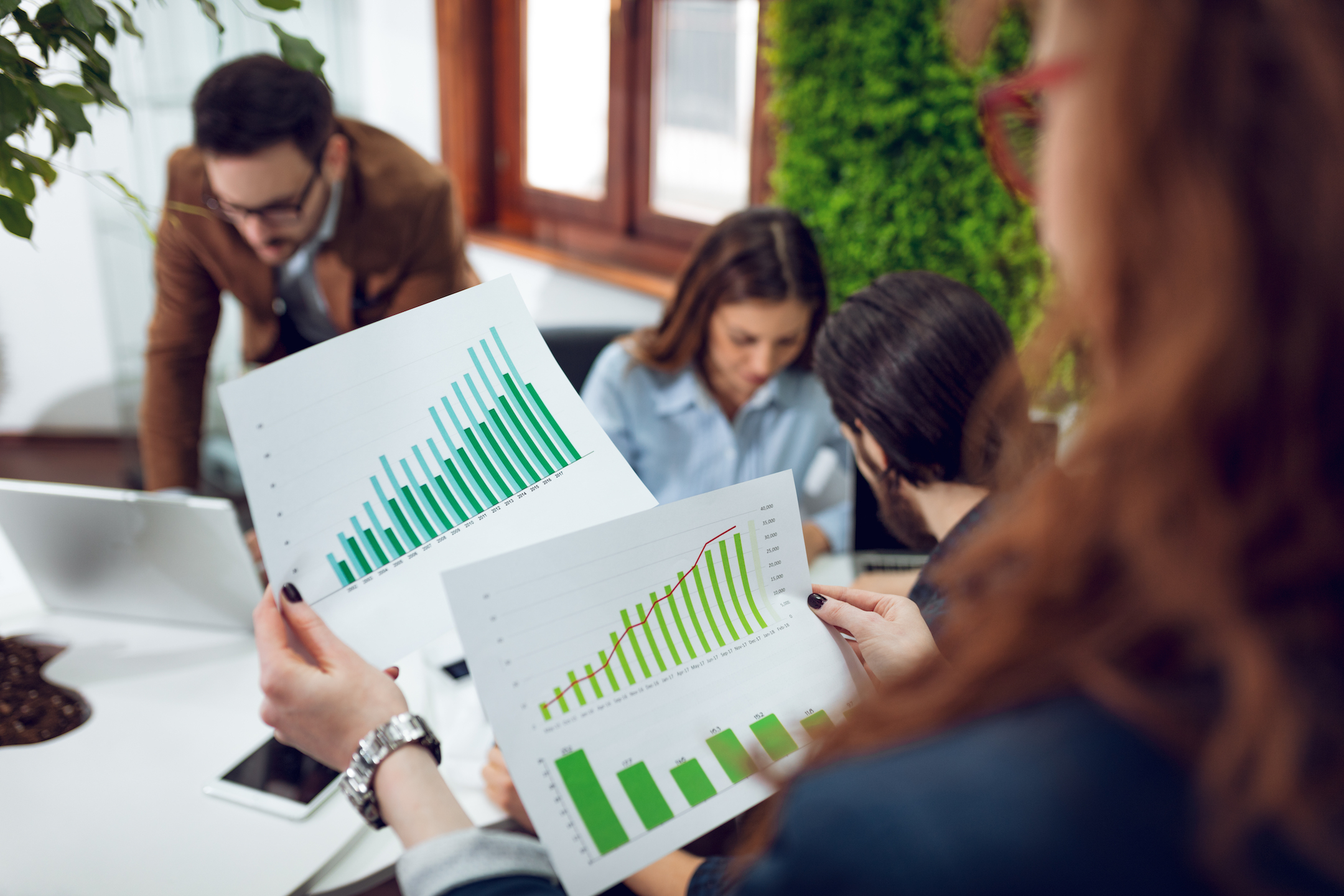 In this program, you will learn from highly qualified professors with doctoral degrees from Temple University and Columbia University; extensive teaching experience; and numerous published writings and professional presentations.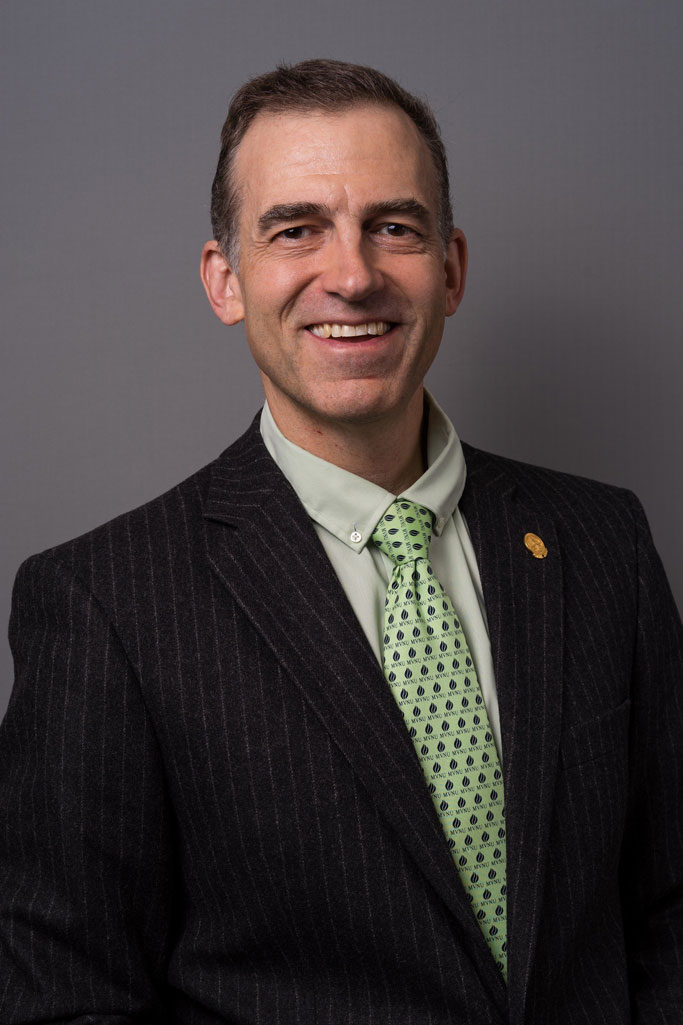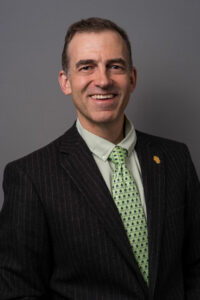 Dr. John Noonan
Professor of Mathematics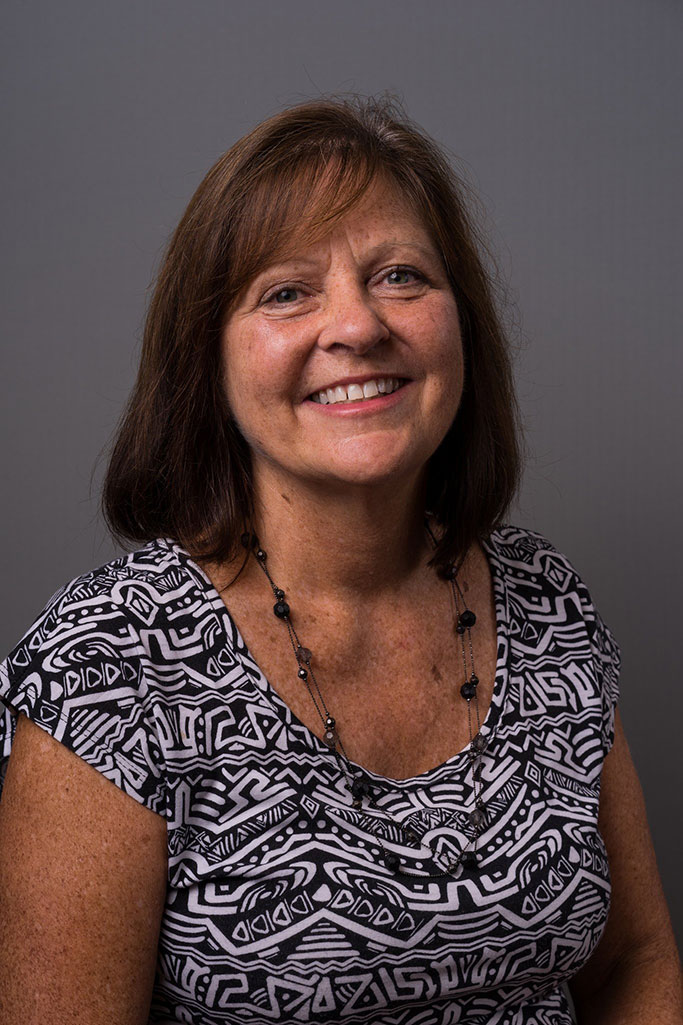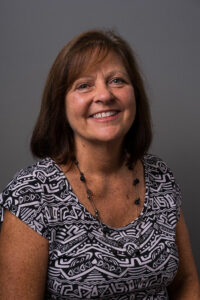 Professor Denise Parks
Instructor in Mathematics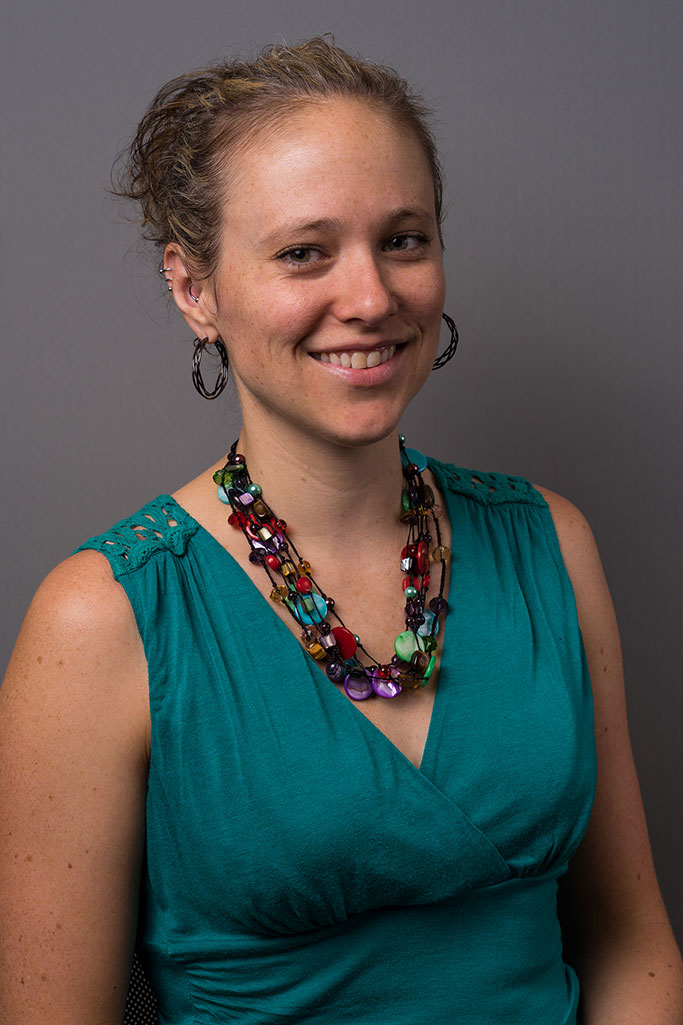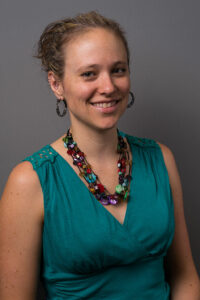 Professor Deborah Hewlett
Associate Professor of Mathematics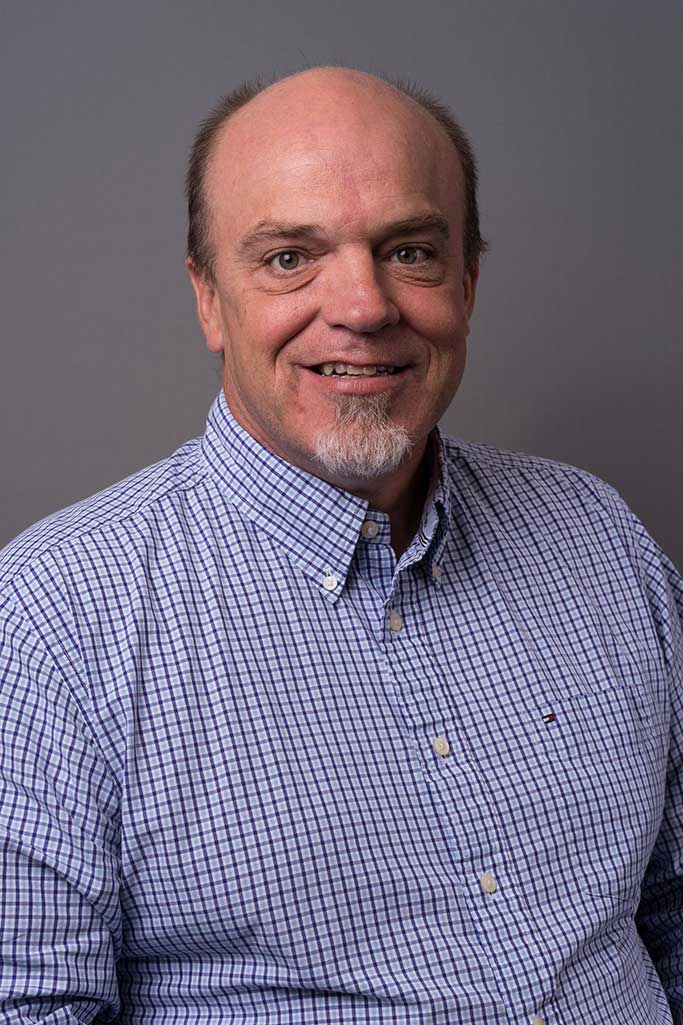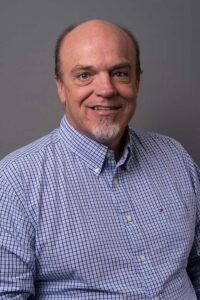 Dr. Brad Whitaker
Professor of Mathematics and Department Chair
Check these majors out, too
Accounting
Bring the best of biblical principles to keeping the books and take organizational stewardship to a whole new level.
Computer Engineering
Solve the toughest mechanical, computer or electrical engineering problems in a variety of industries.