Bachelor of Arts (BA) in Business Administration
Become a well-rounded business professional with a Christ-centered viewpoint. Explore courses designed to help you stand out in the market.
As an intentionally Christian University, we integrate our faith into everything we do at MVNU. From prayer before class to exploring real-world moral and ethical dilemmas, we'll teach you what it means to shine forth.
Business Administration majors have the opportunity to travel through participation in Enactus or IBI.
International Business Institute
Service Learning:
Belize
Swaziland
Haiti
Croatia, Austria & Hungary
Italy
Spain, Portugal & France
Greater Columbus Area
Orlando
San Francisco
New Orleans
Washington, D.C.
Guyana
Guatemala
Need a little help with finances? We've got you covered. Explore scholarships, grants, and other resources to help you pay for your education.
Whatever your goals, this degree will give you the foundation you need to get there. Whether you go on to get an MBA, or launch directly into your career, you'll have the knowledge you need to be successful in your future ventures.
MVNU Business graduates accept job offers from major corporations, professional firms, small businesses, and ministry organizations; some become entrepreneurs and others go on to graduate school.
Become a business manager or administrative leader in a traditional corporate environment.
Serve as a non-profit administrator and bring the best of business practices to humanitarian organizations
Ministry leadership requires business prowess that enables wisdom, stewardship, and overall mission and vision
Tap into your entrepreneurial spirit by getting in on the ground level in a brand new start-up business.
Embrace business as mission by serving Jesus in an entrepreneurial venture that serves the common good.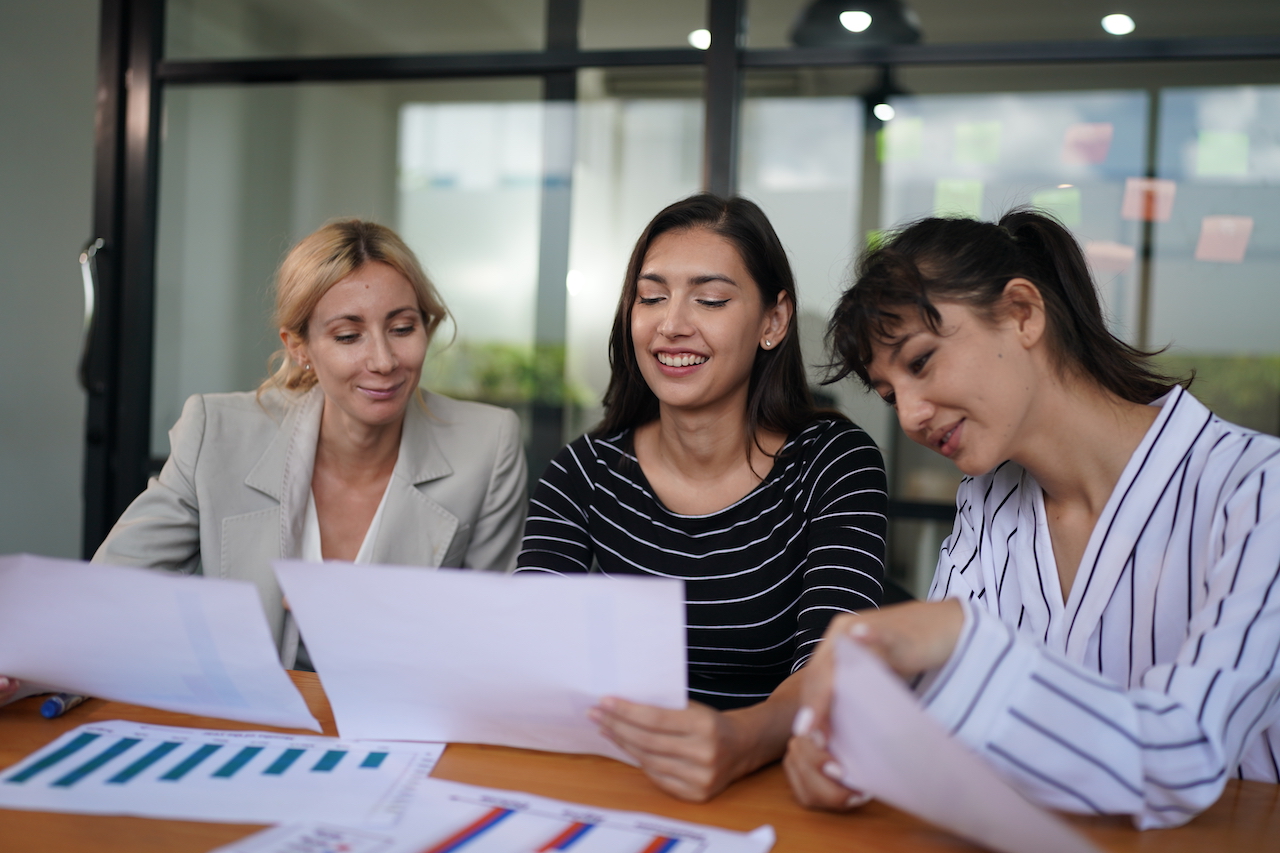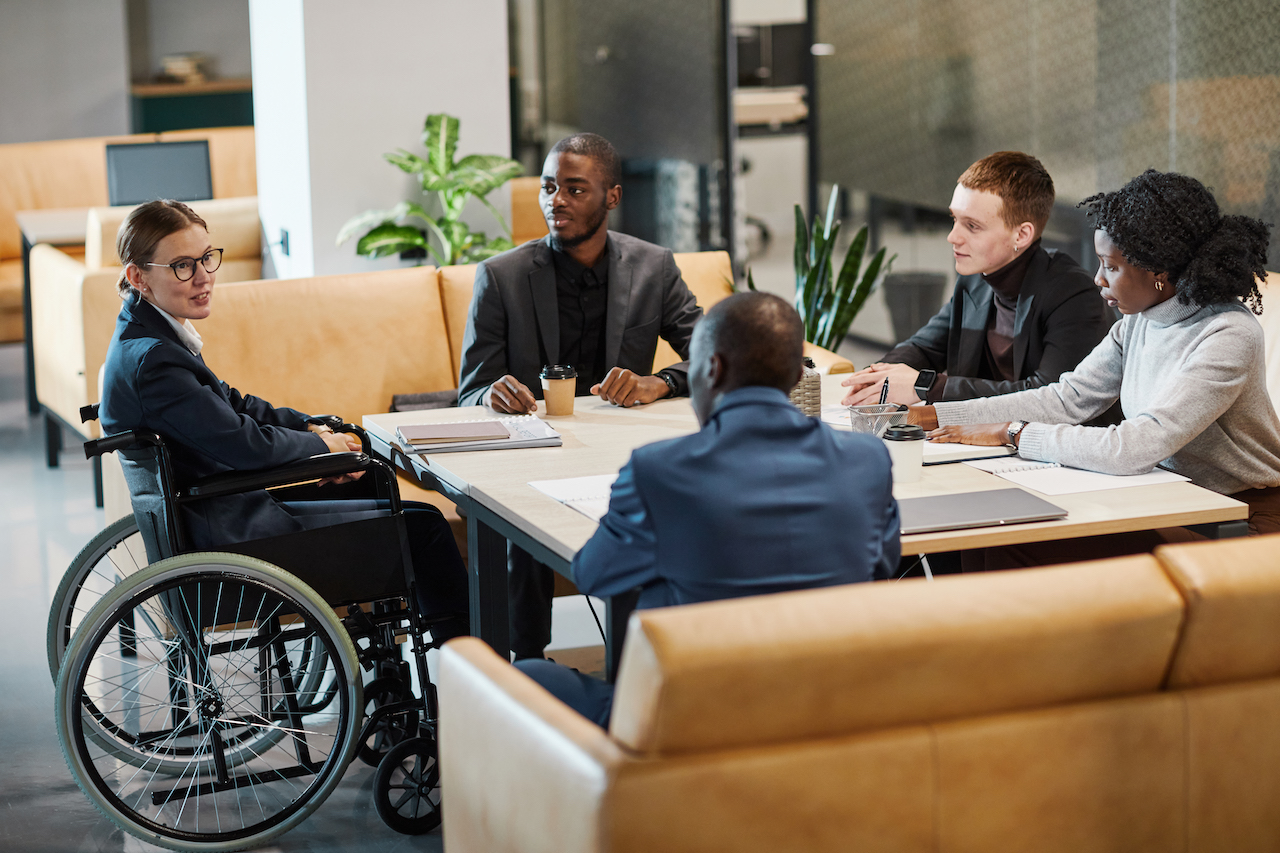 Learn from faculty members who know how to balance theory and practical application for a relevant, empowering, Christ-centered learning experience.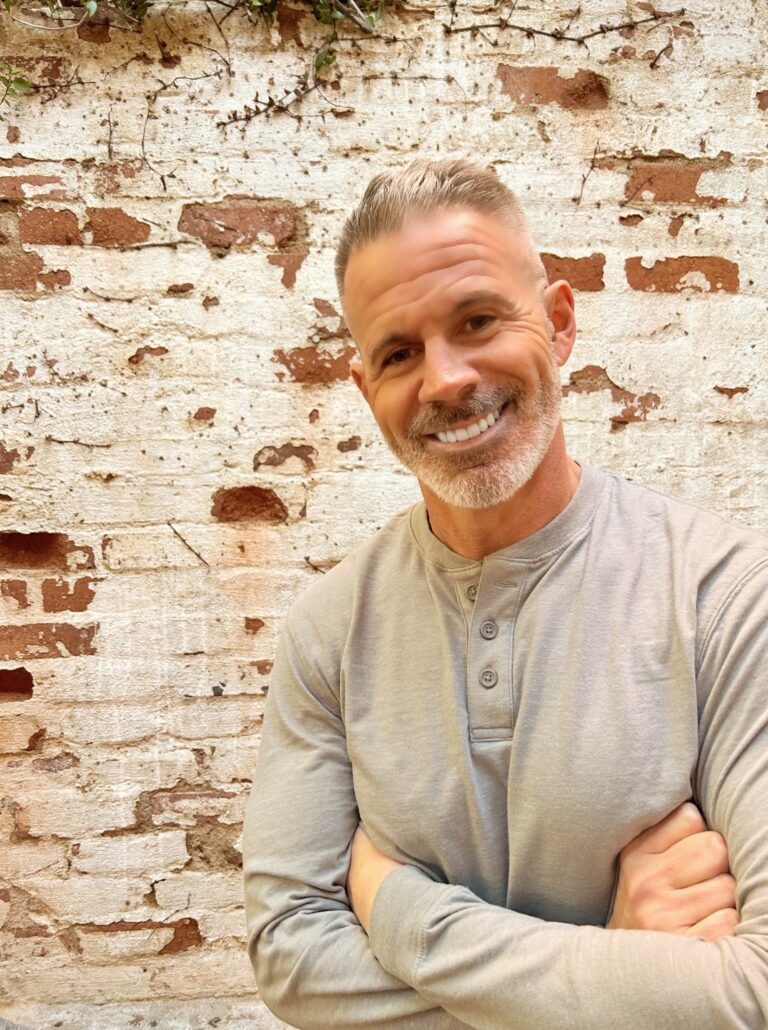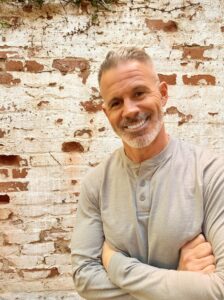 Dr. Aaron Burgess
Assistant Professor of Management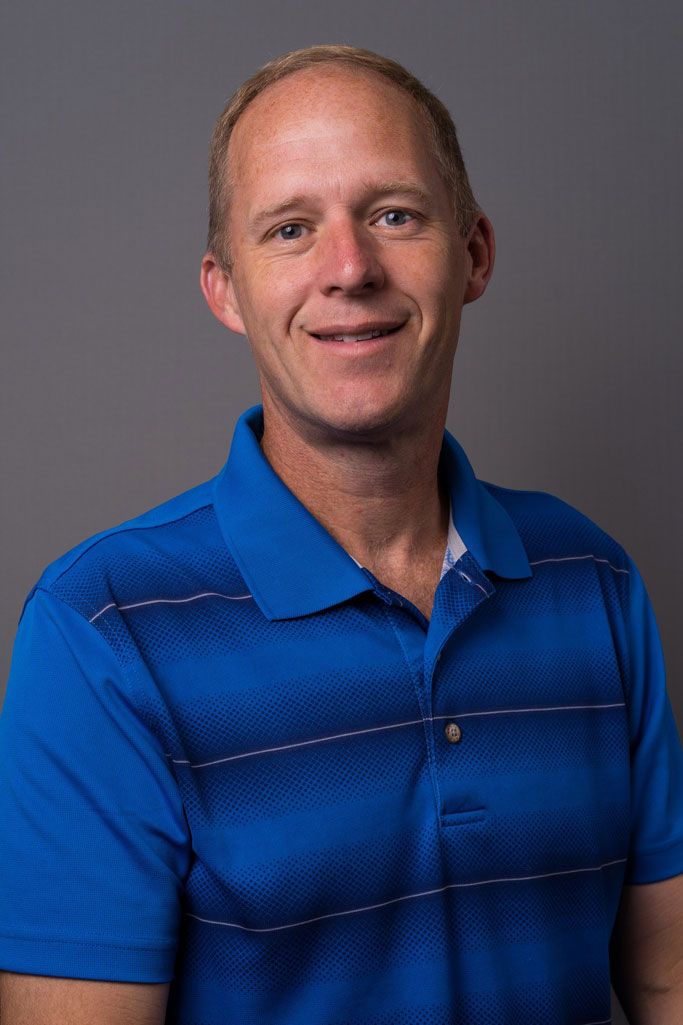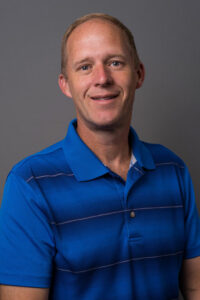 Professor Tim Chesnut
Associate Professor of Finance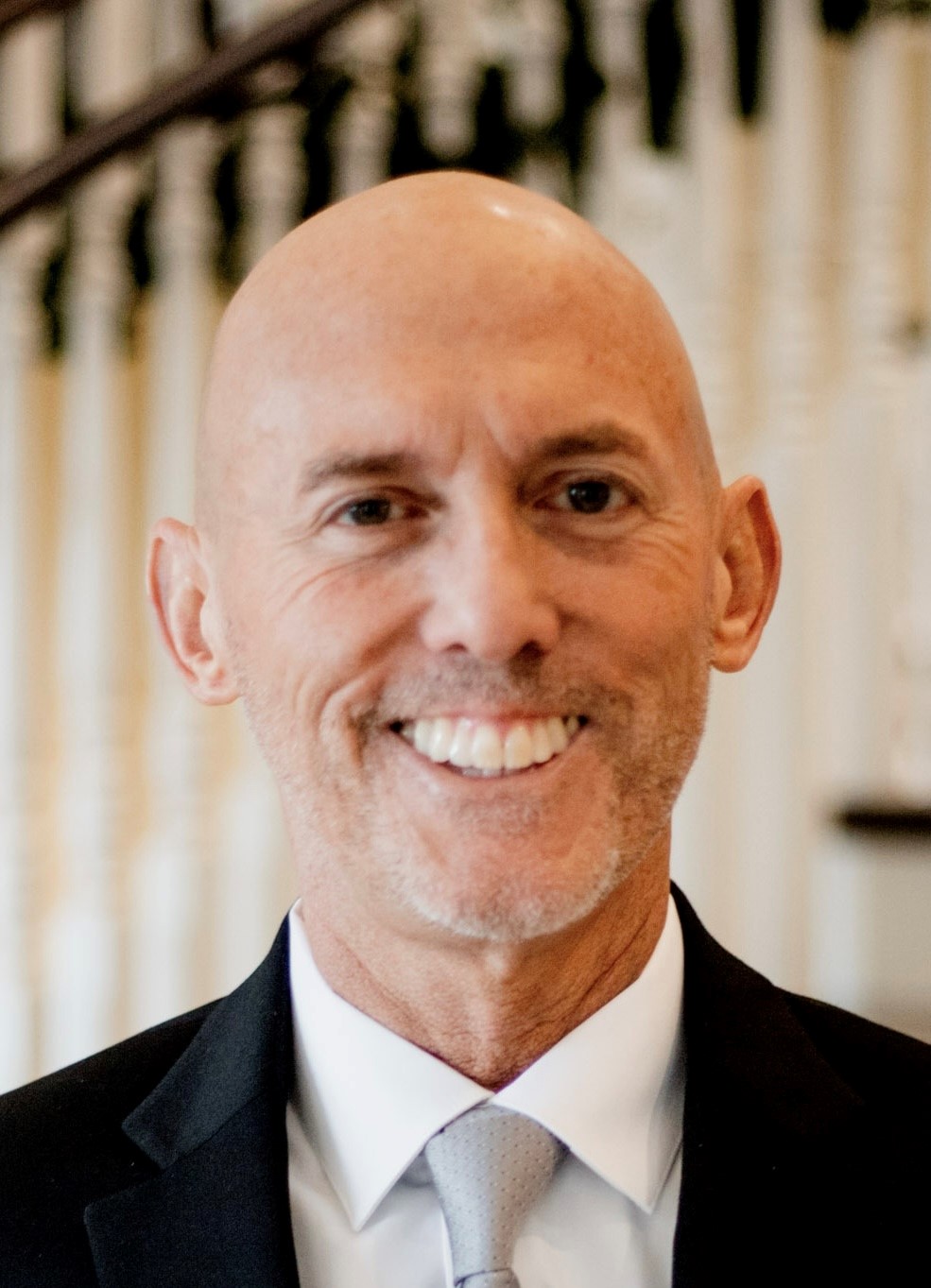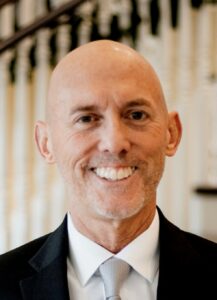 Dr. Kevin Hughes
Professor of Management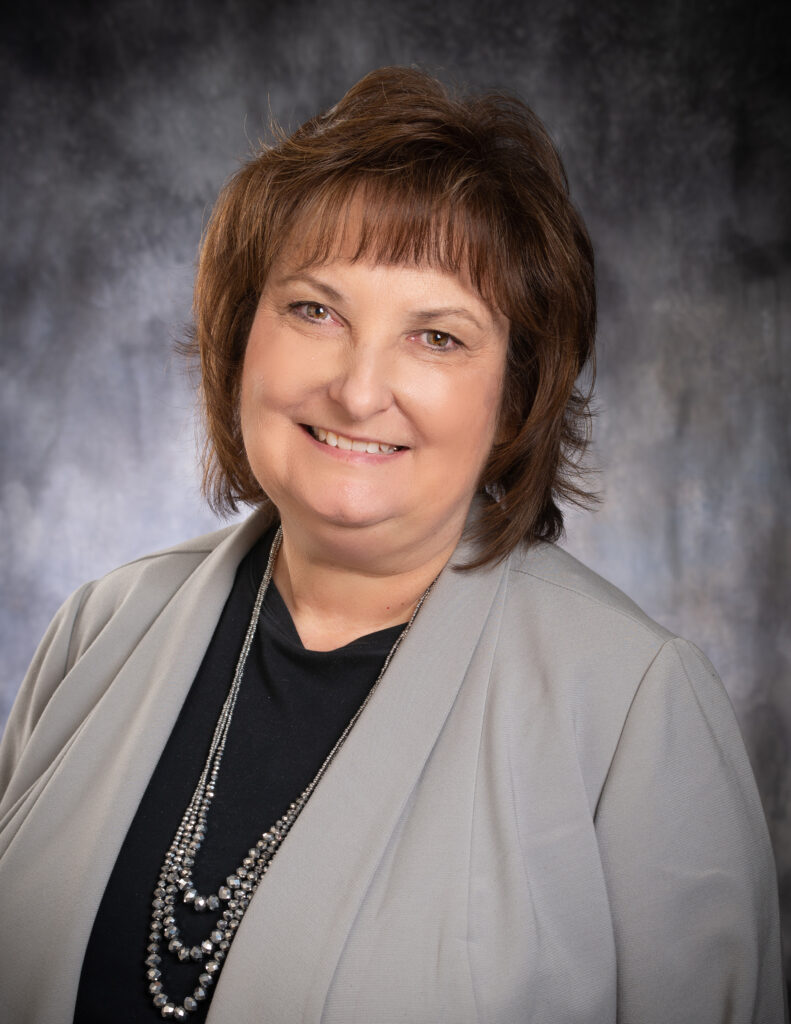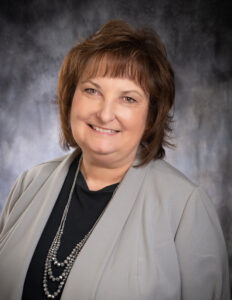 Professor Judy Madtes
Assistant Professor of Business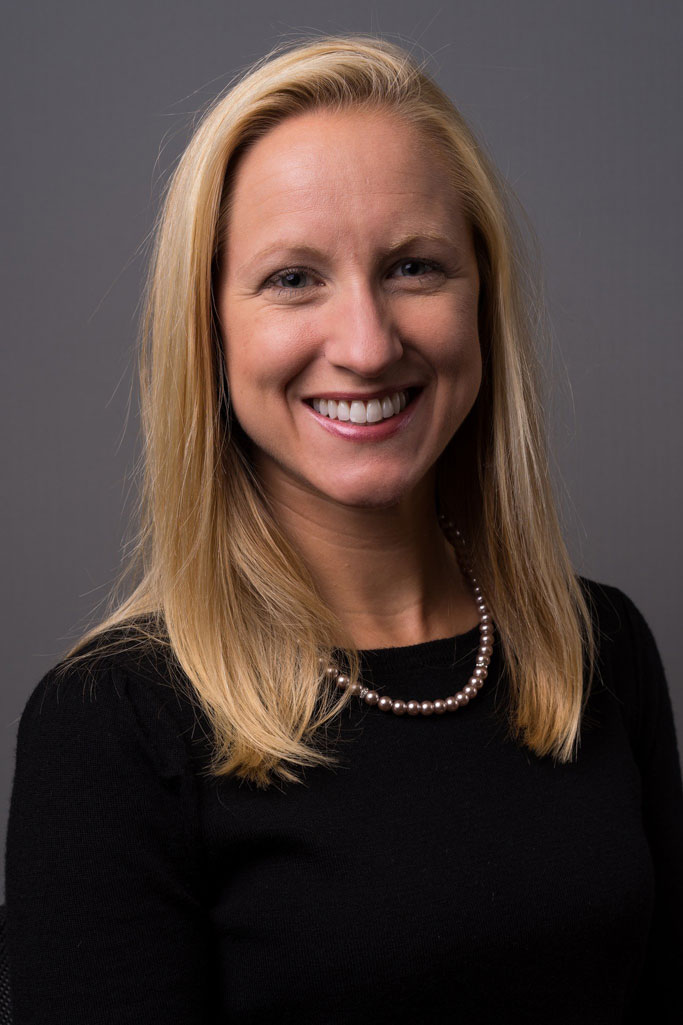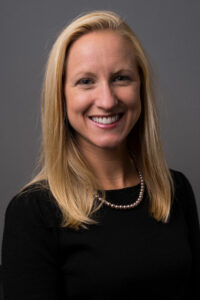 Dr. Kelly Rush
Professor of Finance, Department Chair and Financial Planning Program Coordinator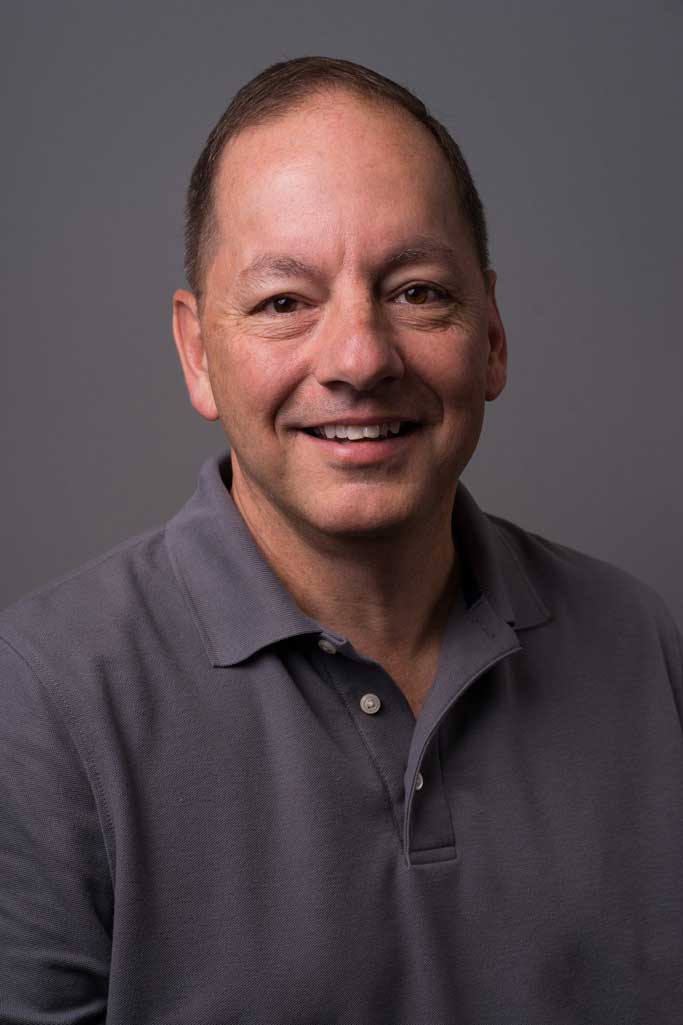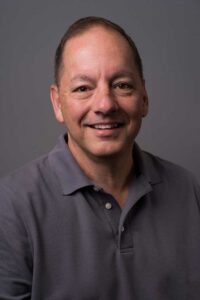 Dr. Mark Shoaf
Professor of Management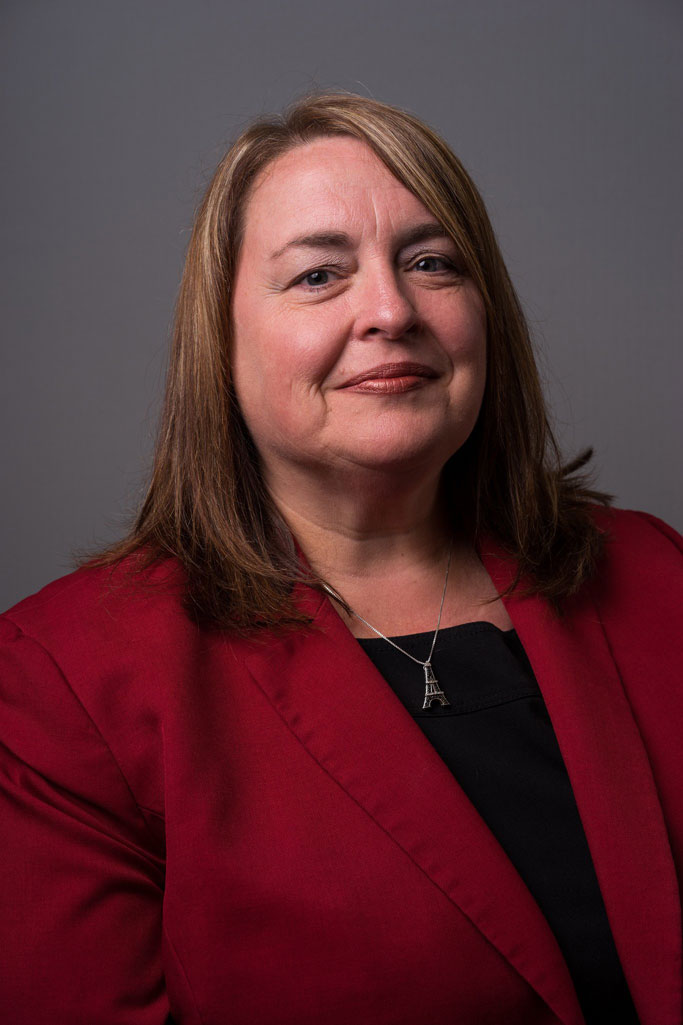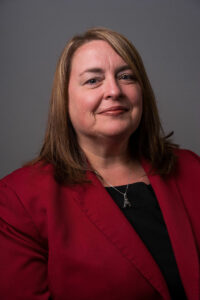 Dr. Melanie Timmerman
Professor of Business and Dean of the Jetter School of Professional Studies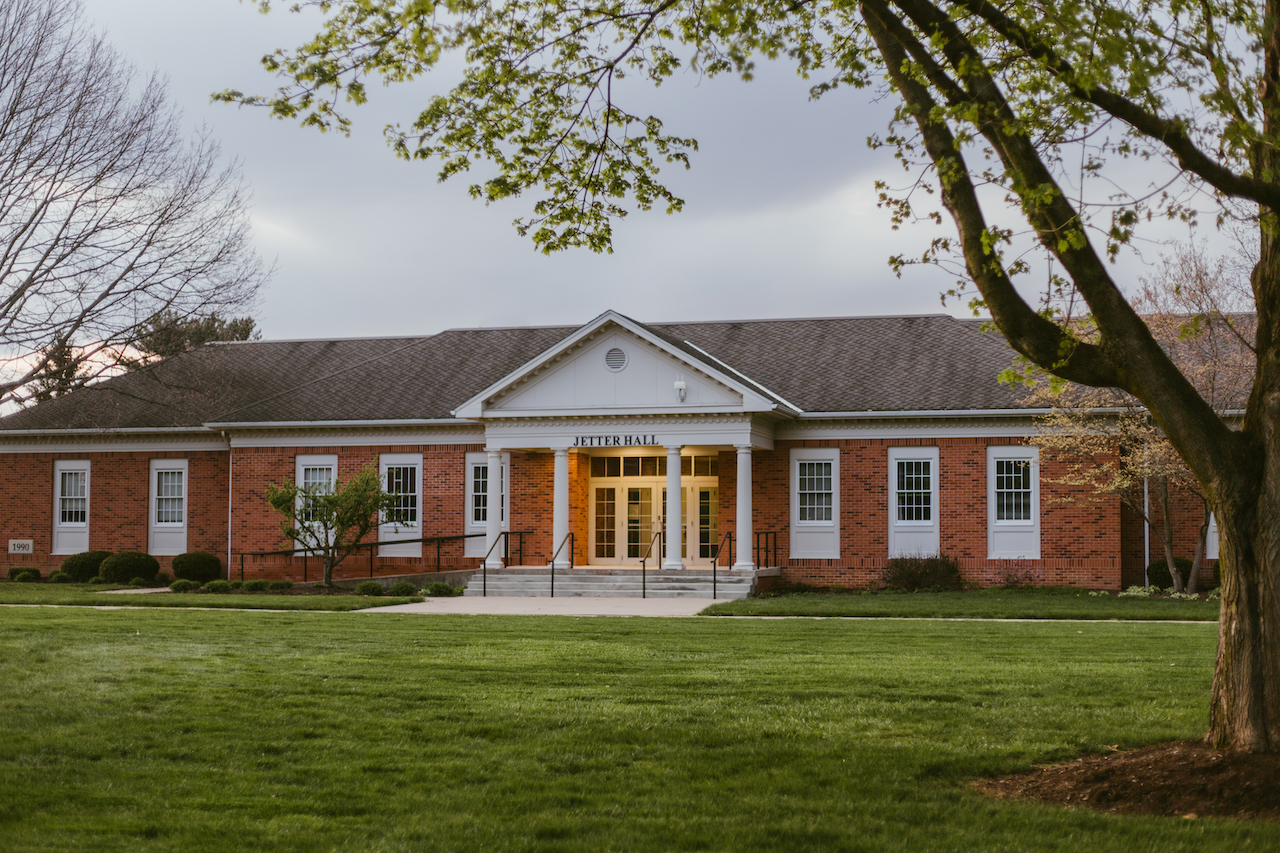 All of your business classes will be held in Jetter Hall, the home of the the Jetter School of Business.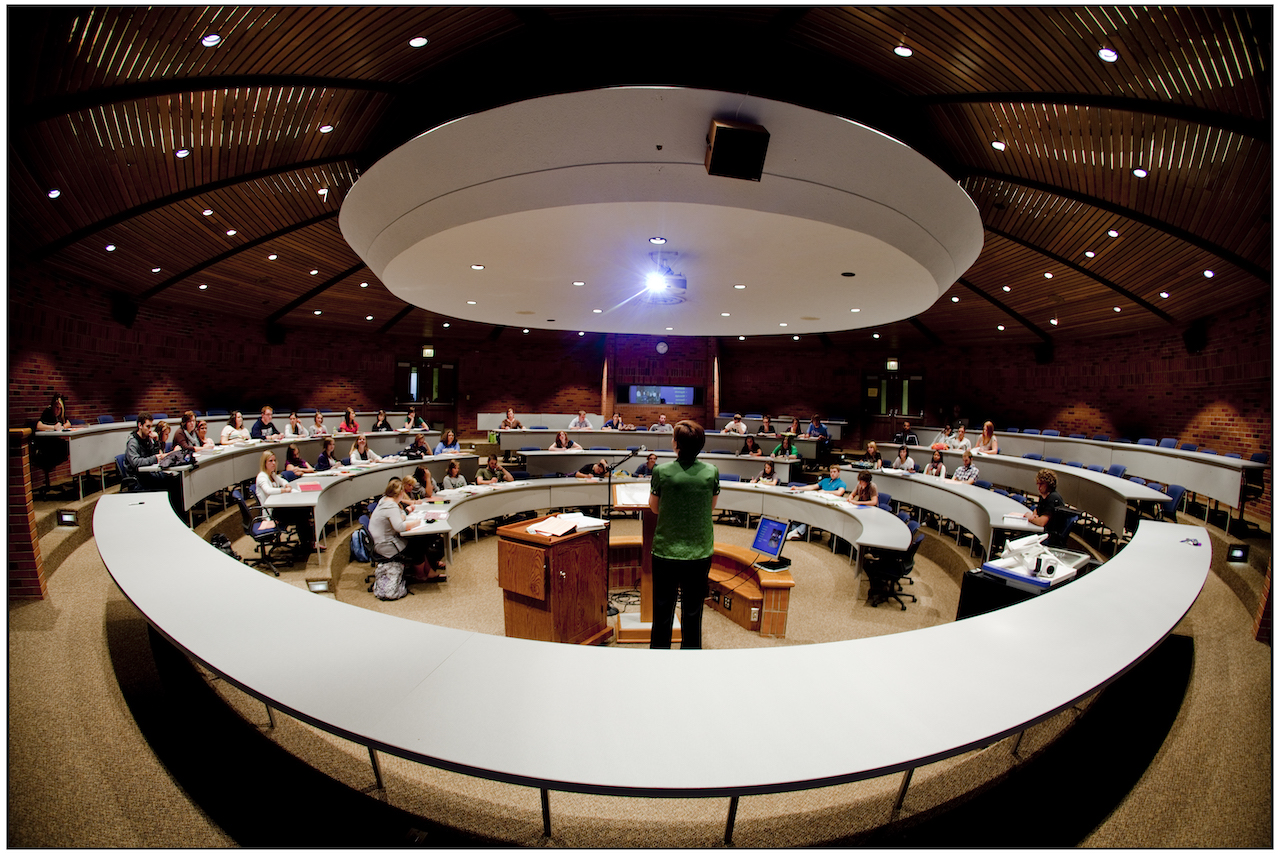 The round classroom in the center of Jetter Hall is an ideal setting for large classes or visits from alumni and renowned speakers.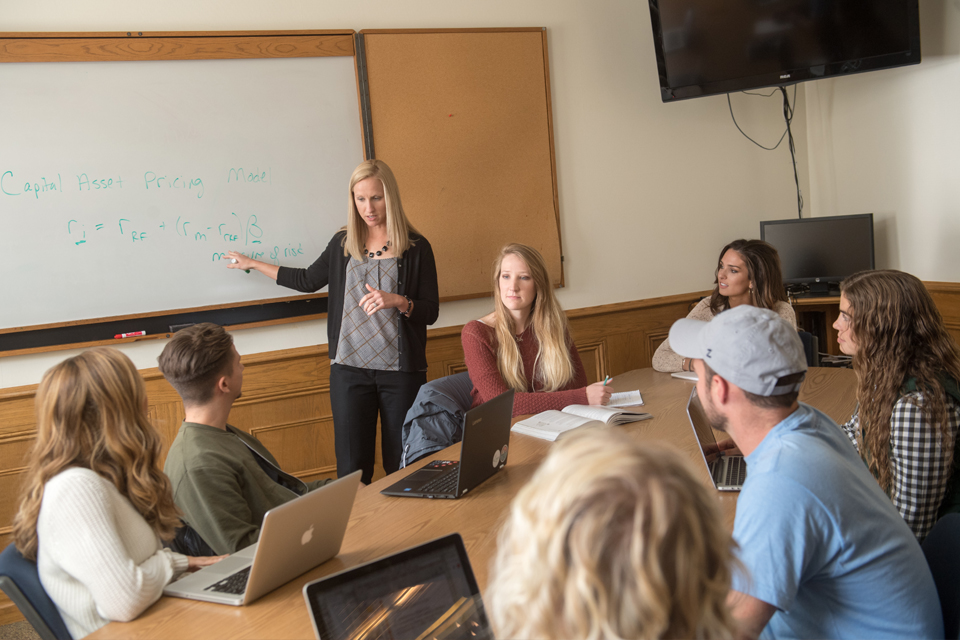 Jetter Hall also features classrooms where students actively engage with professors. Our up-to-date computer lab provides the newest, most relevant suite of software for hands-on learning experiences.
Check these majors out, too
Christian Ministry
Provide pastoral care and leadership in a wide variety of organizational settings and ministry positions.