Bachelor of Science (BS) in Engineering
The field of computer engineering will take you deeper into the hardware and software that runs our world.
If you enjoy solving problems, creating new things and consider yourself an independent thinker, computer engineering would be a great fit for you! As a computer engineering student at MVNU, you will not only be equipped with state-of-the-art knowledge and skills in engineering, but also a Biblical worldview.
Computer engineering is a natural path for students interested in embedded and real time systems, utilizing principles from the fields of computer science and electrical engineering to create hardware (physical components) and firmware that are used in a wide range of areas: computer system design, medical devices, communication systems, self-driving cars, consumer electronics, and many more. This major focuses on hands-on activities through extensive use of laboratory sessions and in-class exercises, and students get to work on actual hardware and industry tools, and not just simulations.
According to the U.S. Bureau of Labor Statistics1, about 4,500 openings for computer hardware engineers are projected each year, on average, over the decade. Based on their data, the projected growth of computer engineering jobs is expected to be 2% by 2029. Thus, the job outlook for future computer engineers looks stable and promising!
You can also consider mechanical or electrical engineering programs.
Explore our highly engineering curriculum, with concentration options in mechanical, computer, or electrical engineering that gives you an automatic minor in Math.
As an intentionally Christian University, we integrate our faith into everything we do at MVNU. From prayer before class to exploring real-world moral and ethical dilemmas, we'll teach you what it means to shine forth.
All MVNU students are invited to participate in our many travel opportunities. In fact, cross-cultural experience is a requirement for graduation. Engineering students are offered the opportunity to participate in local, national, and international mission trips with faculty to countries like Belize.
Service Learning:
Belize (Tropical Biology)
Swaziland
Haiti
Croatia, Austria & Hungary
Italy
Spain, Portugal & France
Greater Columbus Area
Orlando
San Francisco
New Orleans
Washington, D.C.
Guyana
Guatemala
Need a little help with finances? We've got you covered. Explore scholarships, grants, and other resources to help you pay for your education.
Engineering graduates typically can secure permanent job offers within a few months of graduation or even before graduation. Engineering job placement rate is close to 100% and starting salary is typically between $55K-$65K.
Find a career in the aerospace industry, amusement park design, the automotive industry, consumer product and process design, or manufacturing.
Explore power generation & distribution, electronics manufacturing, robotics design, high-power electronics, and even communications.
Get into robotics, computer systems/networks/software design, web development, and the field of data science.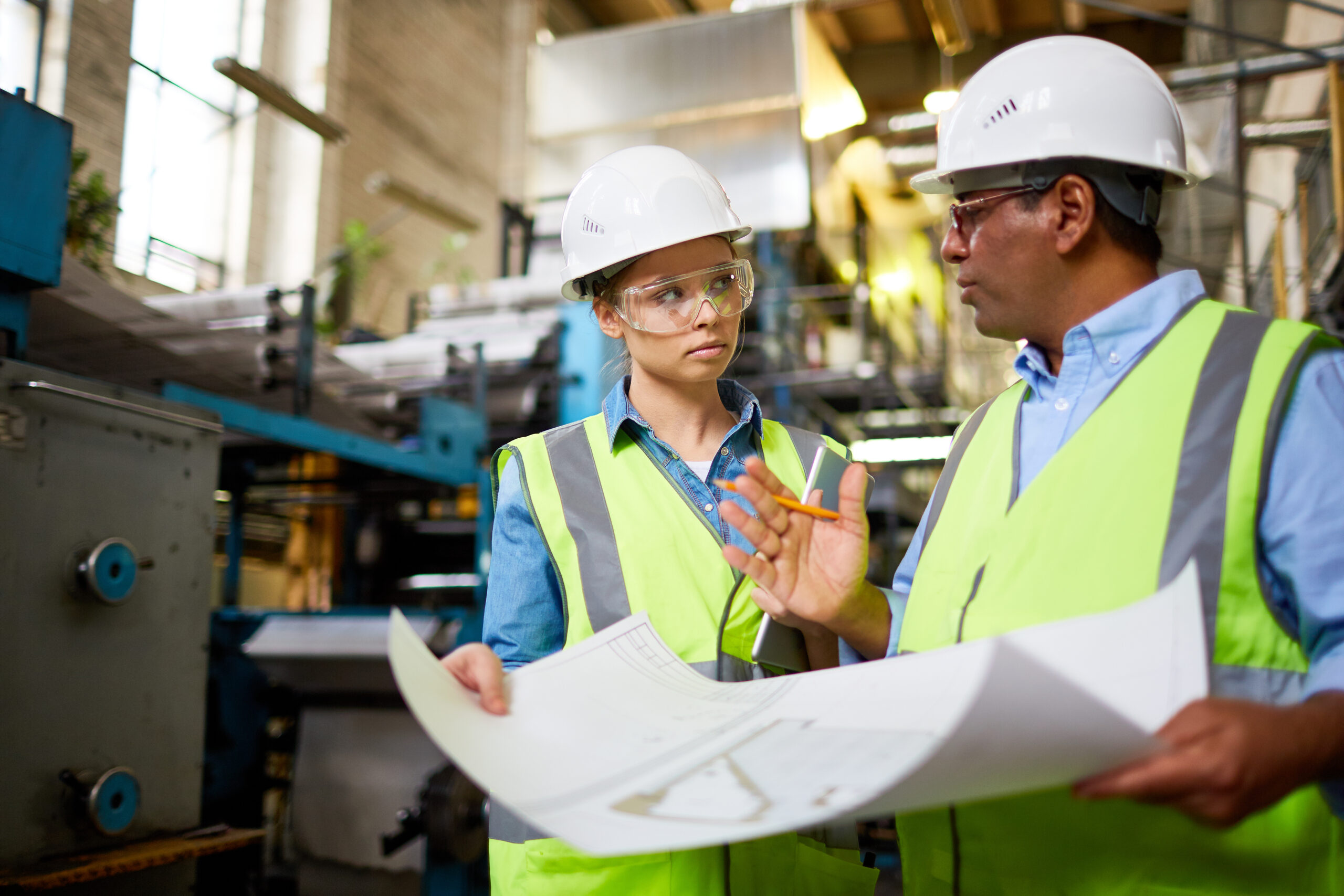 Learn from Ph.D. credentialled engineeringfaculty members who know how to balance theory and practical application for a relevant, empowering, Christ-centered learning experience.
Check these majors out, too
Mathematics
Partner with partners with scientists, business people, bankers, and politicians to provide accurate solutions.
Business Administration
Get a broad-based, flexible, faith-based education that can be applied in virtually all areas of industry.