Bachelor of Arts (BS) in Education and Social Policy Studies
The Bachelor of Arts in Education and Social Policy Studies is designed for students interested in the field of education but not necessarily in teacher licensure. Students in the major will develop knowledge and skills related to learning theory, sociological theory, child and adolescent development, social and education policy, social services, and advocacy. Course work draws from the fields of education, psychology, sociology, social work, and business to prepare graduates to think holistically about support systems and structures that serve children, adolescents, and marginalized populations and to work in a variety of education and social services roles.
The interdisciplinary program will prepare you to work in education and social services fields in a variety of roles. Hands-on internship opportunities will help you explore the many possibilities open to you with this degree.
You'll take course work in education, social work, psychology, sociology, and business in order to help you better understand educational and social services structures. Internship opportunities — You'll have the opportunity to select internships with agencies, organizations, and companies that align with your career goals.
MVNU offers a variety of travel opportunities, including short-term service-learning trips and full semester study away programs. You can participate in travel opportunities to extend and broaden your knowledge and increase your marketability.
Learn from highly qualified faculty who have worked in a variety of education, social work, and psychology settings.
Check out the catalog for a complete list of the requirements, courses, and objectives for the
As an intentionally Christian University, we integrate our faith into everything we do at MVNU. From prayer before class to exploring real-world moral and ethical dilemmas, we'll teach you what it means to shine forth.
MVNU offers a number of fantastic travel and study afar programs designed to broaden your perspective, introduce you to new and exciting domestic and international cultures, and enhance your resume.
Graduates of this program can explore career opportunities in a variety of settings that may include:
Teaching in private/charter schools
Teaching in Christian schools
Corporate training
Education non-profit work with organizations like the YMCA, the United Way, Girl Scouts, Boy Scouts of America, and many others
Recreation and summer camps
GED tutoring
Suicide prevention groups
Transitional shelters
Refugee support groups
Textbook/publishing companies
Education consulting
Education policy/government work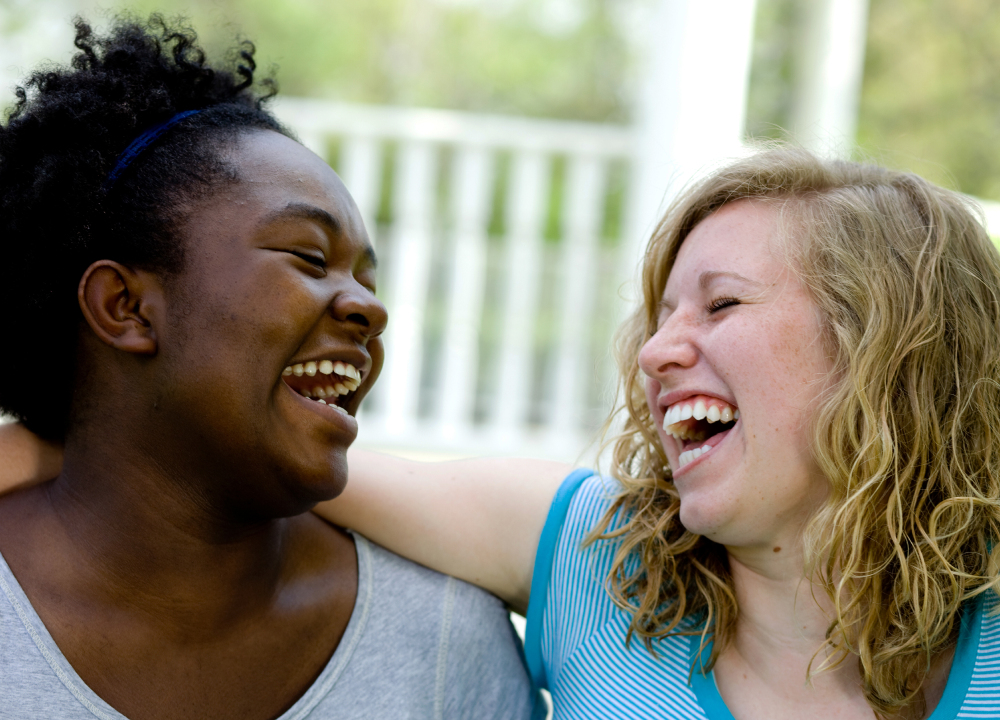 Learn from faculty members who know how to balance theory and practical application for a relevant, empowering, Christ-centered learning experience.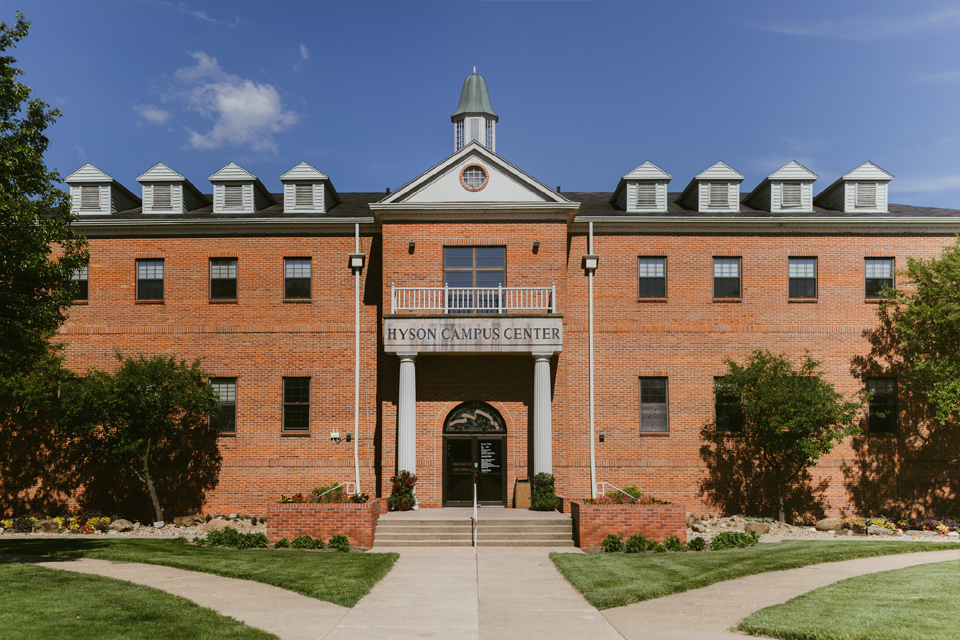 The Education Department is located on the second floor of Hyson Campus Center — a centralized hub that merges academics and campus life.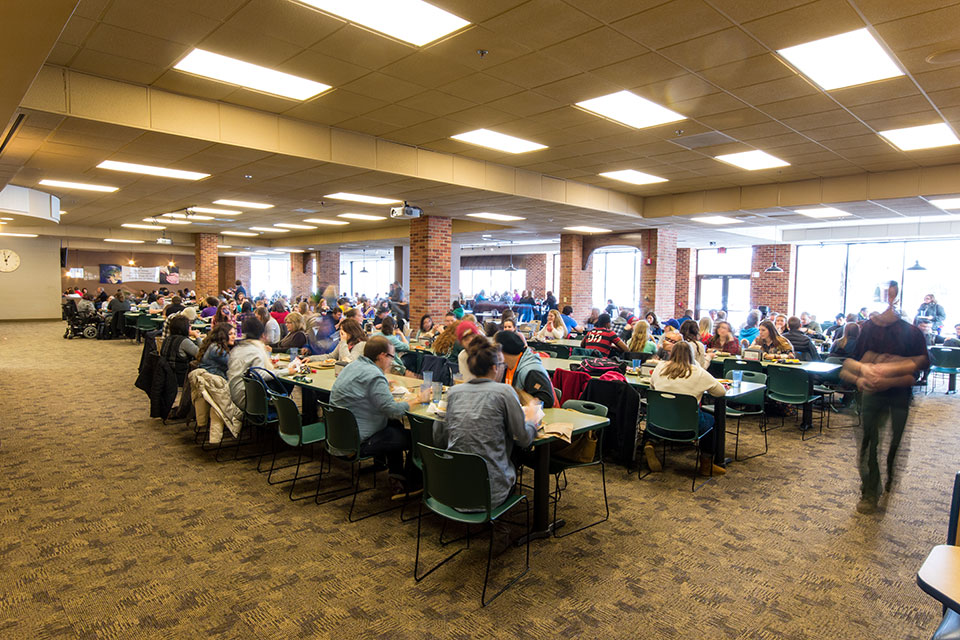 The first floor of Hyson Campus Center is home to the dining commons, President's Dining Room, The Recreation Equipment Center (The REC), Student Government Association, and the new student union.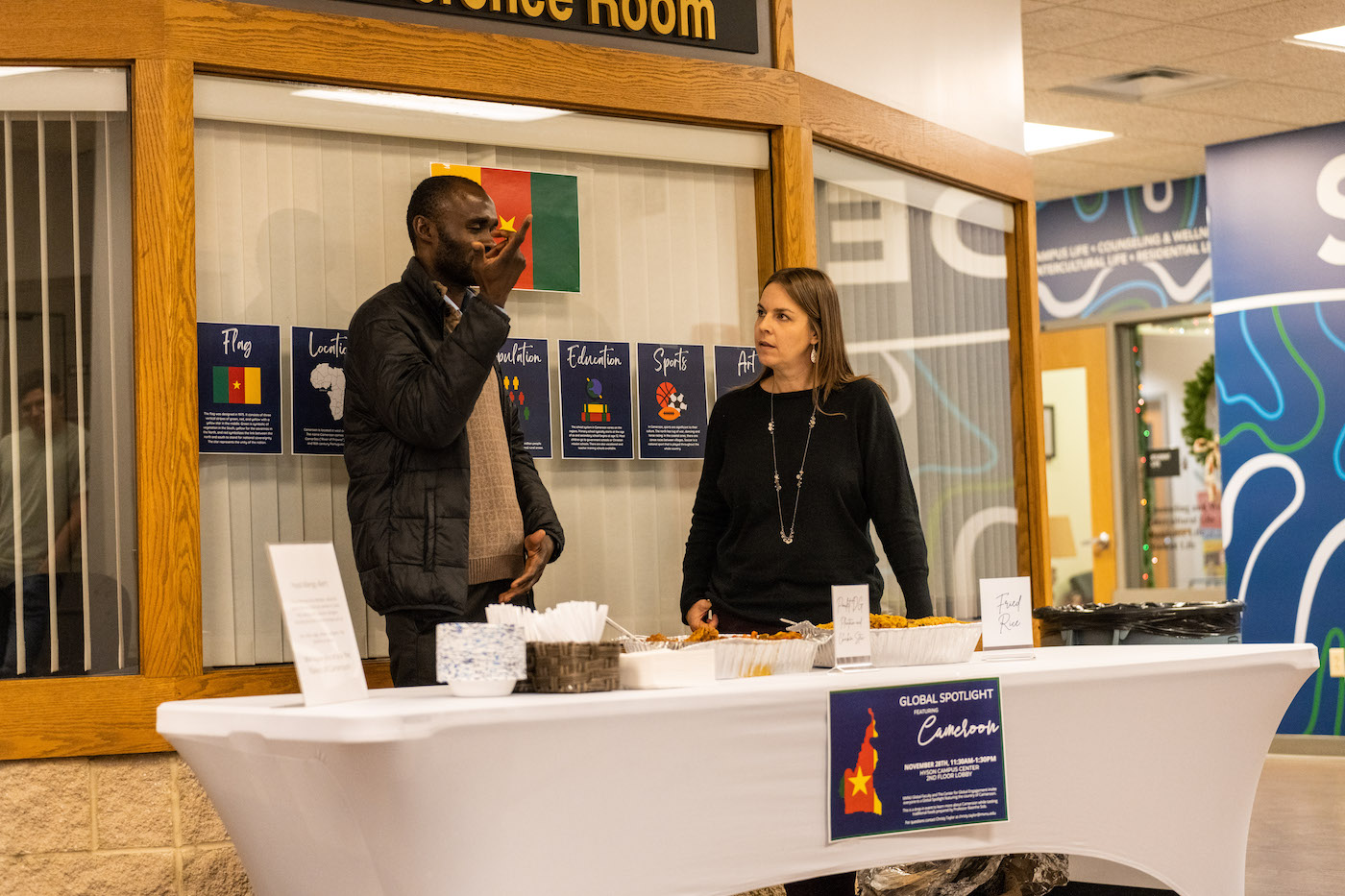 On the second floor you will find the offices of Campus Ministries, Student Life, Counseling, Intercultural Learning and Engagement, Center for Global Engagement, and the Education and Christian Ministries departments. Campus-wide activities such as Global Spotlights (pictured) take place in the lobby. Classrooms are found on both the second and third floors.
Check these majors out, too
Sports Management
Bring your mind for business and heart for sports to lead athletic organizations with confidence.
Exercise Science
Help people manage their health and fitness more effectively with a degree designed around how the body works.