Bachelor of Science (BS) in Engineering
Engineering is a rewarding discipline with a variety of exciting occupational possibilities. Because we live in a world of ever-changing technology, skilled engineers are a staple of almost every sector of the economy.
If you have an inquisitive mind, enjoy creating new things and problem solving, and are looking for a fulfilling career either in industry or on the mission field, consider an engineering education at MVNU. MVNU's engineering degree is professionally accredited by the Accreditation Board for Engineering and Technology (ABET). As an engineering student, you will not only be equipped with state-of-the-art knowledge and skills in engineering but also a Biblical worldview.
You'll choose from either mechanical, electrical, or computer engineering and gain exposure to guest speakers from various industries and are routinely offered opportunities to attend area technical meetings and plant tours. In addition, the department receives support from the local community and industry, with several organizations/corporations regularly sponsoring student projects and co-op/internships.
You can also consider our computer and electrical engineering programs.
Explore our highly engineering curriculum, with concentration options in mechanical, computer, or electrical engineering that gives you an automatic minor in Math.
As an intentionally Christian University, we integrate our faith into everything we do at MVNU. From prayer before class to exploring real-world moral and ethical dilemmas, we'll teach you what it means to shine forth.
All MVNU students are invited to participate in our many travel opportunities. In fact, cross-cultural experience is a requirement for graduation. Engineering students are offered the opportunity to participate in local, national, and international mission trips with faculty to countries like Belize.
Service Learning:
Belize (Tropical Biology)
Swaziland
Haiti
Croatia, Austria & Hungary
Italy
Spain, Portugal & France
Greater Columbus Area
Orlando
San Francisco
New Orleans
Washington, D.C.
Guyana
Guatemala
Need a little help with finances? We've got you covered. Explore scholarships, grants, and other resources to help you pay for your education.
Engineering graduates typically can secure permanent job offers within a few months of graduation or even before graduation. Engineering job placement rate is close to 100% and starting salary is typically between $55K-$65K.
Find a career in the aerospace industry, amusement park design, the automotive industry, consumer product and process design, or manufacturing.
Explore power generation & distribution, electronics manufacturing, robotics design, high-power electronics, and even communications.
Get into robotics, computer systems/networks/software design, web development, and the field of data science.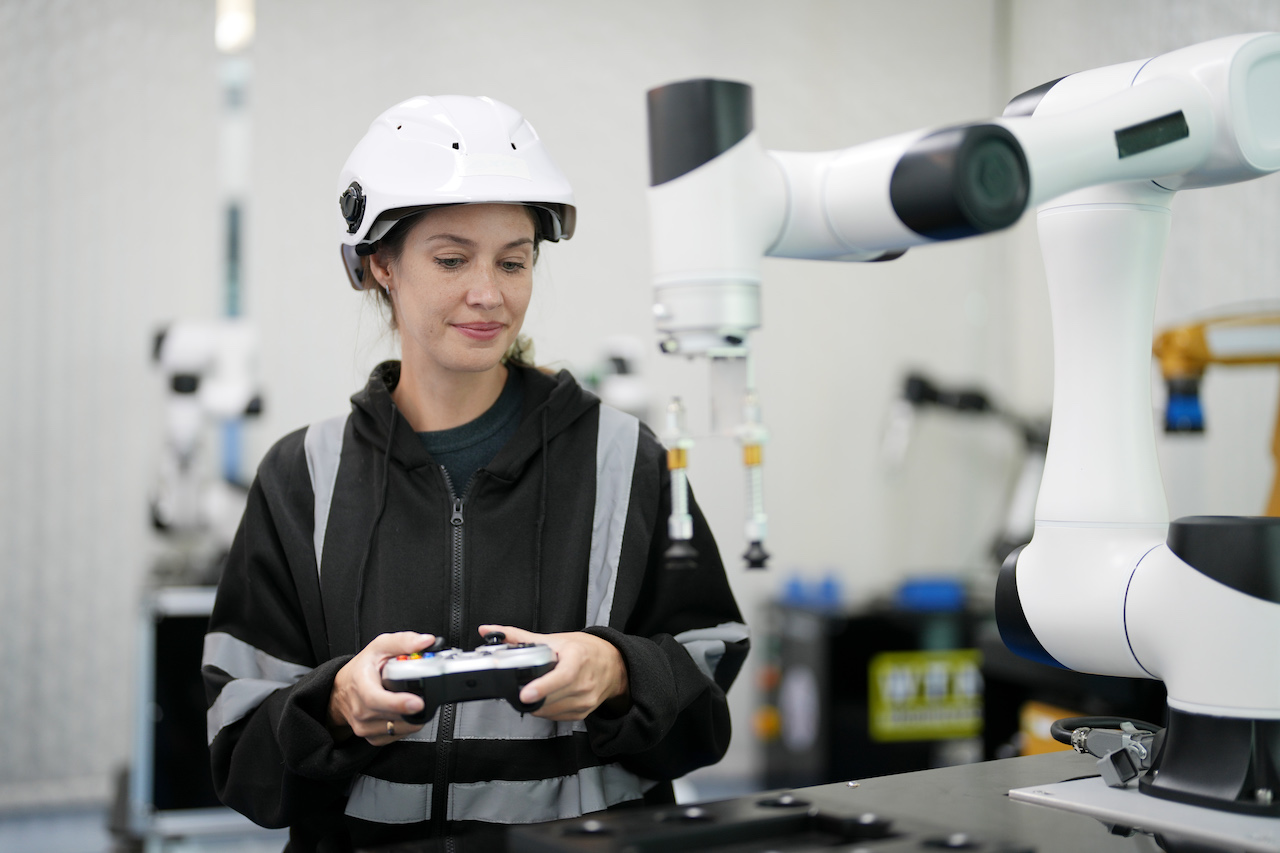 Learn from Ph.D. credentialled engineeringfaculty members who know how to balance theory and practical application for a relevant, empowering, Christ-centered learning experience.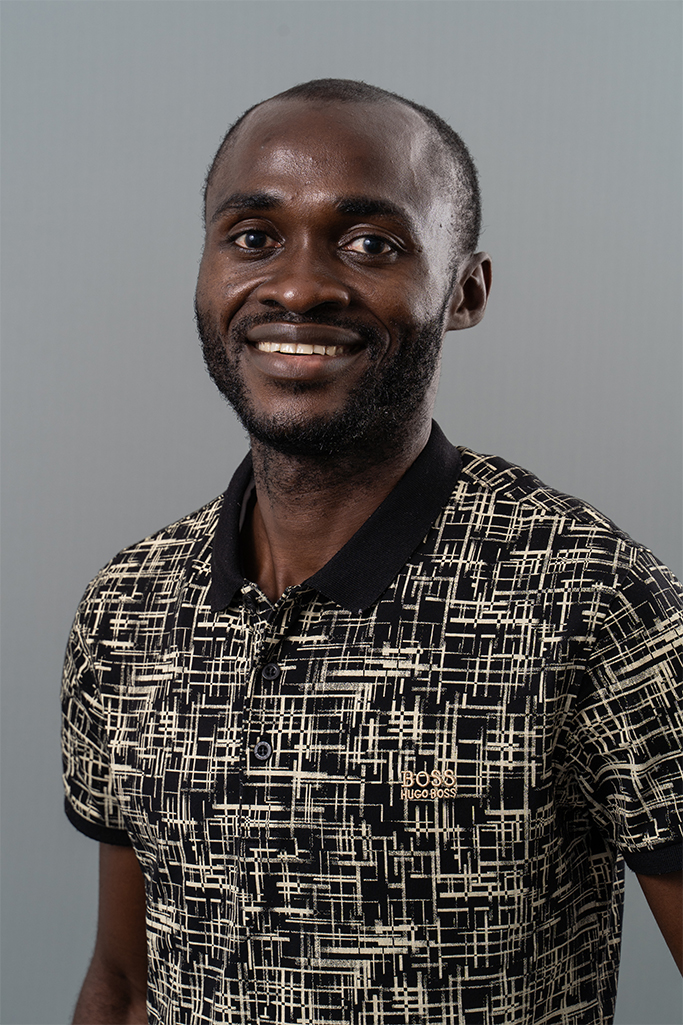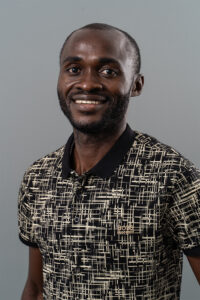 Dr. Peter Baonhe Sob
Assistant Professor of Mechanical Engineering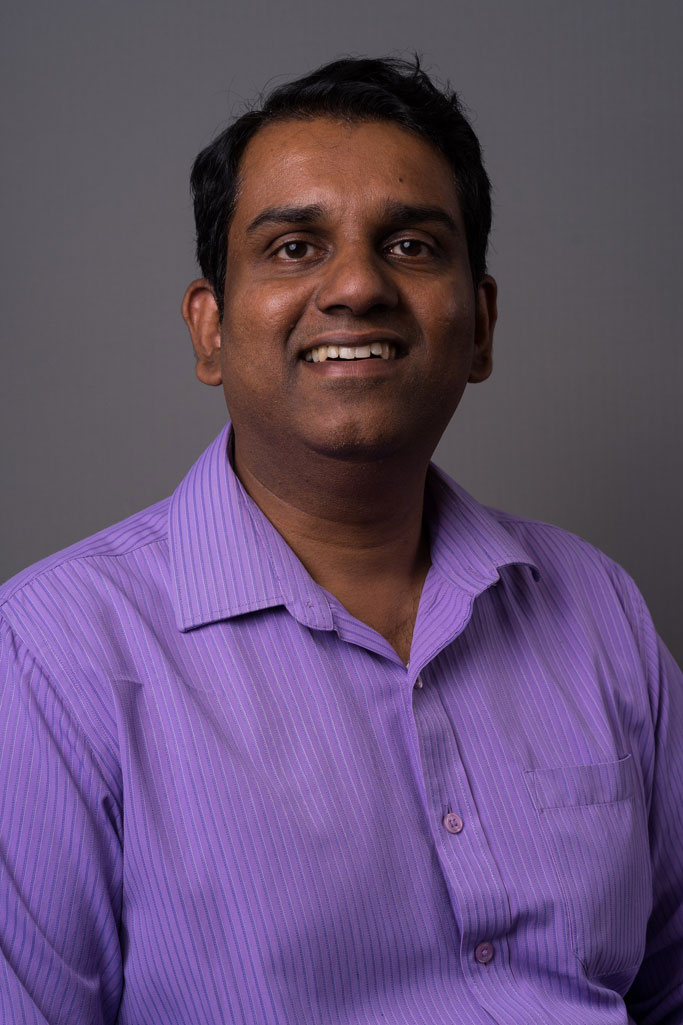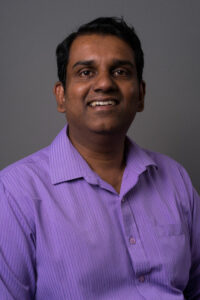 Dr. Jose Oommen
Associate Professor of Electrical Engineering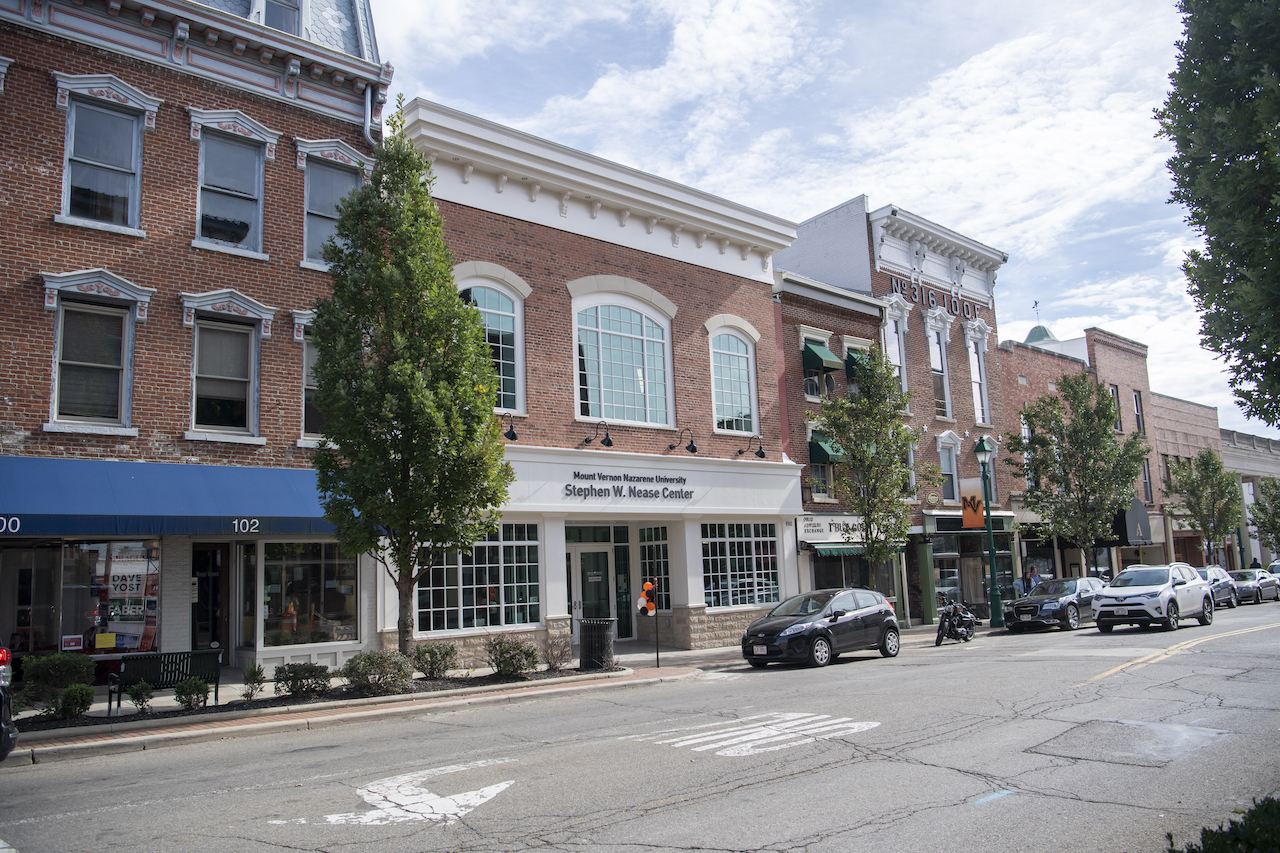 MVNU's Department of Engineering is located in The Stephen W. Nease Center, a state-of-the-art building in downtown Mount Vernon.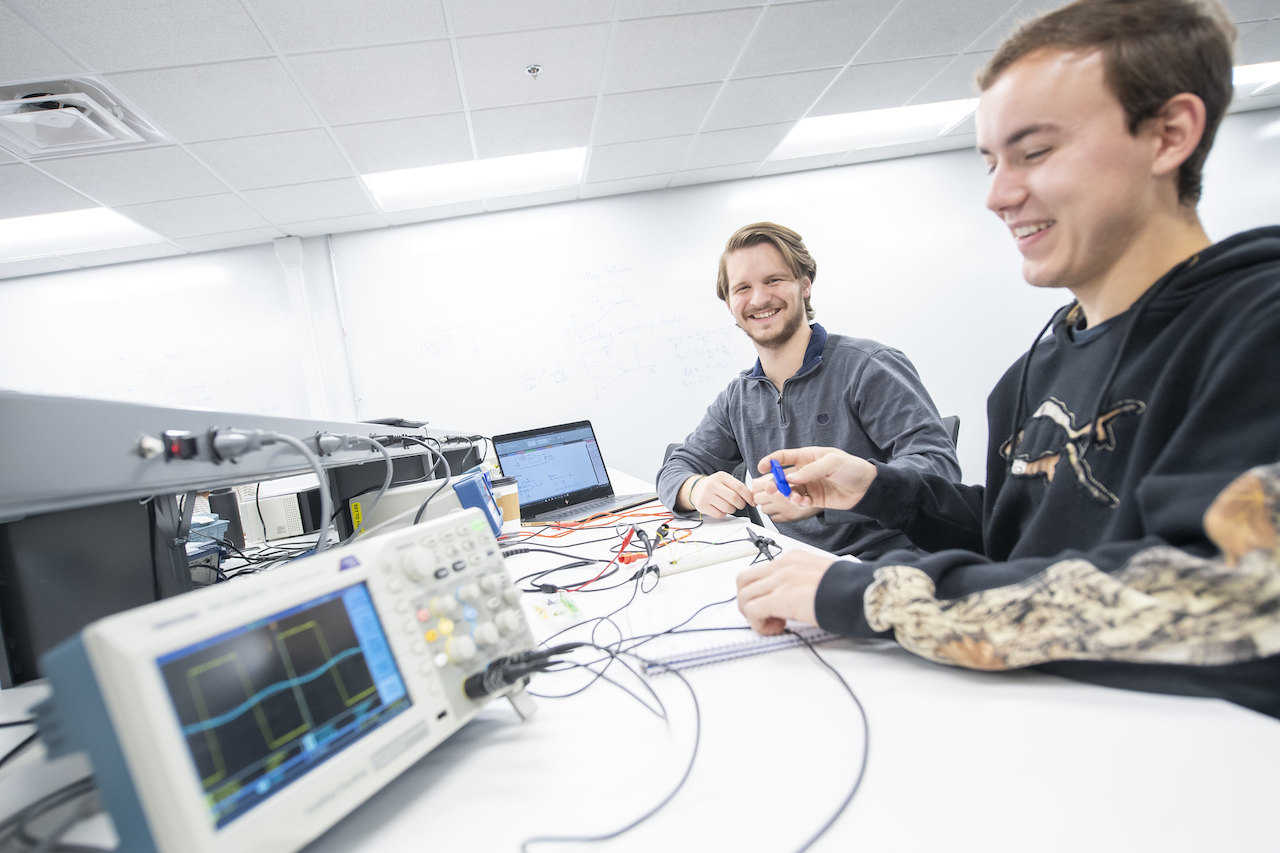 The 10,824-square-foot facility houses the university's Engineering program and includes advanced laboratories.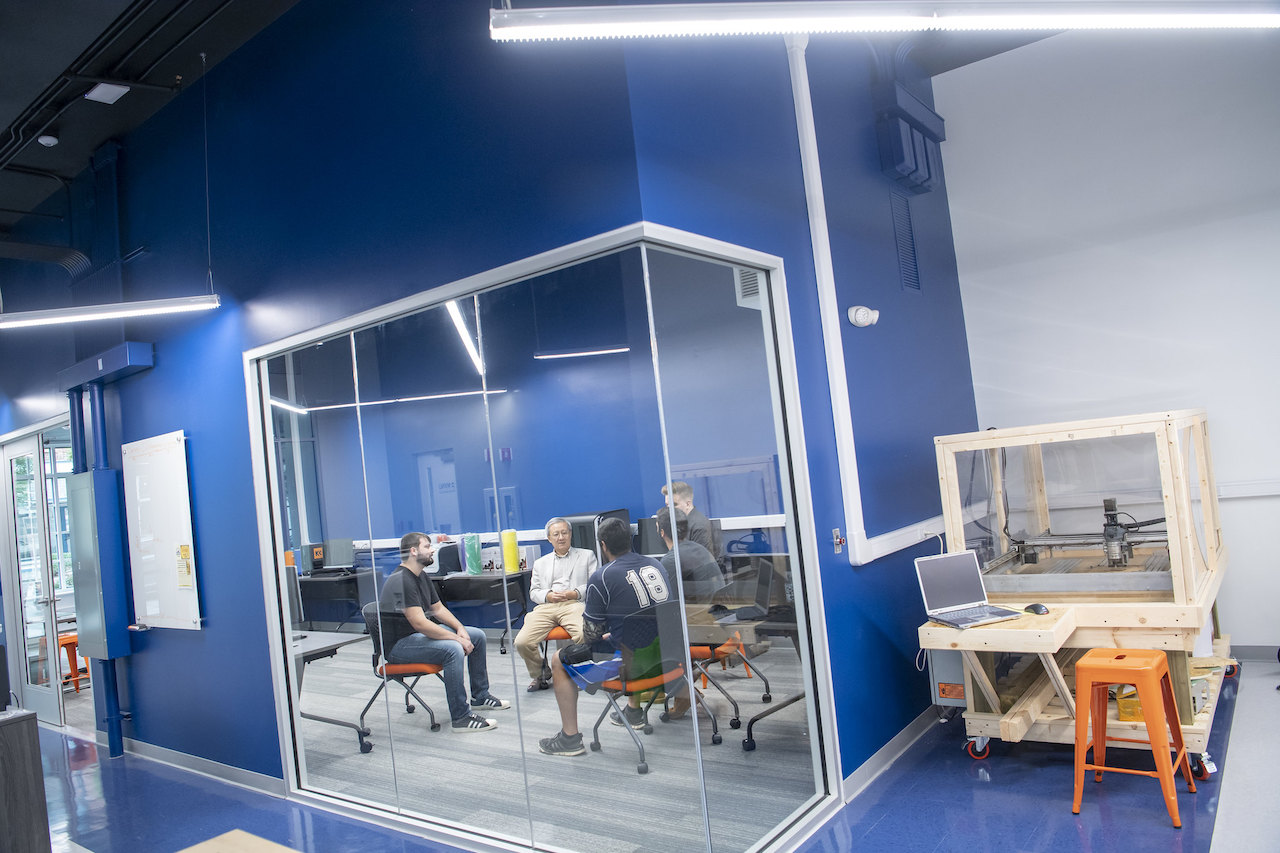 Contemporary project work areas are also innovations available for student use at the Nease Center.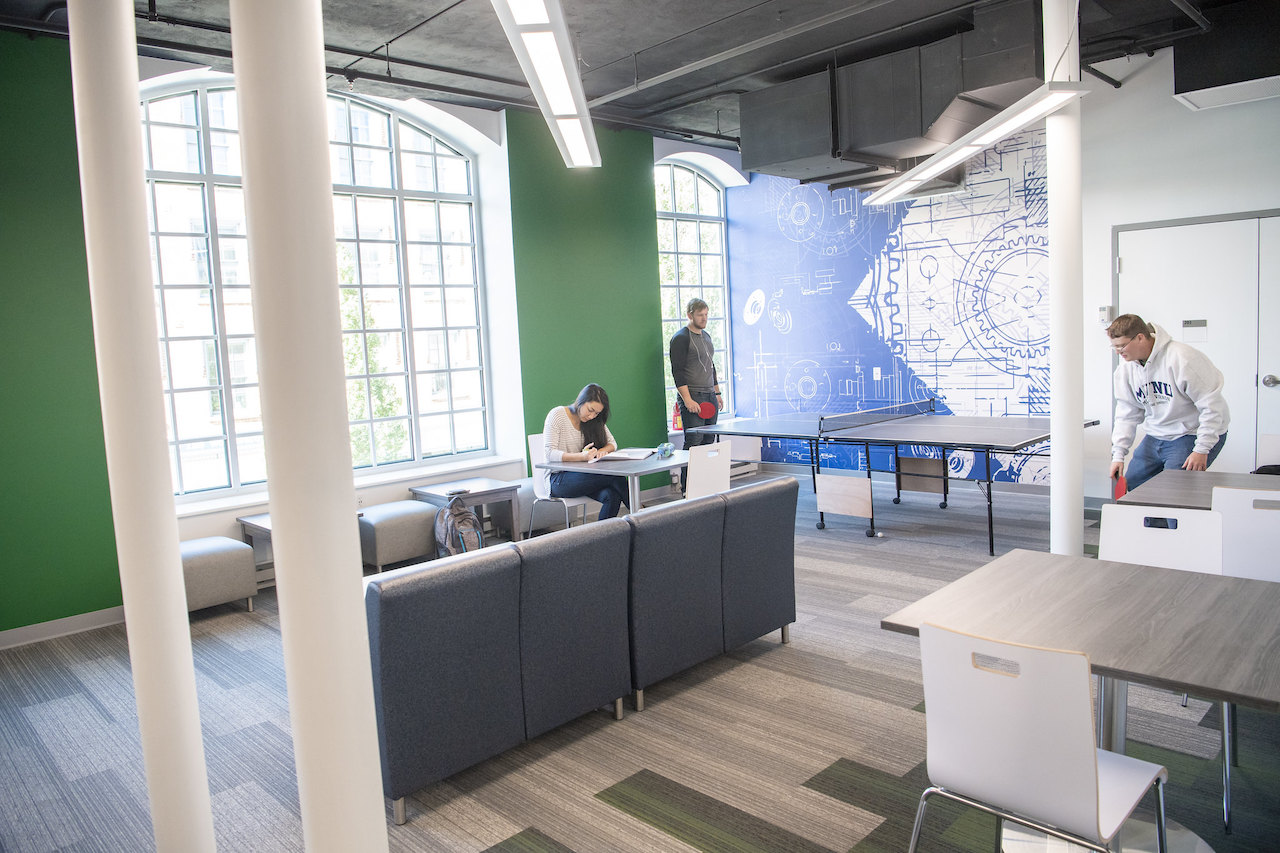 This unique student lounge provides a fun and energetic space to study, eat lunch, or play a game of ping-pong.
Check these majors out, too
Mathematics
Partner with partners with scientists, business people, bankers, and politicians to provide accurate solutions.
Business Administration
Get a broad-based, flexible, faith-based education that can be applied in virtually all areas of industry.