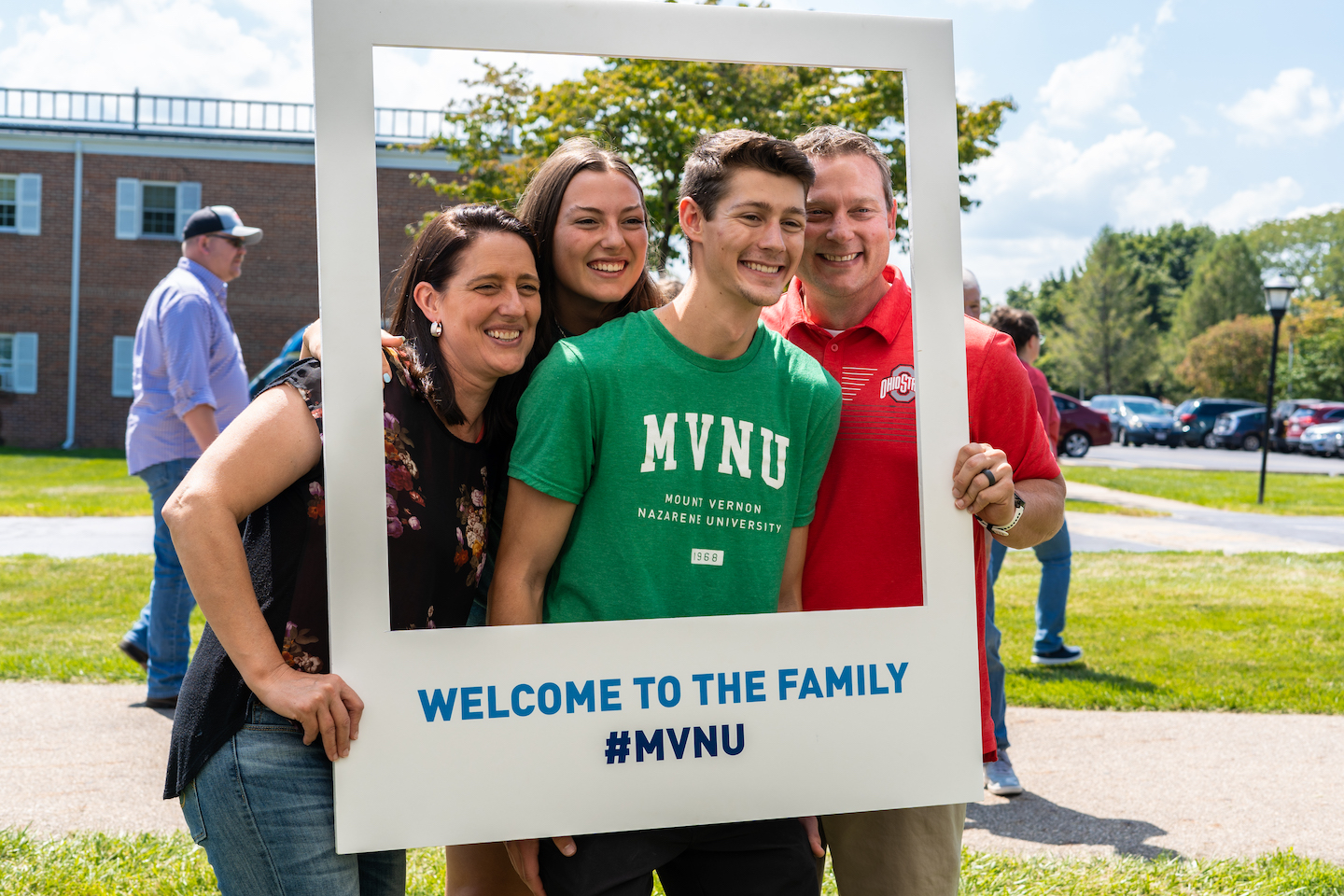 Students admitted to a degree program at another institution may enroll in Mount Vernon Nazarene University as a guest student by presenting a letter of authorization from the academic dean or registrar of the other college.
Guest students may enroll in courses not leading to degrees by showing evidence of ability to profit from the course and by accepting the ideals of Mount Vernon Nazarene University.
Senior citizens who are 62 or over and retired may enroll in courses tuition free on a space available basis. Registration is on the first day of class. Senior citizens pay general, parking and course fees. Senior citizens who desire to enroll in courses must complete a Guest Student Application prior to registration. Senior citizens who desire to complete a degree must complete the regular or transfer admission process.
NOTE: Specific academic programs, courses, and some scholarships may require an ACT/SAT score to be submitted.