Bachelor of Science (BS) in Finance
With a degree in Finance, you can find your fit in a multitude of areas. In the business world, you could be researching project feasibility for a board of directors, setting pricing standards for company products, or advising families on how best to save for retirement. In the government world, you could be preparing studies and analyzing data on economic conditions to present to officials at every level.
As a Finance major at MVNU, you'll have access to institutional connections with business leaders in the Columbus area, throughout central Ohio, and beyond. Plus, you'll have the opportunity to participate in Enactus, an award-winning entrepreneurial campus organization that enables students to network and begin their professional journey long before graduation.
All Financial Planning students complete full-time, paid internships in the financial services industry. Moreover, we have employers calling us all year long asking for interns to work for them. Many students are able to gain experience that counts toward CFP certification while in school.
MVNU's Financial Planning program is registered with the Certified Financial Planner(TM) Board. This certification is encouraged for those in the profession of giving financial advice, and is recognized as the highest standard of excellence in the personal financial planning field.
This program is accredited by the Accreditation Council for Business Schools and Programs (ACBSP). View student performance data here.
See what it takes to bring ethics-based decisions that impact the bottom line. Explore courses designed to help you make a real difference.
As an intentionally Christian University, we integrate our faith into everything we do at MVNU. From prayer before class to exploring real-world moral and ethical dilemmas, we'll teach you what it means to shine forth.
Need a little help with finances? We've got you covered. Explore scholarships, grants, and other resources to help you pay for your education.
Year after year, MVNU Finance majors are being offered full-time employment opportunities prior to the start of their senior year. Some even began working in their new positions remotely while finishing up their classes.
Build a career as a financial planner or corporate financial manager
Serve as an analyst to keep financial data intact and balanced.
Serve clients on our own terms as an independent financial consultant.
Lead teams of financial managers and train them according to standard.
Try your hand as an investment b to help individuals and organizations thrive.
Pair your financial prowess with insurance products for residual income.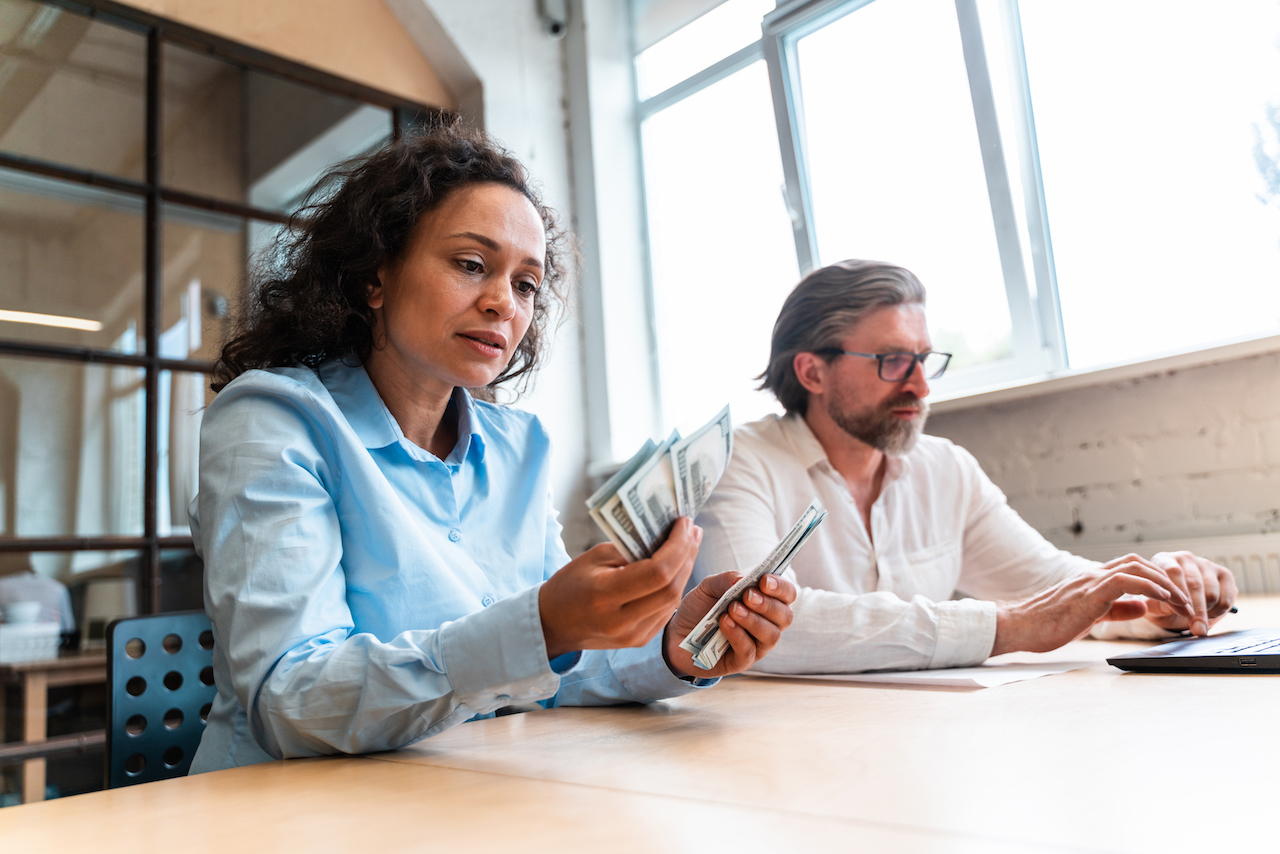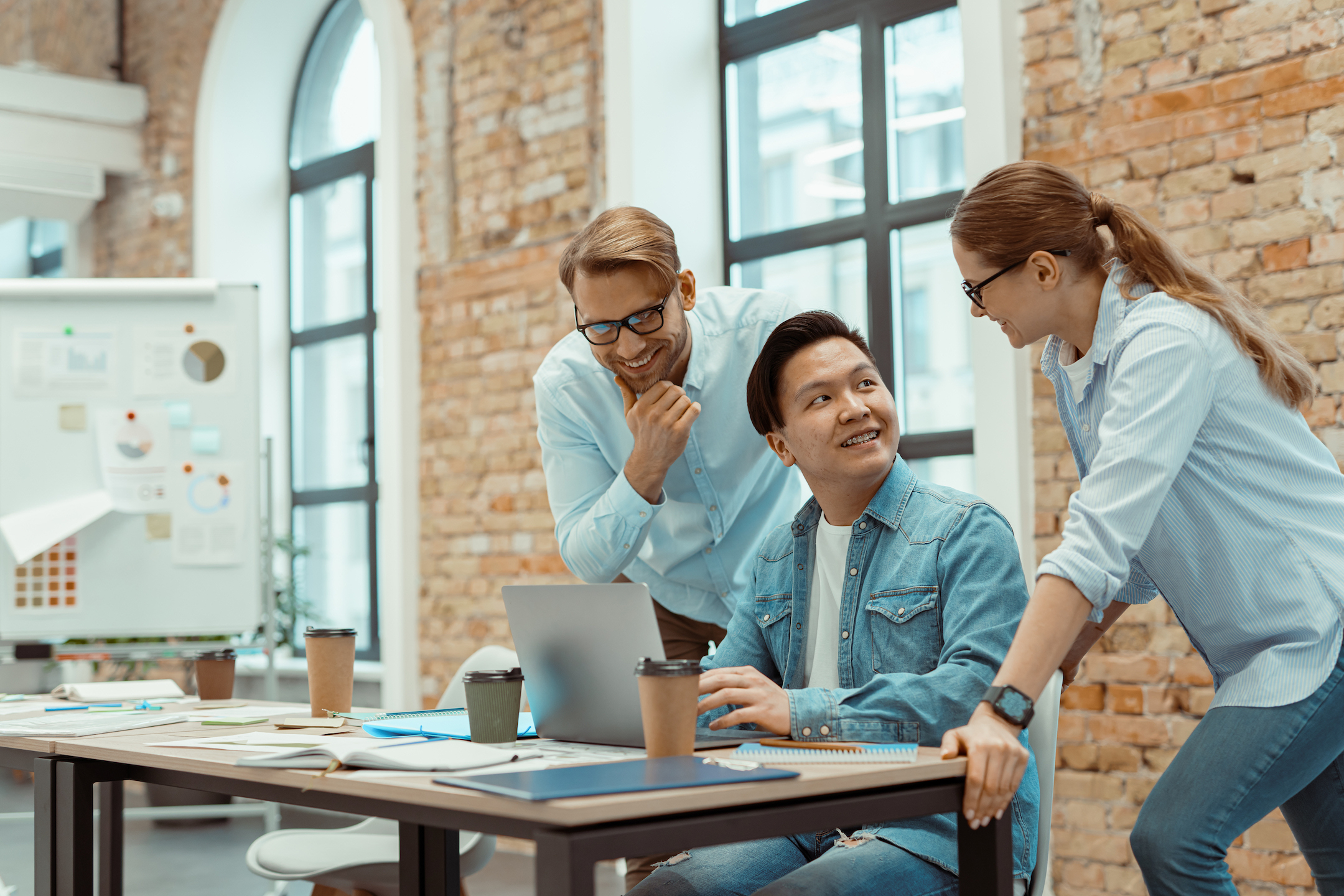 Learn from faculty members who know how to balance theory and practical application for a relevant, empowering, Christ-centered learning experience.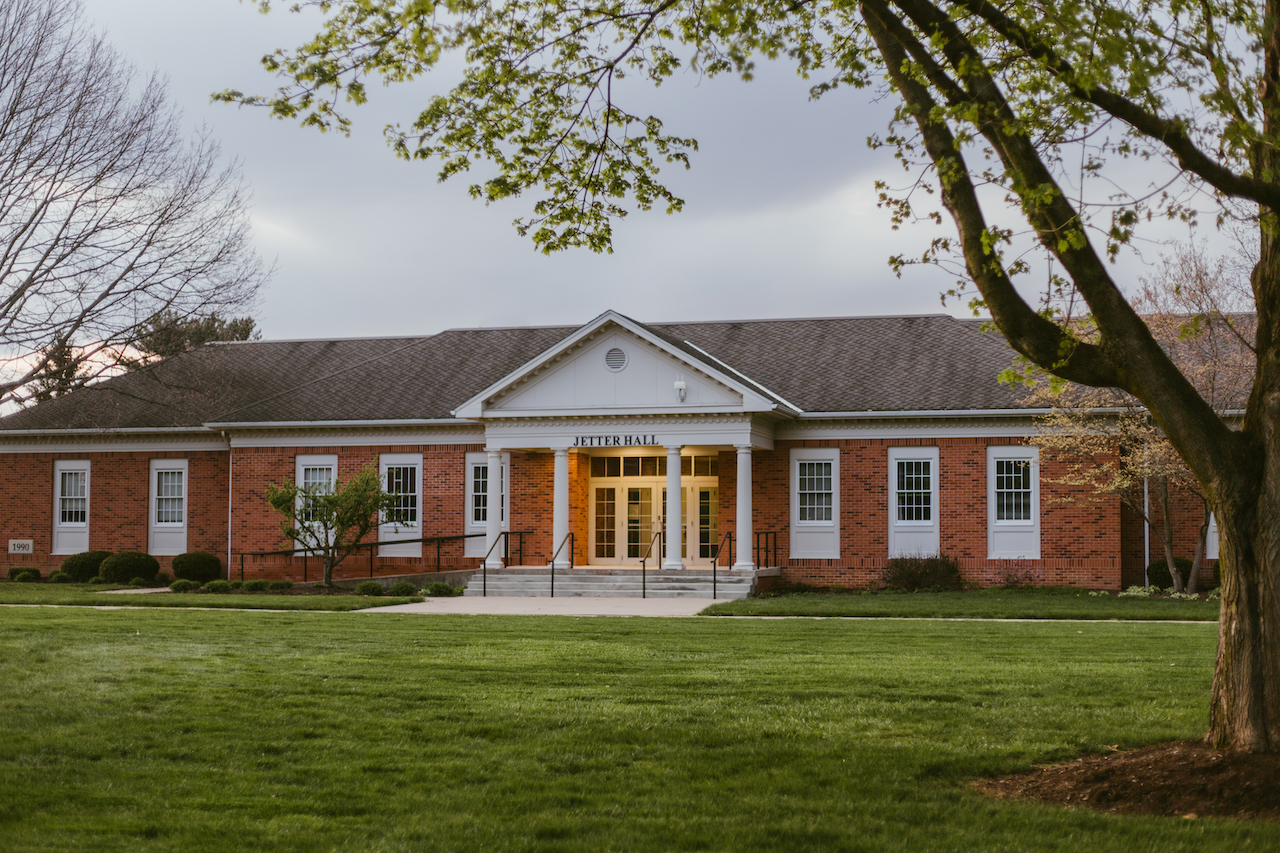 All of your business classes will be held in Jetter Hall.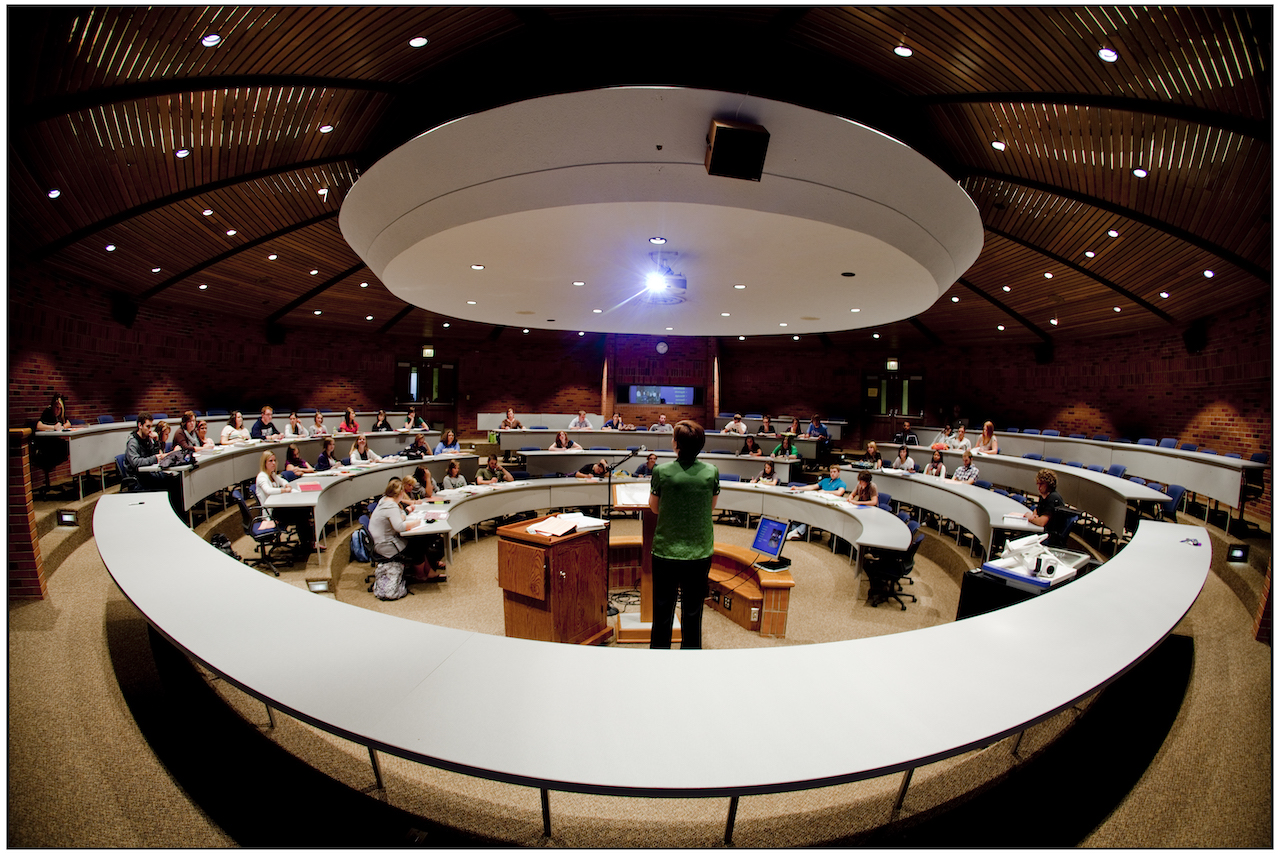 The round classroom in the center of Jetter Hall is an ideal setting for large classes or visits from alumni and renowned speakers.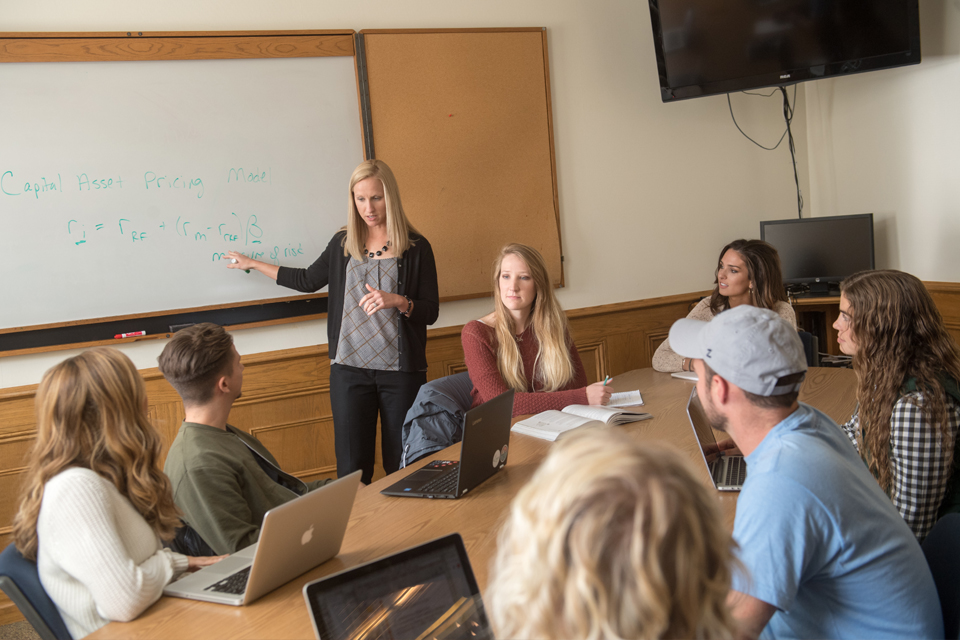 Jetter Hall also features classrooms where students actively engage with professors. Our up-to-date computer lab provides the newest, most relevant suite of software for hands-on learning experiences.
Check these majors out, too
Mathematics
Partner with partners with scientists, business people, bankers, and politicians to provide accurate solutions.
Accounting
Bring the best of biblical principles to keeping the books and take organizational stewardship to a whole new level.