Find your passions. Find your friends. Find yourself at MVNU. DIscover the beauty of who you were uniquely created to be and build community with like-spirited students who seek to learn and serve in Jesus' name.
Life at MVNU goes way beyond the books. You'll have every opportunity to get involved in campus activities that will enrich your experience as a student. Join one of the more than 50 student-led clubs and organizations (or start one of your own!). Engage in a little friendly (and free!) athletic competition by participating in intramurals. Rent a kayak or bike from our REC for a day on the Kokosing river or trail with friends. Plug into a small group, a CoSMO service project, or an international mission trip. Faith, fun, and adventure await!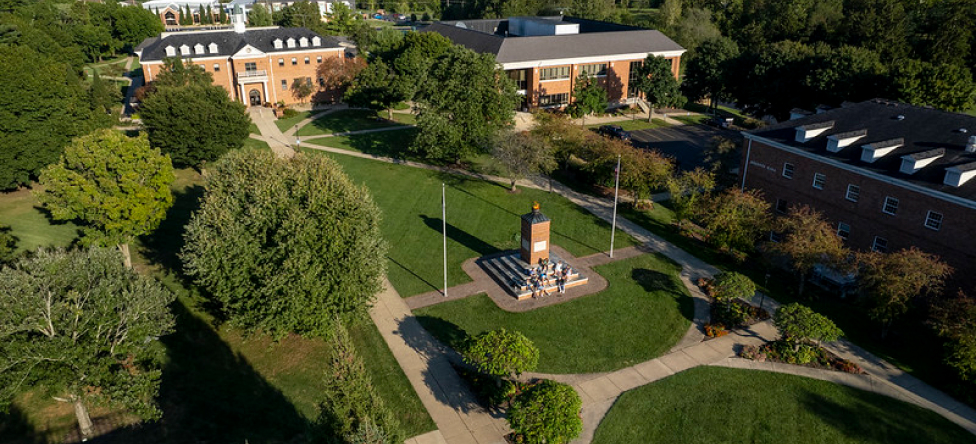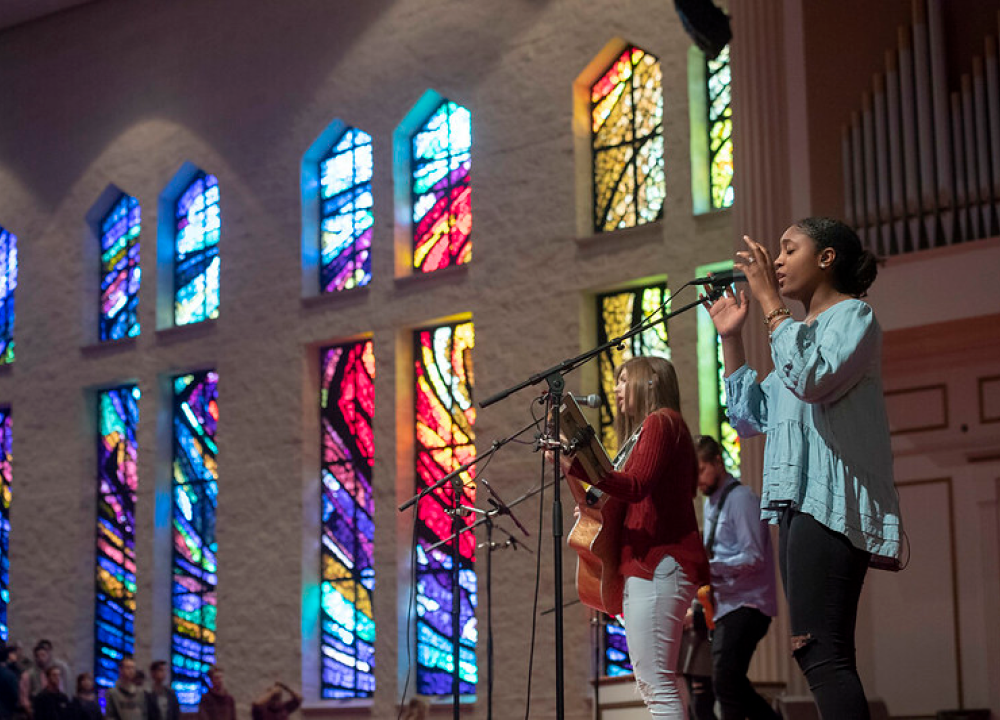 Make yourself at home in one of our four residence hall dorm rooms or 102 townhome apartments to call your own.
Learn how MVNU lives out Galatians 3:28 and celebrates intercultural diversity and promotes inclusion in all campus activities.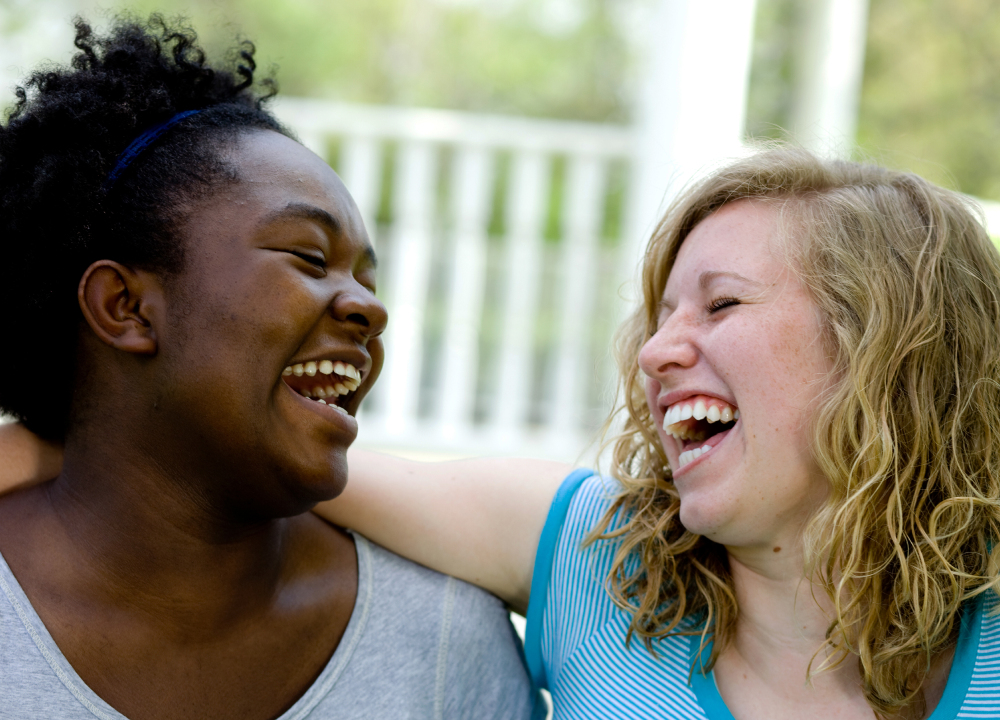 Student Government Association (SGA)
Find out who is working behind the scenes to make our campus an even better place–and learn how to get involved.
Residential and commuter students are encouraged to get involved in the many clubs and organizations at MVNU.
Meet new people, get some exercise, and have fun in your free time with a wide variety of intramural sports activities.
Recreational Equipment Checkout (REC)
Enjoy FREE equipment rentals including bikes, kayaks, camping equipment, and more to maximize your outdoor time at MVNU.
Get your 18 holes in DISC-style on our brand-new scenic course on 25 acres near the beautiful Kokosing River.
Even if you live off campus, we want you to feel right at home in our commuter lounge, our Library Resource Room, and more.